Spa Services in Longmont, CO:
Spa & Hot Tub Repair, Maintenance, Removal & Supplies
We're dedicated to bringing our Longmont customers the spa services they need to keep up with their hot tub needs. Providing the Longmont community with services such as spa repair, maintenance, cleaning, removal, and top quality supplies will only help prolong their spa's lifespan. At Pool & Spa Medics, we put our customers above all else.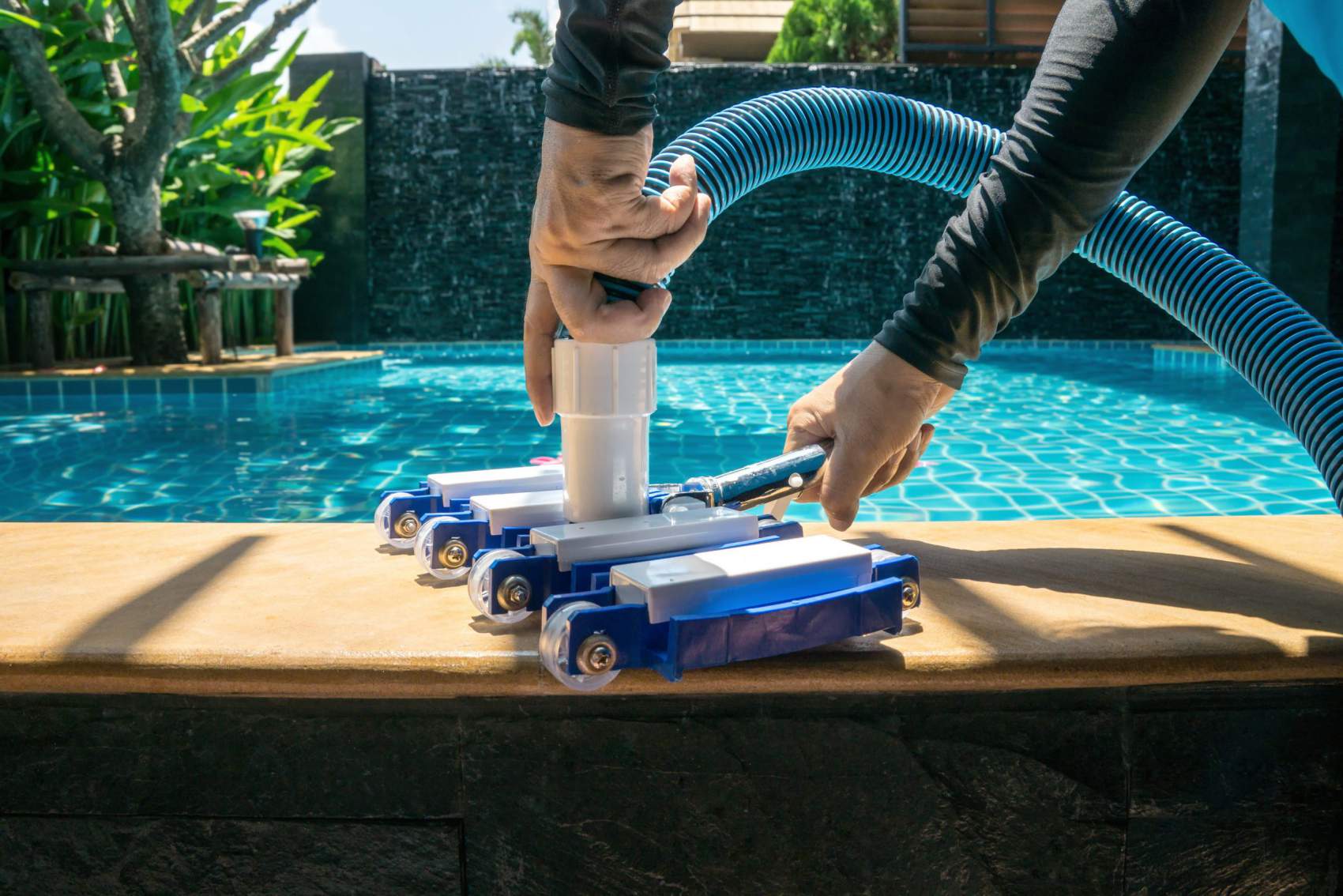 Keep the Cost Down With Our Emergency Spa Repair
No matter how well you maintain your Longmont hot tub, there's always the possibility that something unexpected will go wrong. If that happens, it's best to seek our emergency spa repair team's advice at Pool & Spa Medics. Addressing the issue as soon as it happens decreases the possible severity of the problem.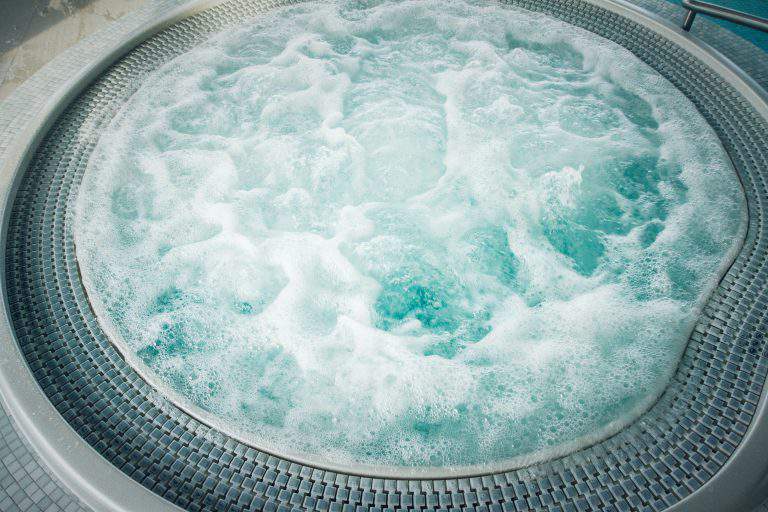 A Thorough Cleaning Can Increase Your Spa's Lifespan
Ensuring your spa is working efficiently is important to avoid costly spa repairs down the road. With our maintenance and cleaning services, you can feel confident you don't have bacteria and dangerous clogs lurking in your Longmont hot tub. Choosing our spa maintenance services every six months or so will allow our team to catch any potential issues before they become too big to handle on your own.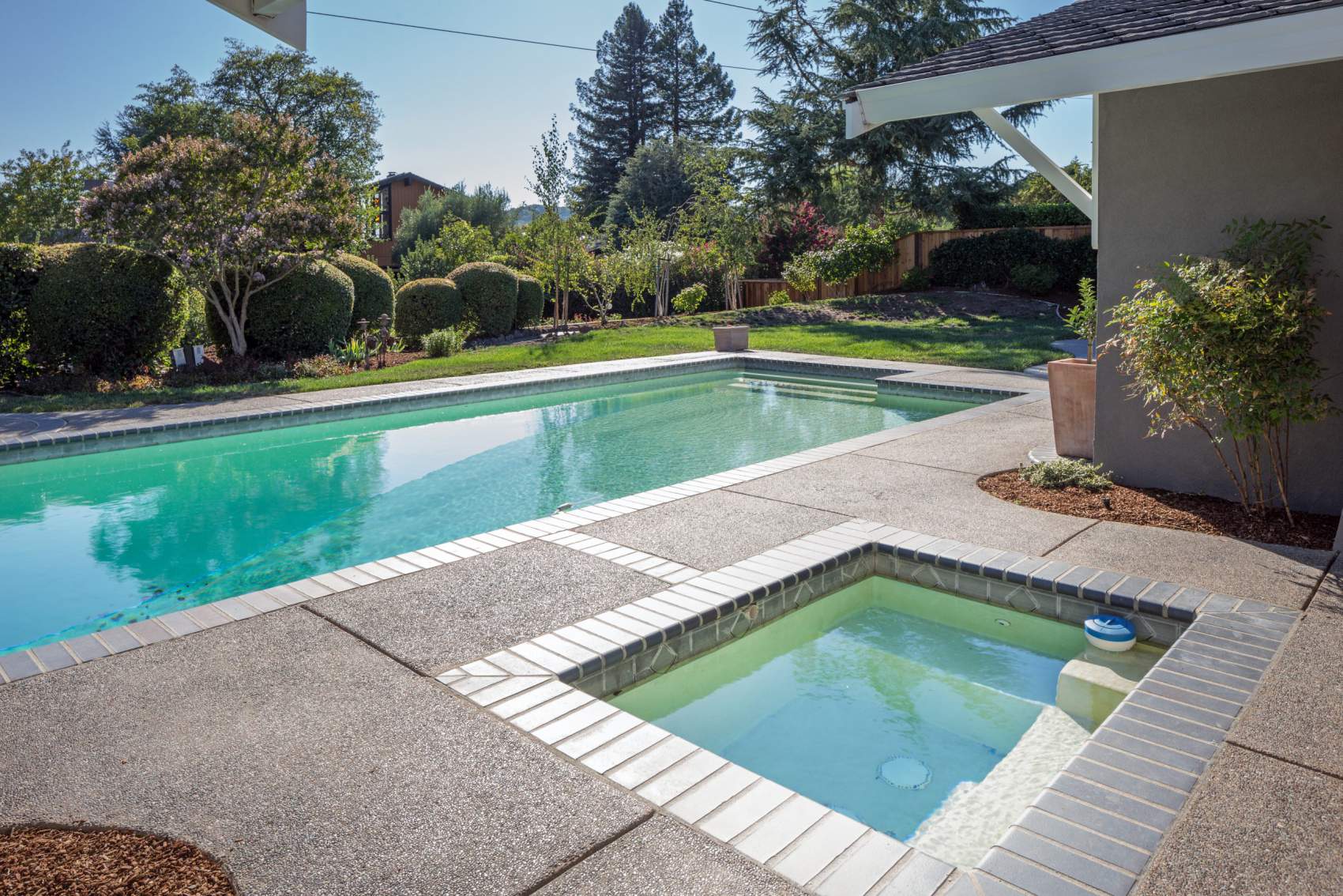 Remove Your Longmont Spa & Save Money
Are you thinking about removing your spa but unsure if you have the time and finances to do so? With our top professionals serving the Longmont area, you can feel confident about demolishing your existing spa with little to no disruption to your everyday life. We work around your schedule to be as noninvasive as possible while at your Longmont property.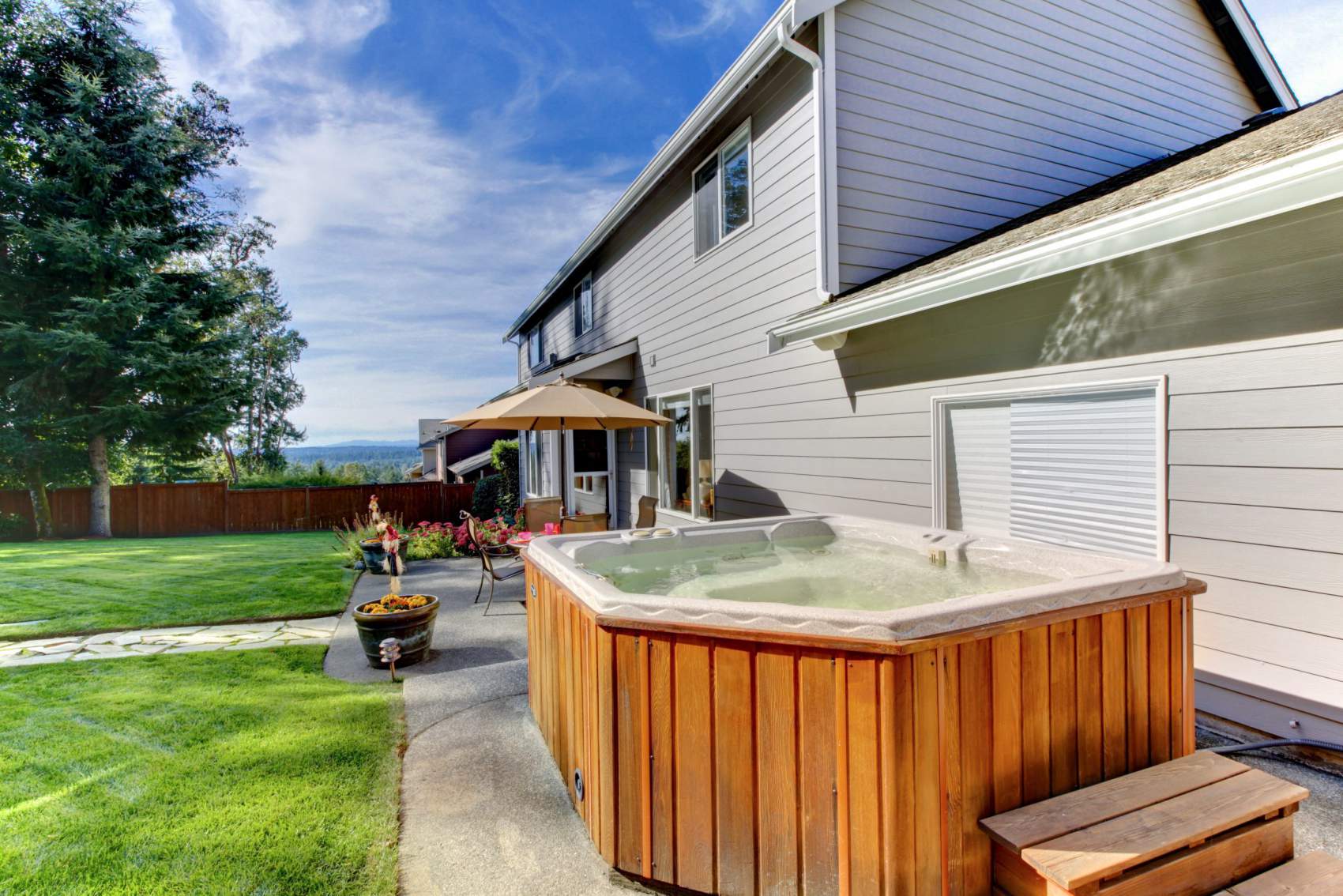 Spa Supplies You Can Count On
Keeping up with the spa supplies your Longmont hot tub needs can be overwhelming. However, at Pool & Spa Medics, we provide our Longmont customers with the top of the line products they can trust to keep their spa running smoothly. If you're having trouble with your current pump or you need a better filter to ensure a clean hot tub, we can help.
Maintenance, Restoration, Building – Pool & Spa Medics Does It All
For superior spa and pool services done right in Longmont, CO, call Pool & Spa Medics. Our qualified technicians install, repair, and perform maintenance on all kinds of spas, hot tubs, and swimming pools. We are here to make sure you don't miss a day of fun and comfort in Longmont, CO — that's why keeping your pool or spa healthy is our specialty. Let our years of quality service work for you!