Pool Restoration in Denver, CO:
Swimming Pool Resurfacing & Restoration Services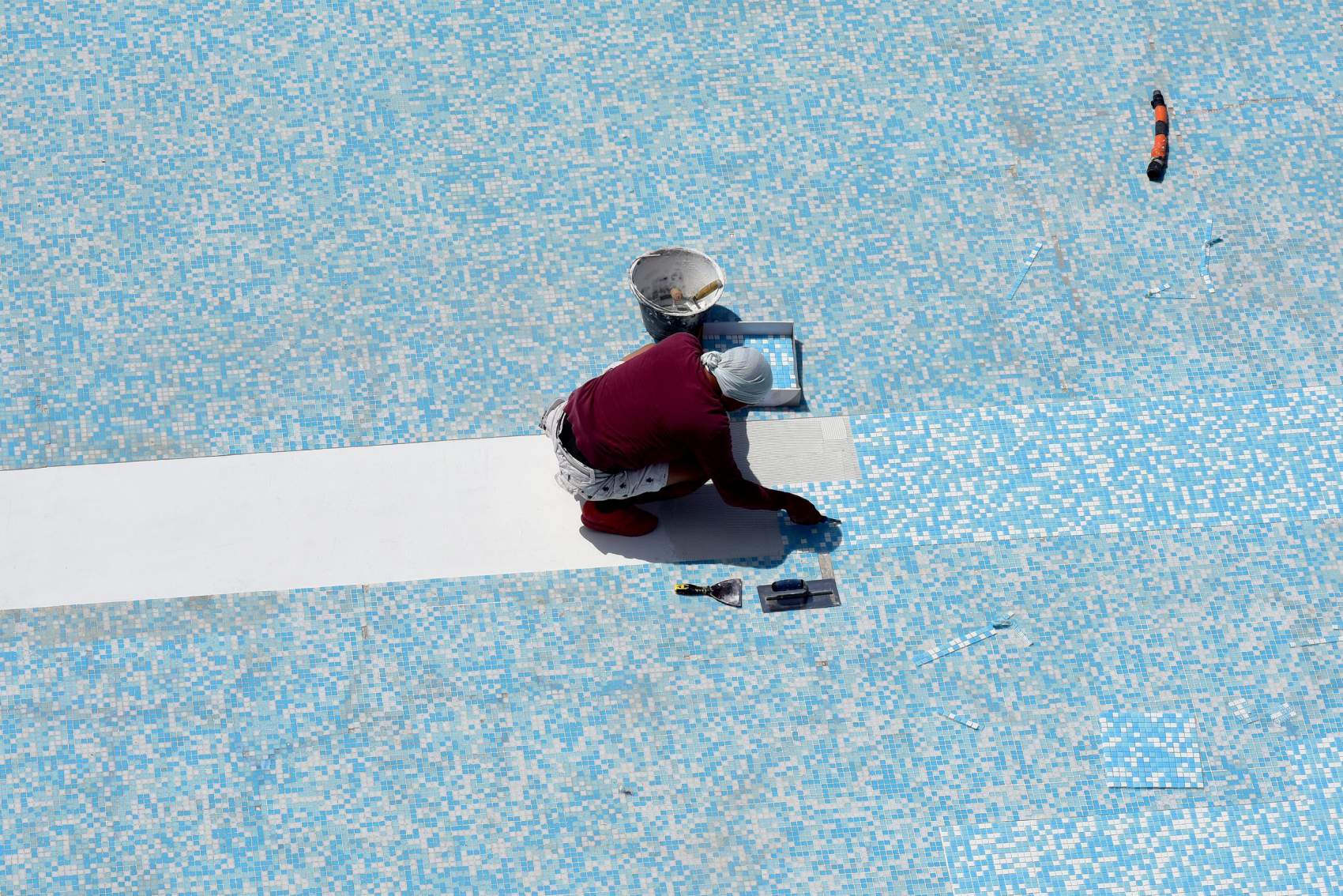 Whether you have an above ground or inground swimming pool, it is subject to all sorts of wear and tear over the years. Even with proper cleaning, maintenance, and repairs, there will come a time that you will need to either restore or resurface your pool to keep it looking fresh and functioning smoothly. The Denver elements can be harsh, and even with proper covering and care, a pool that's been used will reflect that over the years. Whether it's sun damage, weather damage, or just damage from the chemicals used in the water over the years, the surfacing of a pool is sometimes only meant to last for 10 to 15 years at most.
Premium Denver Pool Restoration Services
Whether you need sealant or pool mastic replacement, pool tile scale removal, or pool resurfacing services in Denver, the pool and spa technicians at Pool & Spa Medics have the tools and training to address it. When it comes to pool restoration services, we understand that a lot can go wrong with a pool. Especially in the Denver area, where weather can be unpredictable, your concrete is subject to cracking and messing with your mastic or tiling. These problems can be major for your pool, but for our expert team, it's nothing we haven't seen before.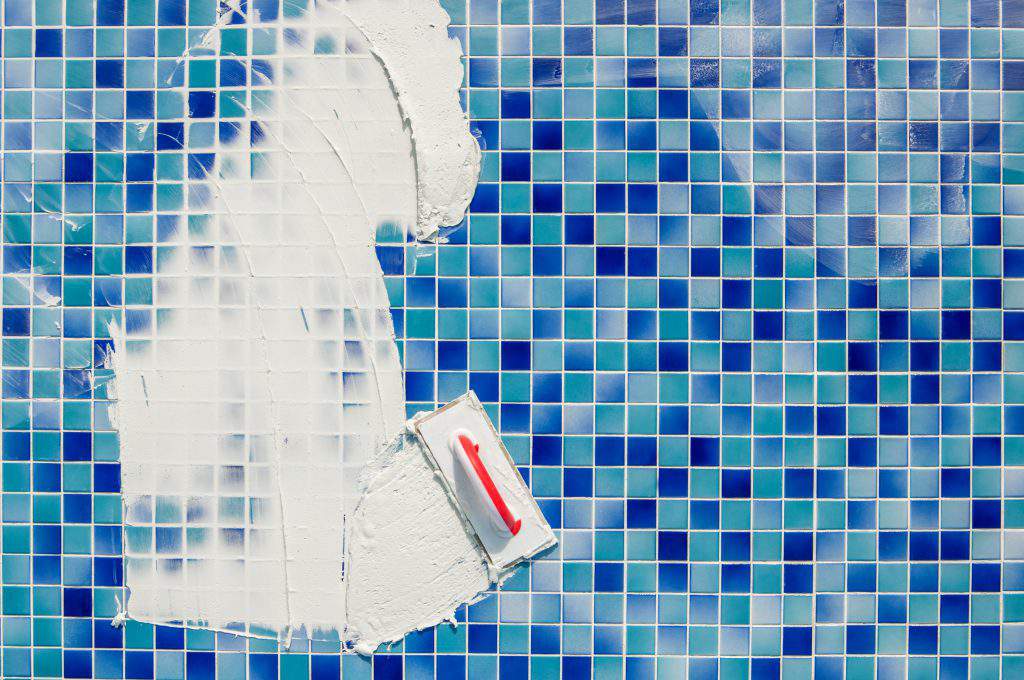 Make Your Denver Pool Shine with Pool Resurfacing Services
As part of our pool restoration services, Pool & Spa Medics offers pool resurfacing services in Denver. Not only does a drab interior make the pool look worse, but it also seals the inside and prevents water loss. Some finishes last a decade, and some last more; it all depends on your preference and price point. When you opt to resurface your Denver pool with us, you have options from standard to performance surfaces in white or colorful finishes. Our comprehensive pool resurfacing services can have your Denver pool like new in no time.
Get A New Pool In Your Yard Today!
Other Pool Services Pages
Maintenance, Restoration, Building – Pool & Spa Medics Does It All
For superior spa and pool services done right in Denver, CO, call Pool & Spa Medics. Our qualified technicians install, repair, and perform maintenance on all kinds of spas, hot tubs, and swimming pools. We are here to make sure you don't miss a day of fun and comfort in Denver, CO — that's why keeping your pool or spa healthy is our specialty. Let our years of quality service work for you!