Spa Removal in Denver, CO:
Spa & Hot Tub Demolition & Removal Services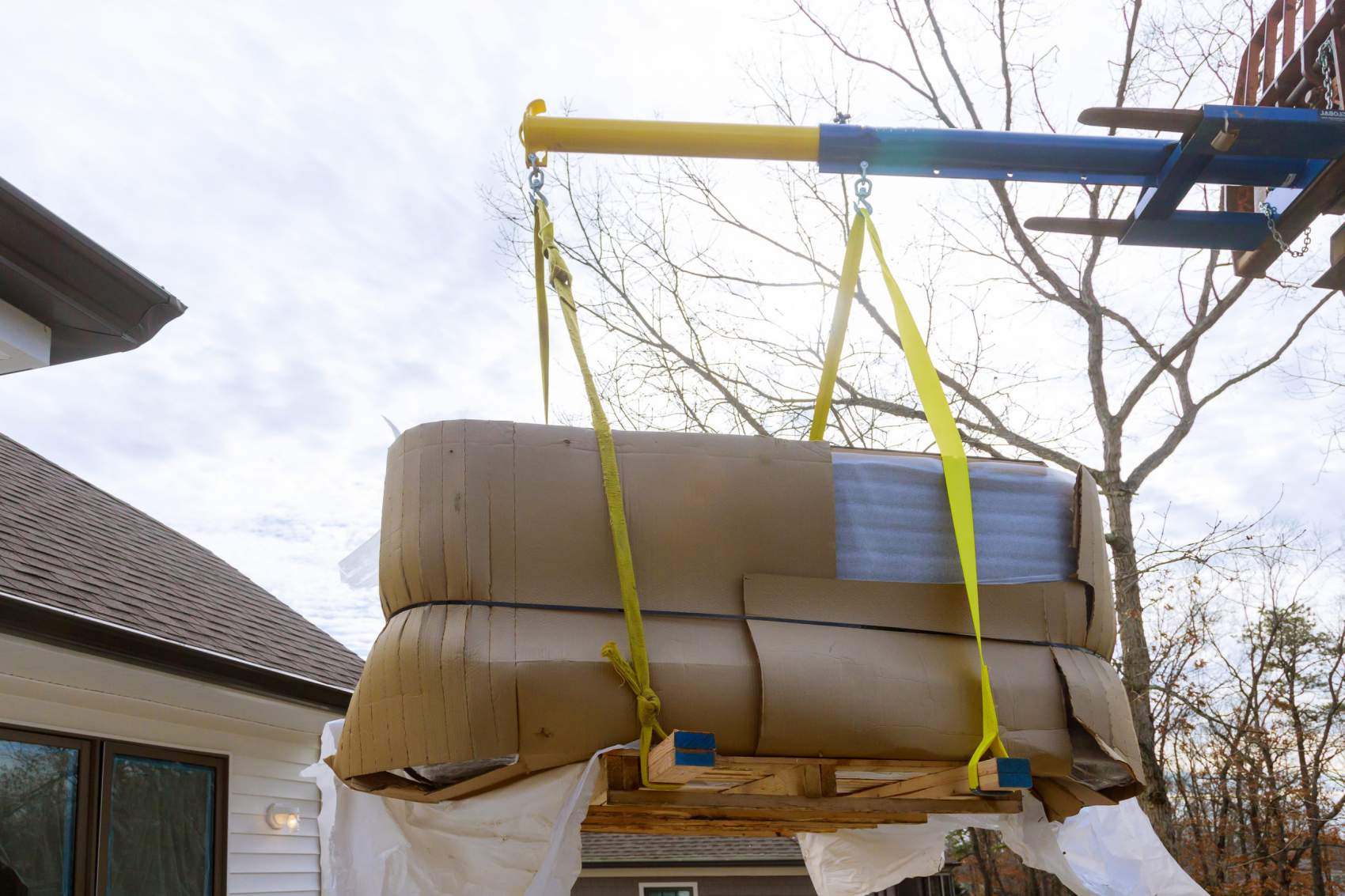 Pool & Spa Medics is a full service hot tub company, and our comprehensive services include hot tub removal for our Denver clients. When your Denver hot tub or spa has reached the end of its usefulness, our professionals show up quickly and safely dispose of your old unit. Whether your hot tub or spa is simply old, or you ran into an unfixable electrical problem, Pool & Spa Medics is here for you.
Safe Hot Tub Removal in Denver
Hot tubs are wired a certain way, which is why a professional should perform hot tub removal at your Denver home if you want it done safely and securely. At Pool & Spa Medics, we have a flawless track record removing hot tubs from all sorts of buildings. Additionally, our team never damages the area, making it a simple transition if you choose to install a new hot tub in Denver.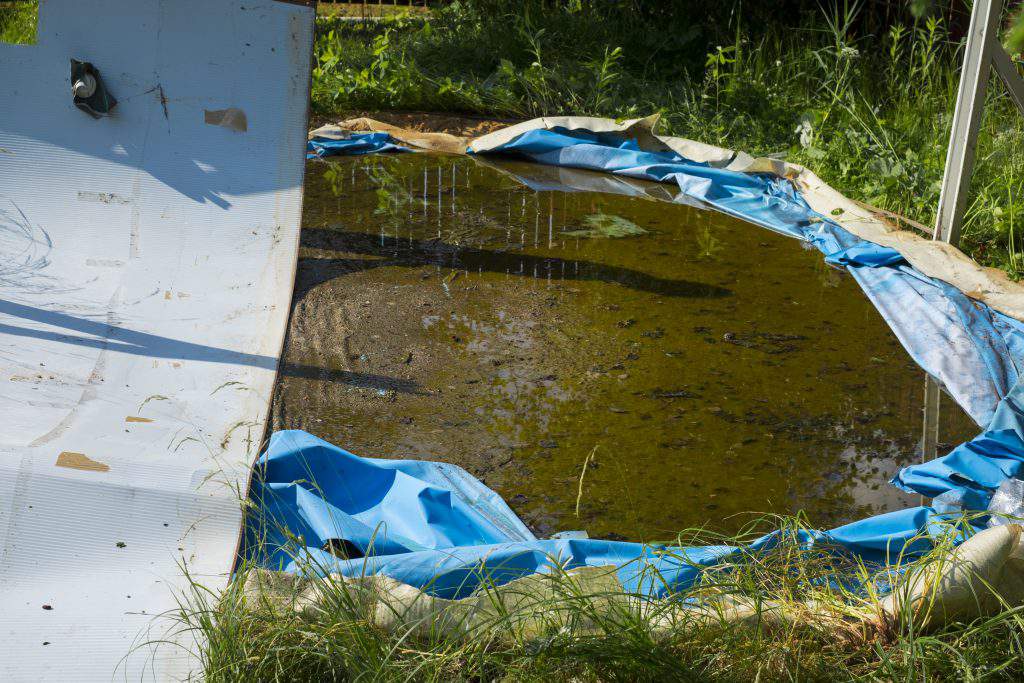 Fast and Effective Hot Tub or Spa Removal for Denver Homeowners
Before you even begin hot tub or spa removal at your Denver property, the unit's electricity must be turned off at the circuit breaker box. Once our team of experts locates the electrical connection, we can begin unhooking the plumbing lines. Pool & Spa Medics doesn't stop there; our job isn't done until we remove the spa from your Denver property and dispose of it properly.
Maintenance, Restoration, Building – Pool & Spa Medics Does It All
For superior spa and pool services done right in Denver, CO, call Pool & Spa Medics. Our qualified technicians install, repair, and perform maintenance on all kinds of spas, hot tubs, and swimming pools. We are here to make sure you don't miss a day of fun and comfort in Denver, CO — that's why keeping your pool or spa healthy is our specialty. Let our years of quality service work for you!