Pool Services in Denver, CO:
Swimming Pool Repair, Maintenance, Restoration, Resurfacing & Removal Services
Ensure your pool contracting services in Denver are done by only the best by calling Pool & Spa Medics to handle everything. From emergency pool repairs to restoration and cleaning, our team of pool builders know the best way to ensure your safety and maximize your recreation time in Denver. When you work with our team, we work efficiently to take care of you.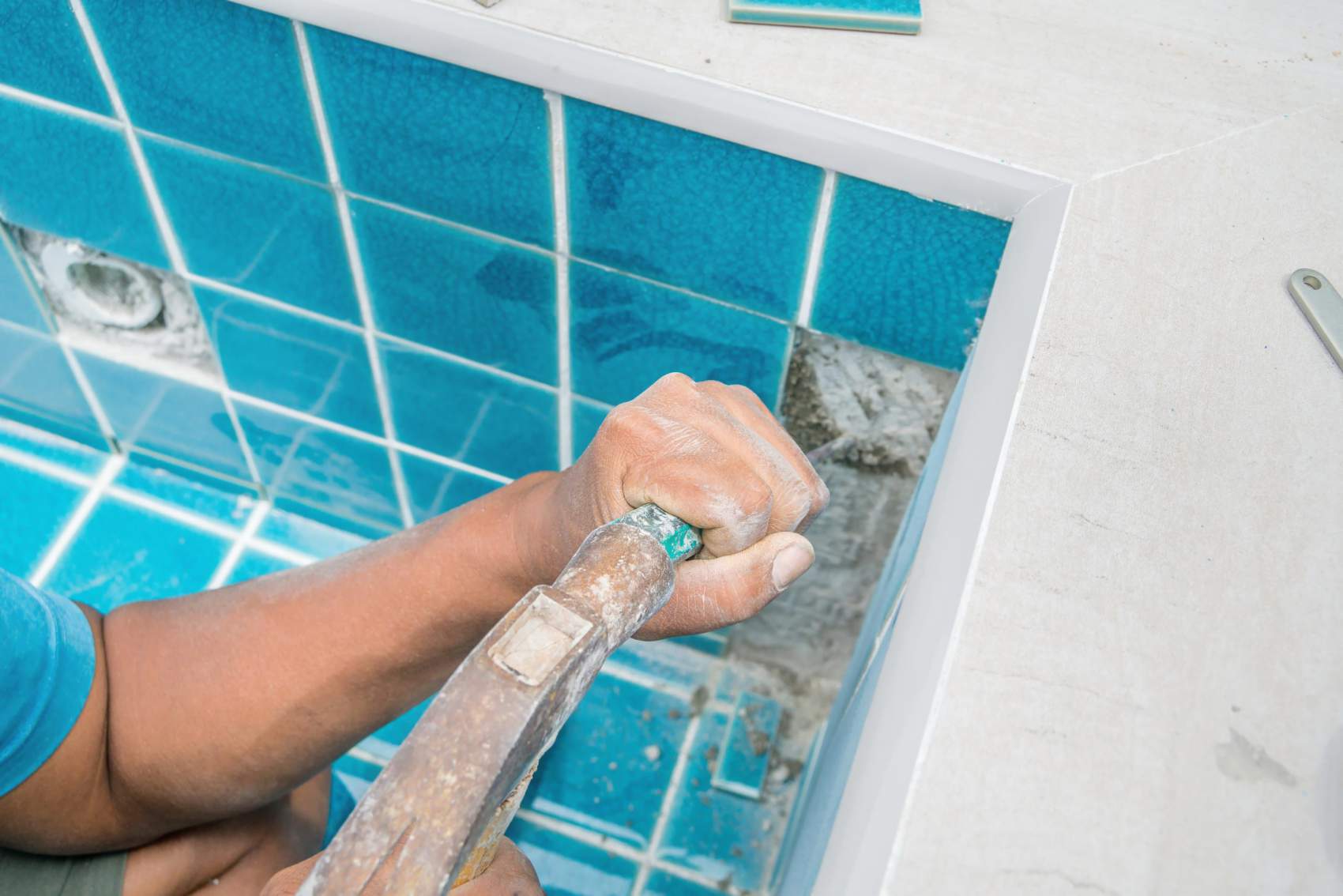 When It's an Emergency, We're Ready for Pool Repairs in Denver
We can't predict the future, and even the most conscientious pool owner in Denver will face an emergency pool repair at some point. We don't want your Denver property to face further damage because of your pool, so call us, and we can get to you in a hurry. Just give us a call, and we'll get to work right away on the pool at your Denver home or business.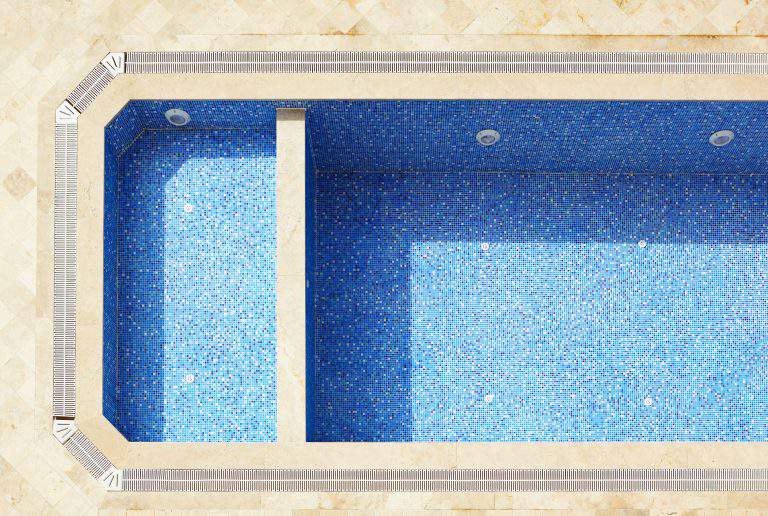 Keep Your Pool in Denver Safe with Our Cleaning & Maintenance
If you want to enjoy your pool for as long as possible, the best way to do that is to stay on top of pool maintenance and cleaning. By calling on Pool & Spa Medics, we'll be able to catch small issues that could turn into expensive problems down the line. Instead of waiting until there's an emergency to call us, we can come at regular intervals that fit your schedule to keep your pool safe and clean year round in Denver.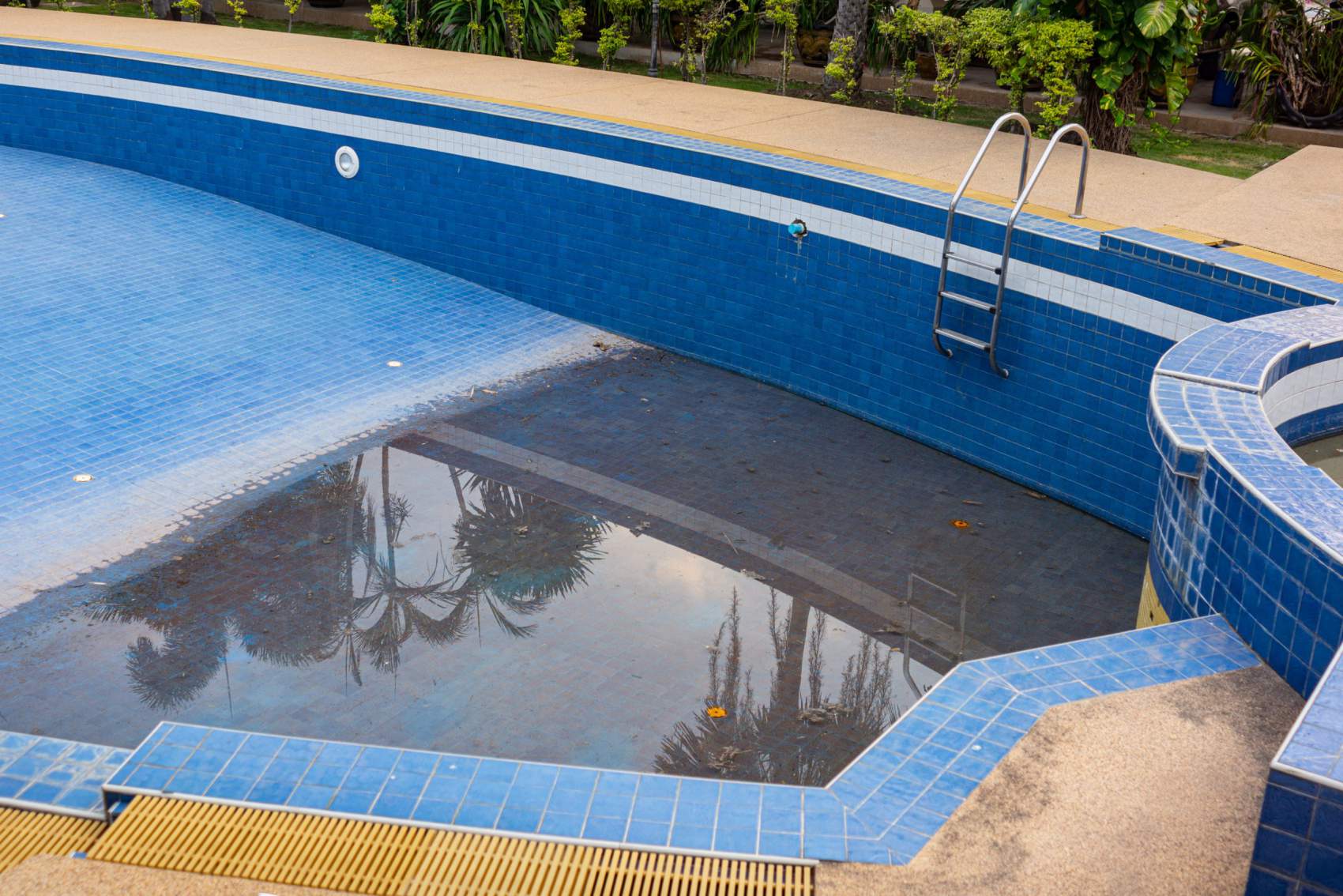 If You Need Pool Restoration or Resurfacing in Denver, Our Team Can Help
If you've noticed your pool in Denver has started to show signs of wear and tear, don't delay in contacting us for pool restoration or resurfacing. Our contractors are trained to perform both residential and commercial services. We can help you determine if resurfacing is the best course of action, or if restoration is a better decision.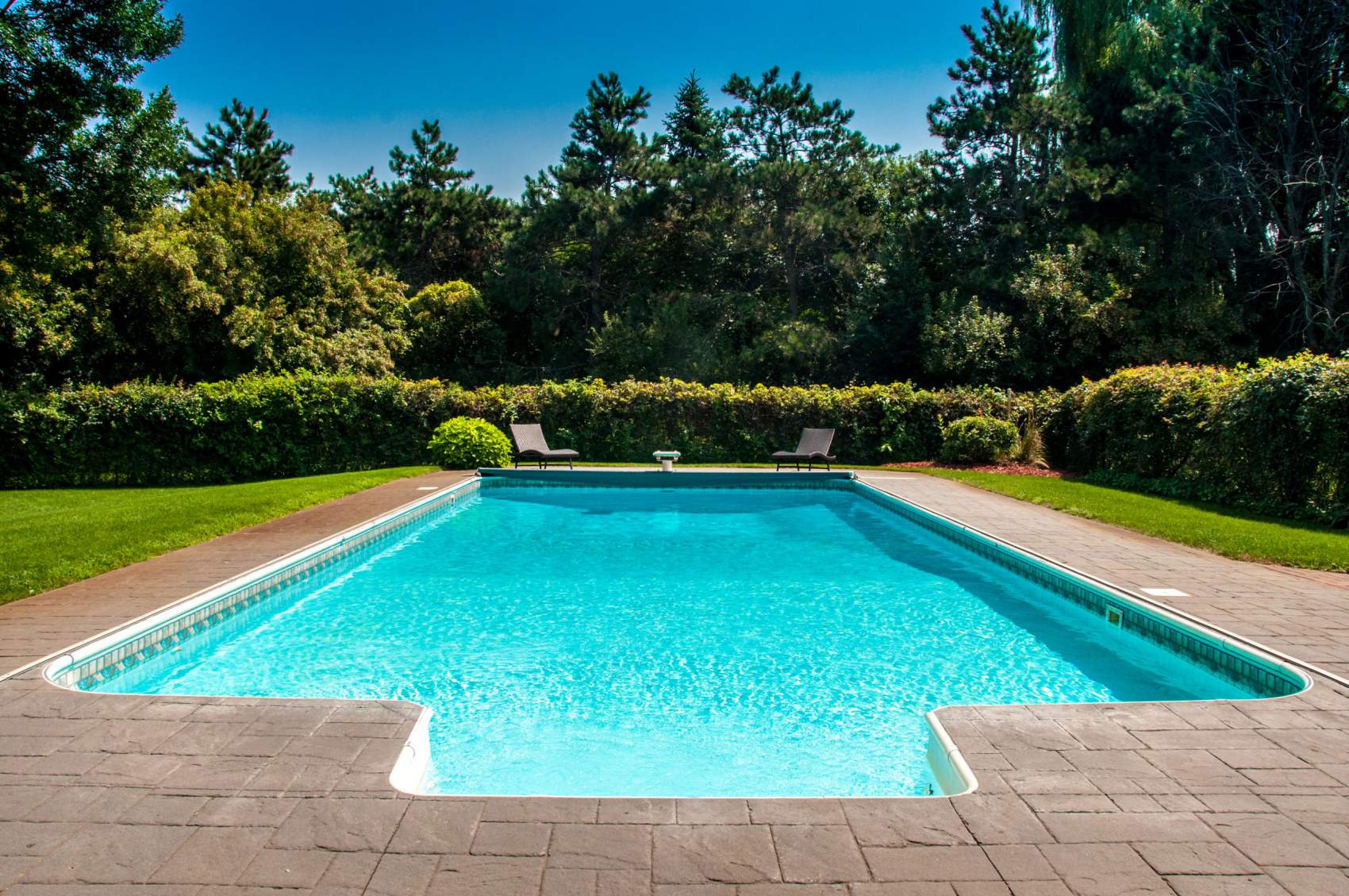 Say Goodbye to that Old Pool on Your Denver Property
If you've decided to completely start over, you need a trustworthy company for safe pool removal. Layer by layer, we'll remove your emptied pool and haul away the debris to be disposed of safely. Once all traces of your old pool are gone, we can either fill in the hole and leave you with a blank landscaping slate, or help you replace it with a better pool or spa!
Outfit Your Pool With the Best Supplies & Accessories
The key to a pool with clean water is a pump and cleaner that keeps working while you use it. But if the pump you're using isn't performing, you need to give us a call, and we can install the pool supplies and accessories you'll need to enjoy your pool for as long as possible. Our team is well versed in the latest equipment, and we can lend our expertise to help you make the best choice for your property in Denver.
Maintenance, Restoration, Building – Pool & Spa Medics Does It All
For superior spa and pool services done right in Denver, CO, call Pool & Spa Medics. Our qualified technicians install, repair, and perform maintenance on all kinds of spas, hot tubs, and swimming pools. We are here to make sure you don't miss a day of fun and comfort in Denver, CO — that's why keeping your pool or spa healthy is our specialty. Let our years of quality service work for you!