Spa Repair in Denver, CO:
Emergency Spa & Hot Tub Repair Services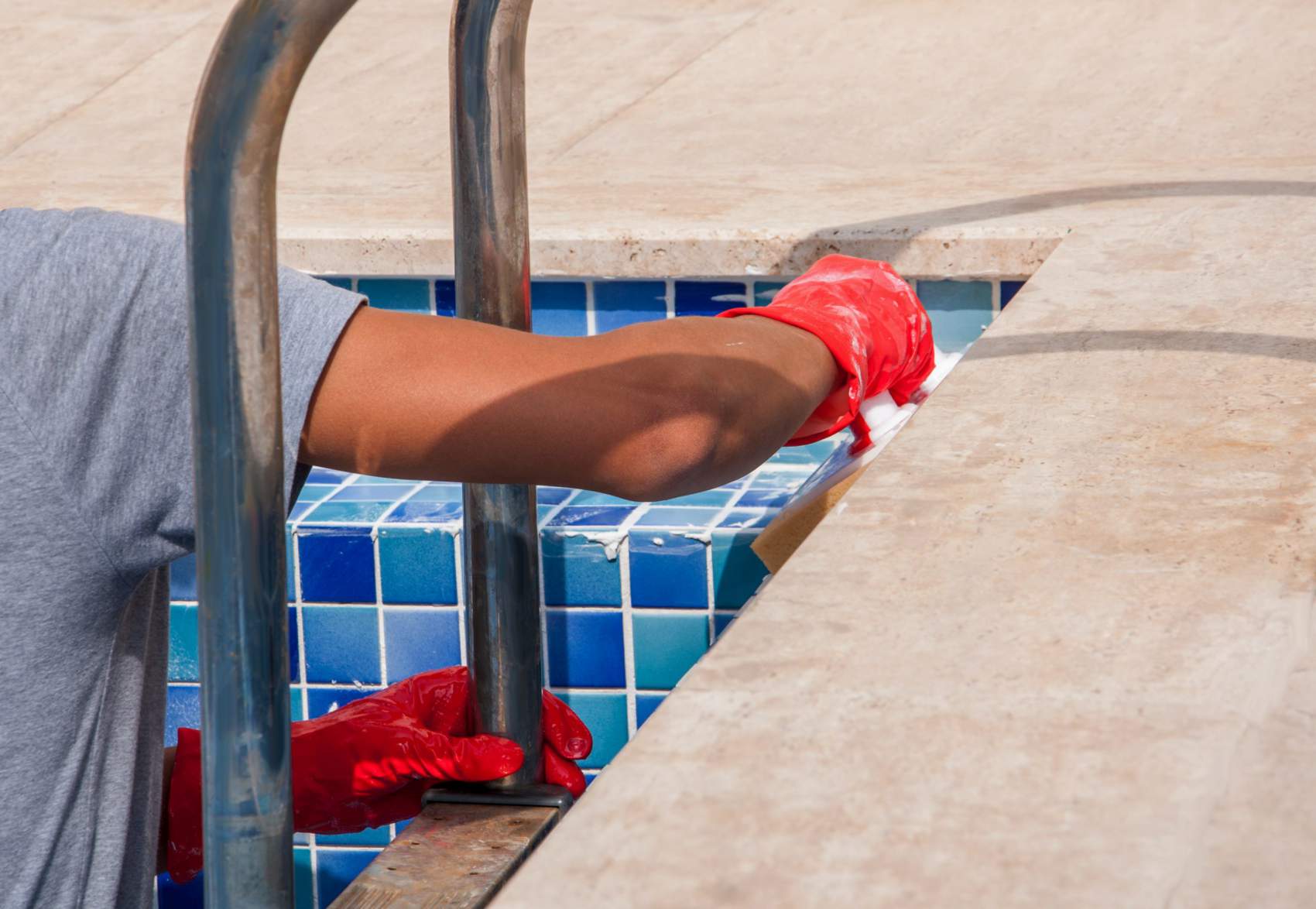 When your Denver hot tub or Spa isn't working right — for whatever reason — it might be time for professional spa repair. At Pool & Spa Medics, we can diagnose your issues in Denver quickly — even in the event of an emergency. While most hot tub or spa problems aren't dangerous, there are times when you should have your system looked at right away, which is where our emergency spa repair comes in. Our highly trained staff never leaves any of our Denver clients hanging.
Quick Spa Repair in Denver
Denver property owners who are experiencing problems with their spas should not have to wait around on repairs. When you choose Pool & Spa Medics, we make it our mission to show up quickly, and we never leave your Denver home or business before the spa repair job is done; completing everything correctly the first go-around.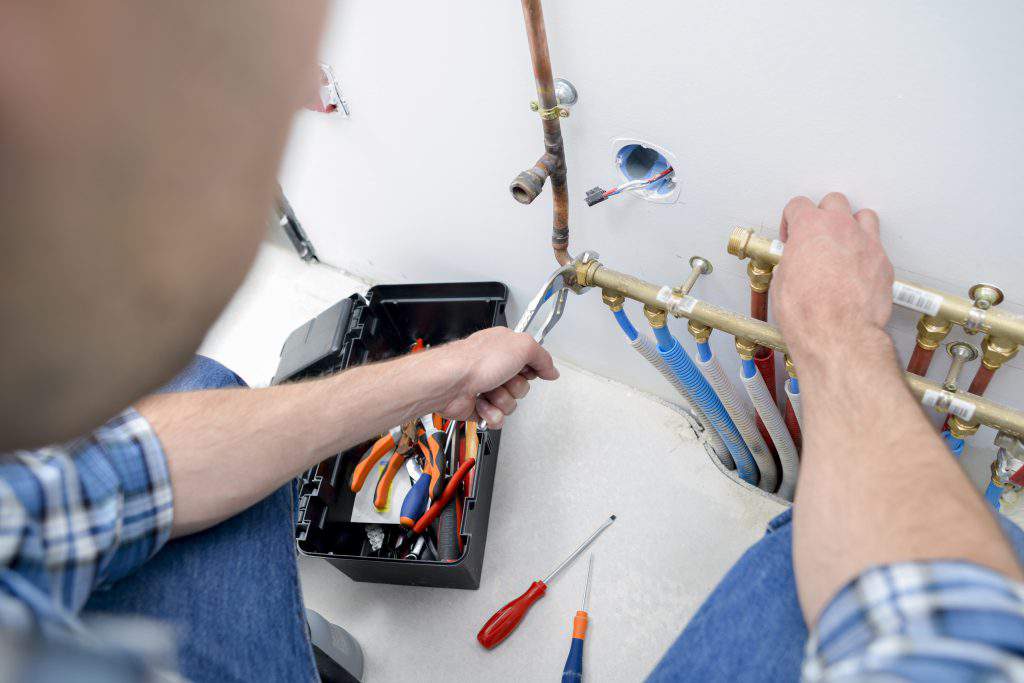 Denver's Emergency Spa Repair Pros
Denver hot tub or spa owners should have access to repairs for their spa equipment whenever the need arises. At Pool & Spa Medics, we always make the customer a priority, which is why we provide emergency spa repair throughout Denver.
Fast Hot Tub and Spa Services in Denver
If something goes wrong with your hot tub or spa in Denver, always have a professional take a closer look. Our staff is experienced with everything and anything that could go wrong with your spa machine, and we never make Denver clients wait for repairs. After we get done with spa repair at your Denver property, you'll never have to worry if it's safe for yourself, friends, family, or clients again.
Maintenance, Restoration, Building – Pool & Spa Medics Does It All
For superior spa and pool services done right in Denver, CO, call Pool & Spa Medics. Our qualified technicians install, repair, and perform maintenance on all kinds of spas, hot tubs, and swimming pools. We are here to make sure you don't miss a day of fun and comfort in Denver, CO — that's why keeping your pool or spa healthy is our specialty. Let our years of quality service work for you!