Pool Maintenance in Denver, CO:
Swimming Pool Cleaning & Maintenance Services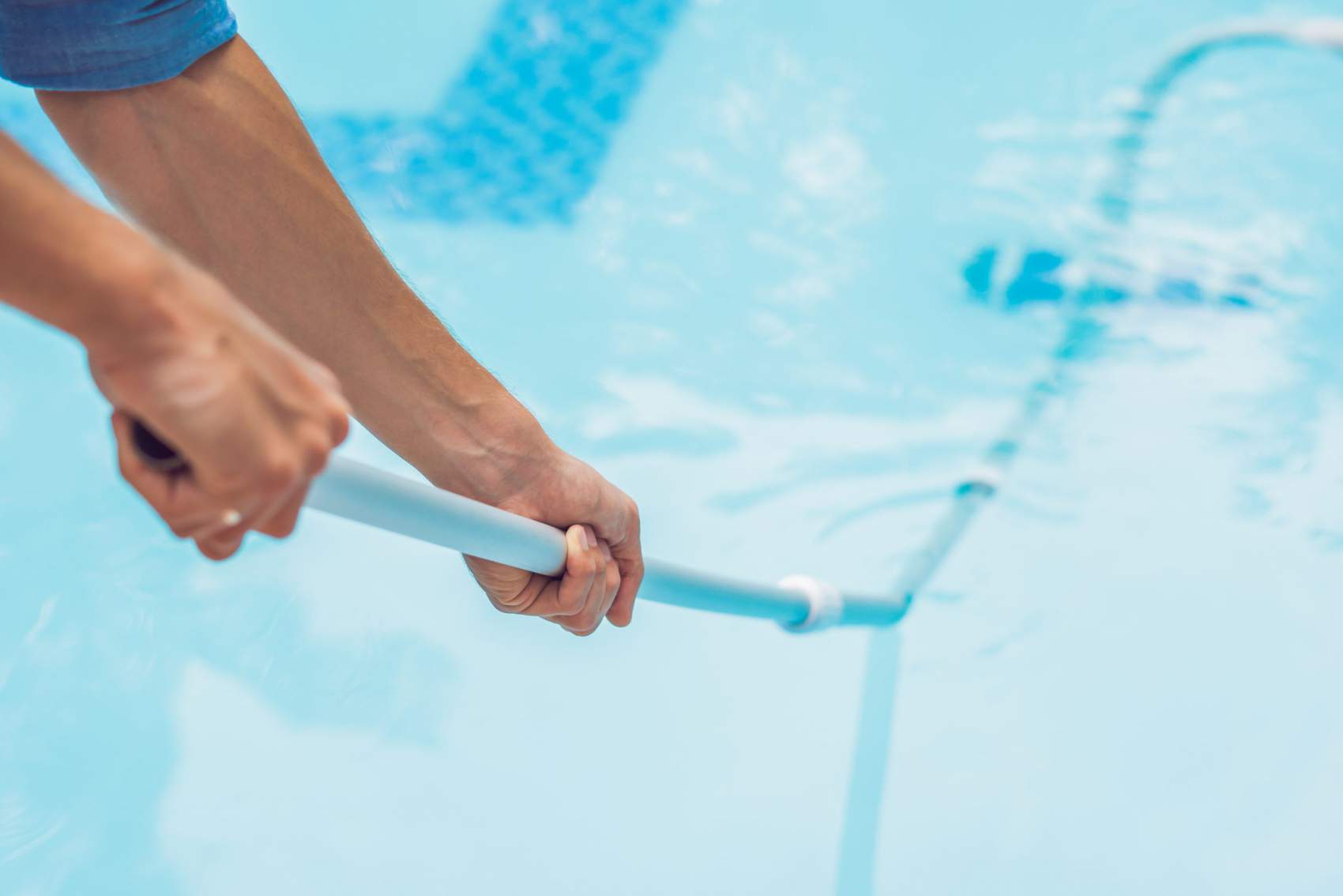 There's nothing like a pool to offer refuge from the scorching Denver heat in the summertime. Likewise, there's nothing like the warm embrace of a Hot tub on cold nights. However, regardless of the season, pools and hot tubs alike need to be properly cleaned and maintained to retain their appeal. When you need pool maintenance services or pool cleaning, call in the experts at Pool & Spa Medics. Not only can we provide you with spotless, gleaming pools in Denver, but we can also ensure that everything you don't see is working splendidly.
Year Round Denver Pool Maintenance Services
To guarantee that your Denver pool stays in tip top condition, you must ensure that you keep it clean and well maintained. If you let routine maintenance and cleaning slip through the cracks, you allow the Denver elements to settle in and cause damage that could otherwise be avoided. The team at Pool & Spa Medics in Denver works thoroughly to ensure that all our Denver clients receive the best pool maintenance services year round. Whether it's the filters, pumps, heater, tiling, or another item, our team can tackle it.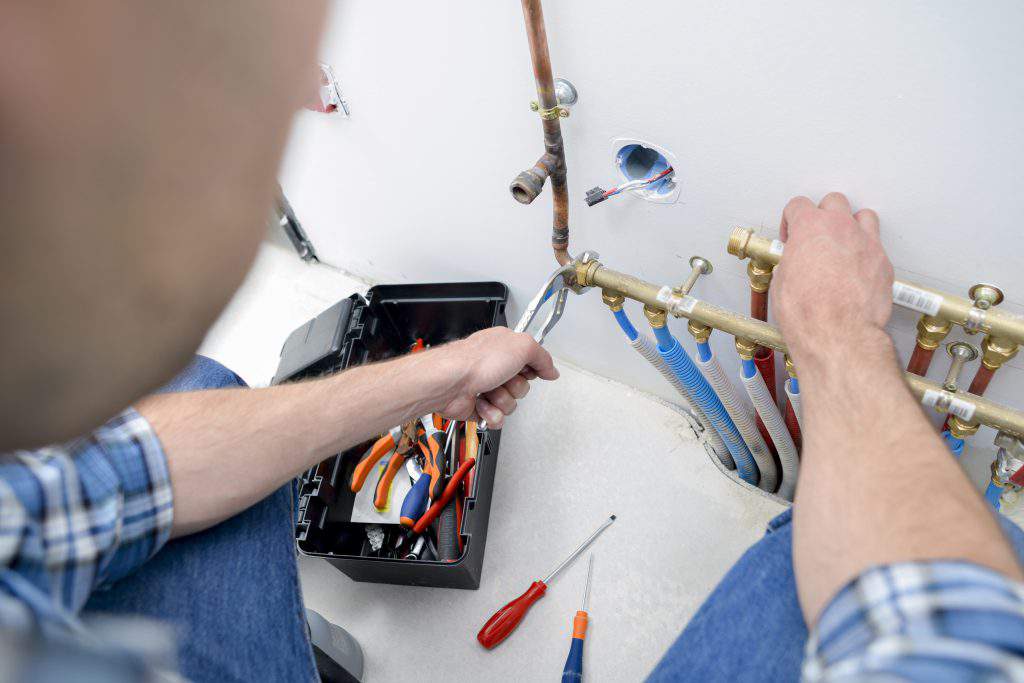 Enjoy Thorough Pool Cleaning Service in Denver
A clean pool is a happy pool, but better yet, a clean pool makes a happy swimmer. Chlorine and filters aren't all it takes to have a clean pool, and as a Denver resident, we're sure you know this. Cleaning your Denver pool is a big job, and to make sure you get the best result, come to the professionals. At Pool & Spa Medics in Denver, we clean quickly and thoroughly to minimize your time out of the water while maximizing the cleanliness of your Denver pool. Sit back, relax, and enjoy not fretting over your above or inground pool.
Maintenance, Restoration, Building – Pool & Spa Medics Does It All
For superior spa and pool services done right in Denver, CO, call Pool & Spa Medics. Our qualified technicians install, repair, and perform maintenance on all kinds of spas, hot tubs, and swimming pools. We are here to make sure you don't miss a day of fun and comfort in Denver, CO — that's why keeping your pool or spa healthy is our specialty. Let our years of quality service work for you!