Pool Plastering in Denver, CO:
Swimming Pool Plastering Services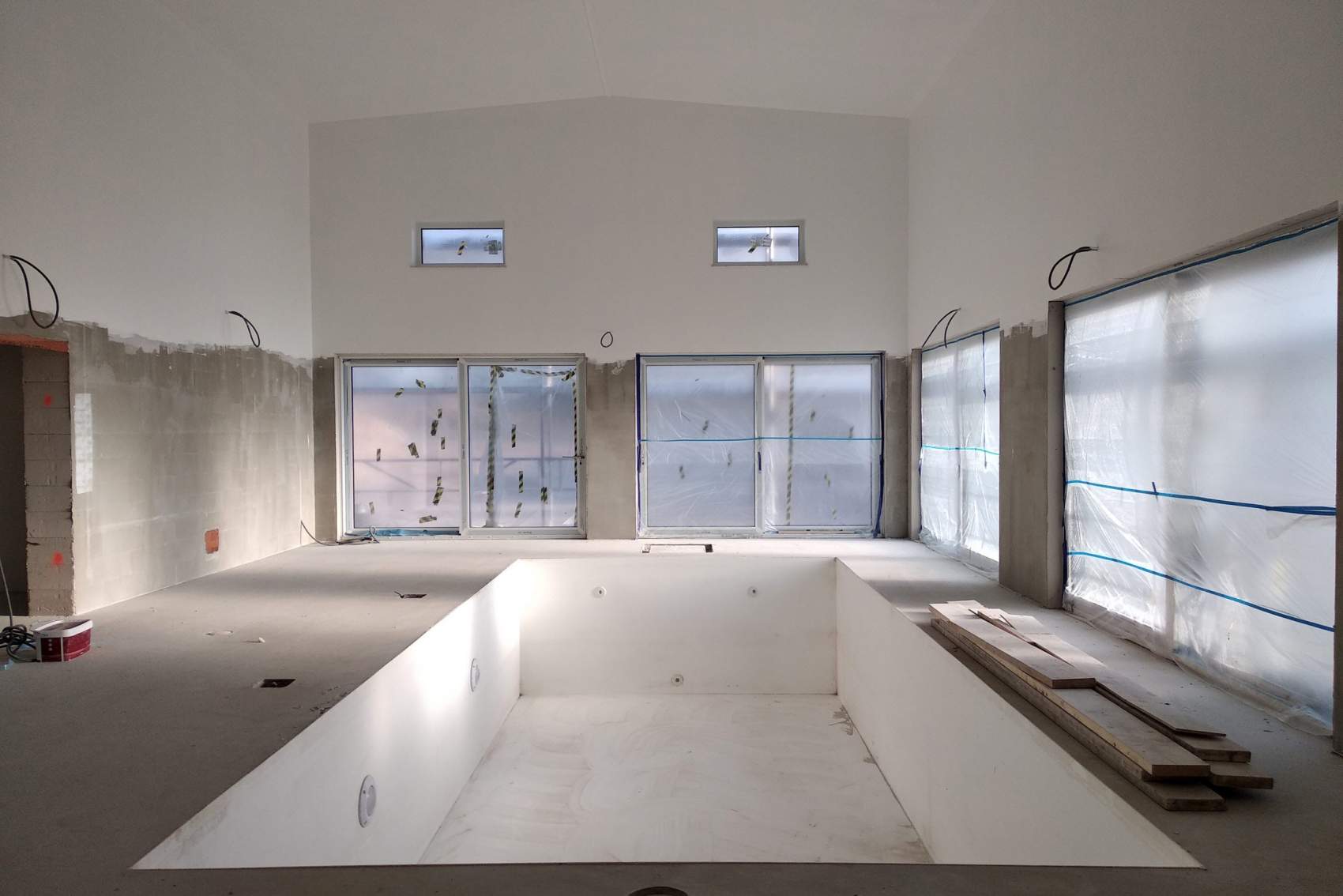 Pool plastering can help resurface your pool and increase its longevity. At Pool & Spa Medics, we have a full team of experts ready to handle your pool maintenance. We can work with pools of all shapes and sizes in the Denver area and give your pool a fresh look that has a professional touch. Our pool plastering services use a finishing compound to coat the inside of your pool with a watertight seal and can create a pleasing texture for your swimmers' feet.
Our Schedule is Open for New Plastering Jobs in the Denver Area
We offer a comprehensive list of swimming pool services for Denverites. Pool plastering isn't the most difficult thing to do in the world; however, doing it yourself can cause unnecessary expenses. Trying things for the first time can create opportunities for mistakes that you can't afford, so let us provide trustworthy services instead. The weather conditions in Denver can be extreme in the harshest months, so you need the best in pool plastering. We have professionals who can conduct pool maintenance with quick turnarounds, so pick Pool & Spa Medics today!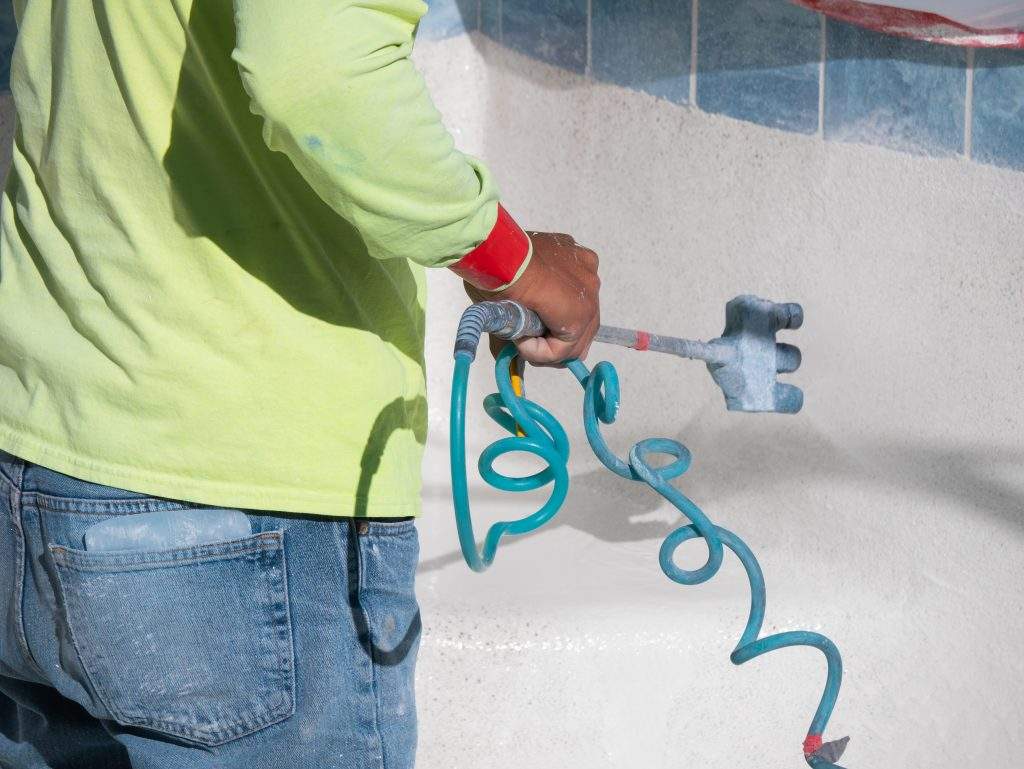 Denver Pool Plastering is Often Overlooked in Maintenance
General pool maintenance includes pool plastering every now and then, especially for leaks. Pool & Spa Medics can be your go-to for all swimming pool services in Denver. We have worked on all types of pools, and are experienced in providing high quality work every time. When you use an efficient service like ours, you end up making your dollar go further. So, when you need a fast and efficient pool plastering service in the Denver area, call the experts.
Maintenance, Restoration, Building – Pool & Spa Medics Does It All
For superior spa and pool services done right in Denver, CO, call Pool & Spa Medics. Our qualified technicians install, repair, and perform maintenance on all kinds of spas, hot tubs, and swimming pools. We are here to make sure you don't miss a day of fun and comfort in Denver, CO — that's why keeping your pool or spa healthy is our specialty. Let our years of quality service work for you!