Commercial Pool Services in Denver, CO:
Commercial Pool Construction, Repair & Maintenance Services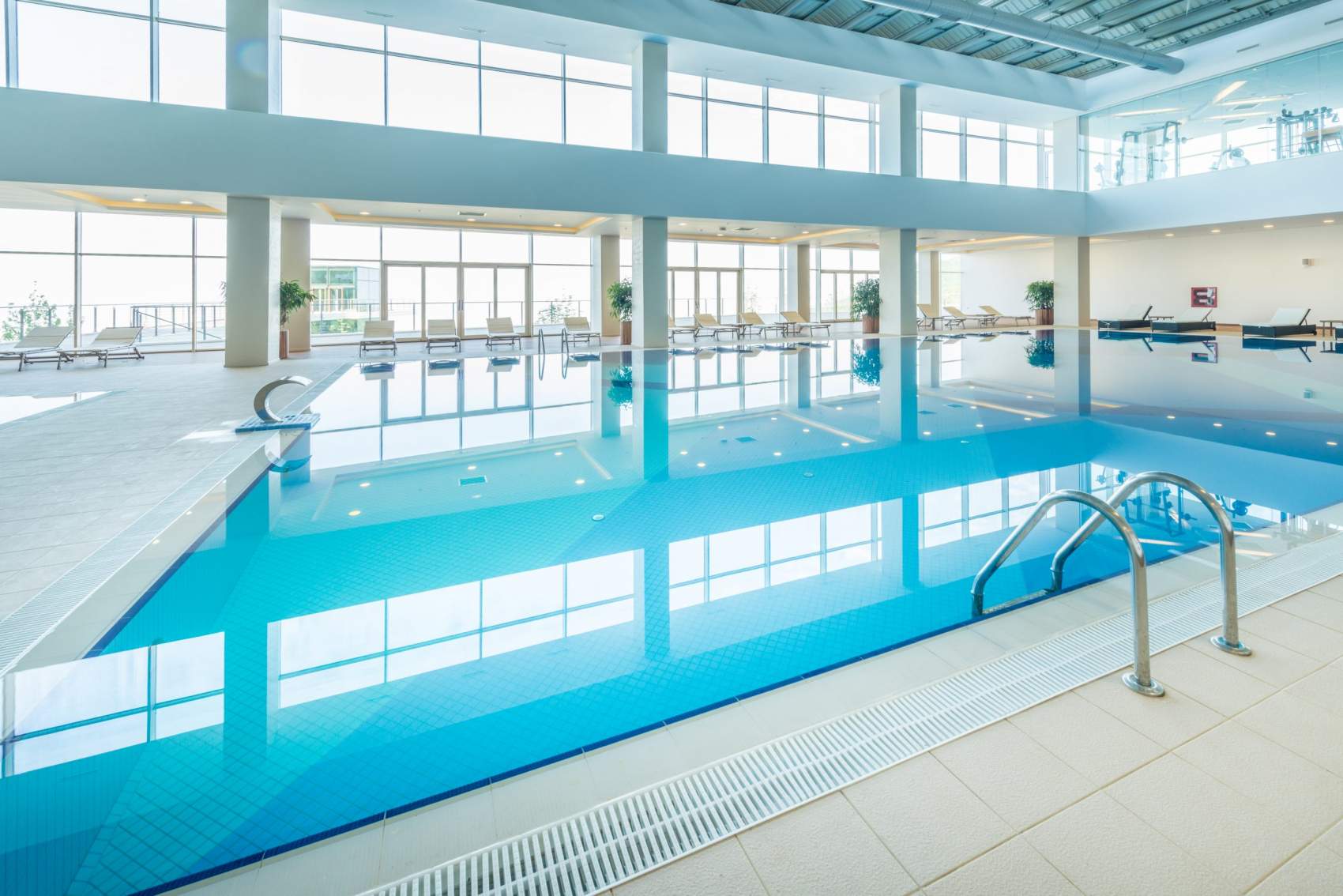 Denver has trusted Pool & Spa Medics to deliver commercial pool services with high quality results every time. We have a trained team of technicians ready to handle your business' pool maintenance needs. Our services range from general pool repairs to plastering services for hotels, public pools, and apartment complexes. We are also Denver's number one choice for any emergency pool services. Reach out to a customer service representative today, and let's get your pool fixed and running smoothly.
Full Service Denver Pool Repair at a Great Value
We always provide good customer service, so your stressful pool repair in Denver can be handled without worry. It's an extra value to you that gives you the best of both worlds — first-rate results and high quality service. Pool & Spa Medics has a whole team of industry experts with a ton of experience in commercial pool services. We are familiar with the Denver elements and can repair your pool for the long haul.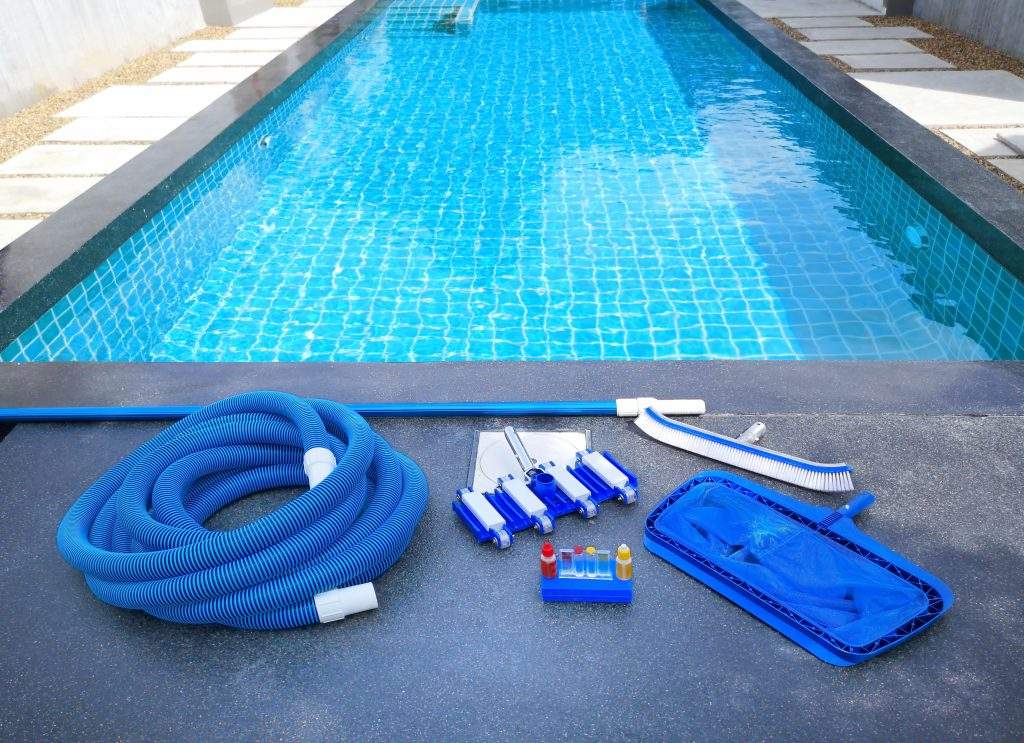 Servicing the Denver Area With Commercial Pool Maintenance
Every pool service request is backed by our commitment to serving you. Pool & Spa Medics focuses on building customer relationships for all Denver clients, from apartment complexes to HOAs, and treat every pool maintenance job as a top priority. If you are currently experiencing a major issue, contact us and request our emergency pool services. You'll have a team of passionate experts ready to get it squared away and have your pool-goers enjoying themselves again.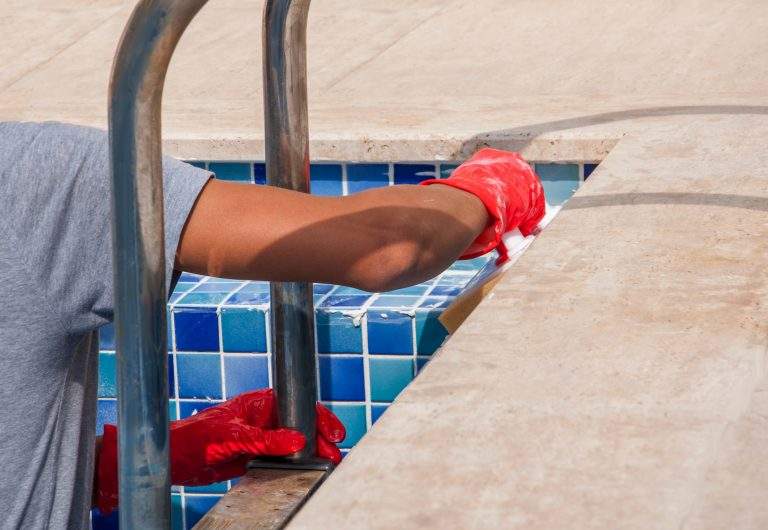 Renovate Your Pool and Feel the Fun This Summer
Resurfacing a pool can help give it a fresh face, but it's a tricky process. At Pool & Spa Medics, we have professional pool plastering technicians who can make your Denver pool flawless. Our services are reflected in our customer testimonials, and we have built a top notch reputation in the Denver area. We specialize in working efficiently, so it ends up costing you less in the long run without sacrificing quality.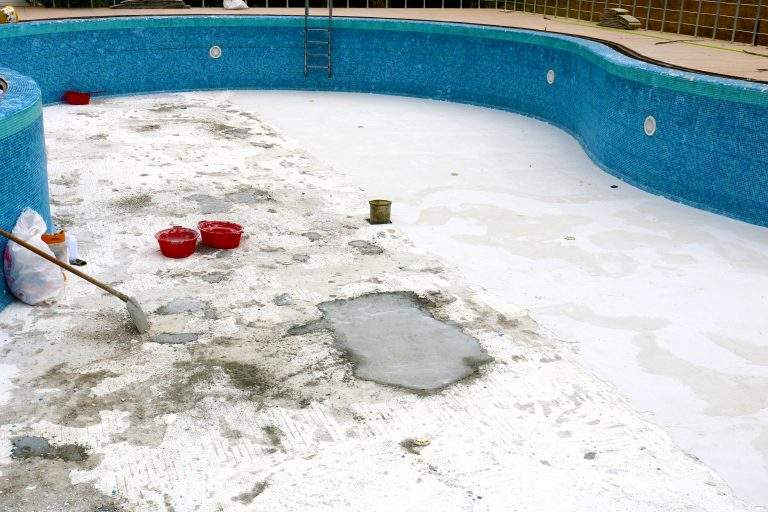 Commercial Swimming Pool Demolition and Removal
Pools can take up a lot of space, and tearing them down is a big project. Pool & Spa Medics has a team ready to drain, demolish, and haul your pool away in Denver. Our commercial pool services have everything ready to go and can implement a quick and cost effective plan of action today. We have a ton of experience removing commercial pools of all sizes in Denver. We go above and beyond the competition and ensure you receive exceptional results.
Maintenance, Restoration, Building – Pool & Spa Medics Does It All
For superior spa and pool services done right in Denver, CO, call Pool & Spa Medics. Our qualified technicians install, repair, and perform maintenance on all kinds of spas, hot tubs, and swimming pools. We are here to make sure you don't miss a day of fun and comfort in Denver, CO — that's why keeping your pool or spa healthy is our specialty. Let our years of quality service work for you!