Pool Removal Services in Denver, CO:
Above Ground & Inground Swimming Pool Demolition & Removal Services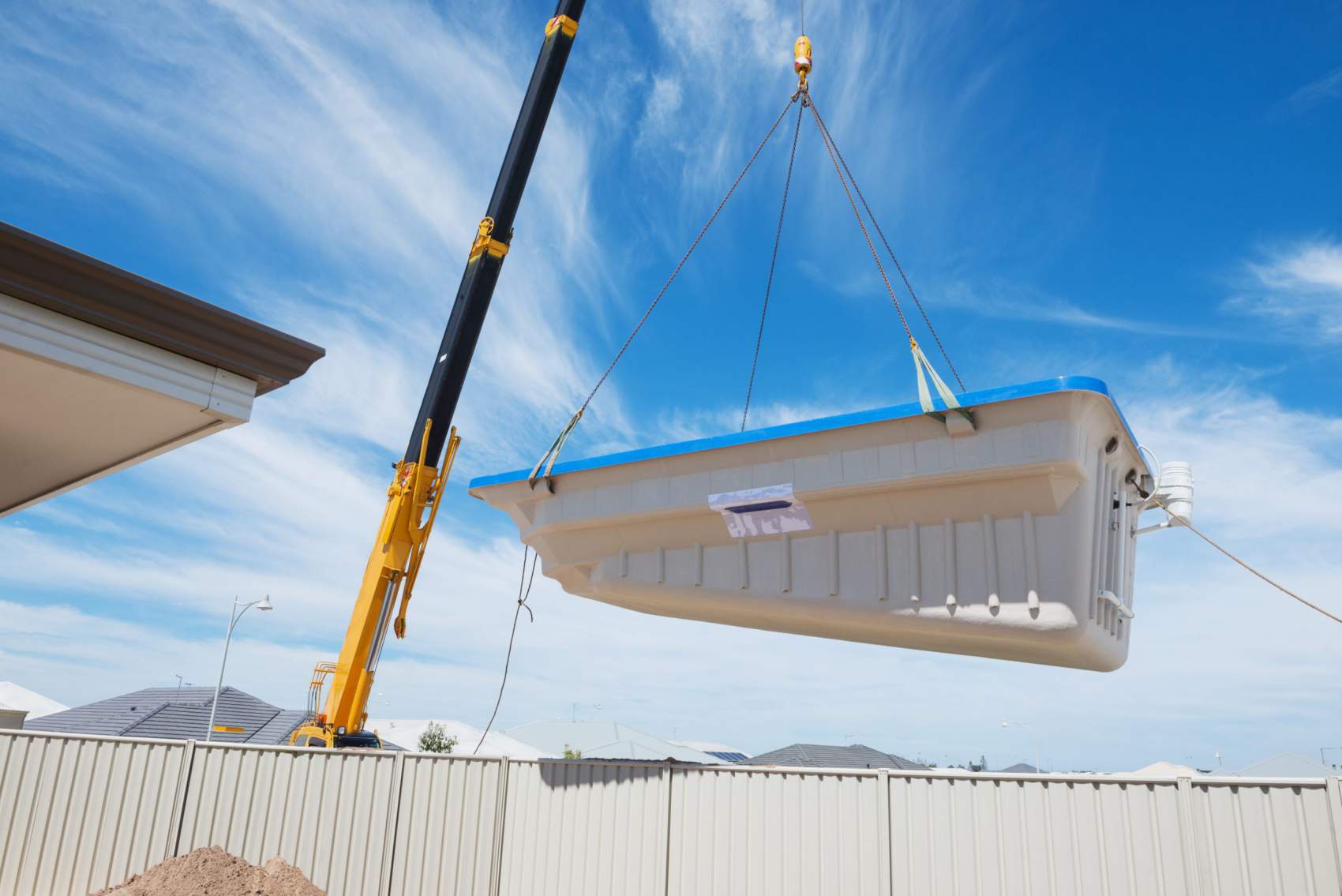 Maybe you just bought a Denver property that would be better suited for you without a pool. Whether it's an above ground or inground swimming pool, pool removal can be a quick and inexpensive solution to getting rid of unwanted expenses on your Denver property. Call Pool & Spa Medics; our team can assess your situation in Denver, provide you a quote, and get to work removing your pool. If your finances or lifestyle changes have made you rethink your commitment to pool ownership, rest assured knowing that you don't have to continue with those unwanted costs or responsibilities.
Denver Pool Removal Made Simple
Removing a pool from your property may seem like a headache, but the experts at Pool & Spa Medics in Denver are well trained and experienced in pool demolition and removal. Not only will we clear out the entire above ground or inground pool, but we will remove all waste and related items. Our technicians will discuss the timeframe, cost, and conditions. All you need to do is let us get to work. Pool removal for Denver pools can be a relatively simple procedure with our capable team. Call our Denver offices for further details and to get an estimate.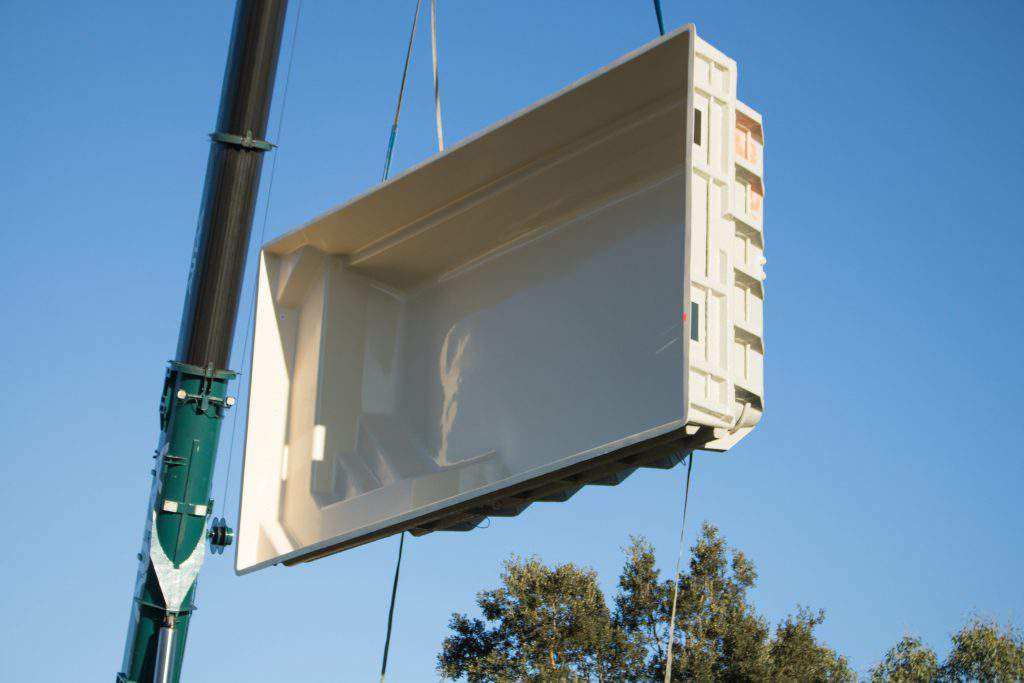 Eliminate Stress with Pool Demolition for Denver Residents
When you decide to remove your pool, you eliminate not only extra costs and responsibilities, but also potential hazards and liabilities. When Pool & Spa Medics in Denver comes to provide you with pool demolition services, you can count on reliable service and quality workmanship. Our team of Denver demolition technicians will ensure proper drainage is factored in, concrete is broken up, and the hole for inground swimming pools is filled in. Pool demolition for Denver pools has never been simpler with our fantastic team.
Get A New Pool In Your Yard Today!
Maintenance, Restoration, Building – Pool & Spa Medics Does It All
For superior spa and pool services done right in Denver, CO, call Pool & Spa Medics. Our qualified technicians install, repair, and perform maintenance on all kinds of spas, hot tubs, and swimming pools. We are here to make sure you don't miss a day of fun and comfort in Denver, CO — that's why keeping your pool or spa healthy is our specialty. Let our years of quality service work for you!