Spa Supplies in Denver, CO:
Spa & Hot Tub Accessories & Supplies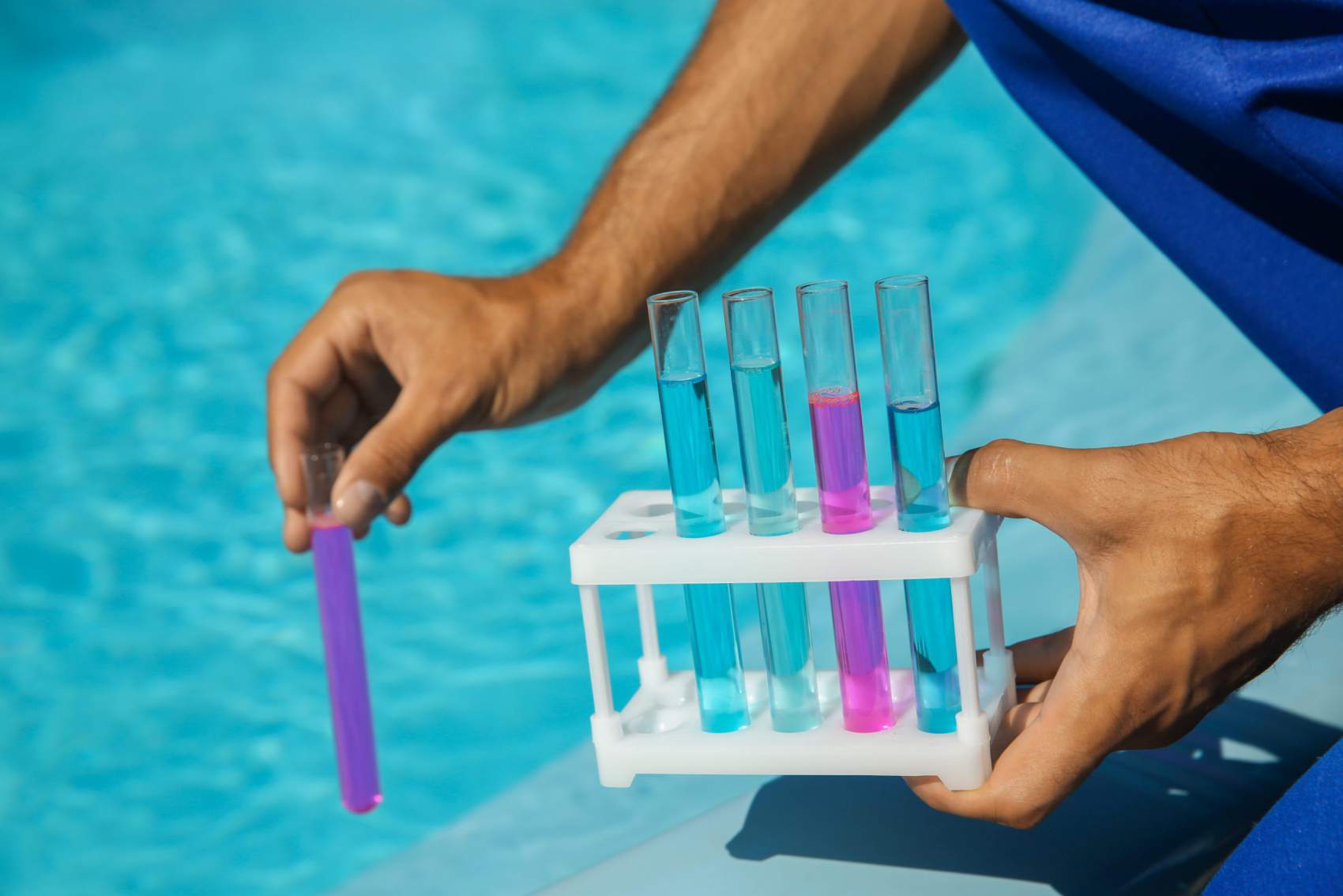 Hot tub supplies and accessories can help take a regular experience with your Denver tub and elevate it. When it comes to spa supplies in the Denver area, nobody does it better than Pool & Spa Medics. Accessories are a fast and economical way to set your hot tub or spa above the rest, helping your spa situation become the envy of the neighborhood. Next time your friends come over for a soak in Denver, they are sure to come away impressed.
Fun Spa Supplies in Denver
There is no quicker way to make your spa a more fun place to be than with spa supplies from Pool & Spa Medics. When you choose from our wide variety of spa accessories, you'll ensure you're getting the most from your Denver spa. There is nothing quite as relaxing as seriously pampering yourself in your own backyard.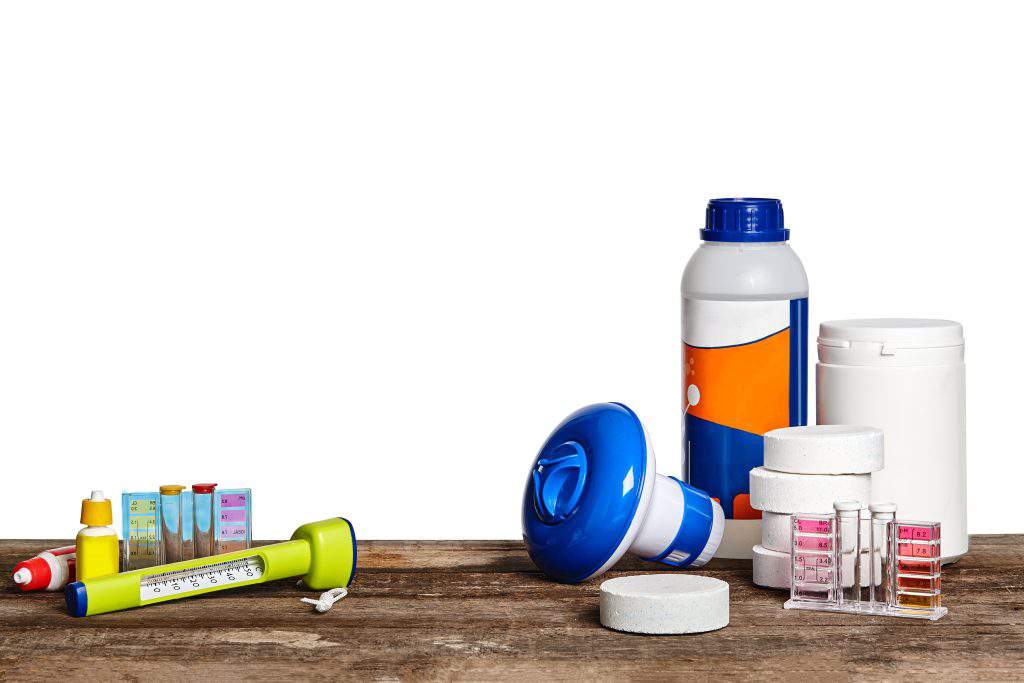 Need Hot Tub Supplies in Denver?
Your hot tub experience isn't complete once it's installed in your Denver yard. There are many ways where you can make the experience more luxurious and relaxing, and this all starts with hot tub supplies from Pool & Spa Medics. If you aren't sure what you want, talk to our team, as we are experienced with the latest gadgets and accessories in the spa industry.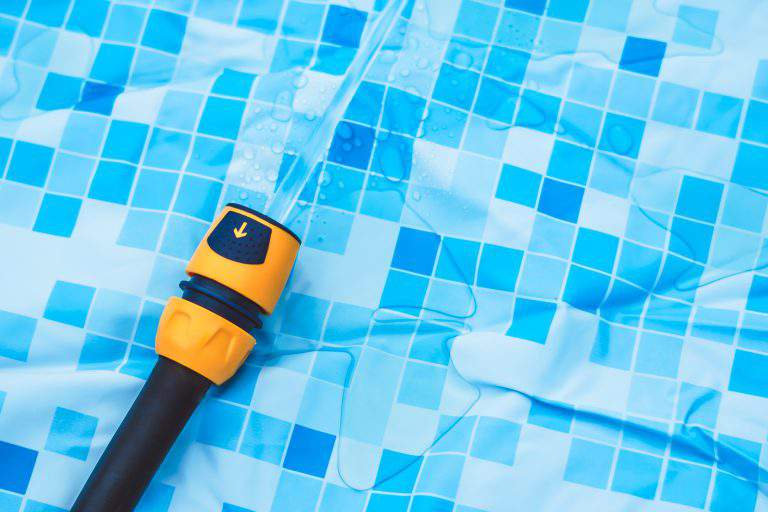 Want to Upgrade Your Hot Tub or Spa in Denver?
Are you pining for the hot tub or spa experience at your Denver property to be even better? At Pool & Spa Medics, we have the hot tub supplies to take your experience to the next level. From drink holders to blue tooth options, our spa supplies make the time you spend in your Denver spa the best they can be!
Maintenance, Restoration, Building – Pool & Spa Medics Does It All
For superior spa and pool services done right in Denver, CO, call Pool & Spa Medics. Our qualified technicians install, repair, and perform maintenance on all kinds of spas, hot tubs, and swimming pools. We are here to make sure you don't miss a day of fun and comfort in Denver, CO — that's why keeping your pool or spa healthy is our specialty. Let our years of quality service work for you!