Spa Maintenance in Denver, CO:
Spa & Hot Tub Cleaning & Maintenance Services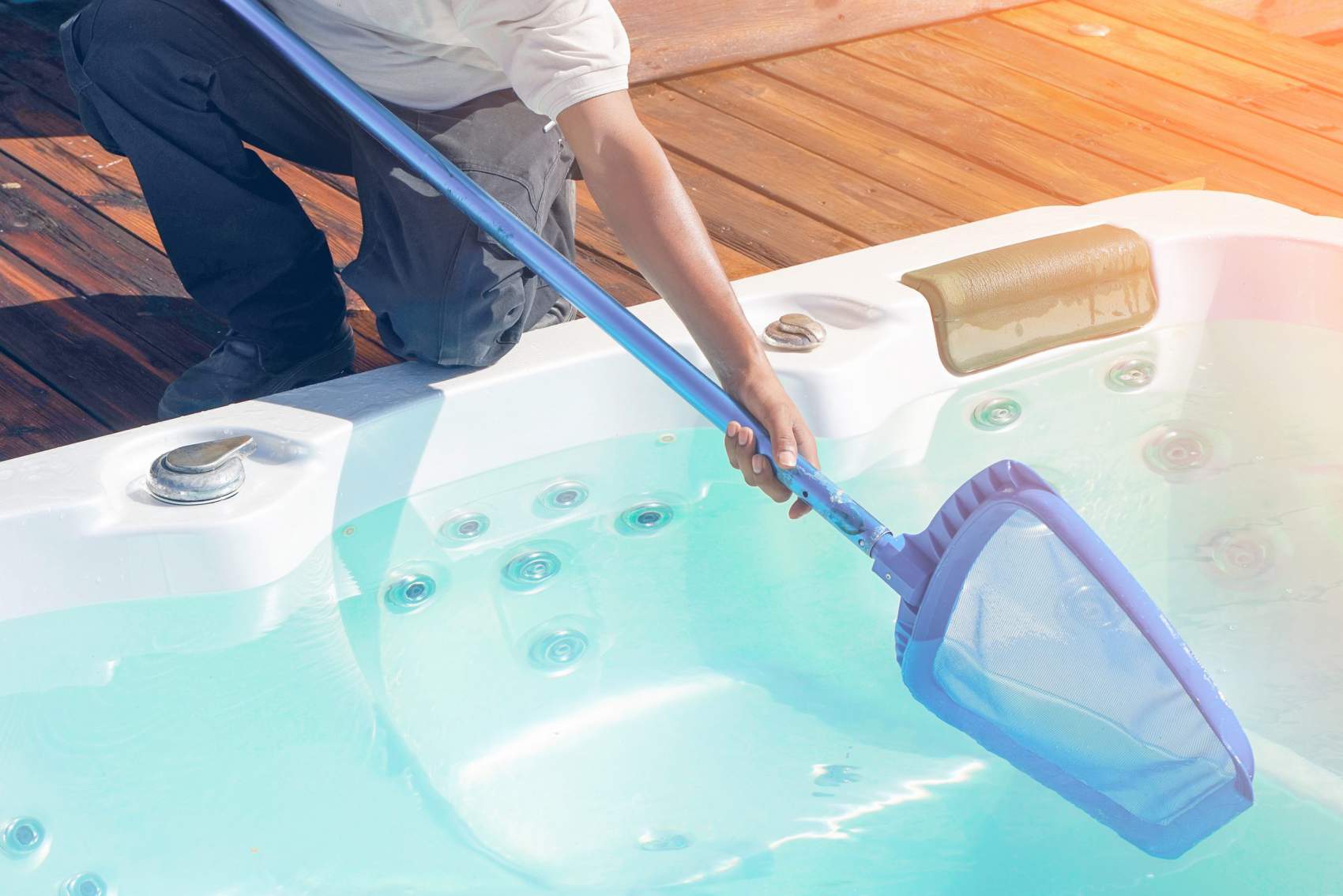 In order for your Denver hot tub or spa to function at its peak, it'll need occasional cleaning and maintenance services. At Pool & Spa Medics, we offer services that are fast and effective, minimizing any downtime where you cannot enjoy your spa equipment. When you professionally maintain your machine in Denver, you'll get the most out of it for years to come.
Spa Cleaning Experts Serving Denver
An expert can quickly figure out what type of spa cleaning your equipment needs in Denver. From checking the chemicals to cleaning your filter and cover, Pool & Spa Medics ensures you get the most longevity out of your hot tub or spa.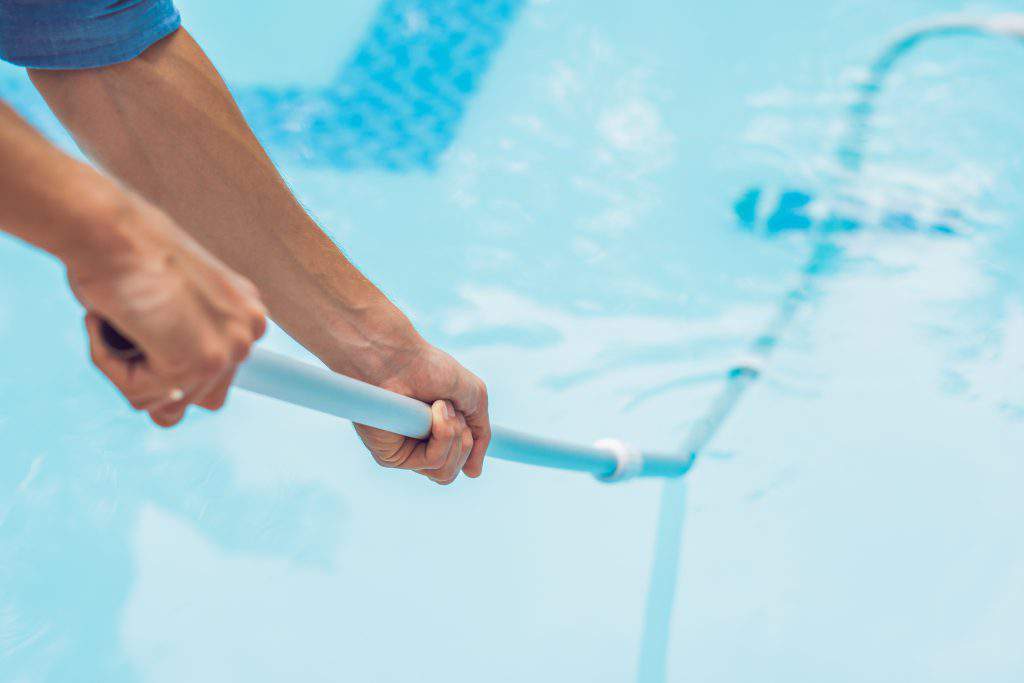 Proactive Spa Maintenance Services in Denver
When you properly maintain your Denver hot tub or spa, it'll be available for you to enjoy the entire year. It's recommended that your hot tub is emptied, cleaned, and refilled every few months to stay clean and safe. Denver property owners who keep their spa equipment operation all year long would greatly benefit from proactive spa maintenance services.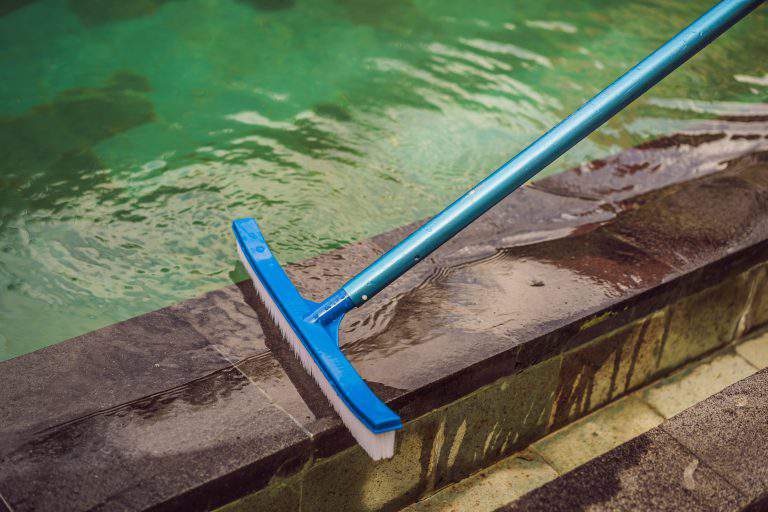 Are You Servicing Your Hot Tub or Spa Regularly?
If you aren't serving your Denver hot tub or spa with any regularity, it will not perform as well as it could. Both indoor and outdoor hot tubs are prone to developing scum, and if your spa's outdoors, be keenly aware of debris, trash, and small stray animals. Occasional spa cleaning can ensure your Denver spa never encounters these issues.
Maintenance, Restoration, Building – Pool & Spa Medics Does It All
For superior spa and pool services done right in Denver, CO, call Pool & Spa Medics. Our qualified technicians install, repair, and perform maintenance on all kinds of spas, hot tubs, and swimming pools. We are here to make sure you don't miss a day of fun and comfort in Denver, CO — that's why keeping your pool or spa healthy is our specialty. Let our years of quality service work for you!