Pool Supplies in Denver, CO:
Swimming Pool Supplies & Accessories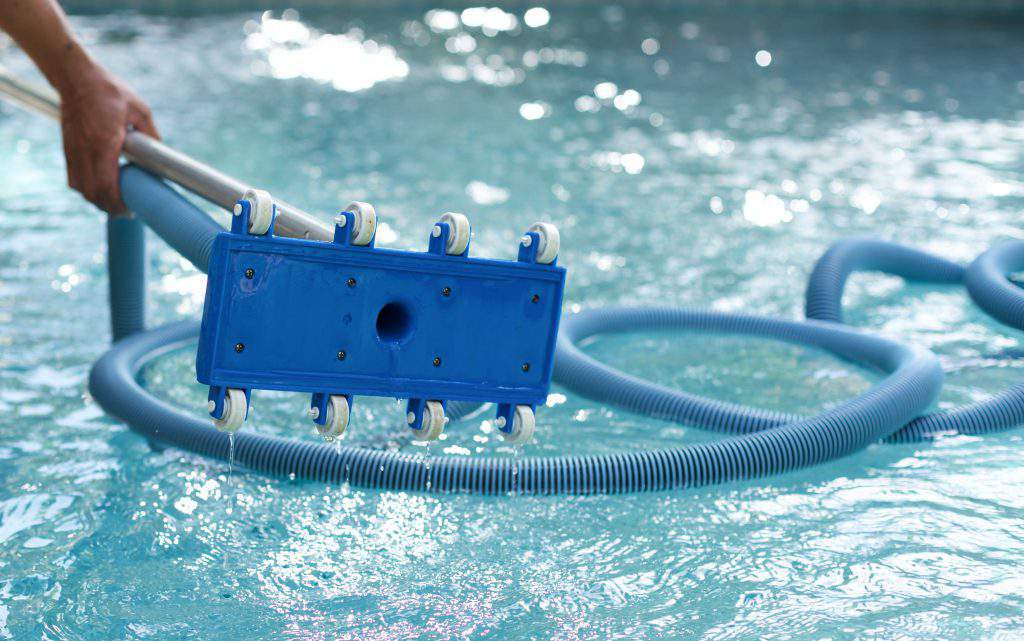 So, you have a pool to play in when the Denver heat is too tough to beat; what now? Just because you don't need any repairs, cleaning, or maintenance services doesn't mean that Pool & Spa Medics in Denver doesn't have anything to offer. If you need any pool supplies or accessories to enhance your pool's performance or look, search no further than Pool & Spa Medics. We offer pool supplies and accessories in Denver that will make you feel like a prepared and well stocked pool owner. And if you have any questions, our knowledgeable staff is available to answer your questions.
Secure Quality Pool Supplies in Denver
If you need pumps, cleaners, filters, or any other convenience items for your Denver pool, you can find them at our local Denver pool supply shop. Denver Pool & Spa Medics not only provides necessary supplies to keep your pool clean and functional, but they also supply experts to help if you need cleaning, maintenance, repairs, or any other major or minor services to keep your Denver pool in excellent condition. Whether it's for your above ground or inground pool, we have supplies to help with pool maintenance and pool cleanliness for even the most beginner of pool owners.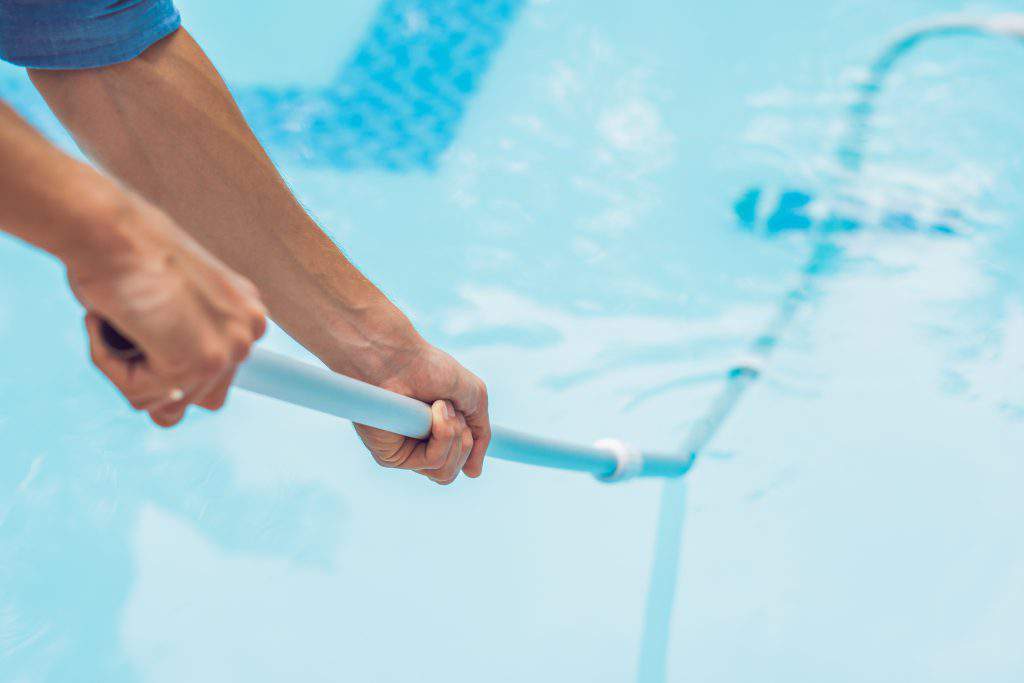 Fun and Nifty Pool Accessories in Denver
Having a pool isn't all fun and games, but that's probably the reason you decided to have one! So why not get some fun and nifty accessories for it? Whether it's lighting for pool use after dark or something less practical, like a fountain, you can find exciting items to personalize and liven up your pool area. Whether your Denver pool is mostly for lounging by or playing in, we have accessories to fit a host of activities.
Maintenance, Restoration, Building – Pool & Spa Medics Does It All
For superior spa and pool services done right in Denver, CO, call Pool & Spa Medics. Our qualified technicians install, repair, and perform maintenance on all kinds of spas, hot tubs, and swimming pools. We are here to make sure you don't miss a day of fun and comfort in Denver, CO — that's why keeping your pool or spa healthy is our specialty. Let our years of quality service work for you!