Pool Design in Denver, CO:
Swimming Pool Installation & Design Services
As a pool company in Denver with experience in pool design, we can guarantee you get the pool of your dreams. At Pool & Spa Medics, our skilled pool builders have a long track record of exceeding our clients' expectations. We understand that installing a pool in your Denver yard is the culmination of a dream, and you should never sell your dream short with inexperienced pool design services.
Trusted Pool Company in Denver
The biggest single factor for the success of your new pool is the company you put your faith in to do the heavy lifting. From initial designs to final installation, pool services don't get more comprehensive in Denver than Pool & Spa Medics.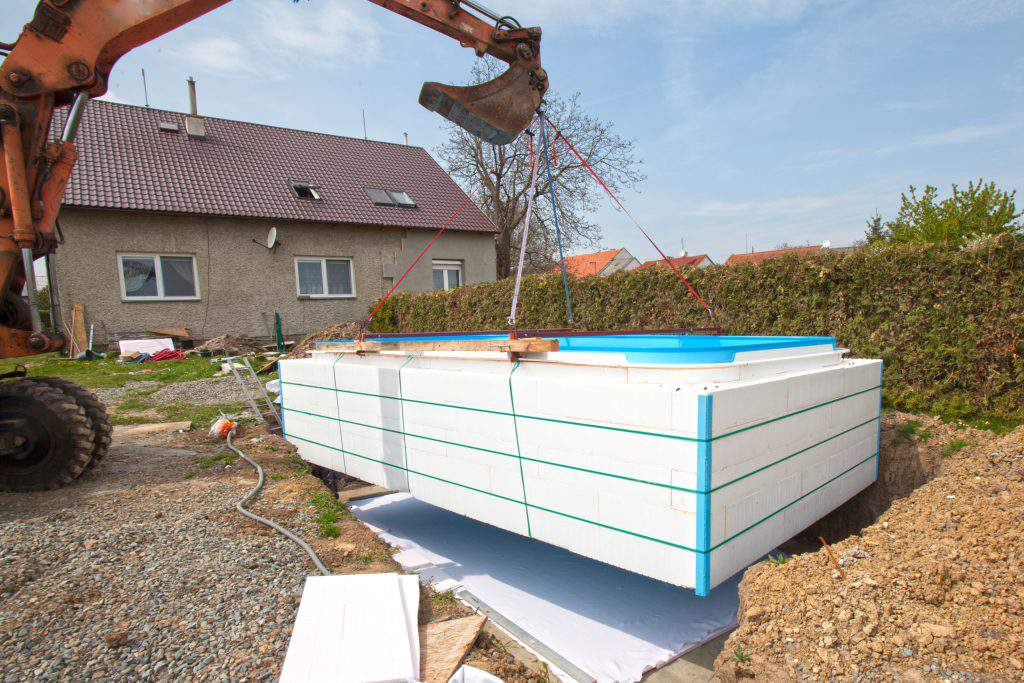 First Class Pool Design in Denver
At Pool & Spa Medics, we pride ourselves on the utility and beauty of our pool designs in Denver. Throughout the years, our team has designed and installed countless pools across the Denver area, never leaving a customer unsatisfied. We want all our customers to access the pool they've always wanted, and this all begins before we break ground during the design process.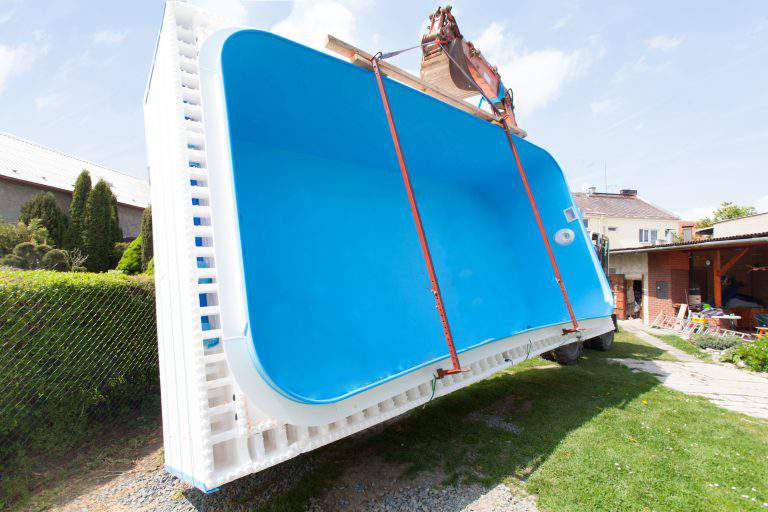 Denver's Preferred Pool Builders
Before you choose the pool company you want to break ground at your Denver property, be sure to do your homework. Pool & Spa Medics has long been one of the most sought after pool builders in the Denver area, and this is because of our reputation. Our reputation has been cultivated over many years of flawless work, and we look forward to making the vision you have for your Denver pool a reality.
Other Pool Building Pages
Maintenance, Restoration, Building – Pool & Spa Medics Does It All
For superior spa and pool services done right in Denver, CO, call Pool & Spa Medics. Our qualified technicians install, repair, and perform maintenance on all kinds of spas, hot tubs, and swimming pools. We are here to make sure you don't miss a day of fun and comfort in Denver, CO — that's why keeping your pool or spa healthy is our specialty. Let our years of quality service work for you!