Pool Building Company in Denver, CO:
Swimming Pool Design, Installation, Remodel, Renovation & Decking Services
Pool & Spa Medics provides outstanding pool building services in Denver. If you have a unique vision for your pool design, we can help make it happen. Whether you're a commercial or residential location, our team of pros is prepared to take it on. You can count on Pool & Spa Medics to meet your space's needs, all while staying within codes and regulations in Denver.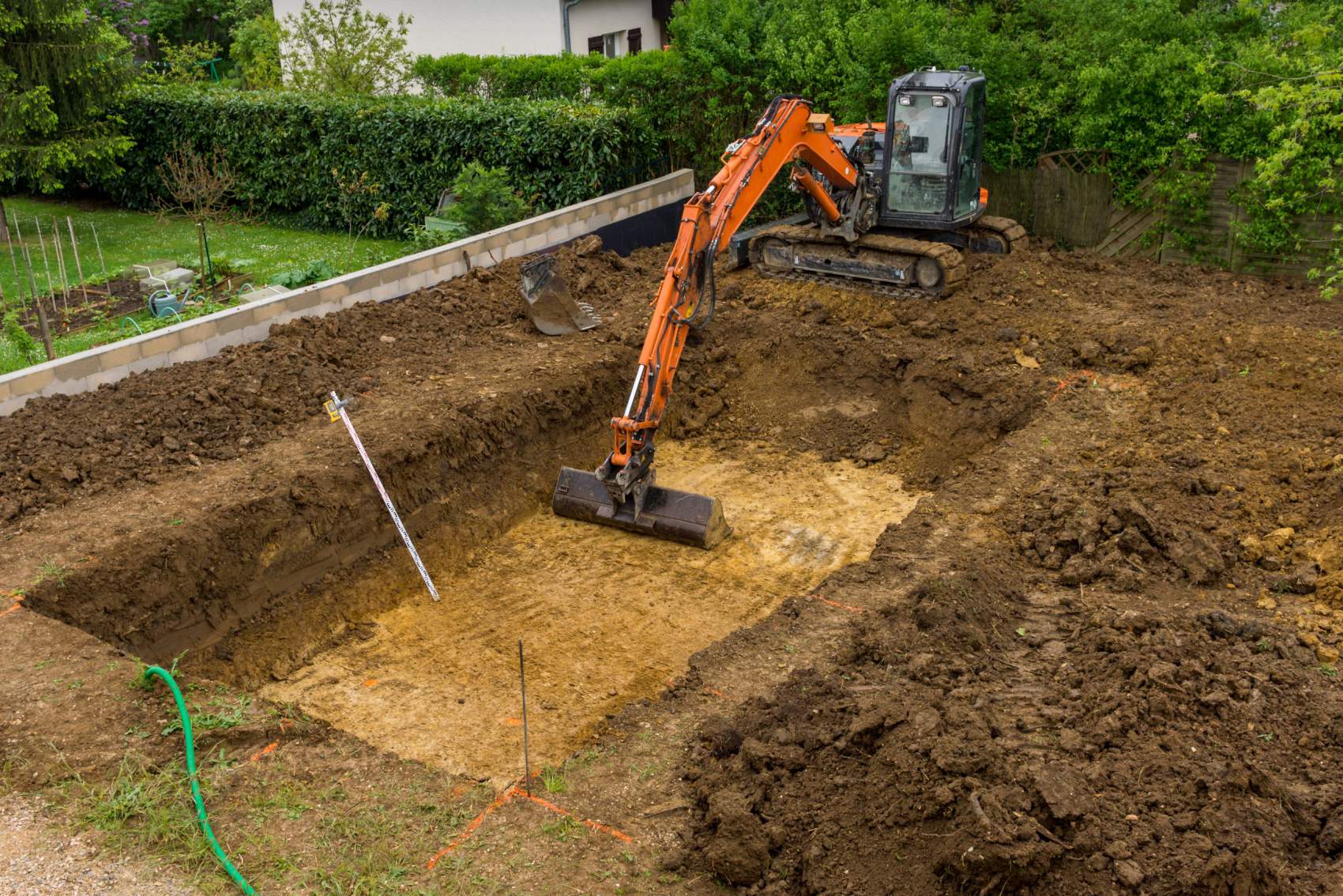 Denver Calls on Us for Top Quality Pool Design
We know you have a specific design in mind for your pool in Denver, and our pool building experts are ready to help you achieve it. Pool design takes a careful and creative team to ensure safety and that you'll be able to enjoy it for as long as possible. We pay close attention to every detail of the process, so you'll never need to worry if you're going to be dealing with problems that could have been prevented.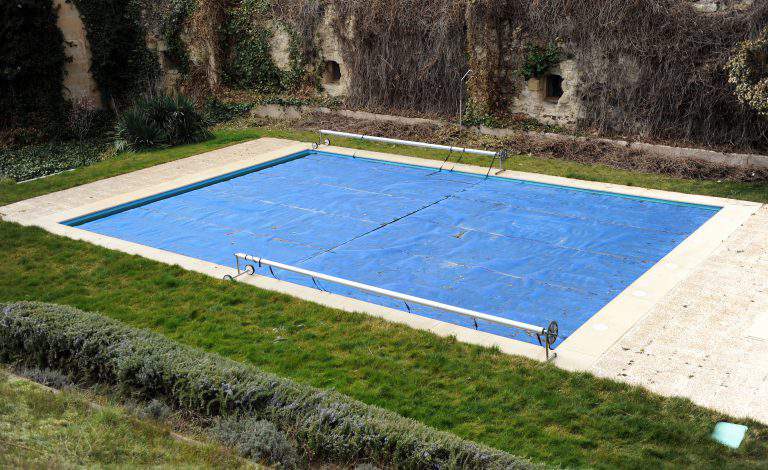 Whether It's a Pool Remodel or Renovation in Denver, We Can Do It
If you've had your pool for a while now, and you think it's time to upgrade to something that suits your lifestyle in Denver better, Pool & Spa Medics is the team to call for pool remodels or renovations. Perhaps you want to make your pool more accessible for guests with disabilities, or you want to get an inground pool after years of enjoying your above ground one... No matter what you're hoping to accomplish, our team has the training and capabilities to make it happen.
Get A New Pool In Your Yard Today!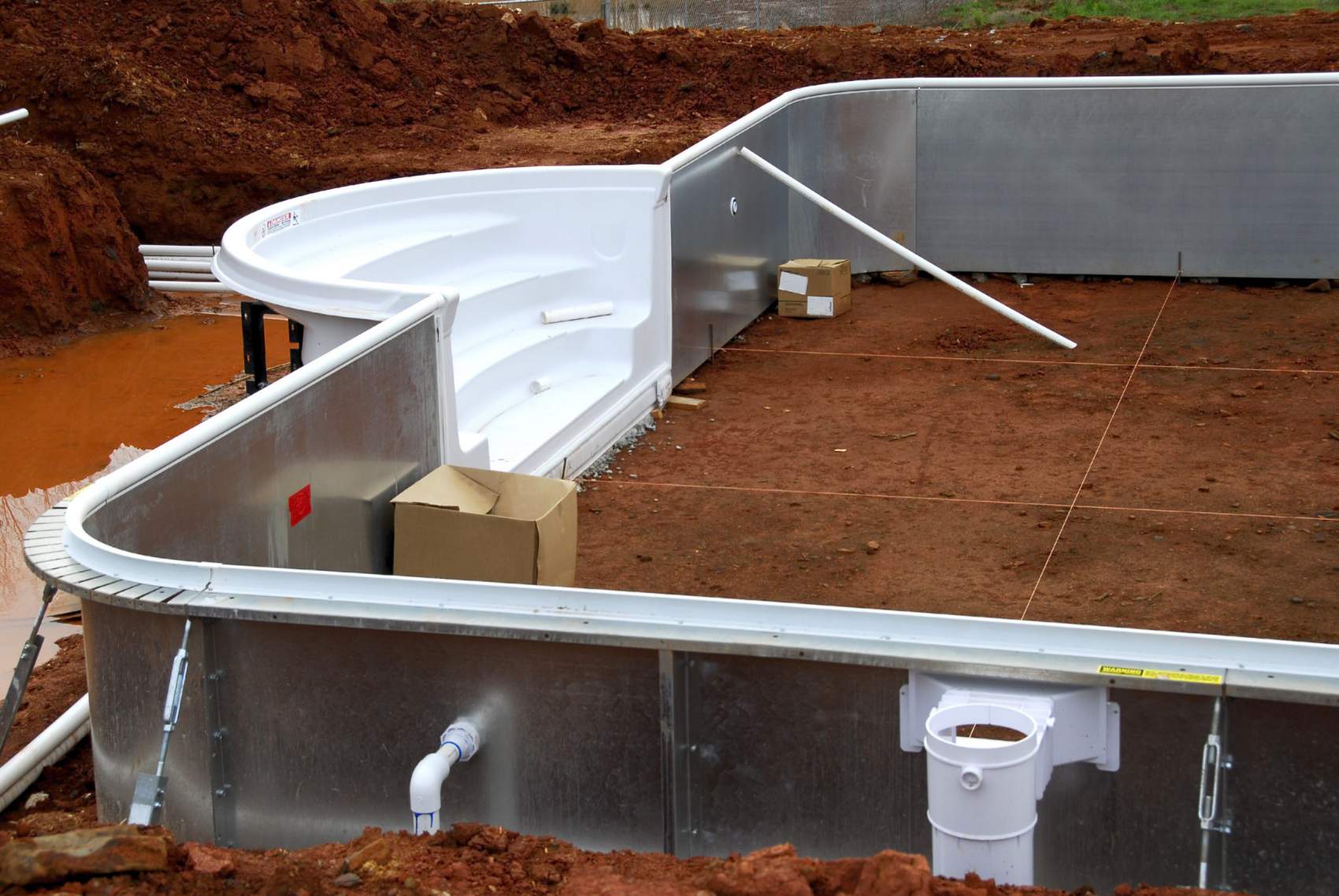 Set Up Safe & Secure Pool Decking for Your Denver Recreation Area
Adding pool decking to your pool space in Denver is a great way to maximize your enjoyment. If you're taking a break from swimming or you want a safe vantage point to keep an eye on your loved ones while they keep playing, pool decking is a great solution. We use safe materials for a durable construction tailored for your property and aesthetic.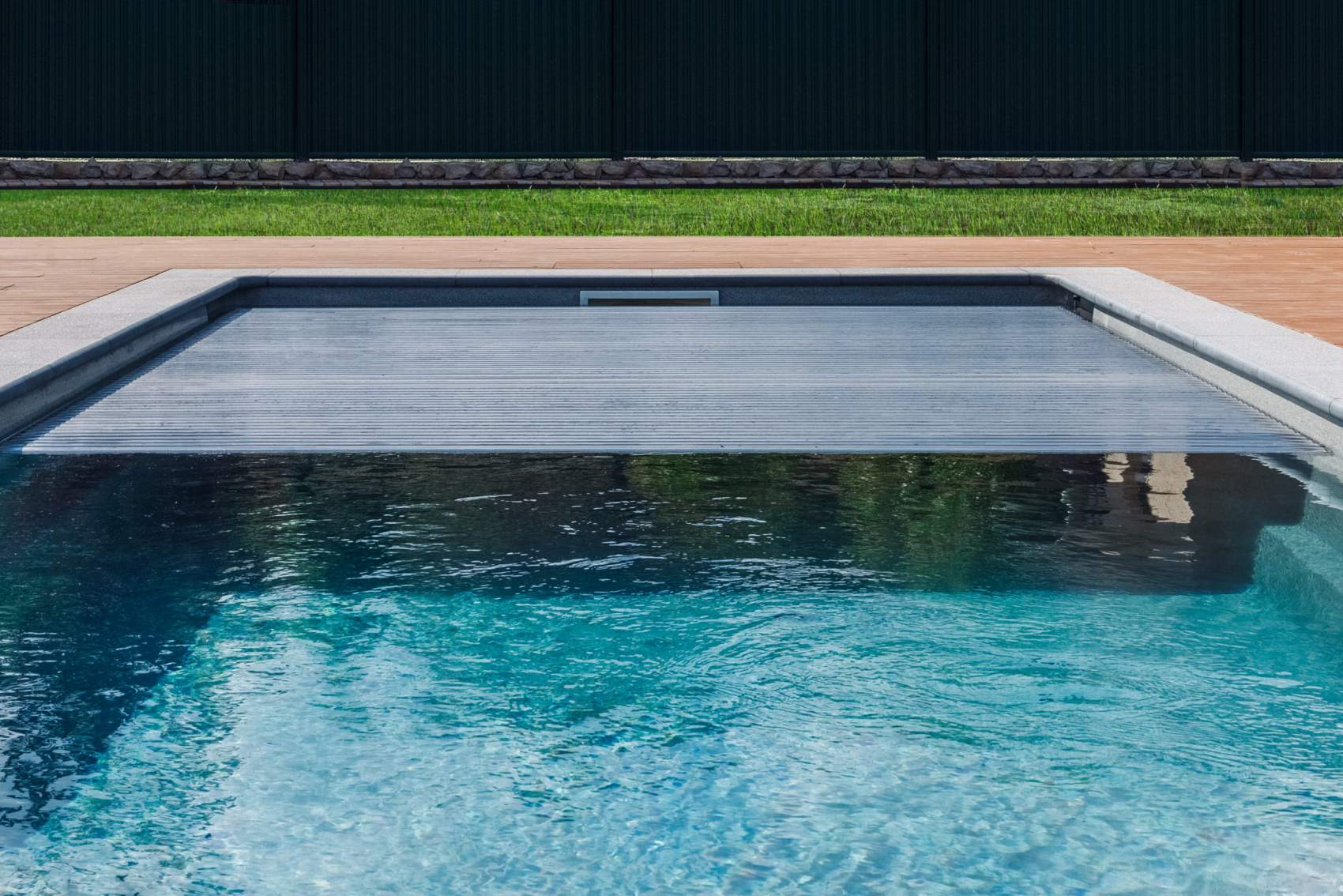 Pool Covers Installed to Keep Everyone Safe
Pool covers are a vital way to keep everyone safe around your pool when it's not in use, as well as keeping flying debris out during the off seasons in Denver. Every year, you see new stories about children and pets falling into unattended pools and getting hurt, and a pool cover is the best way to prevent these kinds of tragedies. When you need a team that operates in Denver with safety in mind, turn to Pool & Spa Medics.
Maintenance, Restoration, Building – Pool & Spa Medics Does It All
For superior spa and pool services done right in Denver, CO, call Pool & Spa Medics. Our qualified technicians install, repair, and perform maintenance on all kinds of spas, hot tubs, and swimming pools. We are here to make sure you don't miss a day of fun and comfort in Denver, CO — that's why keeping your pool or spa healthy is our specialty. Let our years of quality service work for you!