Residential Pool Services in Denver, CO:
Home Pool Construction, Repair & Maintenance Services

Pool & Spa Medics is here to serve the Denver area with excellent residential pool services. Let our team of pool maintenance and repair experts handle all of your needs. We assess the problem and create a solution that will keep your pool running like new. This also includes handling emergency pool services to mitigate any time sensitive issue. Our reputation proceeds us, and we maintain high quality customer service for the Denver area.
The Best Pool Repair Service in Denver
Owning a pool in Denver can help you cool off during those sunny days. As the years pass, a pool can run into a number of common issues. Our team of technicians can come to your home and provide you an outstanding pool repair. Every client receives a comprehensive approach in our residential pool services. Call or contact us today, and expect our Denver pool maintenance team to get started right away.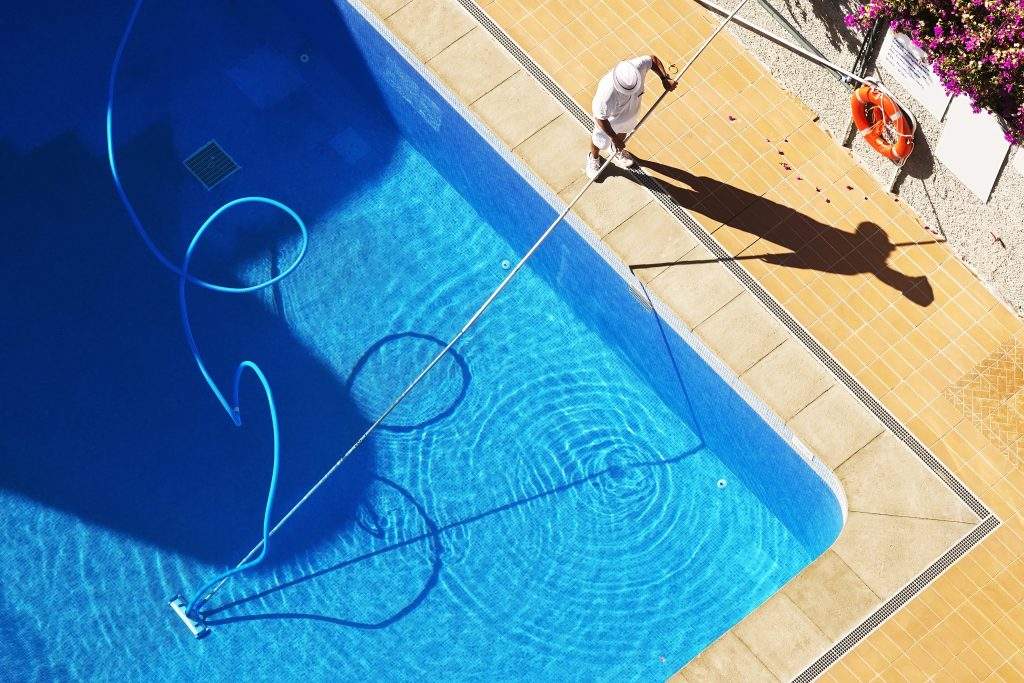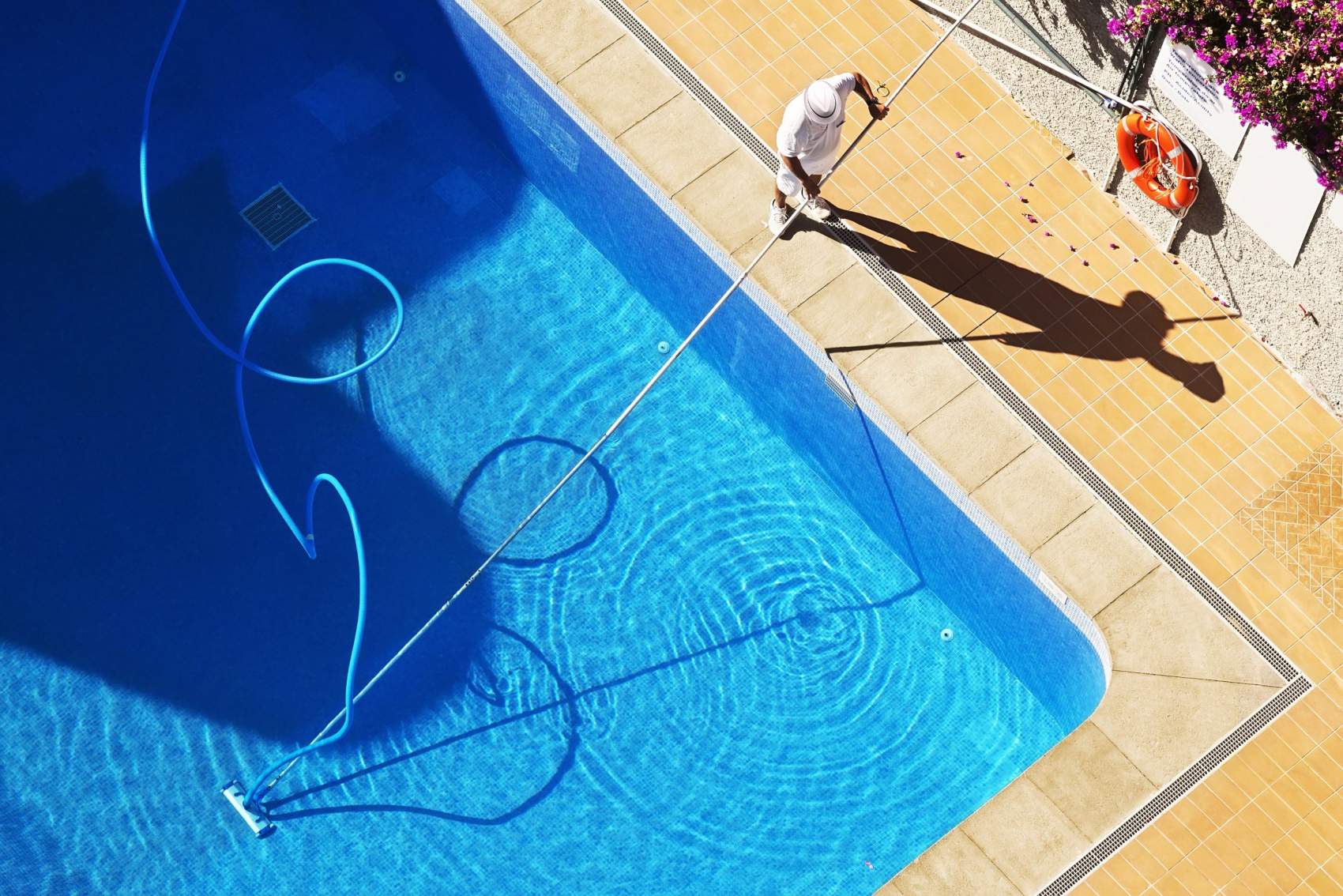 Handle Annual and Regular Pool Maintenance
You'll get familiar with your pool and its systems, but every now and then, a curveball is thrown your way. That's when you call our Denver offices at Pool & Spa Medics. We've pretty much seen it all, especially when conducting emergency pool services. Or, if your pool is running smoothly and you'd like to keep it that way, our team can perform routine pool maintenance and keep it healthy and clean. There's no problem too big or small, and it's important to have your issue taken care of in Denver — sooner rather than later.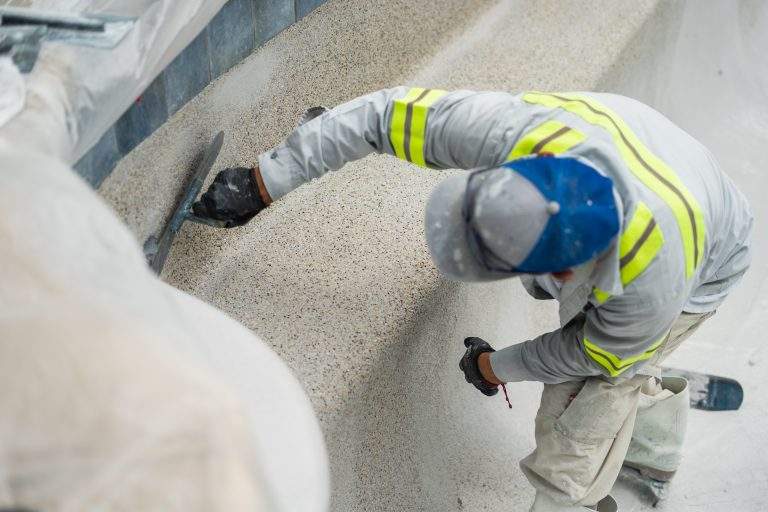 Remodel Your Denver Pool With Added Features
The maintenance of cleaning and taking care of a Denver pool can be a big commitment. This can lead to the whole pool being neglected and requiring a pool plastering service. The Denver elements can take a toll on your pool. If that's the case or the new house you bought that has a pool, we provide a restoration service that specializes in pool plastering and resurfacing. Pool & Spa Medics has a list of services that includes fixing leaks, mold remediation, replacing equipment, installing pool heaters, and so much more.
Well Ordered Pool Removal From Start to Finish in Denver
Pool & Spa Medics has the equipment and personal to handle pool removal services throughout Denver. We can conduct an efficient pool removal that's not invasive to your property. Denverites have trusted our services to provide a clean process throughout the pool removal. If you no longer want your pool due to financial constraints or to get more out of your yard, call Pool & Spa Medics now. We'll get that pool out of your way.
Maintenance, Restoration, Building – Pool & Spa Medics Does It All
For superior spa and pool services done right in Denver, CO, call Pool & Spa Medics. Our qualified technicians install, repair, and perform maintenance on all kinds of spas, hot tubs, and swimming pools. We are here to make sure you don't miss a day of fun and comfort in Denver, CO — that's why keeping your pool or spa healthy is our specialty. Let our years of quality service work for you!