Pool Pressure Washing Services in Denver, CO:
Swimming Pool Power Washing, Pool Deck & Cover Power Washing Services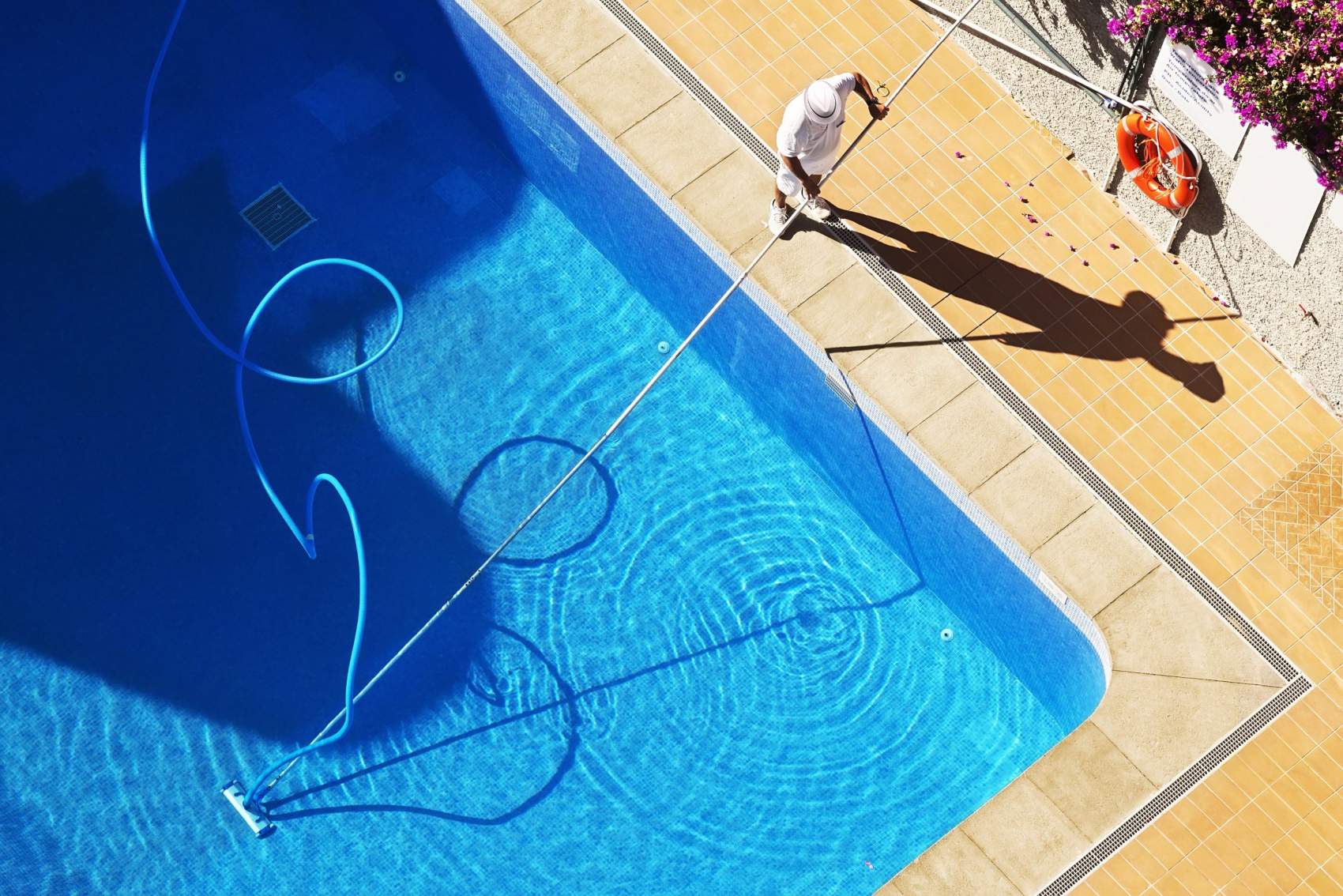 Our team of seasoned experts in Denver provides a vast array of services, including our pool pressure washing, power washing, deck washing and pool cover power washing services. Our services at Pool and Spa Medics are intended to maintain the pristine appearance of your pool and spa, especially in a place like Denver. We use high pressure water jets to eliminate algae, dirt, and debris from your current swimming pool, leaving them spotless. Unlike conventional cleaning techniques, our services work to cut through those tough unwanted elements.
The Advantages of Our Pool Pressure and Power Washing Services
Our pool cleaning services in Denver can help extend the life of your pool and spa by preventing the accumulation of algae and other contaminants that can lead to corrosion. Not to mention, it can reduce the amount of time and effort spent on maintenance, as our services can help keep your pool looking great with minimal upkeep. In addition to lowering your energy bills, a clean pool can reduce the amount of energy required to keep your spa heated. For all your cleaning needs in Denver, turn to our pool pressure and power washing services.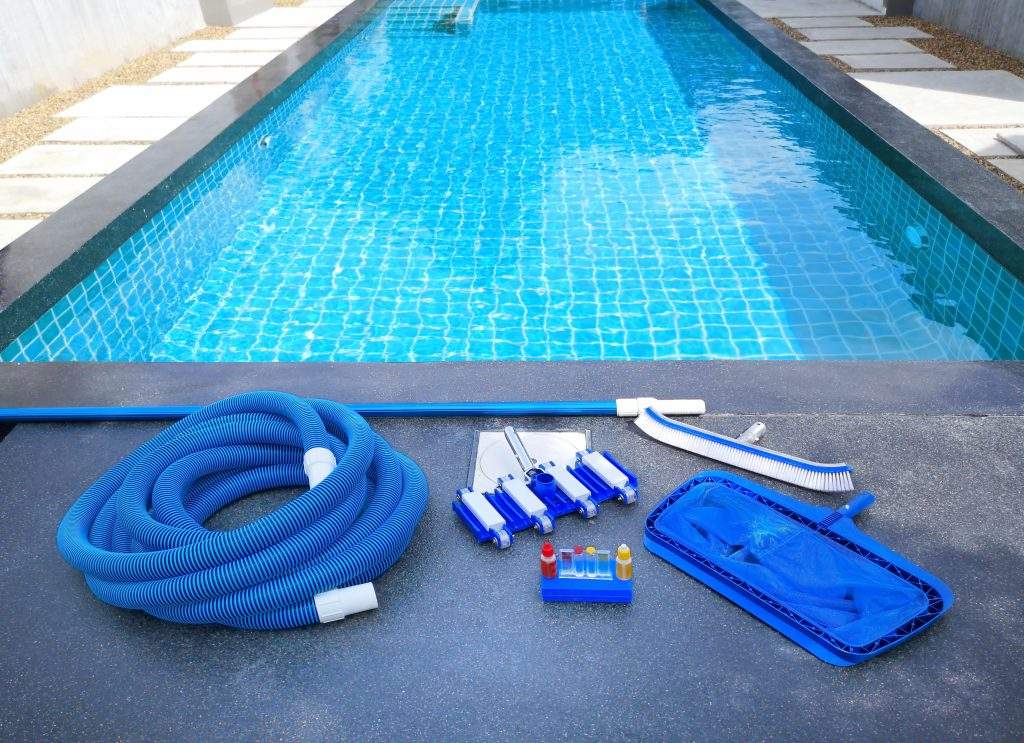 We Protect Your Denver Deck by Keeping it Clean
Pool and Spa Medics takes great pride in providing dependable and competent pool deck power washing services. With our knowledge and experience, we can assist you in preserving the beauty of your deck for years to come. Most Denver residents don't realize the dirt, grime, and bacteria that build up with a pool nearby. However, we understand that especially being barefoot on your deck, you should ensure the surface in which you step is clear of any pathogens that can get on your feet. With our Denver pool deck services, you can be sure you have a bacteria free surface to step on.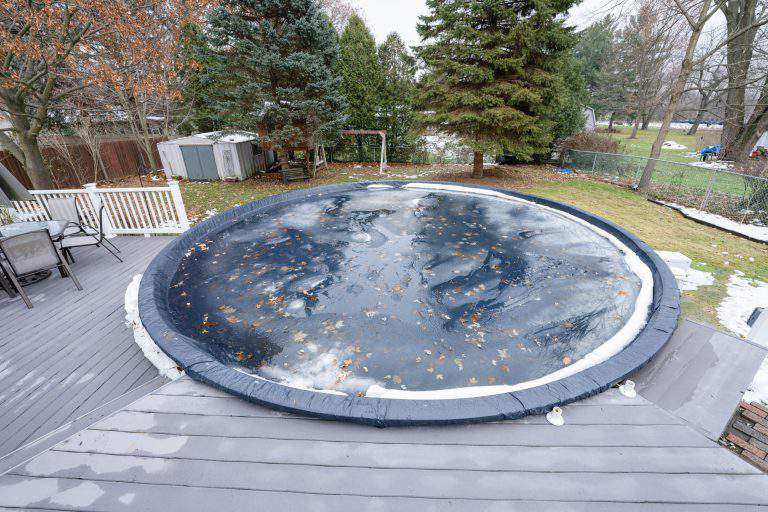 Don't Neglect Your Pool Covering in Denver
When it comes to keeping your pool cover clean, it's important to let the professionals in Denver handle the task. Caring about the maintenance of your pool includes all aspects of upkeep, including our pool cover power washing. With your loved ones going in and out of your pool all summer long in Denver, it's important to ensure that all aspects of your pool are clean.
Maintenance, Restoration, Building – Pool & Spa Medics Does It All
For superior spa and pool services done right in Denver, CO, call Pool & Spa Medics. Our qualified technicians install, repair, and perform maintenance on all kinds of spas, hot tubs, and swimming pools. We are here to make sure you don't miss a day of fun and comfort in Denver, CO — that's why keeping your pool or spa healthy is our specialty. Let our years of quality service work for you!