Pool Covers in Denver, CO:
Swimming Pool Cover Installation, Automatic Covers & More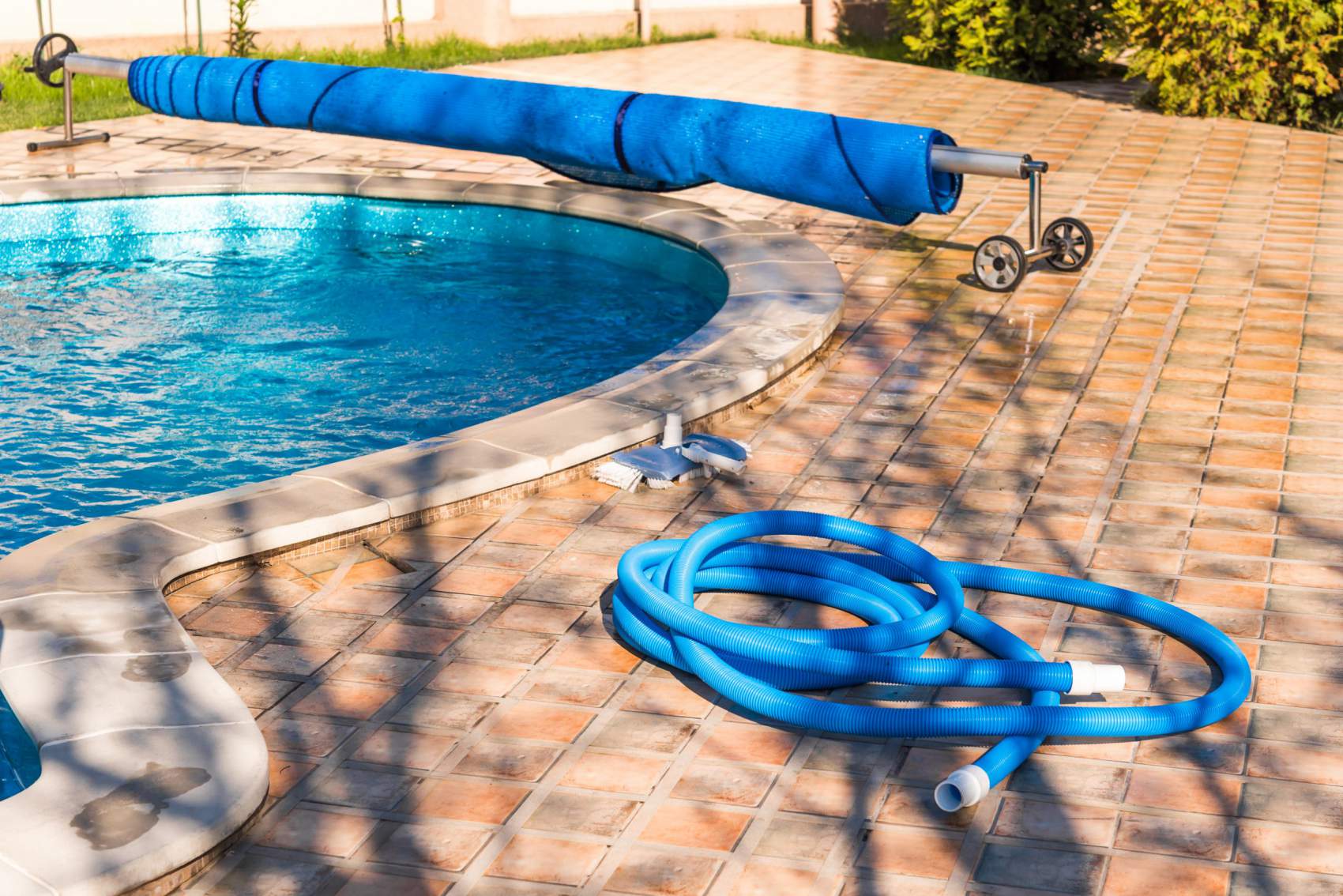 Pool covers are critical if you wish to keep debris and waste from infecting your Denver pool. At Pool & Spa Medics, we provide our customers with custom pool cover installation services to meet their specific needs. Whether you've got an above or inground pool, our pool contractors have you covered.
High Quality Pool Covers in Denver
No matter what type of pool you have in Denver, Pool & Spa Medics has the pool cover options for you. A quality pool cover will keep your pool clean all year round, fending off the impact of weather and other elements. Additionally, pool covers reduce the amount of UV light that enters your Denver pool, helping you save on chemical costs because the chlorine will won't degrade as quickly.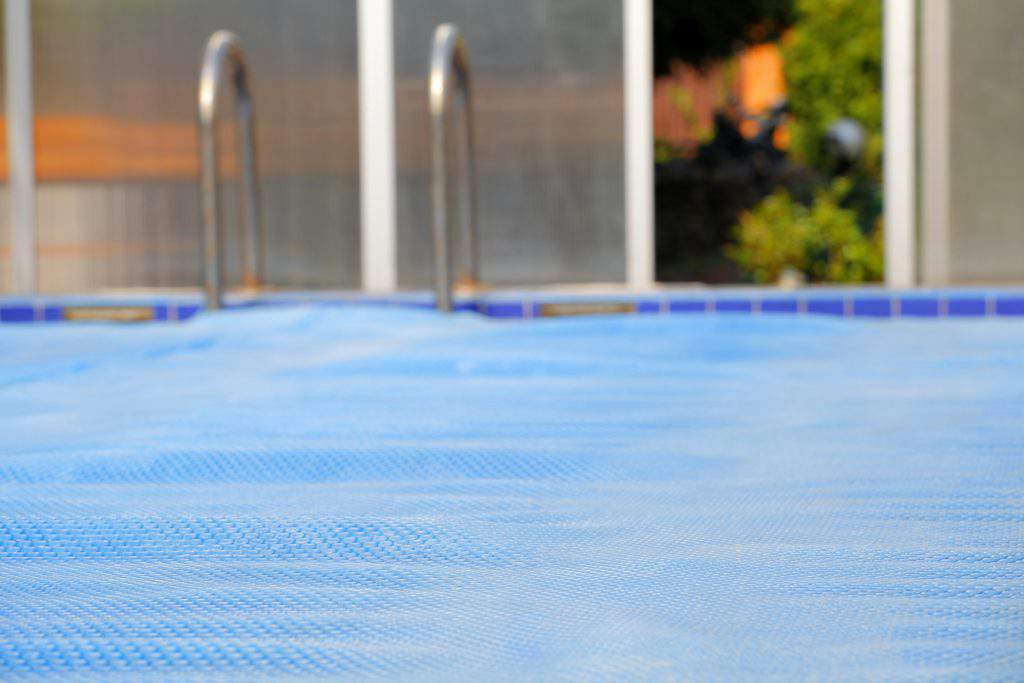 Protective Inground Pool Covers
Having an inground pool cover will make your entire pool area in Denver safe. Not only will your cover protect your pool from the elements, but it'll also ensure there are no accidents around the pool when it's closed. Your inground pool cover will also save you money on chemicals, as they will not need to be replaced as often as if your pool was exposed to the sun and rain.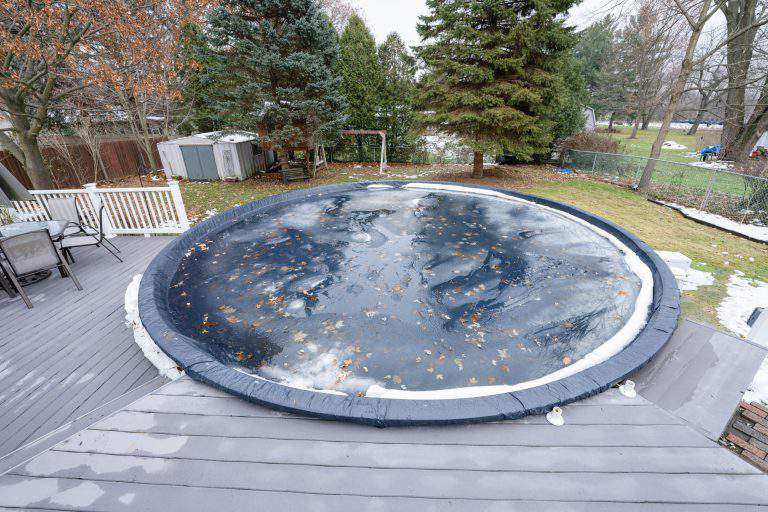 Need Above Ground Pool Cover Installation Services in Denver?
Even above ground pools need to be covered from the Denver elements. When you don't cover your pool properly, you'll end up with all sorts of debris inside your pool, making it a major hassle to clean. At Pool & Spa Medics, our above ground pool cover installation services make it easy for Denver pool owners to protect their investment.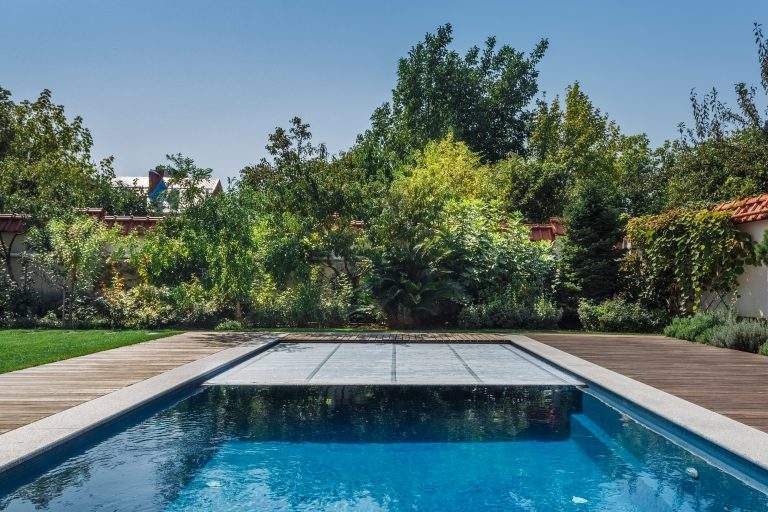 Convenient Automatic Pool Cover Installation Services
For our Denver customers' convenience, we install automatic pool covers, making the protection of your pool easier than ever. Pool covers help you get the most out of your pool over the long term, allowing you to use fewer chemicals and suck up less energy. And, when you choose our automatic pool cover installation services, you'll never have to worry about the hassle of manually protecting your pool from being exposed to the wilds again.
Other Pool Building Pages
Maintenance, Restoration, Building – Pool & Spa Medics Does It All
For superior spa and pool services done right in Denver, CO, call Pool & Spa Medics. Our qualified technicians install, repair, and perform maintenance on all kinds of spas, hot tubs, and swimming pools. We are here to make sure you don't miss a day of fun and comfort in Denver, CO — that's why keeping your pool or spa healthy is our specialty. Let our years of quality service work for you!