Pool Building Company in Longmont, CO:
Swimming Pool Design, Installation, Remodel, Renovation & Decking Services
We understand the importance of personalizing your space to better fit who you are. The same goes for the design of your Longmont pool. At Pool & Spa Medics, we don't just build a pool based on a boring, typical design. We go above and beyond to ensure our Longmont customers are happy with their new swimming pool. We also provide pool remodeling, renovations, decking, and pool covers during those cold winter months.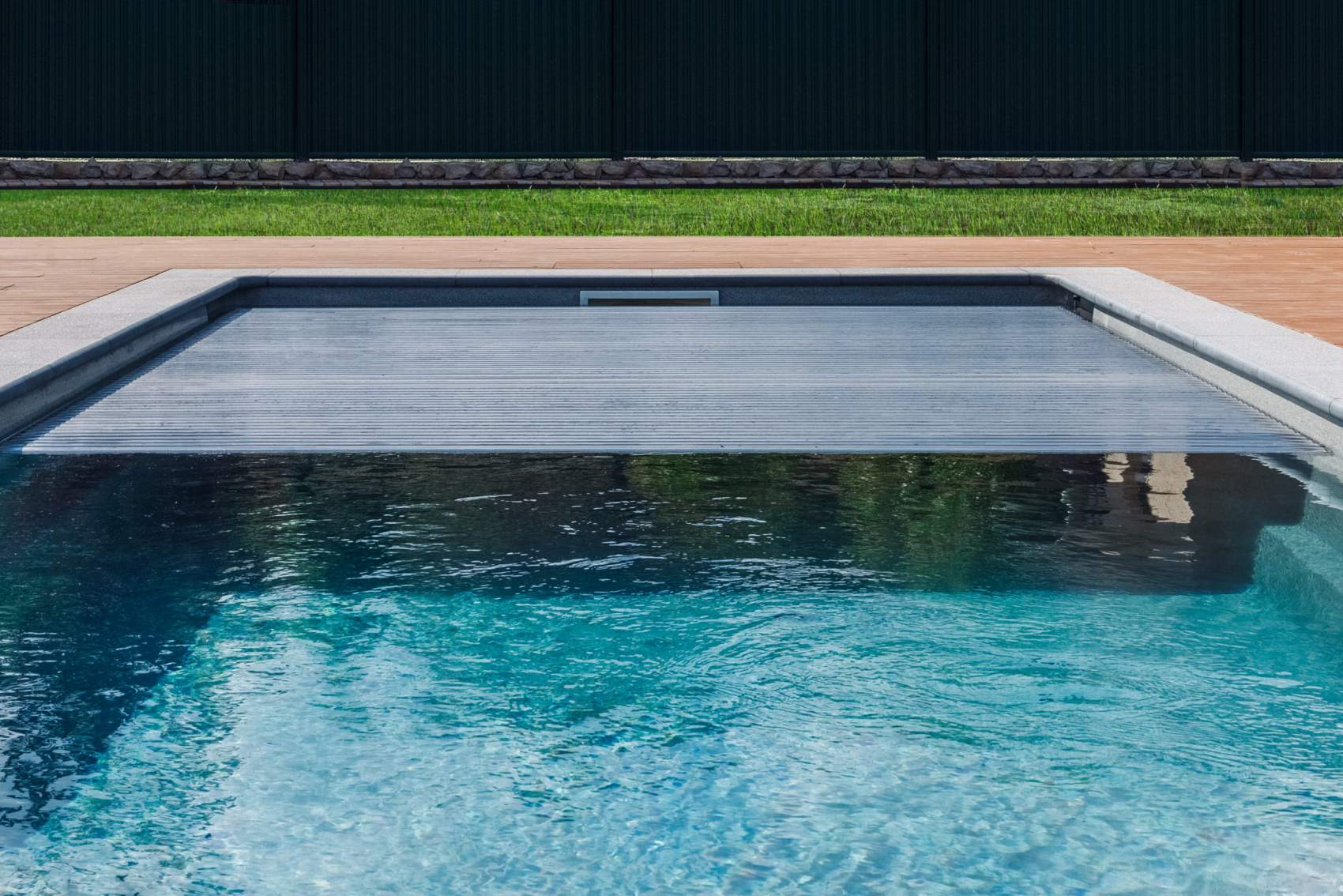 Let Us Design the Pool of Your Dreams
We sit down with our Longmont customers and determine what type of design you want for your new swimming pool. With our creative team working hard, we can build the pool of your dreams. There's no limit to what we can accomplish when you choose Pool & Spa Medics.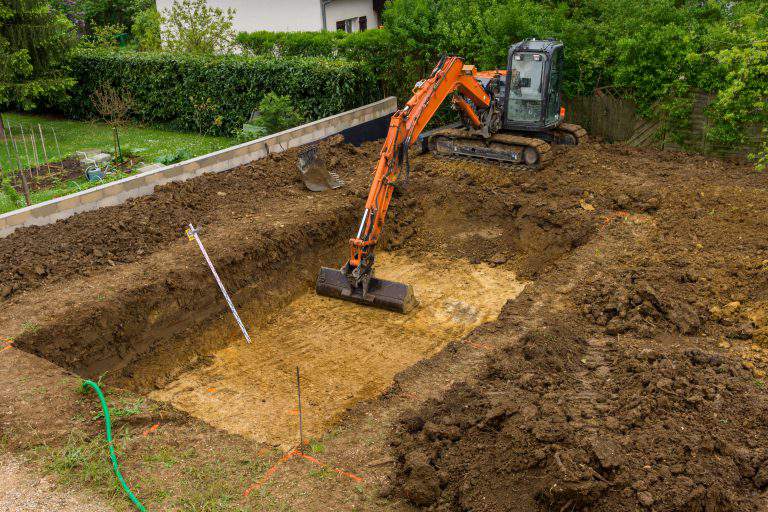 Are You Ready for A Pool Remodel?
Is it time to upgrade your existing Longmont pool? By calling for a pool remodel or renovation from Pool & Spa Medics, you're choosing a company that puts your needs above all else. Whether you're looking for a simple upgrade or plan on completely recreating the pool of your dreams, our team is here to help our Longmont based customers.
Get A New Pool In Your Yard Today!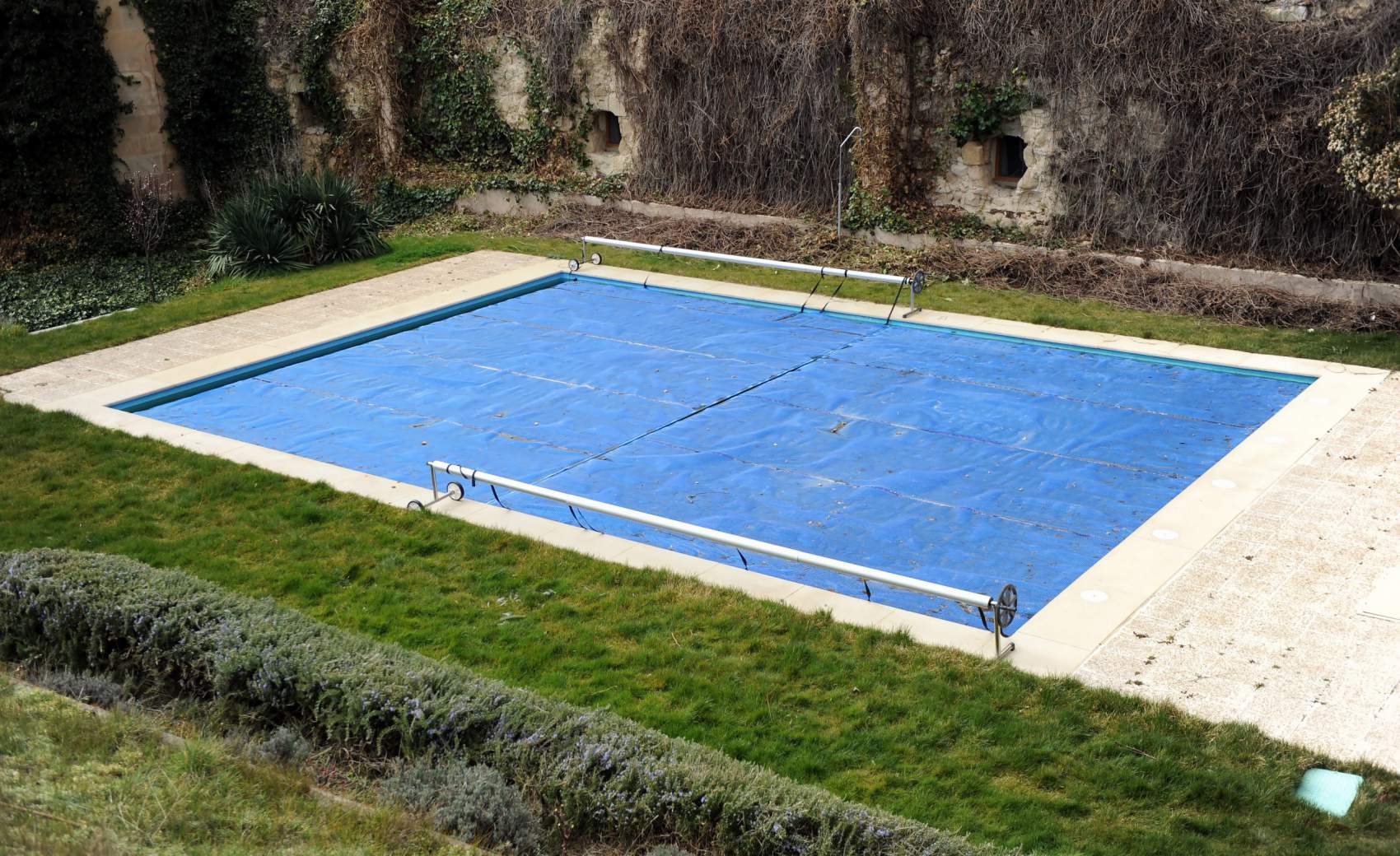 Accompany Your Longmont Pool With Our Stunning Decks
Choosing to add a deck to your Longmont pool area is a strategic and stunning way to improve the feature. Whether you're looking to create a safe space to watch your children play in your pool or you're hoping to design a beautiful area to relax and sip some wine after a long day, our pool decking services may be right for you.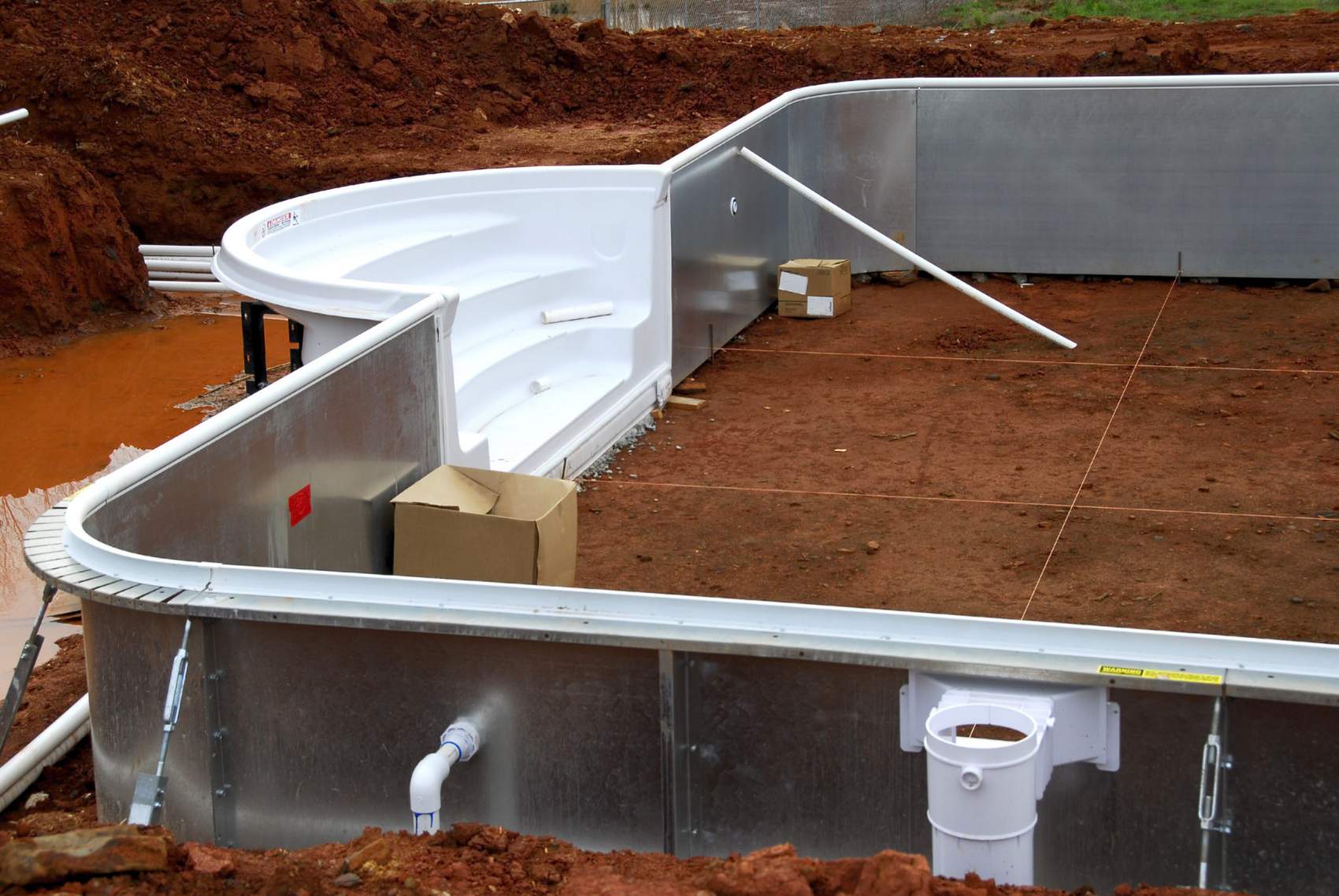 The Right Protection for Your Longmont Pool
Unfortunately, pools aren't usable all year long in Longmont. So, how are you planning on keeping your pool protected during those cold winter months? With our durable pool covers at Pool & Spa Medics, you'll never have to worry about unexpected weather conditions ruining your swimming pool.
Maintenance, Restoration, Building – Pool & Spa Medics Does It All
For superior spa and pool services done right in Longmont, CO, call Pool & Spa Medics. Our qualified technicians install, repair, and perform maintenance on all kinds of spas, hot tubs, and swimming pools. We are here to make sure you don't miss a day of fun and comfort in Longmont, CO — that's why keeping your pool or spa healthy is our specialty. Let our years of quality service work for you!