Pool & Spa Contractor in Longmont, CO:
Spa, Hot Tub & Swimming Pool Building, Maintenance, Resurfacing, Emergency Repair & Removal Services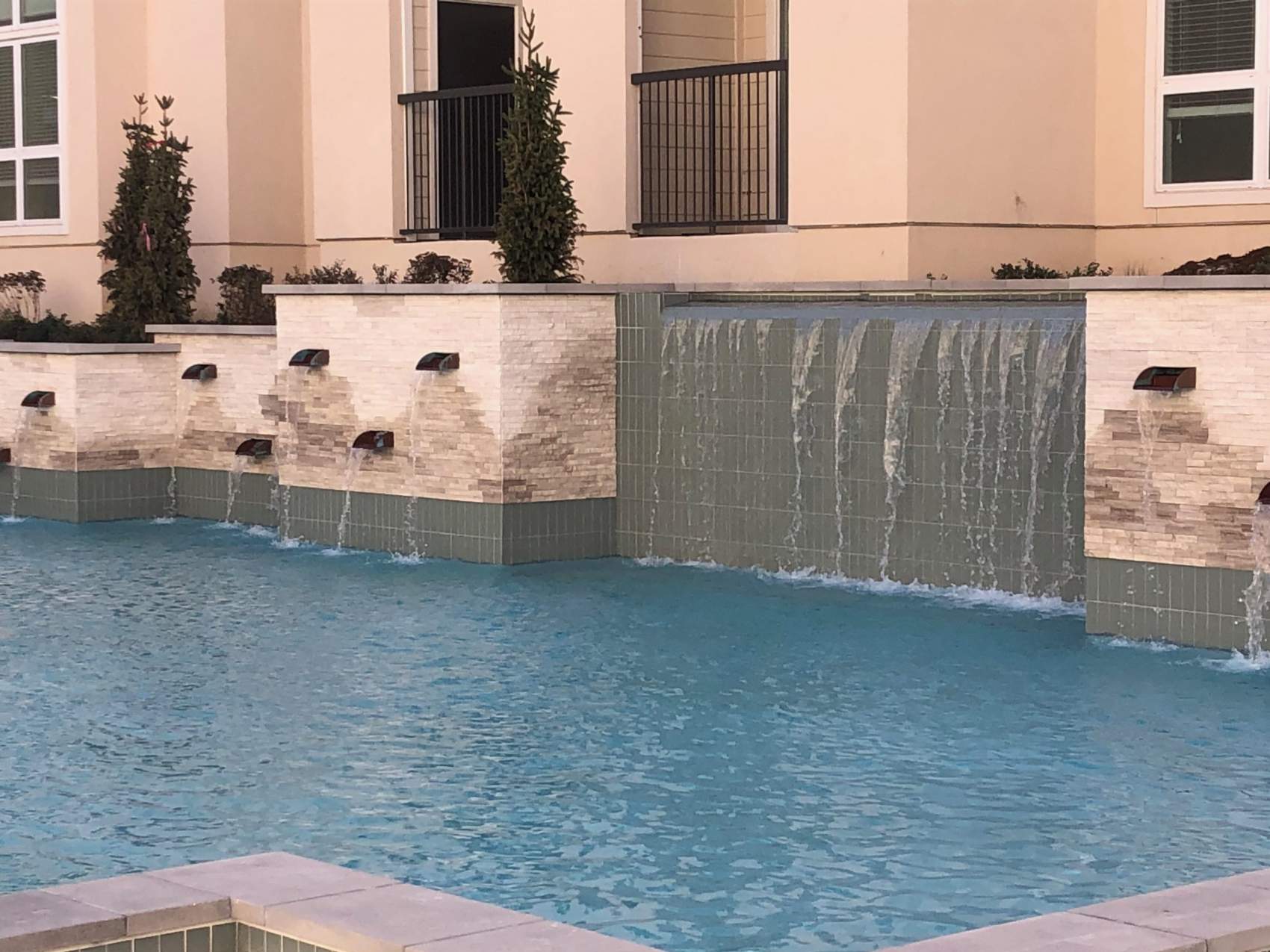 Colorado's Premier Pool Experts
Here at Pool & Spa Medics, we have the certified and experienced pool and spa services you need to keep your pool up to par all year long, all around the Longmont area. Whether you are tired of waiting in those long annoying lines just to get into the local Longmont pool or you're looking to opt for some restoration on your existing pool, we have everything you need. Let our Longmont based team build your home or business a remarkable pool that'll last you for years to come.
Make an Appointment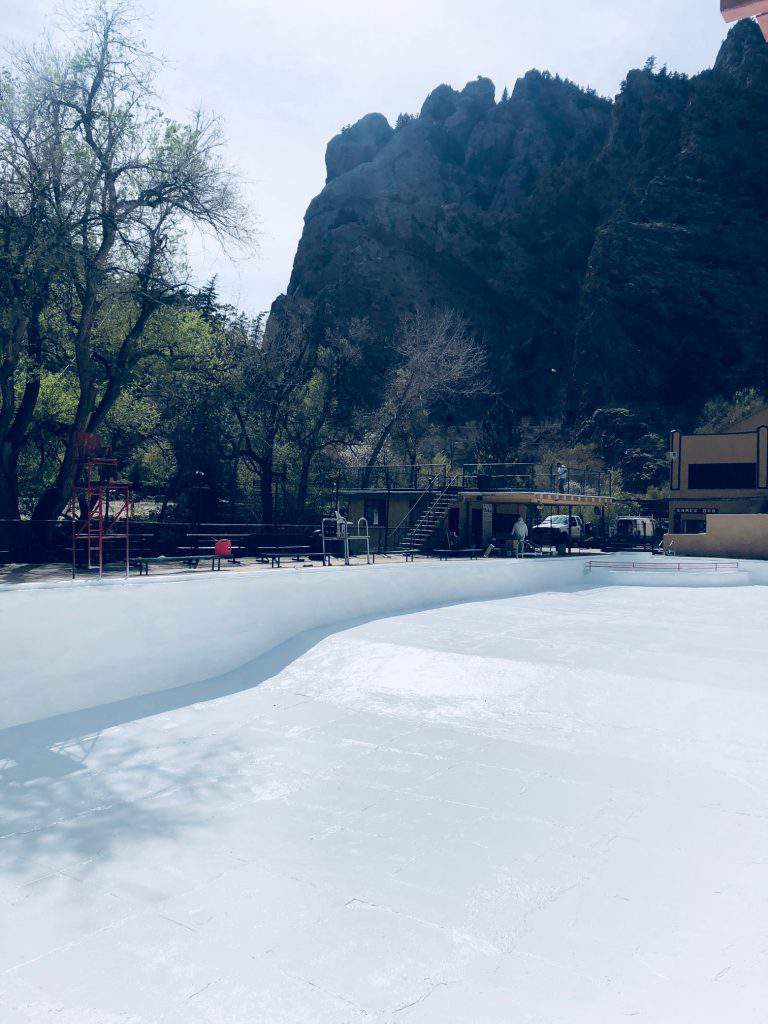 Top Spa Services to Save You Money
With our pool restoration services on your side, we can fix any issue immediately. Refurbishing existing pool parts rather than forcing you to agree to an entire remodel can help our Longmont customers financially. We do the same with our pool resurfacing services as well, saving you money wherever we can. You can feel confident your pool resurfacing or restoration is handled with the utmost professionalism and care.
Customer Satisfaction
We take pride in installing only the best products from leading manufacturers in the market.
Professional Staff
Our technicians are trained & licensed as well as committed to friendly and affordable service.
Affordable Services
We offer upfront pricing so that there are no surprise costs that take away from your needs.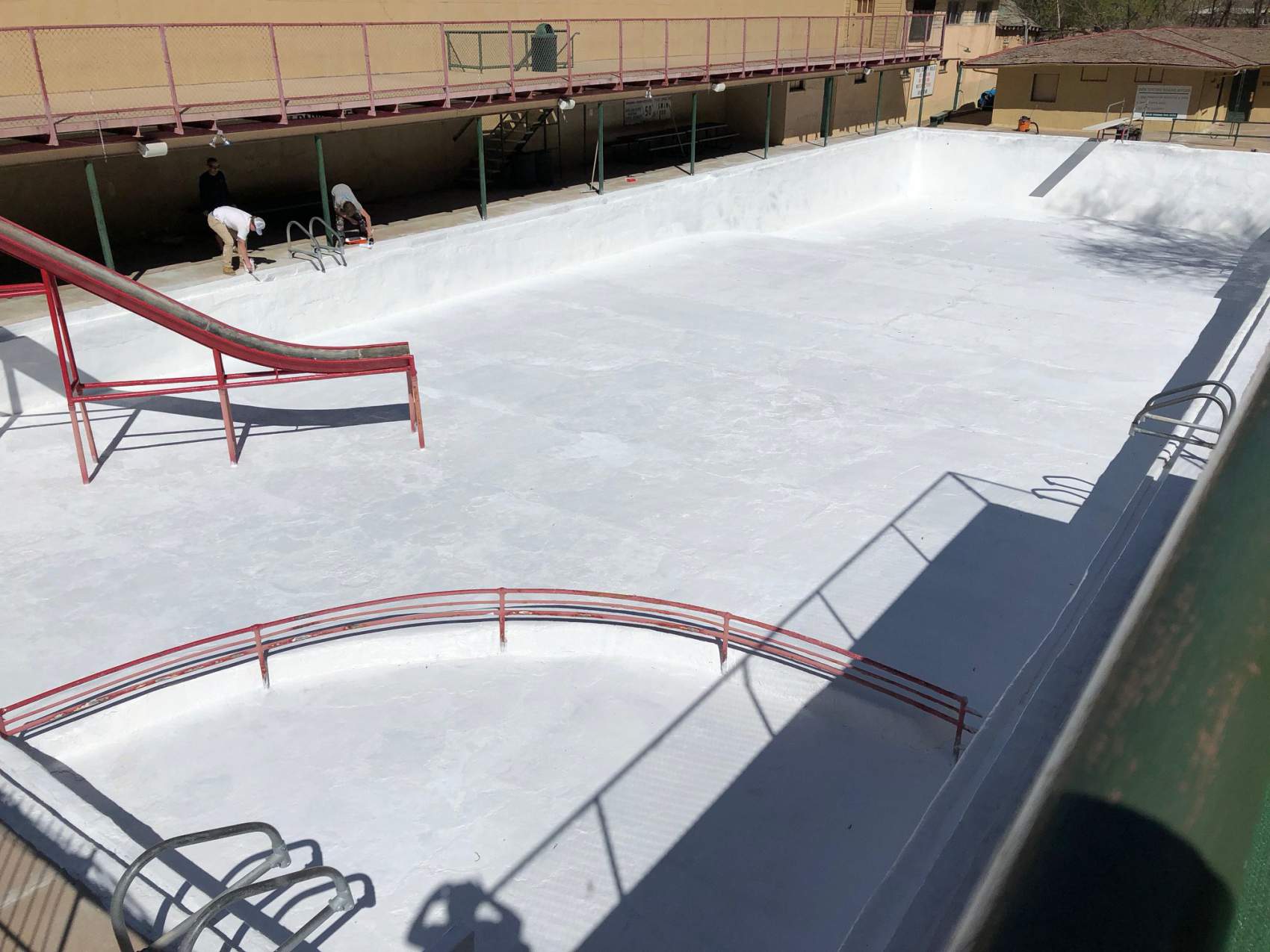 Don't Neglect Your Pool
Our Longmont pools last for a long time. However, that doesn't mean you can neglect the need for pool maintenance and cleaning. In order to keep your swimming pool up to par, you'll need to opt for our annual pool maintenance checkups and thorough cleanings. This helps to eliminate any clogs in the drains or even bacteria lurking out of sight.
Make an Appointment
Need Emergency Services Today?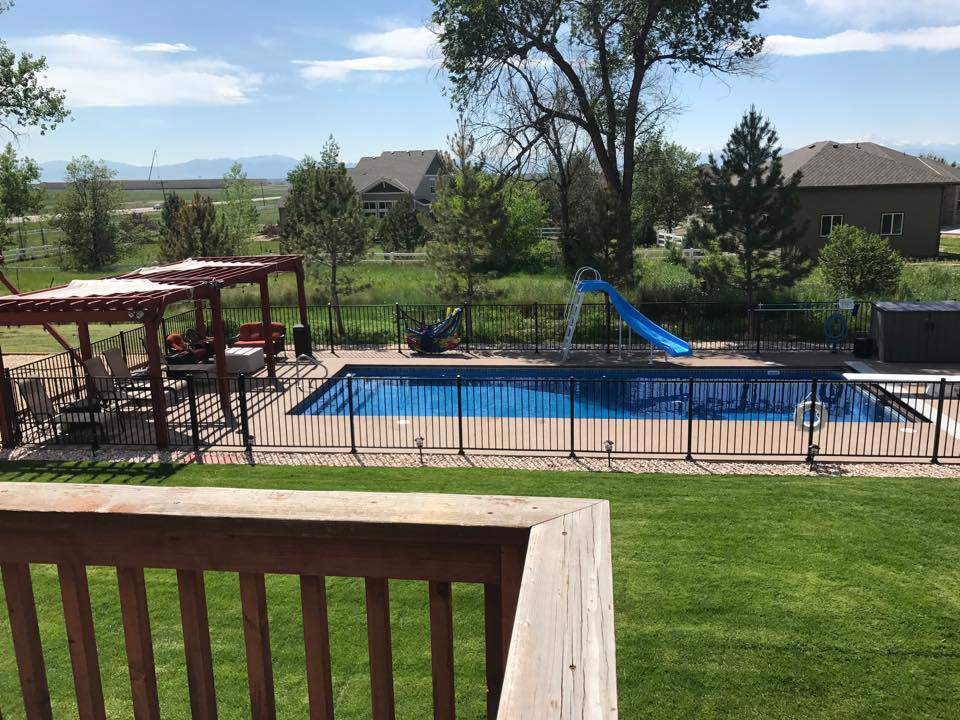 Create the Pool of Your Dreams
We carefully figure out the proper dimensions, how deep you want your pool, and where the construction should take place. With our best designers on deck, you'll be impressed with the different designs and builds our team presents to you for both your swimming pool and pool deck. Keep your Longmont property standing out from the rest with our fantastic pool builders at Pool & Spa Medics.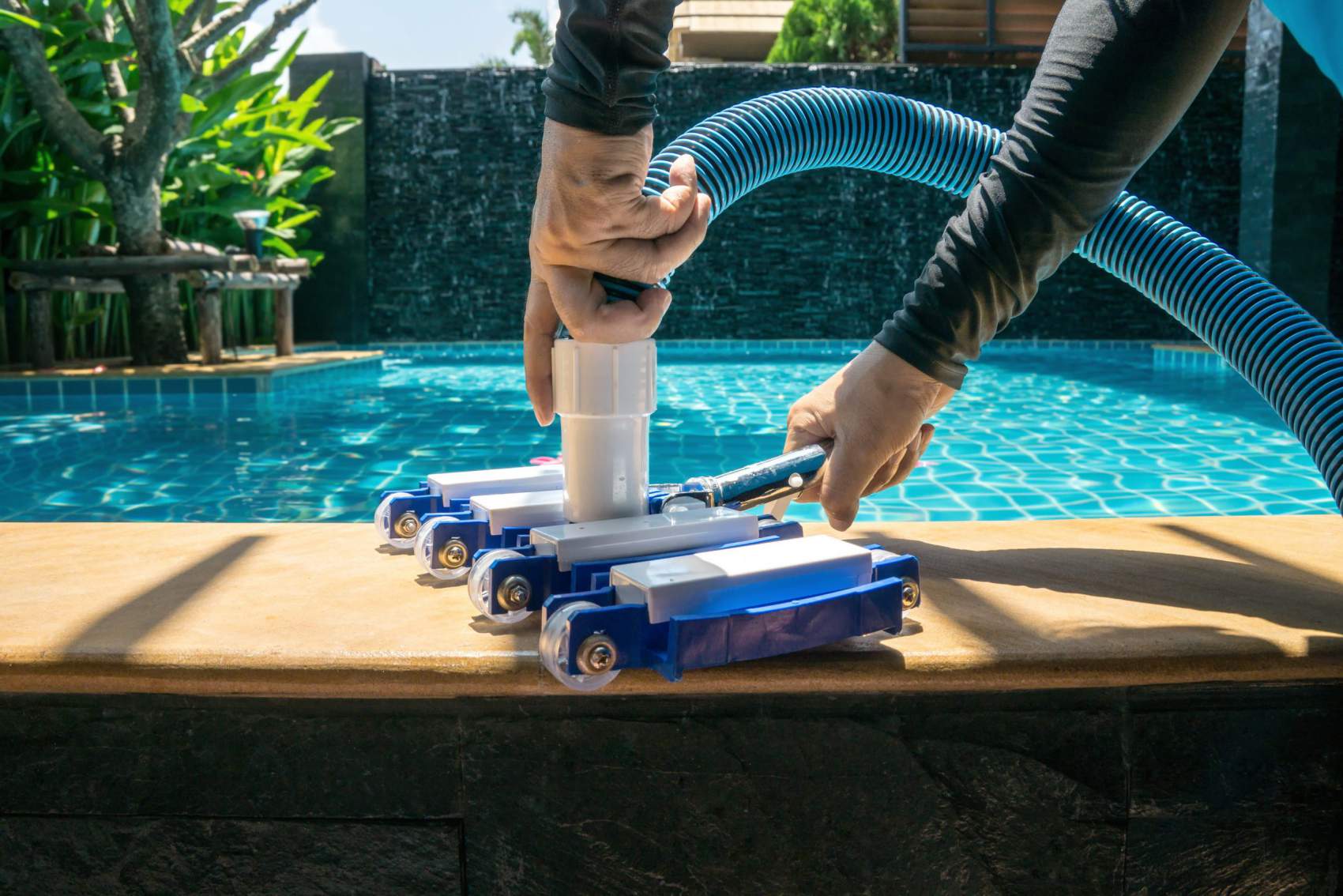 Make Your Home More Desirable With Our Pool Removal
We've dealt with many Longmont households that choose to remove their swimming pool with our removal services. Whether you have young children, you want a different landscape, the pool repairs have gotten too constant, or you're hoping to sell your Longmont home soon, we can help. Removing your pool can not only help you create a safer environment but allow you to boost the desire of your Longmont property in the real estate world.
Emergency Repair for Your Longmont Pool
At Pool & Spa Medics, we have the trained professionals to address the situation immediately in Longmont. We get to work thoroughly checking the entire system to be sure where the issue is occurring. With our speedy fast emergency pool repair and spa services, we'll have your pool back and running in no time. For spa supplies that'll help keep your pool efficient, we have a large inventory of supplies, pool covers, and much more.
Maintenance, Restoration, Building – Pool & Spa Medics Does It All
For superior spa and pool services done right in Longmont, CO, call Pool & Spa Medics. Our qualified technicians install, repair, and perform maintenance on all kinds of spas, hot tubs, and swimming pools. We are here to make sure you don't miss a day of fun and comfort in Longmont, CO — that's why keeping your pool or spa healthy is our specialty. Let our years of quality service work for you!