Pool Services in Longmont, CO:
Swimming Pool Repair, Maintenance, Restoration, Resurfacing & Removal Services
At Pool & Spa Medics, we have a professional team you can trust to bring you complete and quality services for your swimming pool in Longmont. With services such as pool building, emergency repair, resurfacing, maintenance, restoration, and cleaning, we'll make sure you're well equipped to keep up with the demands of your pool.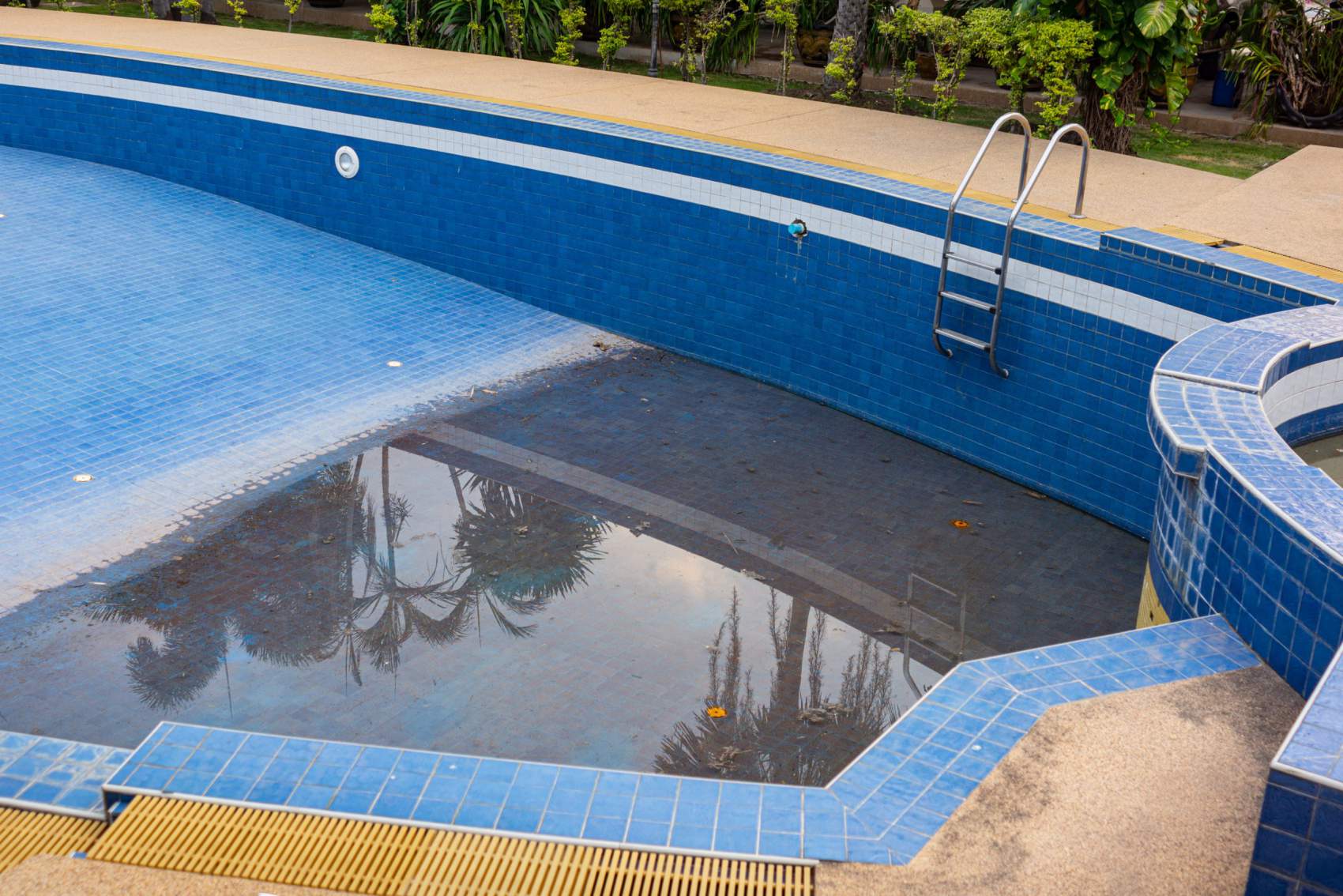 A Team You Can Lean On in Crisis
What happens when you're in desperate need of pool repair services, but you're unsure who to call? At Pool & Spa Medics, we have emergency pool repair services in the Longmont area when you need it most. With our professional repairmen just waiting to take your call, we're confident to remedy any issue you may be having with ease.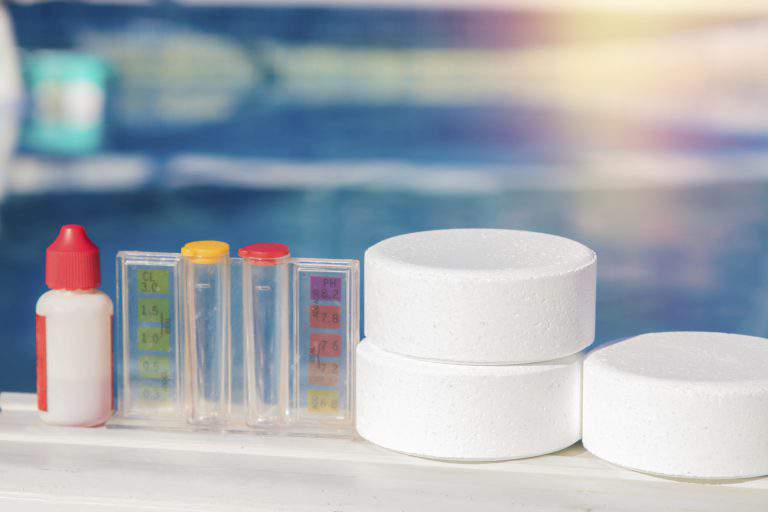 Listen to Your Longmont Pool Needs
Maintenance often gets overlooked by many Longmont pool owners. With so much to do, it's challenging to find time to clean your swimming pool. However, with our pool cleaning and maintenance services, you can feel confident no clogs or bacteria are lurking in your pool. Give your pool the attention it needs with Pool & Spa Medics.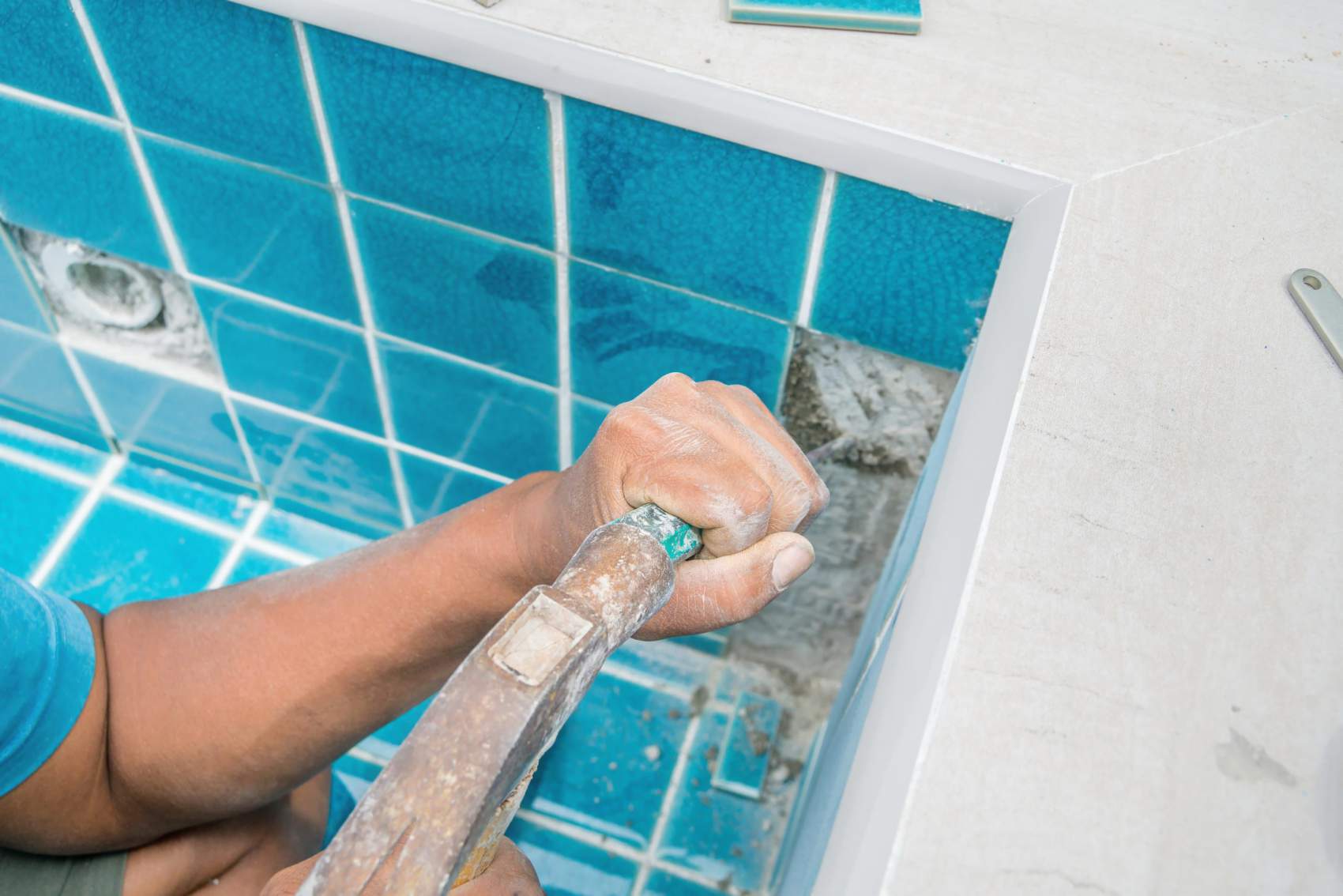 Are You Ready for A New Pool Surface?
Through no fault of your own, elements such as unexpected weather damage, improper pool coverings, or other related reasonings can cause wear and tear on your Longmont pool surface. However, our pool resurfacing and restoration services can help. If you've had the same pool surfacing for 10 to 15 years, it may be time to call our team.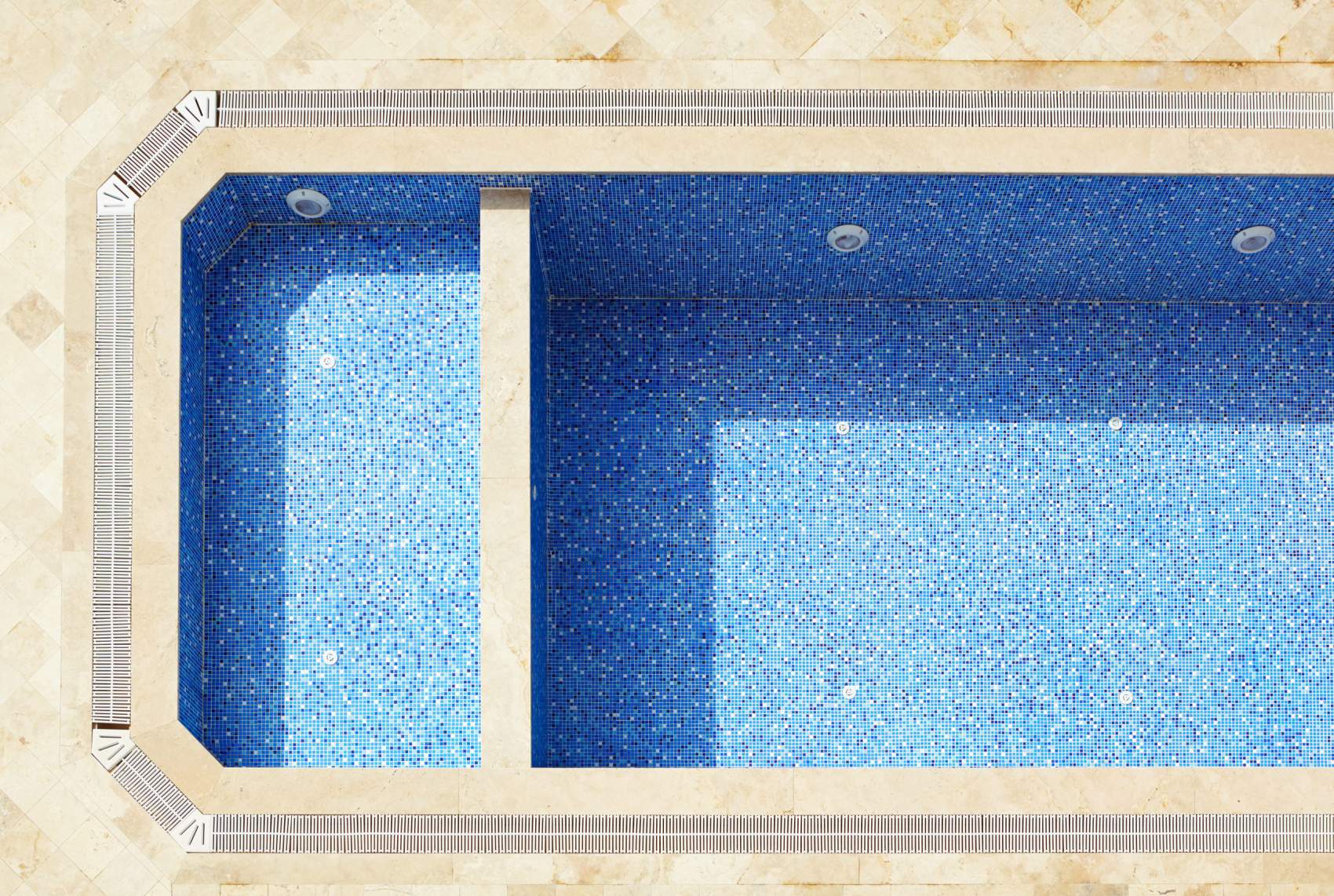 Pool Removal Made Easy in Longmont
We don't just have a team of pool builders on hand; we're happy to provide our Longmont customers with a removal team they can trust. If your pool's upkeep has become too overwhelming, it may be an excellent option to look into our pool removal services. We evaluate your current swimming pool and provide you with a quote for the work that'll be done.
Keep Up With Your Pool Supplies
Finding a company that you can trust to bring you quality pool supplies in the Longmont area may be more challenging than you think. However, Pool & Spa Medics has top brand supplies Longmont pool owners can rely on. We have a wide variety of filters, pumps, and other quality products.
Maintenance, Restoration, Building – Pool & Spa Medics Does It All
For superior spa and pool services done right in Longmont, CO, call Pool & Spa Medics. Our qualified technicians install, repair, and perform maintenance on all kinds of spas, hot tubs, and swimming pools. We are here to make sure you don't miss a day of fun and comfort in Longmont, CO — that's why keeping your pool or spa healthy is our specialty. Let our years of quality service work for you!