Spa Services in Lakewood, CO:
Spa & Hot Tub Repair, Maintenance, Removal & Supplies
At Pool & Spa Medics, we're dedicated to bringing our Lakewood customers the spa maintenance and repair services they need to keep their hot tubs running strong. Whether you need emergency spa repair, cleaning, removal, or first class supplies, our team can help prolong your Lakewood spa's lifespan. At Pool & Spa Medics, we always put the customer first.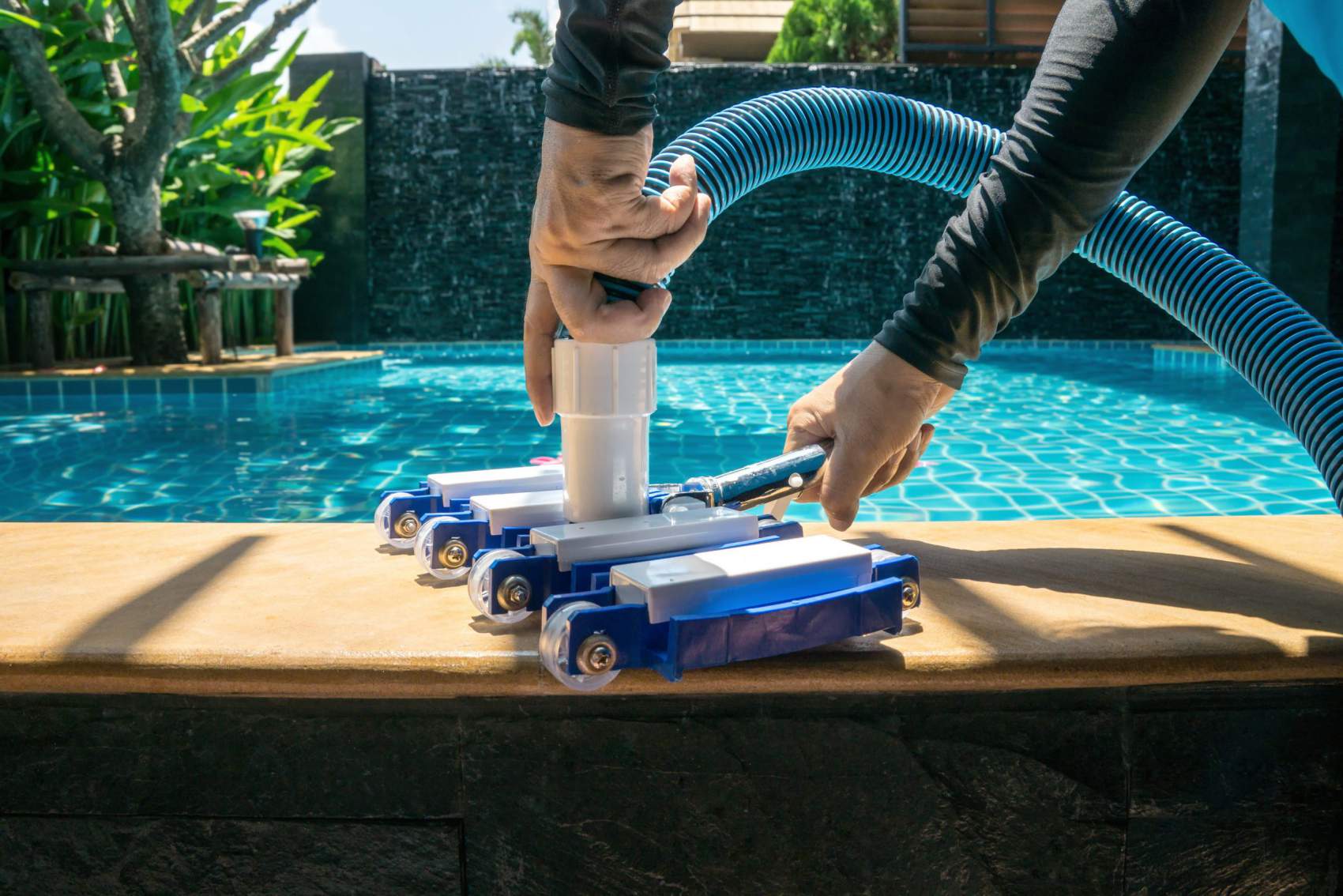 Complete Spa Repair in Lakewood
Even the best maintained Lakewood hot tub is at risk that something unexpected will occur. If this happens to you, it's best to seek our emergency spa repair services, so you don't allow the problem to get any worse. When you address your spa repair needs as soon as it happens, you decrease the possibility that you'll have to deal with long term implications.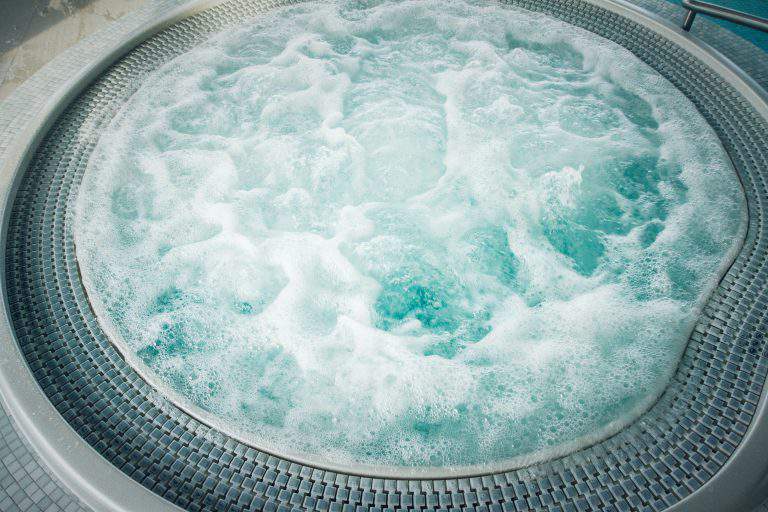 Preventive Spa Cleaning Services & Maintenance
Making sure your spa is working efficiently is key to avoiding costly spa repairs in the future. With Pool & Spa Medics spa maintenance and cleaning services, you can rest easy knowing you don't have bacteria and harmful clogs lurking, ruining your Lakewood hot tub. Scheduling our spa maintenance services will allow our dedicated team to catch any potential issues before they become serious problems.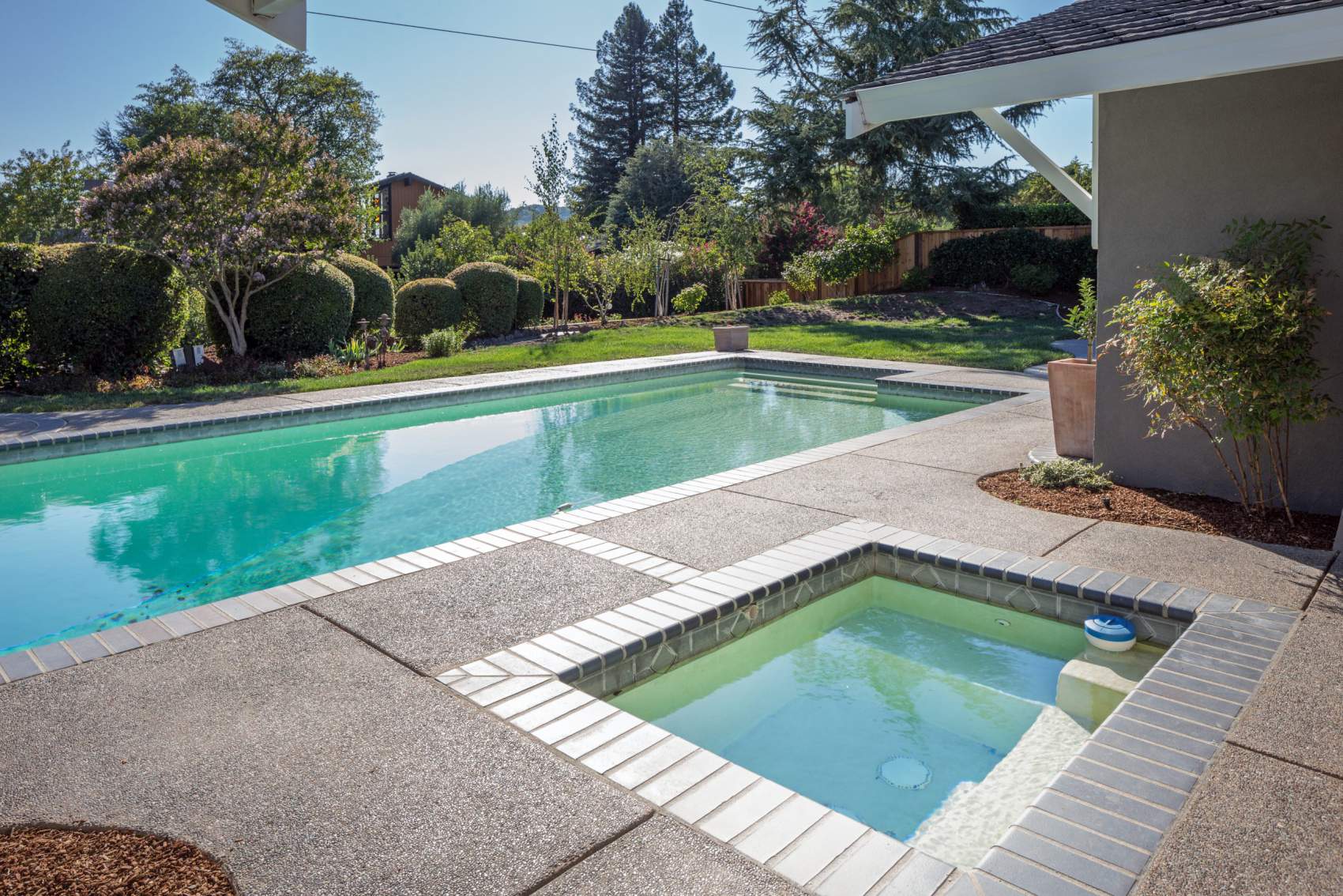 Lakewood Spa Seen Better Days?
If your spa has reached the end of its usefulness, it might be time for spa removal. At Pool & Spa Medics, our spa removal services are carried out with little to no disruption to your daily life. We make it a priority to work around your schedule, always being as noninvasive as possible while providing spa removal at your Lakewood property.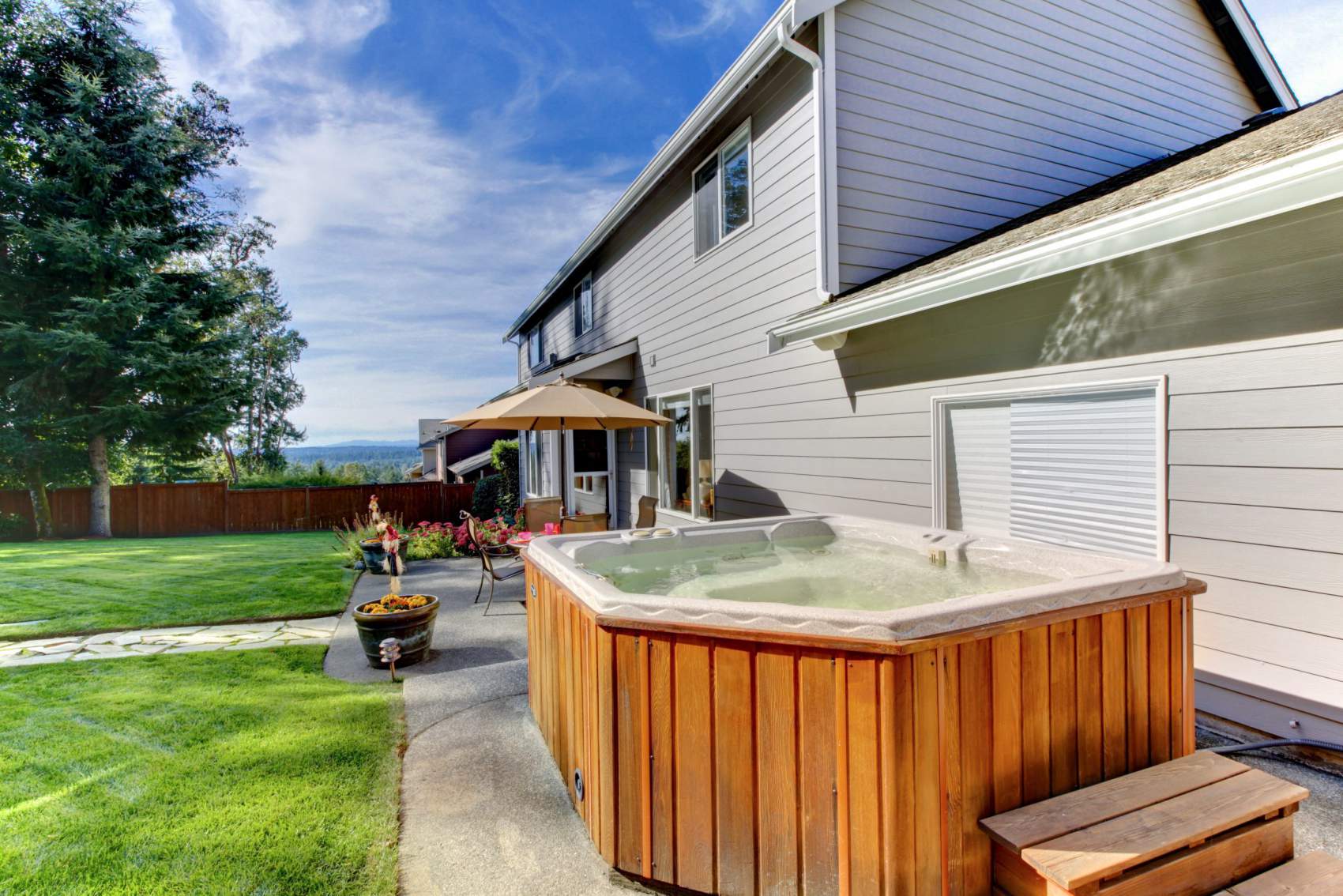 Increase Your Enjoyment With Spa Supplies
Trying to keep up with the latest and greatest spa supplies can sometimes seem overwhelming for Lakewood spa owners. Fortunately, at Pool & Spa Medics, we provide our Lakewood customers with first class supplies they can count on to keep their spa running smoothly. Whether you're having issues with your current pump or you need a better filter to ensure a clean unit, our team is here for you.
Maintenance, Restoration, Building – Pool & Spa Medics Does It All
For superior spa and pool services done right in Lakewood, CO, call Pool & Spa Medics. Our qualified technicians install, repair, and perform maintenance on all kinds of spas, hot tubs, and swimming pools. We are here to make sure you don't miss a day of fun and comfort in Lakewood, CO — that's why keeping your pool or spa healthy is our specialty. Let our years of quality service work for you!