Pool Services in Lakewood, CO:
Swimming Pool Repair, Maintenance, Restoration, Resurfacing & Removal Services
At Pool & Spa Medics, our experienced team of pool builders is dedicated to delivering you complete and quality services for Lakewood your swimming pool. We skillfully provide services such as design, emergency pool repair, resurfacing, maintenance, restoration, and cleaning. Our first priority is to make sure you're well prepared to keep up with the demands of your Lakewood pool.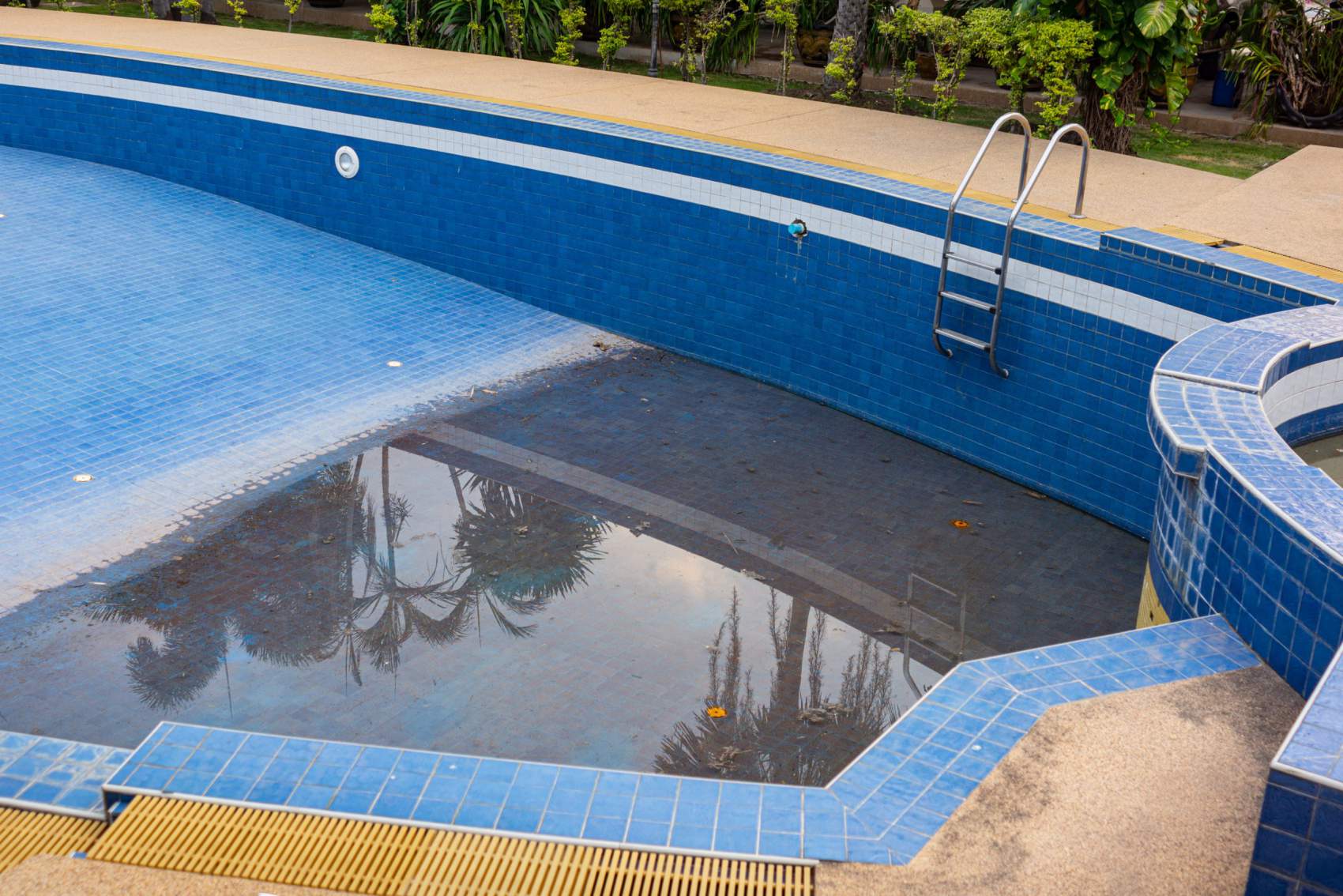 Pool Repair in Times of Crisis
If disaster strikes in Lakewood and your desperate for proven pool repair services — who do you call? At Pool & Spa Medics, we have emergency pool repair services available in the Lakewood area when you need it most. Our veteran pool builders are waiting to take your call, and we respond in a hurry, fully prepared to render satisfying repair solutions.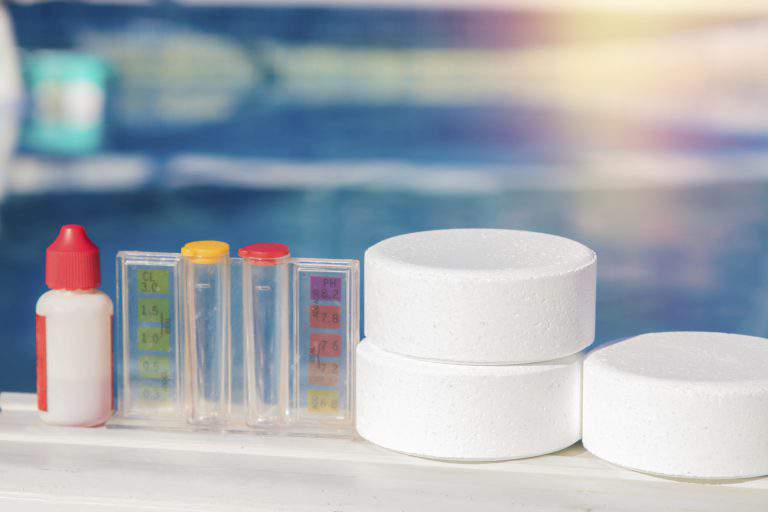 Pool Cleaning & Maintenance to Extend the Life of Your Lakewood Pool
Maintenance sometimes gets overlooked by Lakewood pool owners. There's a lot to do when it comes to your pool, and sometimes cleaning and maintenance slips through the cracks. However, with Pool & Spa Medics pool cleaning and maintenance services, you can feel confident no potential serious issues or bacteria are hiding in your pool. When you give your Lakewood pool the attention it needs, it will reward you.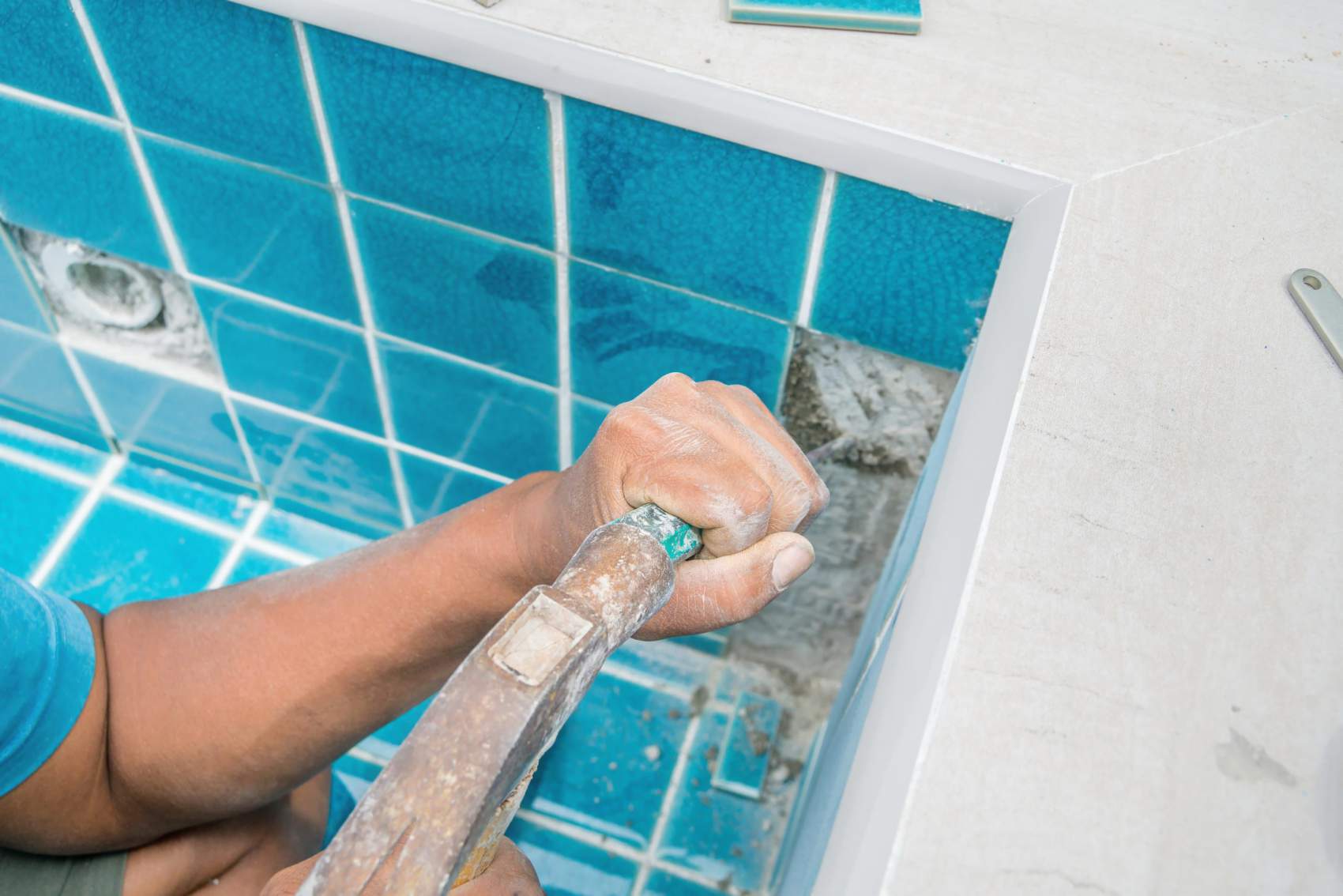 Pool Restoration & Resurfacing Done Right
Even if you're the most diligent pool owner in Lakewood, harsh elements and unexpected damage can impact your pool. Whether it be from improper pool coverings or other overlooked factors, weather can cause serious wear and tear to your Lakewood pool. At Pool & Spa Medics, our pool restoration services can make it look good as new. Your pool's surface can fade or begin cracking after a number of years. If this sounds like your pool, you could be overdue for professional pool resurfacing. If you've had the same surfacing for about 10 to 15 years, Pool & Spa Medics can make it look like the day it was installed.
Maintenance, Restoration, Building – Pool & Spa Medics Does It All
For superior spa and pool services done right in Lakewood, CO, call Pool & Spa Medics. Our qualified technicians install, repair, and perform maintenance on all kinds of spas, hot tubs, and swimming pools. We are here to make sure you don't miss a day of fun and comfort in Lakewood, CO — that's why keeping your pool or spa healthy is our specialty. Let our years of quality service work for you!