Pool Building Company in Lakewood, CO:
Swimming Pool Design, Installation, Remodel, Renovation & Decking Services
Lakewood property owners put a premium on personalizing their space to best suit their needs. At Pool & Spa Medics, this all starts with pool design and building services that take into account your style and taste. Our team goes above and beyond to ensure our Lakewood customers are thrilled with their new swimming pool. Additionally, we provide pool remodeling, renovations, decking, and pool covers during those harsh winter months.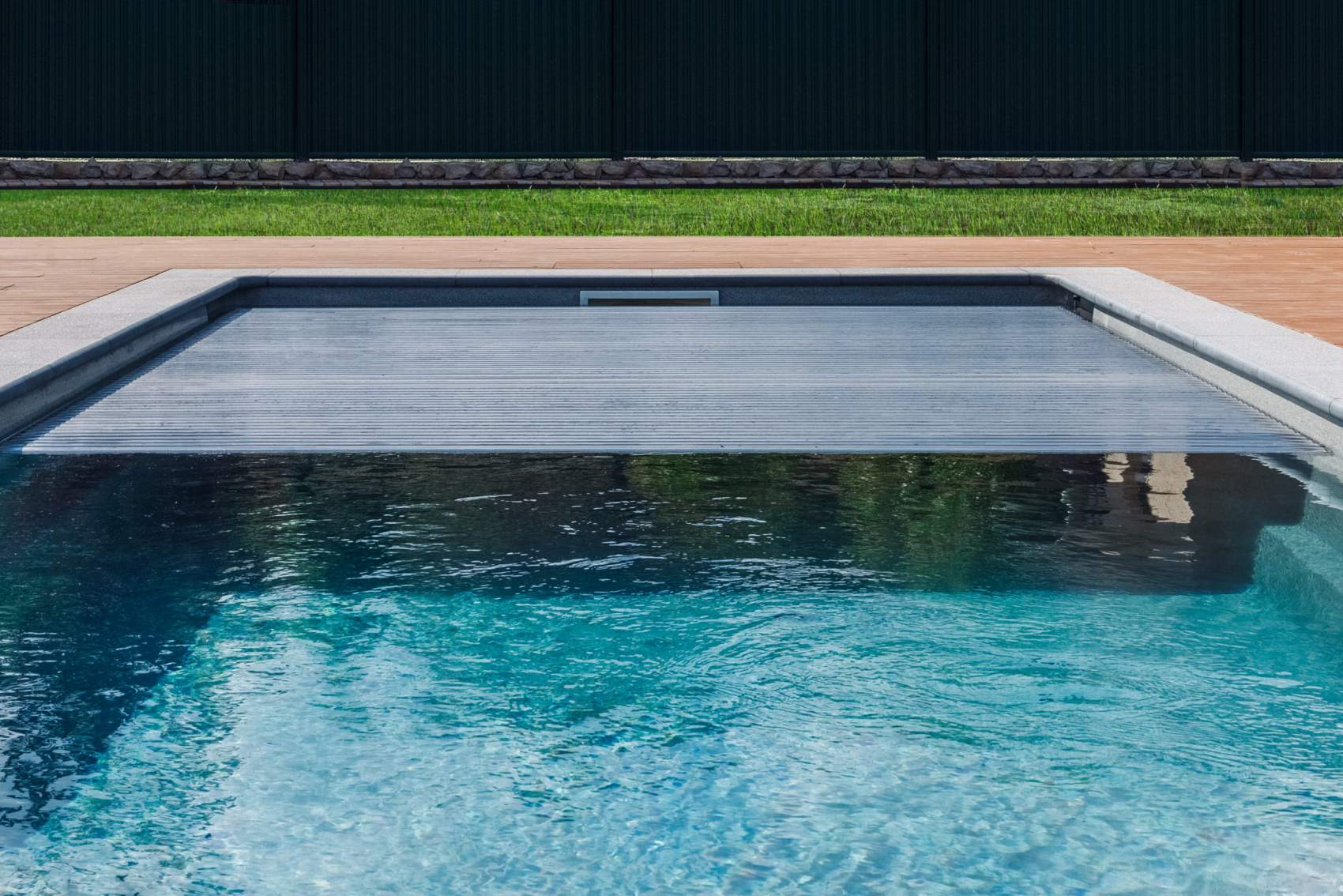 Pool Design & Installation Lakewood Loves
We take the time to talk with our Lakewood customers, figuring out what type of design they are looking for when it comes to their new swimming pool. When you have our innovative team on your side, we can create the pool you've always dreamed of. Pool & Spa Medics is taking pool design to the next level, and we'd love to create something stunning for your Lakewood property.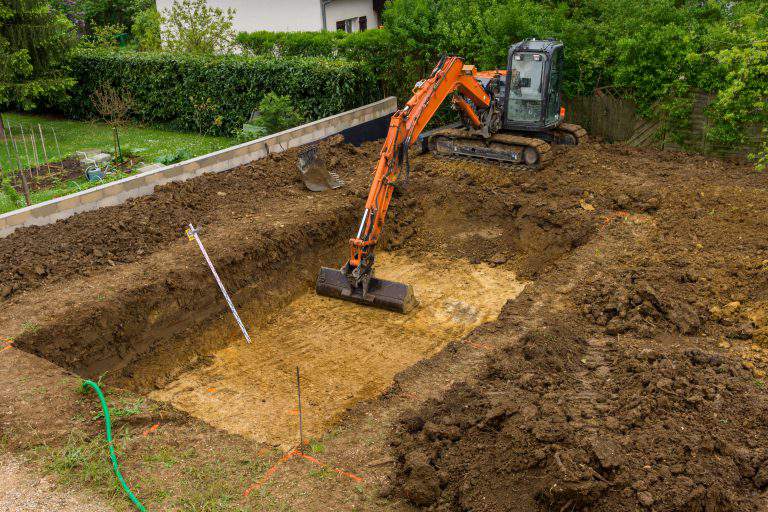 Premier Pool Remodeling & Renovation in Lakewood
Thinking about upgrading your Lakewood pool? When you choose our team for pool remodel or renovation solutions, you're choosing a premier pool building service provider. Whether you're looking for a simple upgrade or plan on recreating the pool you currently have, our team is here to serve every Lakewood based customer's vision.
Get A New Pool In Your Yard Today!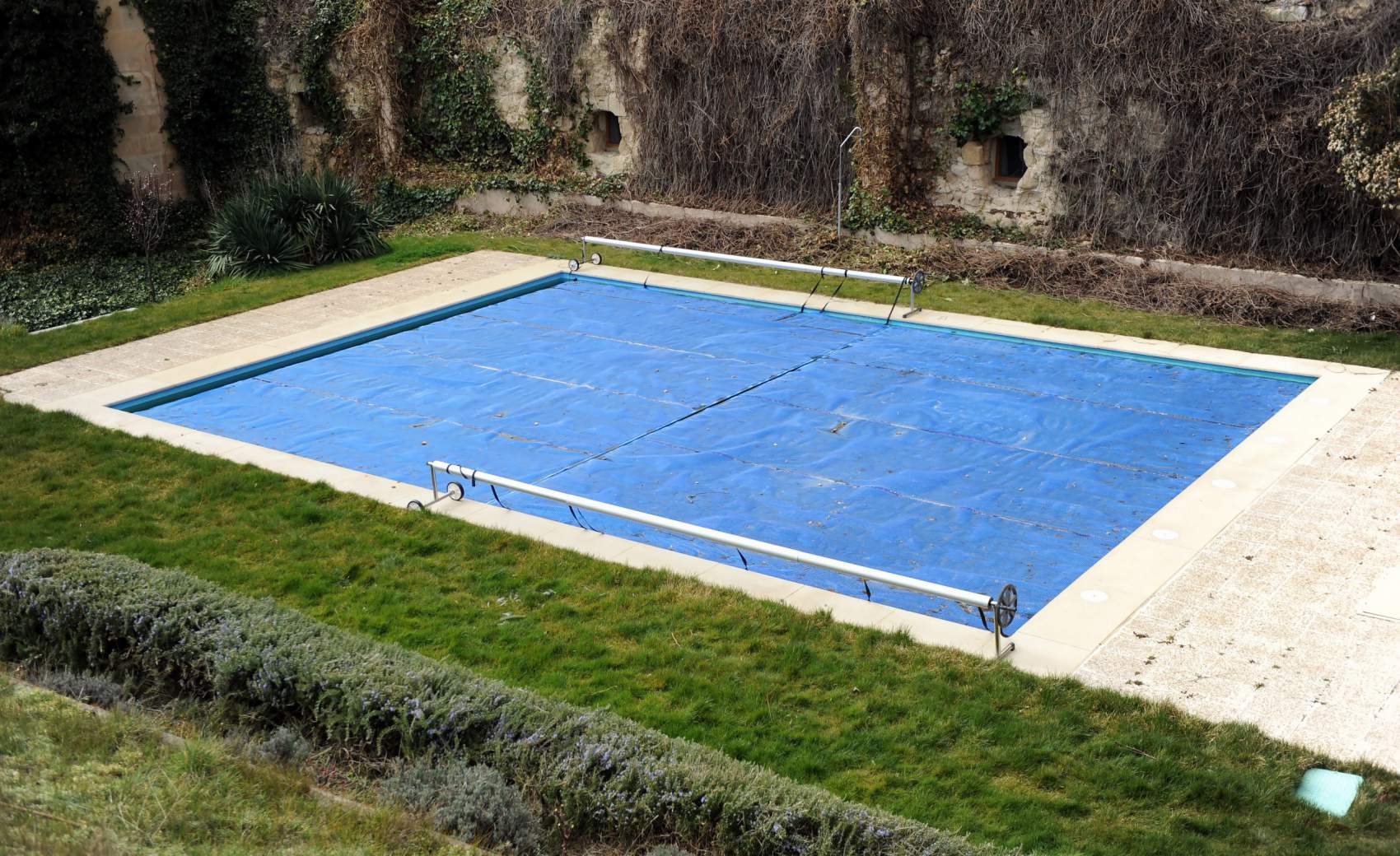 Upgrade With a Prominent Pool Deck
Adding a pool deck to your property is the perfect way to improve upon your existing pool. Whether you're looking to create a safe space to protect your children or pets or simply want a better space to entertain friends and guests, our pool decking services can upgrade your outdoor space.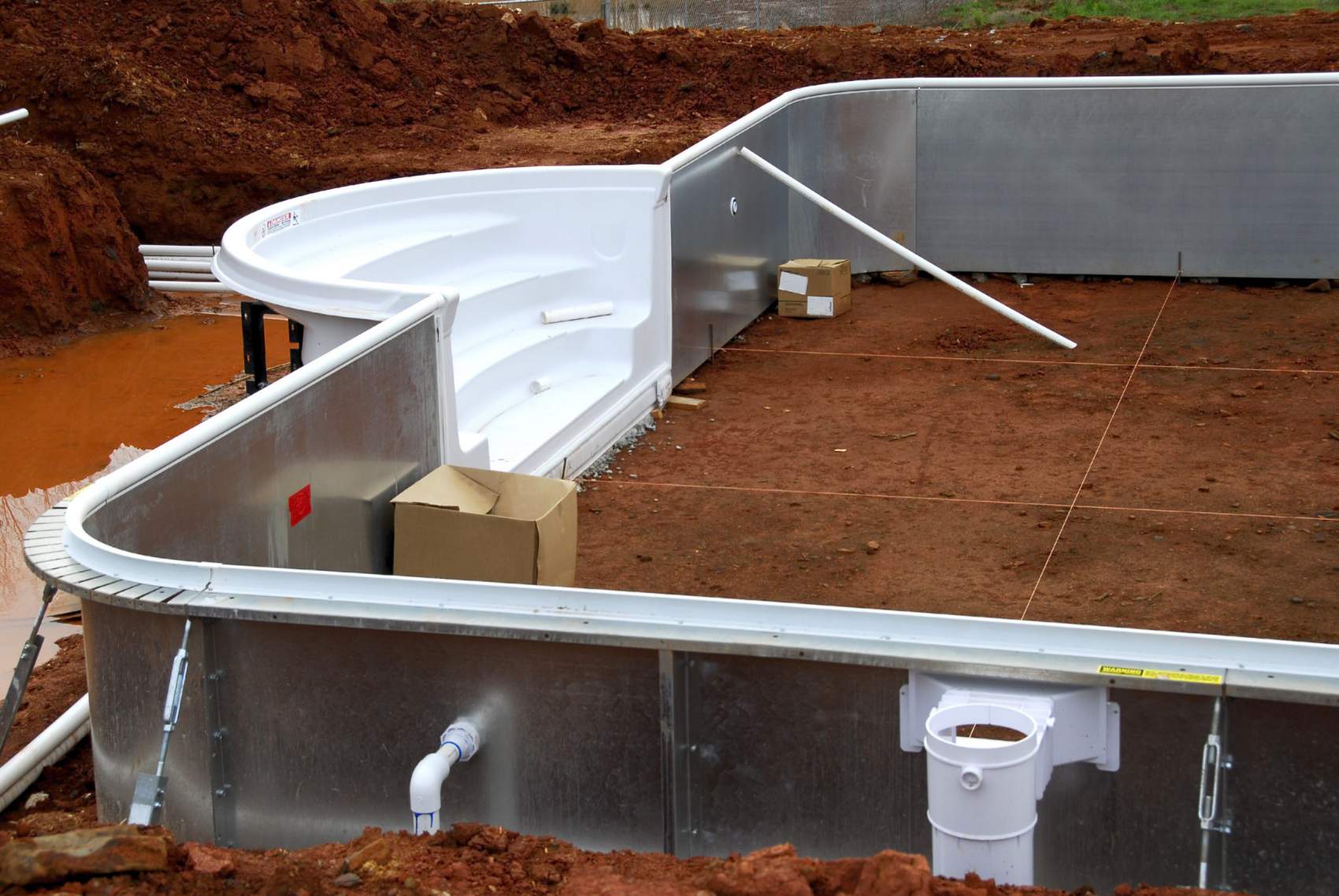 Quality Covers for Your Lakewood Pool
Unfortunately, pools aren't usable throughout the entire year in Lakewood. In addition to protecting your pool during the offseason, pool covers can safeguard your children and pets from accidents. With our durable pool covers at Pool & Spa Medics, you'll never again have to concern yourself with harsh weather ruining your pool.
Maintenance, Restoration, Building – Pool & Spa Medics Does It All
For superior spa and pool services done right in Lakewood, CO, call Pool & Spa Medics. Our qualified technicians install, repair, and perform maintenance on all kinds of spas, hot tubs, and swimming pools. We are here to make sure you don't miss a day of fun and comfort in Lakewood, CO — that's why keeping your pool or spa healthy is our specialty. Let our years of quality service work for you!