Pool & Spa Contractor in Lakewood, CO:
Spa, Hot Tub & Swimming Pool Building, Maintenance, Resurfacing, Emergency Repair & Removal Services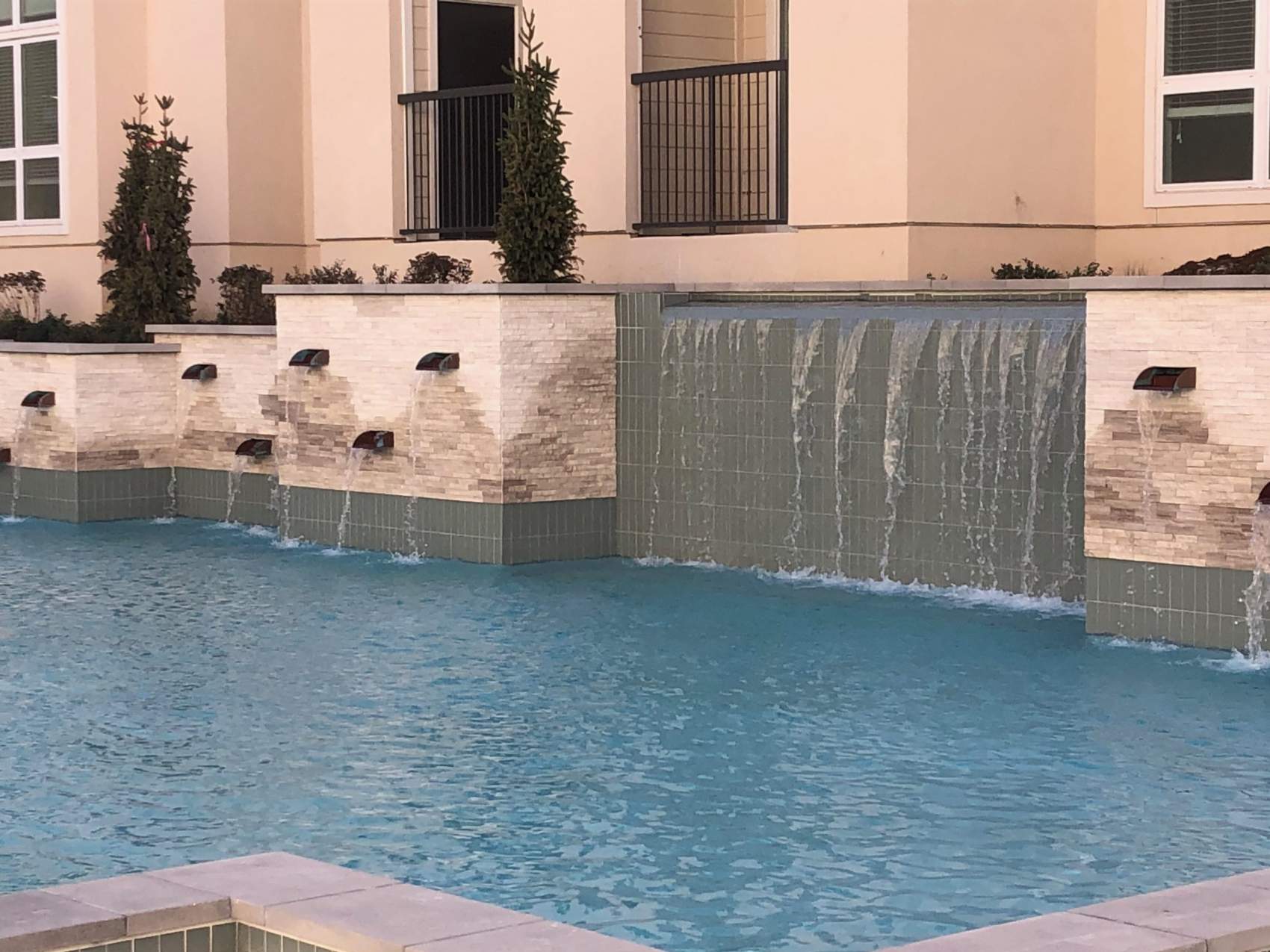 Colorado's Premier Pool Experts
Designing a new pool for your Lakewood home or business should be an exciting time in your life. That's why here at Pool & Spa Medics, we do all we can to make this experience in Lakewood positive. We also offer our Lakewood customers pool and spa services such as restoration, resurfacing, maintenance, cleaning, and even emergency pool repair services.
Make an Appointment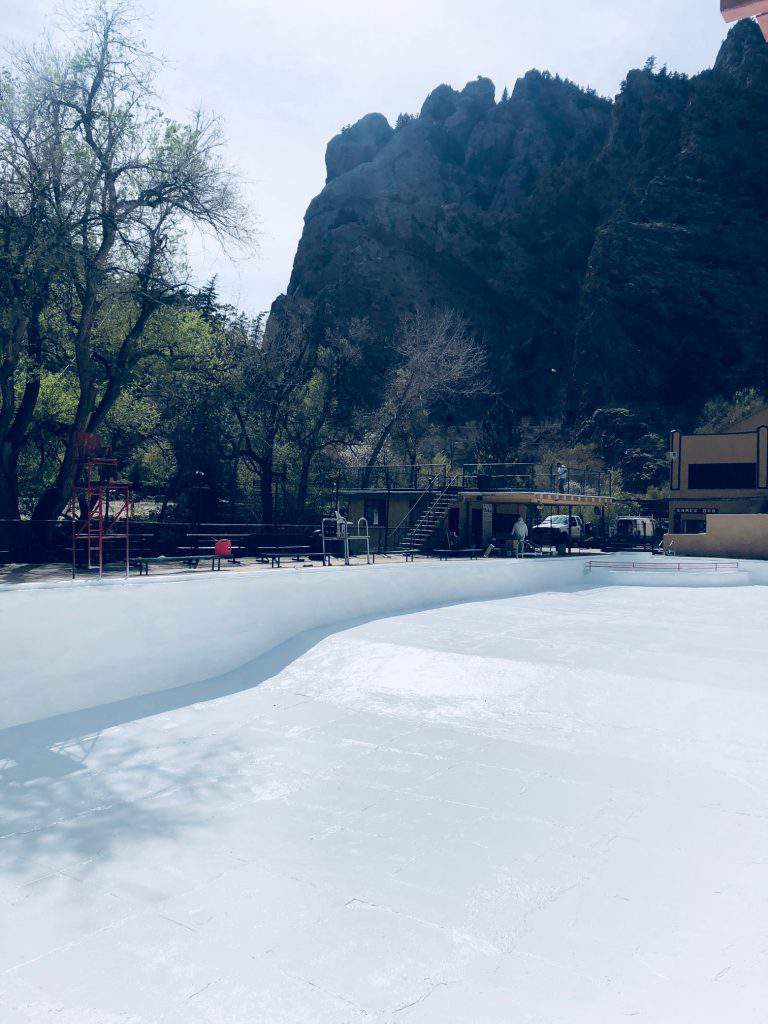 Create A Unique Pool that Stands Out from the Rest
With so many different options of materials, designs, and styles, we sit down with our clients to ensure they're getting the pool of their dreams. Many Lakewood pool companies will give their clients a booklet of the same old boring designs they have created a million times. They aren't interested in making your pool one of a kind. Rather they are looking for an easy design, taking every shortcut they can to make quick money. Here at Pool & Spa Medics, our pool builders are different. We sit down and design your perfect pool. Our pool builders work hard to ensure our customers have a customized and unique pool that fits their Lakewood home.
Customer Satisfaction
We take pride in installing only the best products from leading manufacturers in the market.
Professional Staff
Our technicians are trained & licensed as well as committed to friendly and affordable service.
Affordable Services
We offer upfront pricing so that there are no surprise costs that take away from your needs.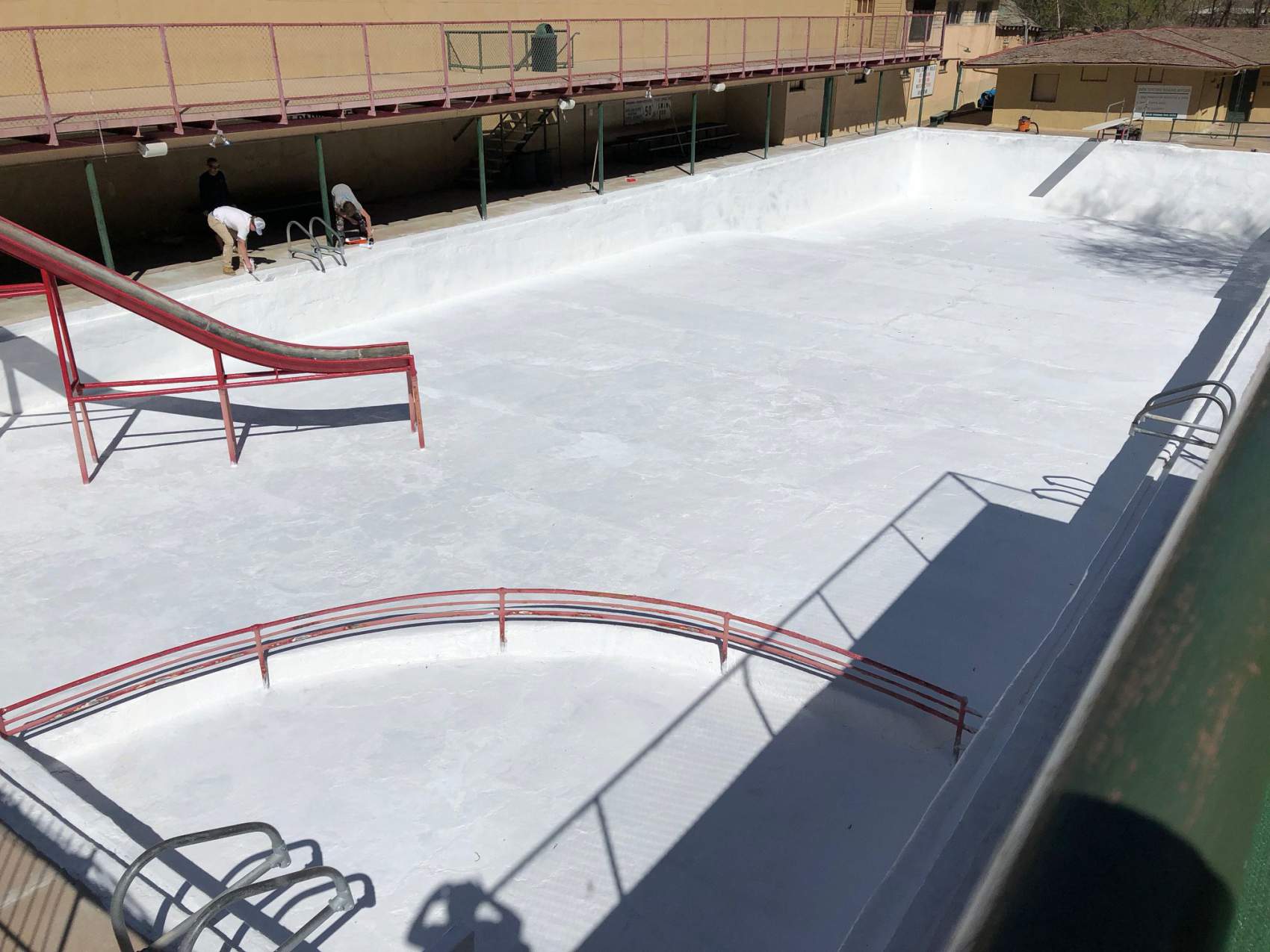 Opt for Our Maintenance & Save Your Pool
There's never a bad time to call our Lakewood based team with our emergency pool repair services. No matter the time of day, we're a partner you can lean on in times of crisis. However, it's important to note that you can decrease the number of times you need our repair services by ensuring you're maintaining your pool system. It's often that many Lakewood pool owners tend to neglect the need for maintenance. Our pool maintenance can catch issues before they become costly and severe.
Make an Appointment
Need Emergency Services Today?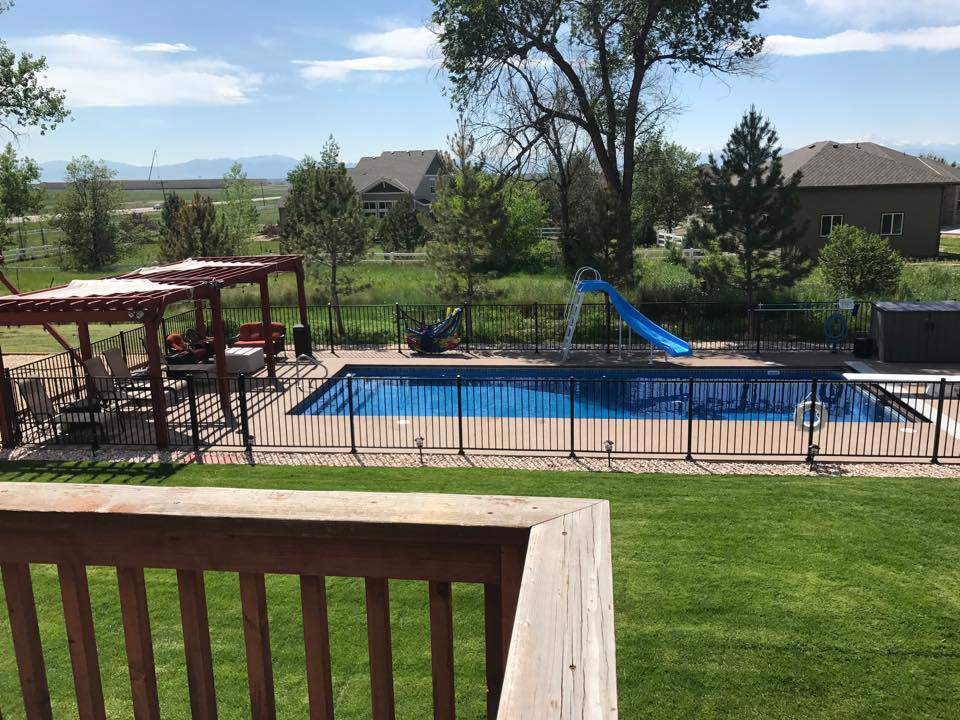 Services You Can Understand
Our pool resurfacing services last around 10 to 15 years. With our experienced Lakewood based team on your side, we provide you with the knowledge you need to understand your pool needs. We help you determine if you need pool resurfacing or if pool restoration can accomplish the same result for less of a financial burden. We even take the time to explain the ins and outs of maintaining your pool.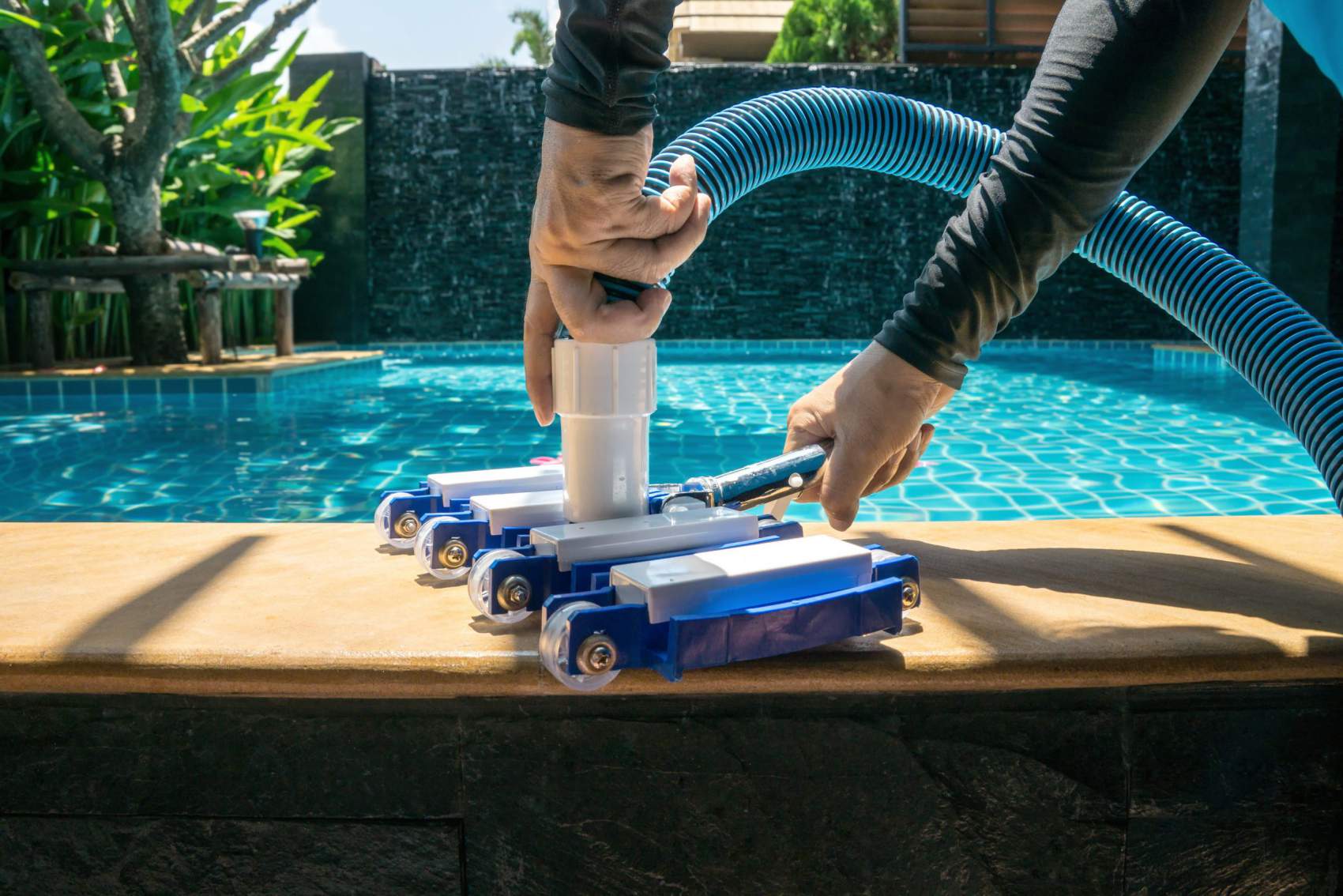 Pool Cleaning Is Vital in Lakewood
A simple pool cleaning can go a long way. We understand the importance of keeping your pool running efficiently. That's why we encourage our Lakewood pool owners to opt for pool cleaning every few months. Depending on your pool size and other related factors, you may need to clean your pool every month to every four months. Talk to one of our specialists to determine how often you should clean your Lakewood pool.
Find Clarity With Our Pool Removal Experts
Removing your Lakewood pool is a big decision. If you're unsure whether you should opt for our pool removal services, we can help talk the situation through. We can explain some of the benefits associated with our pool removal services. However, if you've already decided to demolish your Lakewood pool, we can walk you through the entire process. We work with your schedule and determine the best time to start the draining, demolition, and leveling.
Maintenance, Restoration, Building – Pool & Spa Medics Does It All
For superior spa and pool services done right in Lakewood, CO, call Pool & Spa Medics. Our qualified technicians install, repair, and perform maintenance on all kinds of spas, hot tubs, and swimming pools. We are here to make sure you don't miss a day of fun and comfort in Lakewood, CO — that's why keeping your pool or spa healthy is our specialty. Let our years of quality service work for you!