Spa Services in Cherry Hills Village, CO:
Spa & Hot Tub Repair, Maintenance, Removal & Supplies
Owning a spa can be fun and convenient for nights that you want to relax and wind down in a heated bath. They're also a great attraction for commercial properties in Cherry Hills Village, like gyms and pools. However, despite the allure, spas require repairs, maintenance, and services that often aren't convenient for property owners. The team here at Pool & Spa Medics can handle your spa repairs and maintenance needs swiftly and effectively so you can be a more confident spa owner.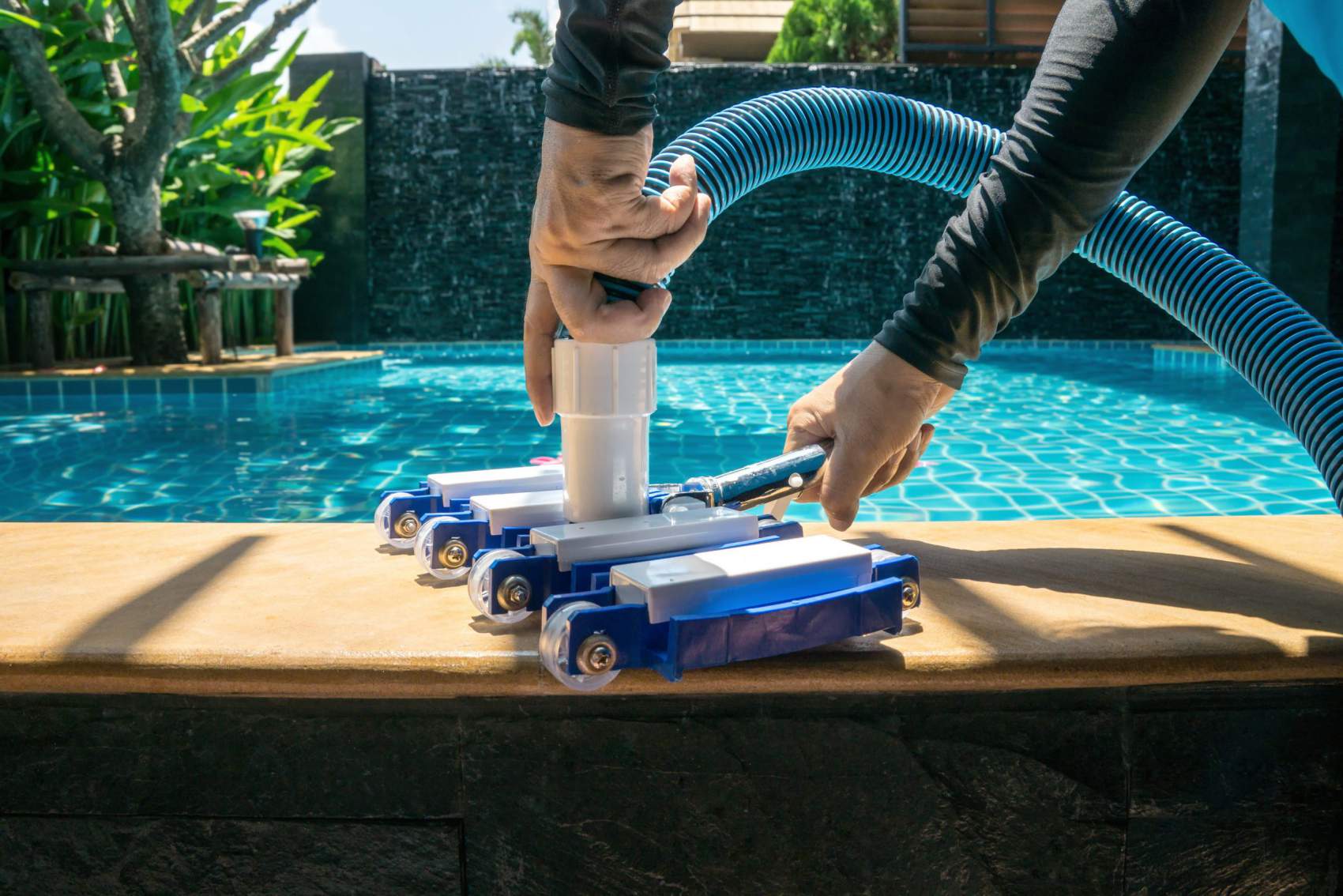 Fast Emergency Spa Repair in Cherry Hills Village
Occasionally, hot tubs will malfunction for one reason or another. The problem you encounter could be something to do with the jets, the water heater, the general structure, or a myriad of other mechanical items. When you need spa repair, Pool & Spa Medics can promptly assist. And when you need emergency spa repair, we can provide immediate assistance so that you stay safe and steer clear of pricey damages.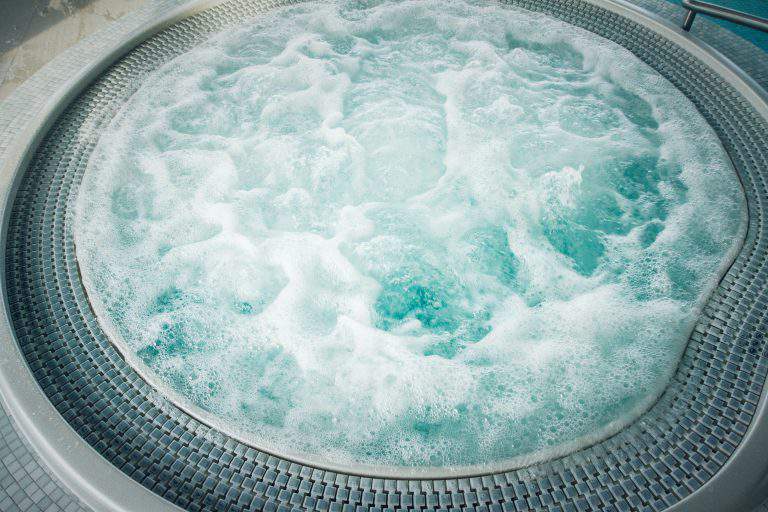 Spruce up Your Spa with Cleaning Services and Maintenance
Because hot tubs are smaller in size, they can seem easier to maintain than an entire pool. While there is some solid reasoning behind this logic, spa maintenance can be complex. Since spas are designed for high temperatures, proper cleaning and maintenance are of utmost importance to ensure your spa remains safe and in good condition. Whether it's changing a filter or cleaning out a drain, there are many items that need to be taken care of, and spa cleaning services from Pool Spa & Medics can get the job done right.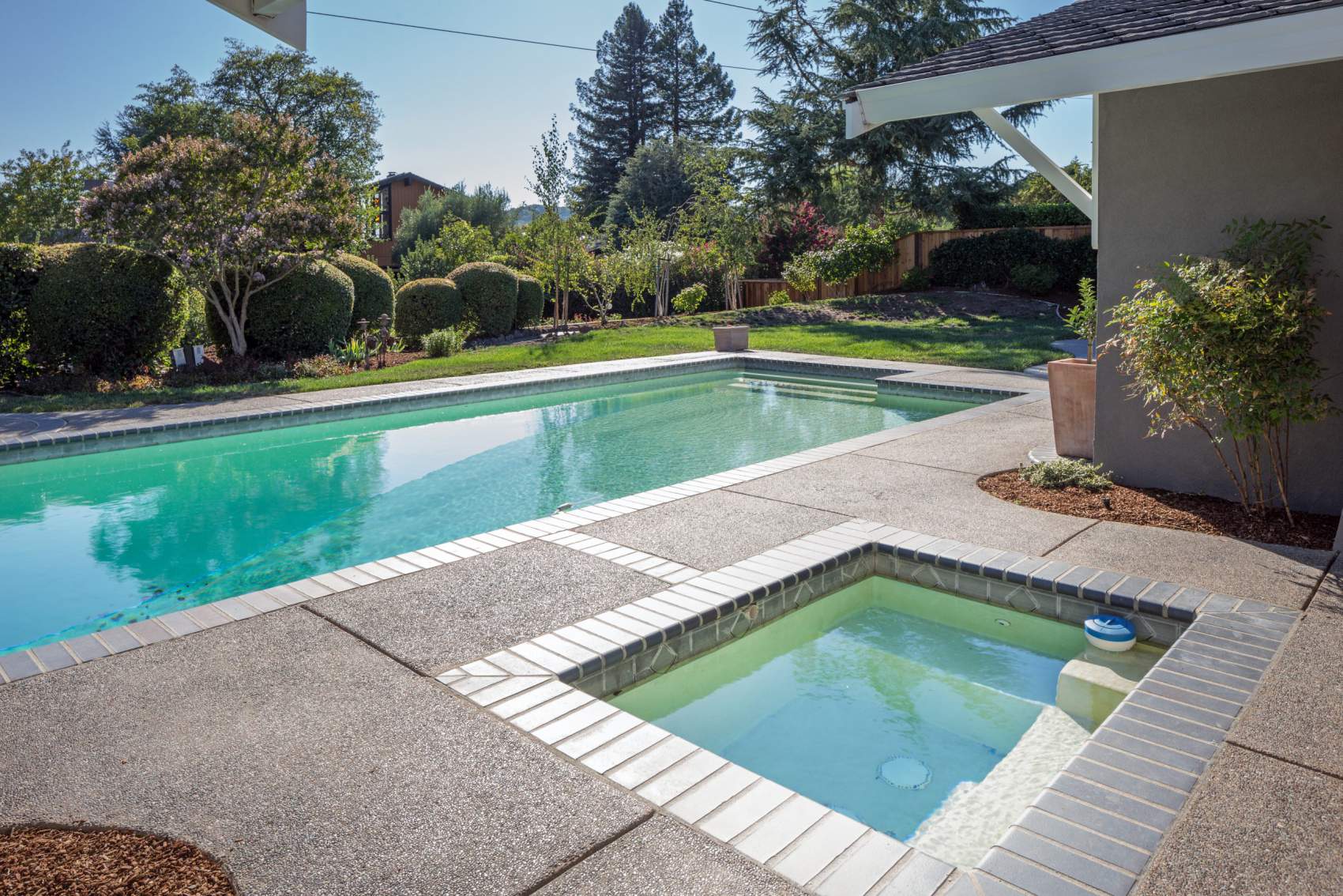 Painless Spa Removal in Cherry Hills Village
If you need home or commercial spa removal services, Pool & Spa Medics can make any spa disappear from your Cherry Hills Village property. If you have an above ground hot tub that is no longer of use to you, we can haul it off and take the surrounding structure or pad along with it. If your spa is inground, we can demolish it and haul away the leftover debris. If it's to fit your budget better or clean up your property, we are happy to help.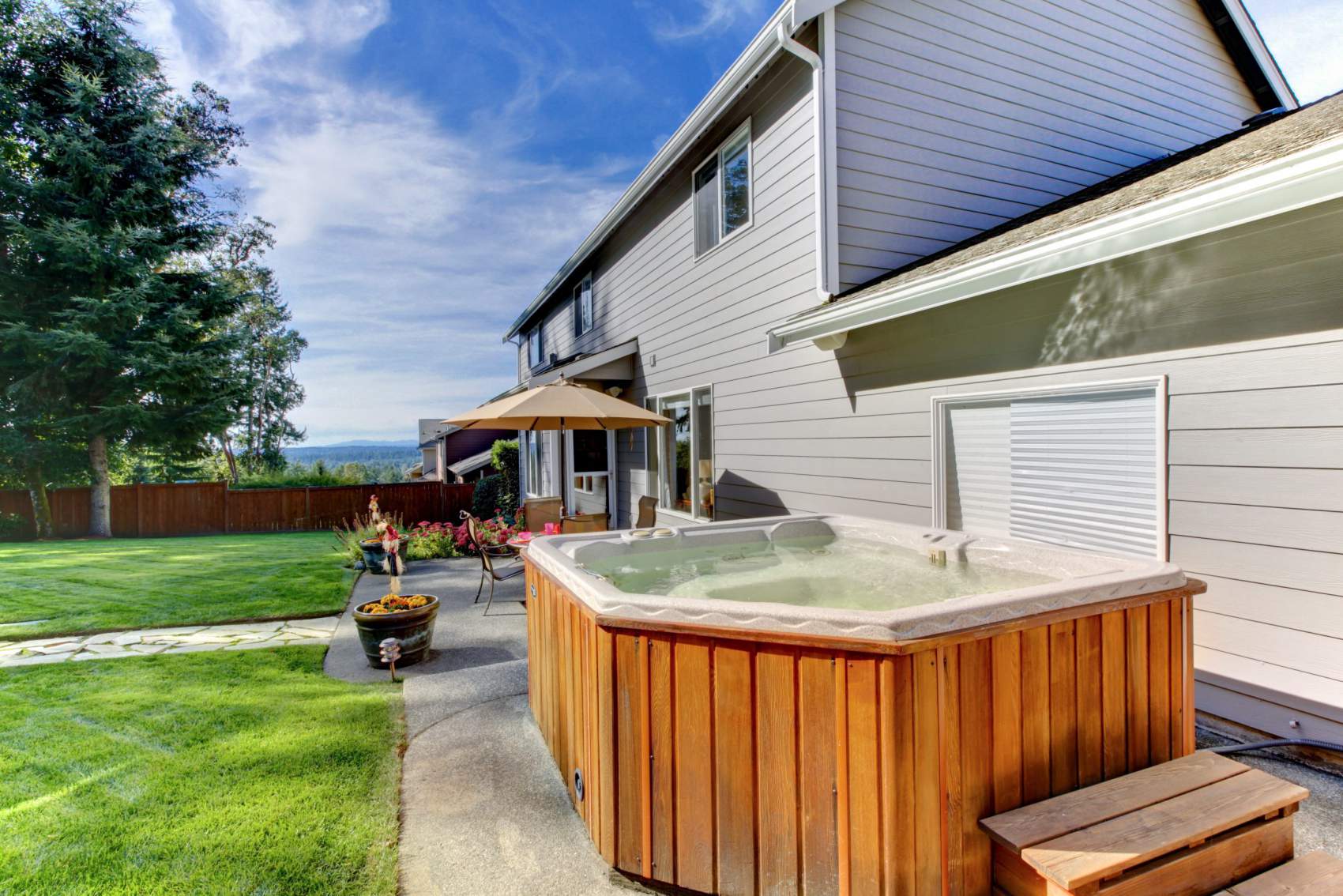 Cherry Hills Village Spa Supplies For Quality Spa Cleaning
Every spa needs basic maintenance and cleaning supplies that you can find at Pool & Spa Medics, located near Cherry Hills Village. For rudimentary, everyday cleaning, having the right spa supplies can be crucial for providing your spa with the quality cleaning that it needs. Every once in a while, your spa will require some maintenance that you may not know how to provide, and for that, there's Pool & Spa Medics ready to visit you at your Cherry Hills Village location.
Maintenance, Restoration, Building – Pool & Spa Medics Does It All
For superior spa and pool services done right in Cherry Hills Village, CO, call Pool & Spa Medics. Our qualified technicians install, repair, and perform maintenance on all kinds of spas, hot tubs, and swimming pools. We are here to make sure you don't miss a day of fun and comfort in Cherry Hills Village, CO — that's why keeping your pool or spa healthy is our specialty. Let our years of quality service work for you!