Pool Building Company in Cherry Hills Village, CO:
Swimming Pool Design, Installation, Remodel, Renovation & Decking Services
Pool building services from Pool & Spa Medics are available for both commercial and residential properties in the Cherry Hills Village area. We do not simply build pools; we construct your dream pool, satisfaction guaranteed. Our supreme services include pool design, remodel, and renovation, in addition to providing pool decking and custom covers to maintain the quality of your pool. Work with us and receive excellent service and a quality pool at your Cherry Hills Village property.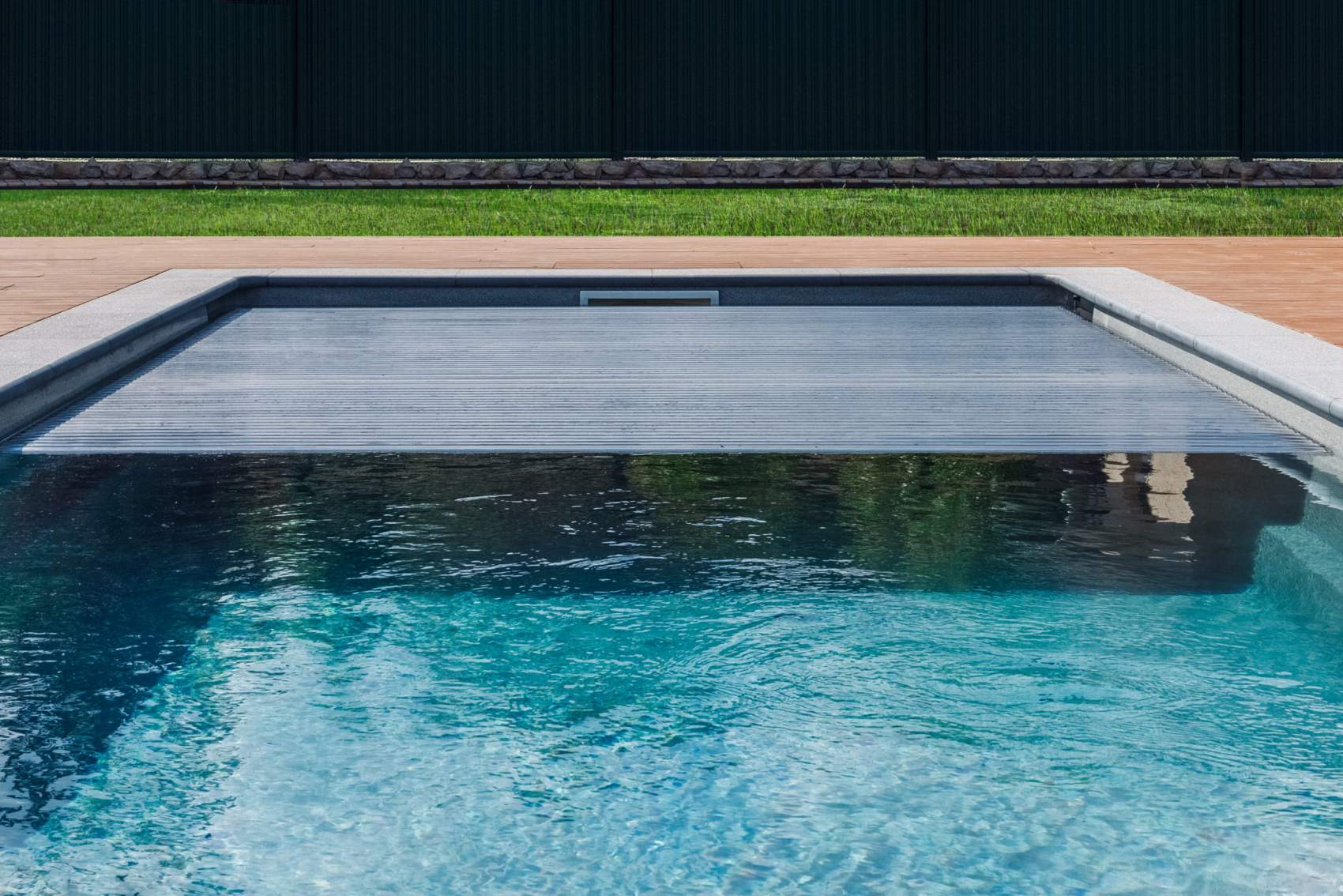 Impeccable Pool Design and Installation in Cherry Hills Village
Entrusting a company to bring your dreams to life is a big move, but Pool & Spa Medics is up to the challenge. We will create an attraction for your Cherry Hills Village property that is exactly what you want it to be. Whether it's for your home or business, we will go through your visions for pool design and ensure that what we create is how you always imagined it.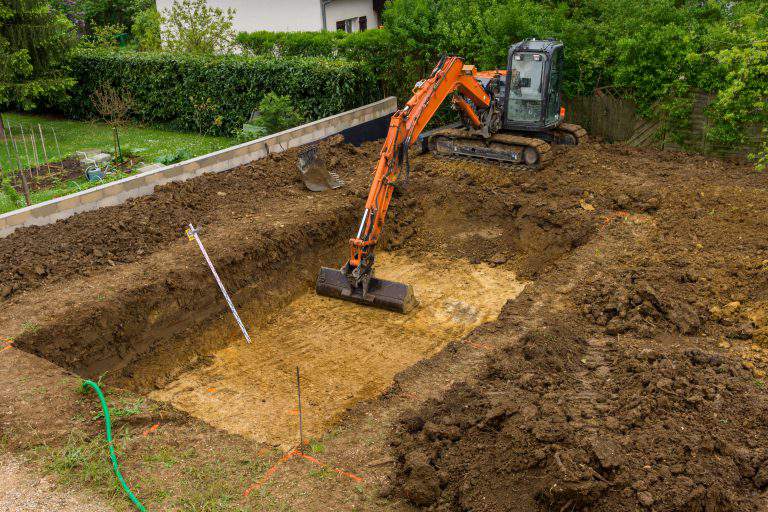 Change Up Your Style with Pool Remodel and Renovation
In addition to the pool building services that we offer to the Cherry Hills Village area, we also offer pool remodeling and renovation services. If you're interested in changing up your pool or livening it up with a cool new design or look, Pool & Spa Medics can take care of it. Be an active part of the remodel or renovation process by customizing the look, right down to the materials used to protect and beautify your pool.
Get A New Pool In Your Yard Today!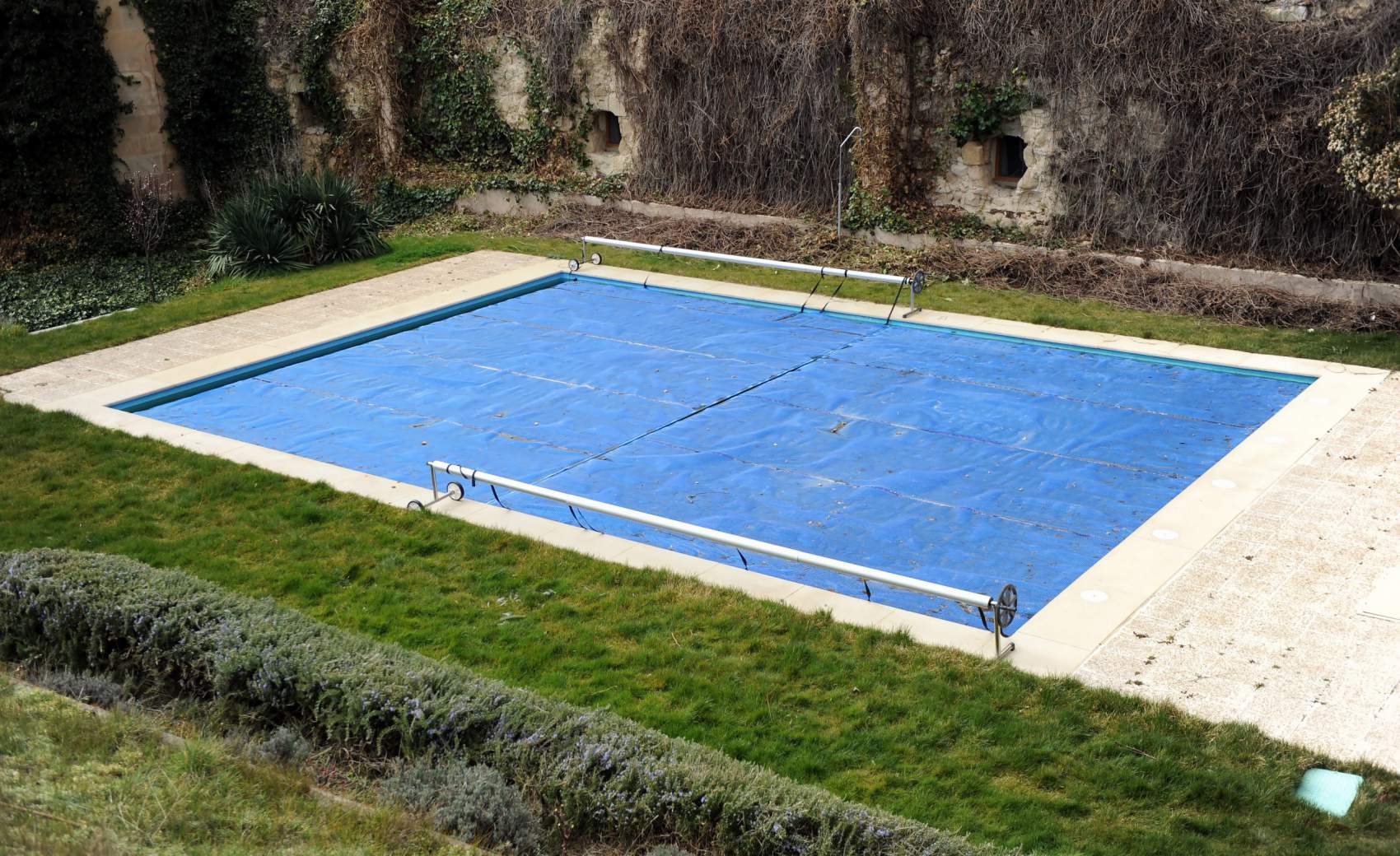 Cherry Hills Village Pool Decking Services
Add to the look of your pool with custom decking. The decking that surrounds your pool is a major component of your amenity. Commercial and residential properties often opt for modest concrete pool decking, which we would be happy to provide. On the other hand, if you want to spruce up your pool with decorative decking, consider our options like above ground pool decks or pool deck coating.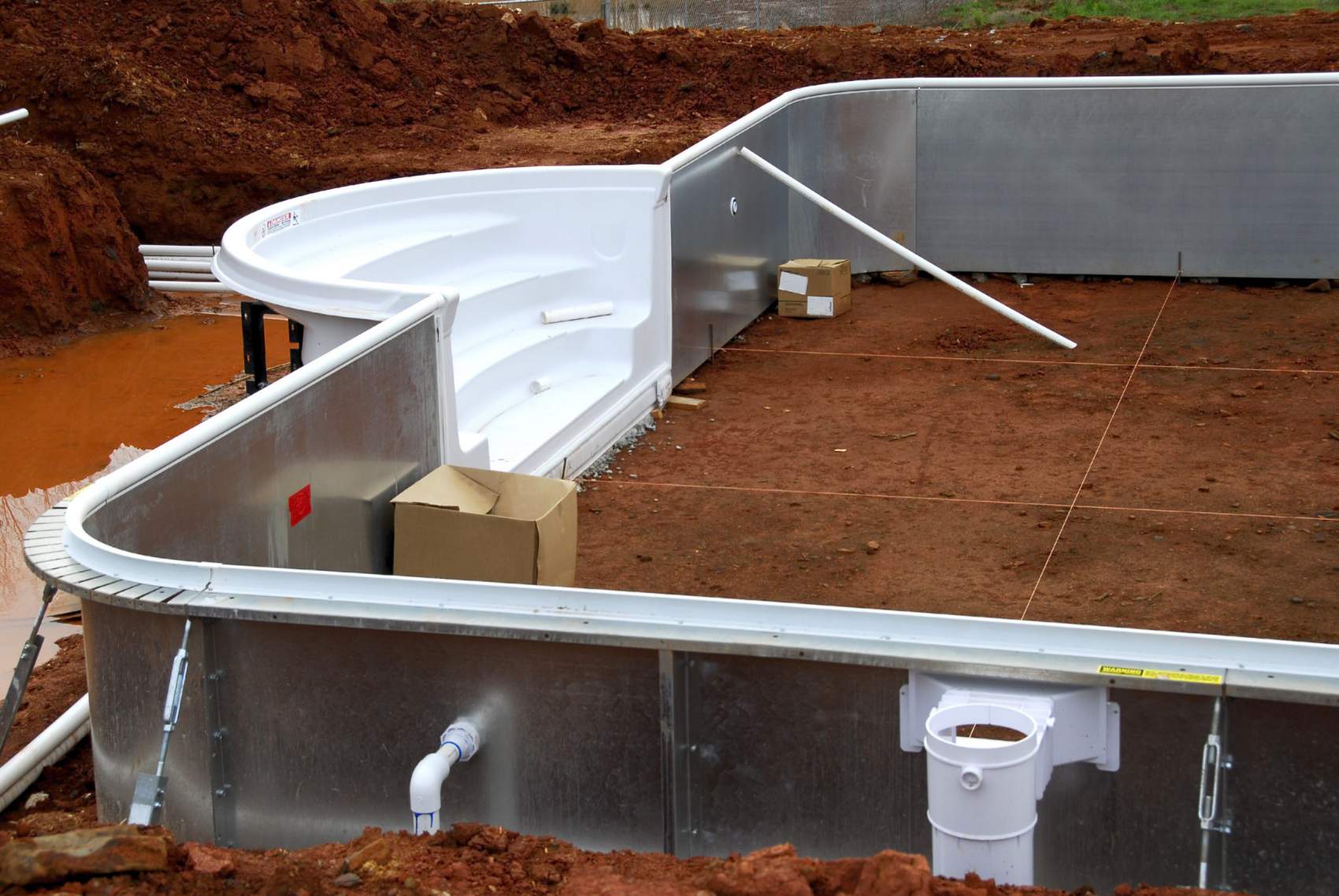 Custom Pool Covers for Cherry Hills Village Pools
If you want to keep your pool clean and looking great, free from trash and debris, having a pool cover is essential. With the weather and elements that affect Cherry Hills Village throughout the different seasons, you could be getting all sorts of unwanted items in your pool, which could bring bacteria and other issues. Though chlorine is effective, don't make it do all the work. Get a pool cover from Pool & Spa Medics to keep it in great condition. Custom options are available.
Maintenance, Restoration, Building – Pool & Spa Medics Does It All
For superior spa and pool services done right in Cherry Hills Village, CO, call Pool & Spa Medics. Our qualified technicians install, repair, and perform maintenance on all kinds of spas, hot tubs, and swimming pools. We are here to make sure you don't miss a day of fun and comfort in Cherry Hills Village, CO — that's why keeping your pool or spa healthy is our specialty. Let our years of quality service work for you!