Pool Services in Cherry Hills Village, CO:
Swimming Pool Repair, Maintenance, Restoration, Resurfacing & Removal Services
Pool & Spa Medics serves the Cherry Hills Village area with pool services, including repair (even in emergencies), cleaning, maintenance, restoration, and resurfacing. We also are able to help you get rid of your pool if you no longer wish to have one. Whether it's commercial or residential, above ground or inground, we have the builders and specialists who know how to give your pool the love and care it deserves.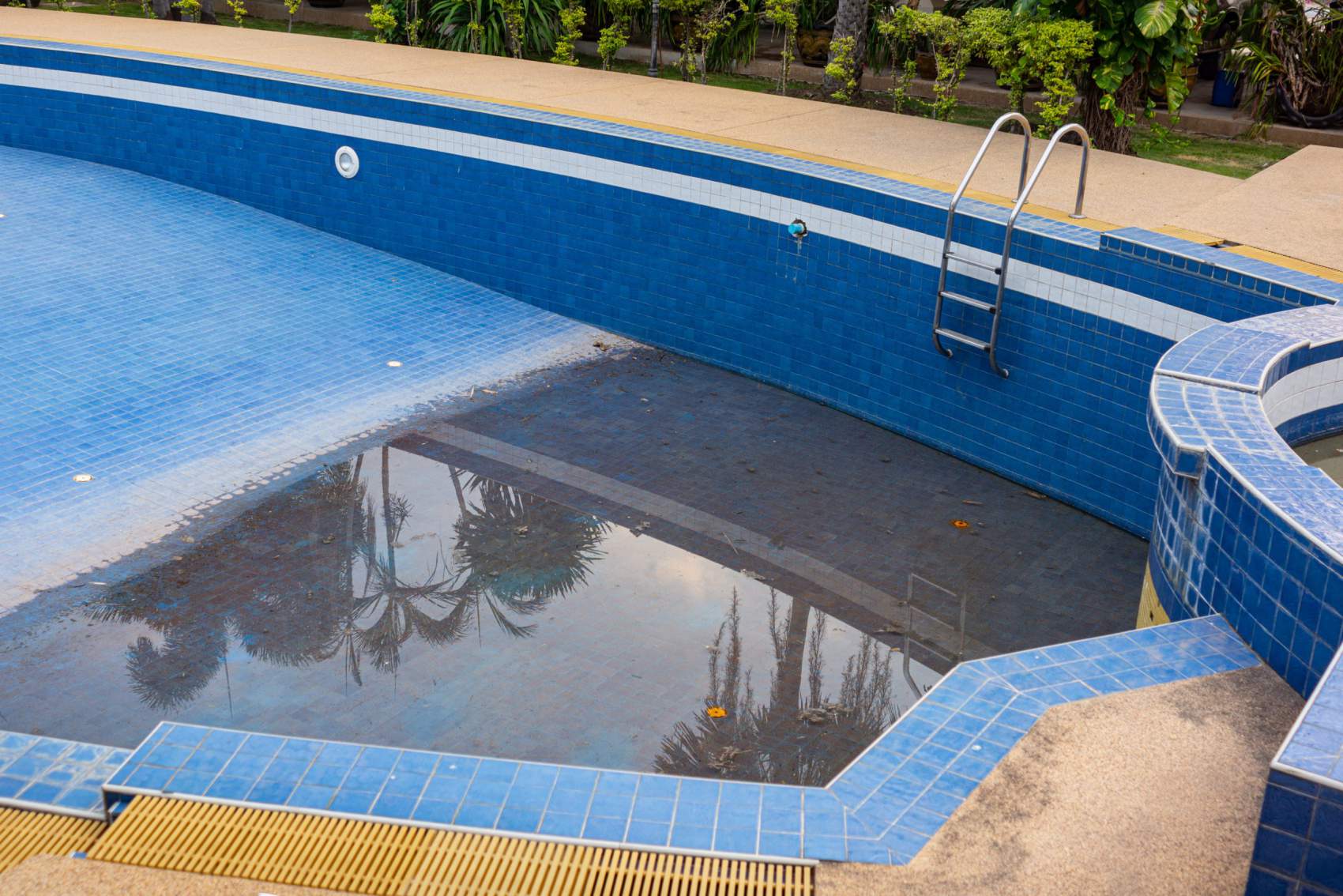 Alleviate Stress with Emergency Pool Repair in Cherry Hills Village
There are many issues that can arise with pools, like cracks in the tile, leaks, or issues with filters and heating or plumbing. If these issues aren't addressed promptly, results can be disastrous, and not to mention costly. When your pool needs repairs, emergency or not, call Pool & Spa Medics for prompt repair service. Keep your pool safe and working with emergency pool repair at any time of day or night.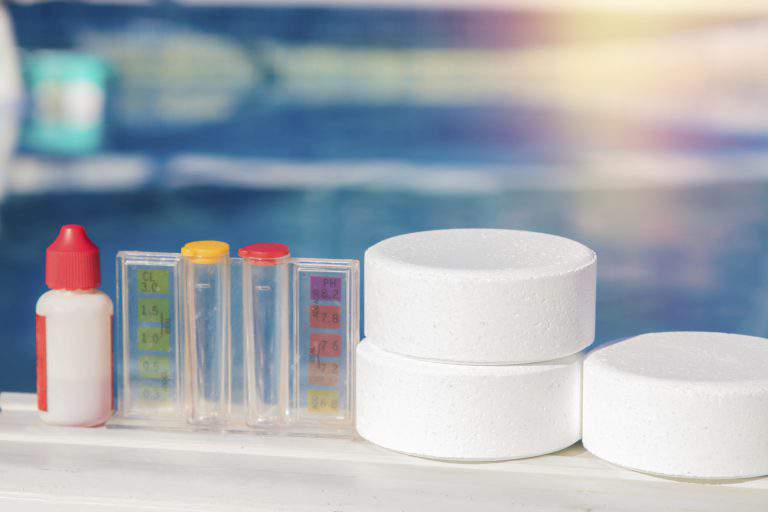 Increase Your Pool's Lifespan with Pool Maintenance in Cherry Hills Village
Pool cleaning is such an important part of owning a pool, and it can be more time consuming and laborious than you think. Pools have many pieces and parts that need to be regularly cleaned and maintained so that they last a long time. Pool & Spa Medics has many specialists who understand pool maintenance's complex nature and can assist with the commercial or residential pool at your Cherry Hills Village property.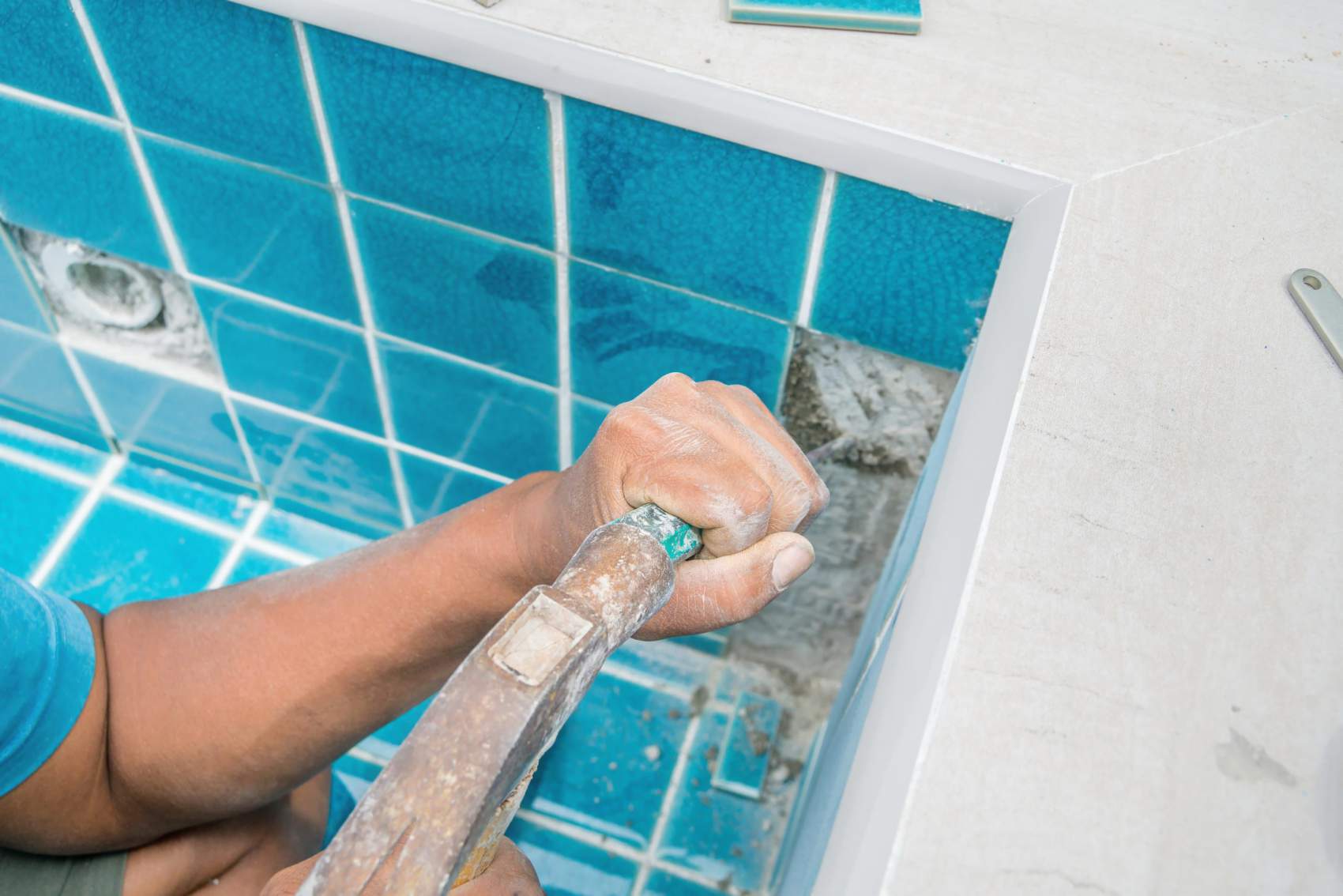 Recover the Shine with Pool Restoration and Resurfacing in Cherry Hills Village
It is recommended that pool owners invest in pool restoration services every 10 to 15 years to restore and re-shine construction bits that haven't held up against the Cherry Hills Village elements. Natural elements like weather and sun can cause damage that builds up over the years and eventually demands fixing. Our team can tackle pool resurfacing to leave your pool feeling like new.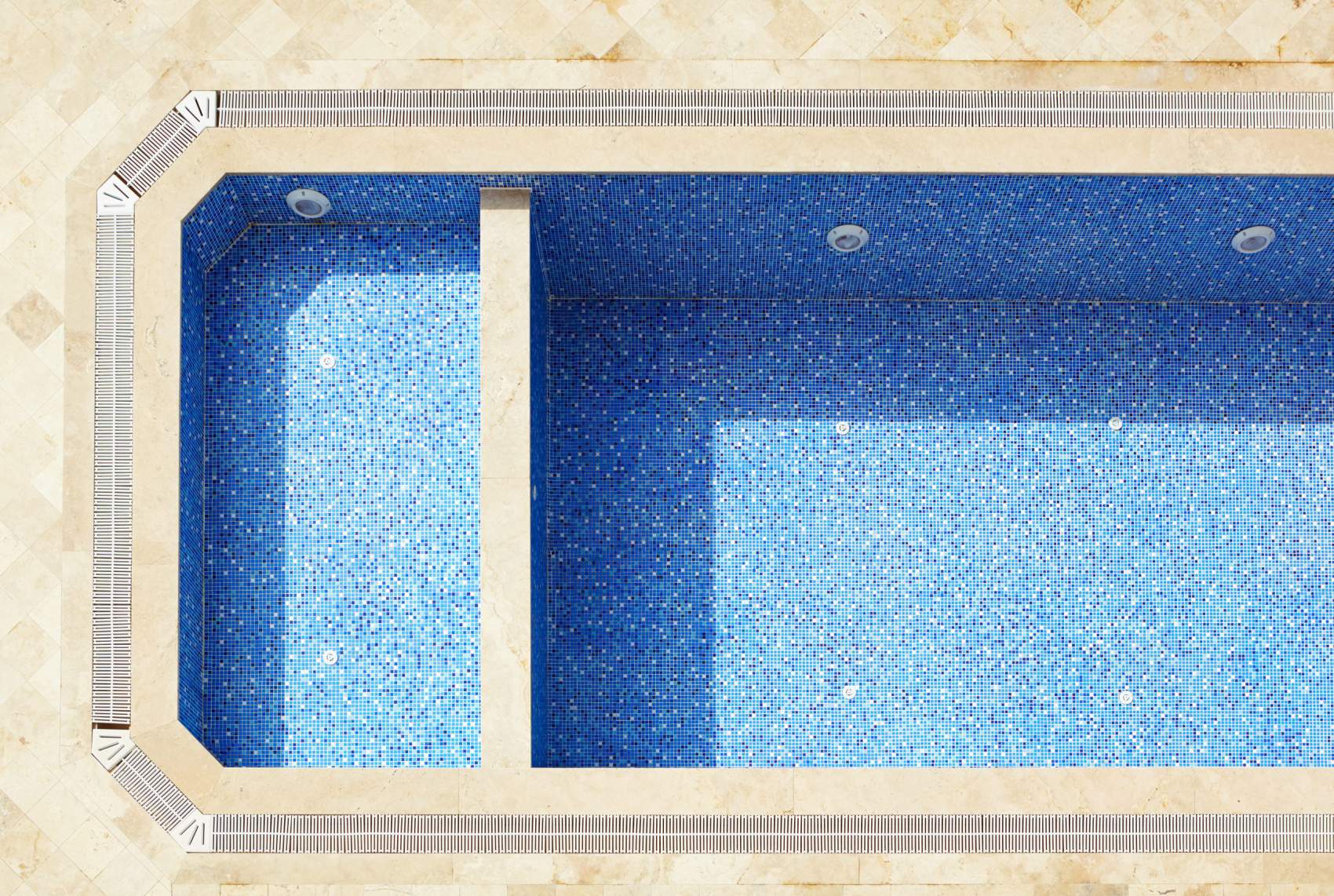 Demolish Your Pool with Pool Removal
Though our pool builders work to construct masterpiece pools for Cherry Hills Village home and business owners, we are also trained to complete pool removal projects. Sometimes the price of a pool becomes incompatible with your budget, so you decide to remove it. Or maybe you're trying to make your home easier to sell. Whatever the reason, we can demolish your pool and turn it into useable land again.
Quality Pool Supplies for Your Cherry Hills Village Pool
Pools require supplies for cleaning, maintenance, and enjoyment. When you need pumps, cleaners, filters, or other convenience items for your pool, you can find them at our pool supply shop. We carry supplies for both above ground or inground pools to help with maintenance and cleanliness for even the most beginner of pool owners.
Maintenance, Restoration, Building – Pool & Spa Medics Does It All
For superior spa and pool services done right in Cherry Hills Village, CO, call Pool & Spa Medics. Our qualified technicians install, repair, and perform maintenance on all kinds of spas, hot tubs, and swimming pools. We are here to make sure you don't miss a day of fun and comfort in Cherry Hills Village, CO — that's why keeping your pool or spa healthy is our specialty. Let our years of quality service work for you!