Pool & Spa Contractor in Cherry Hills Village, CO:
Spa, Hot Tub & Swimming Pool Building, Maintenance, Resurfacing, Emergency Repair & Removal Services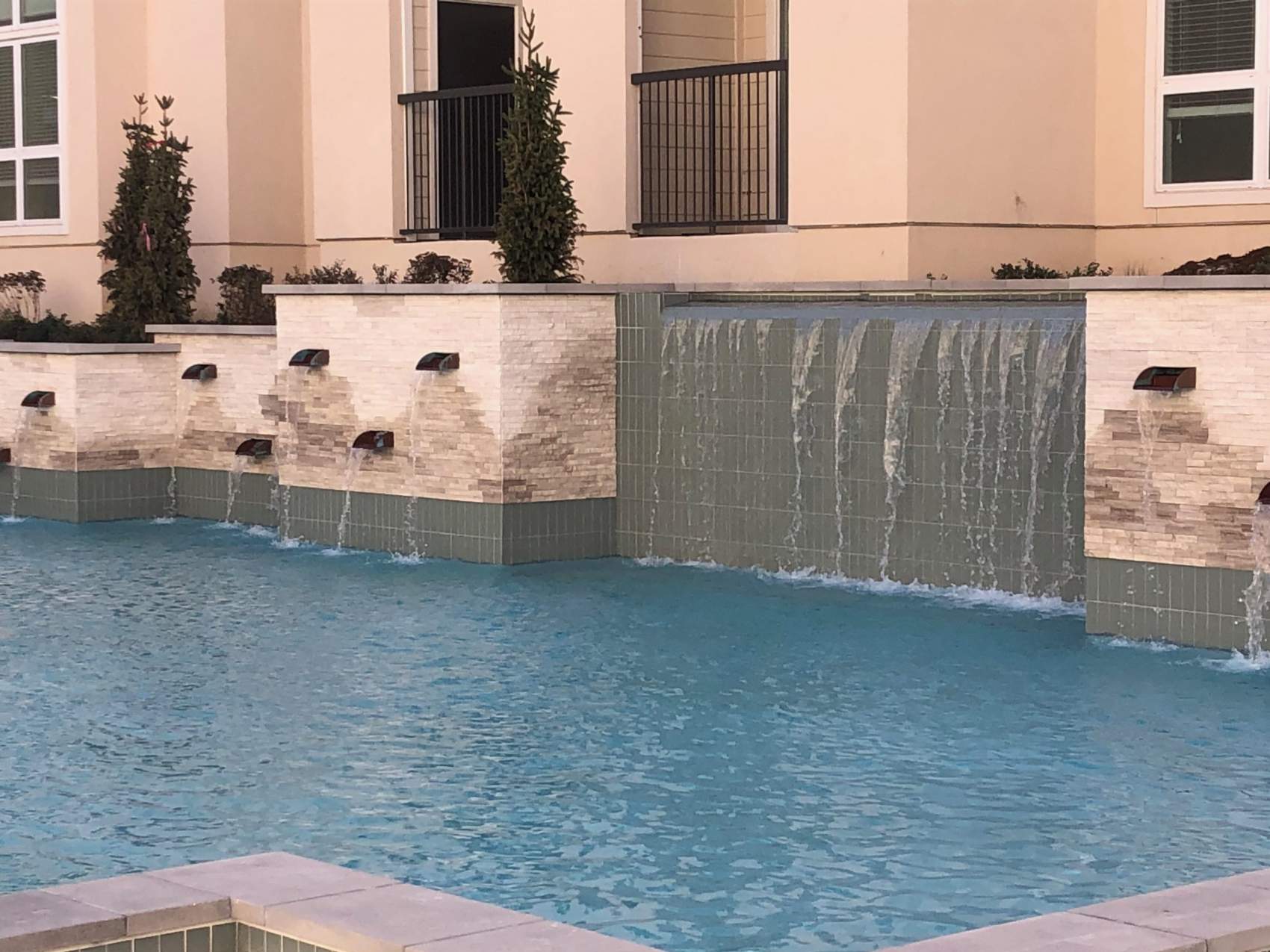 Colorado's Premier Pool Experts
Whether you're looking to install a new pool or update an older device about your Cherry Hills Village property, the team at Pool & Spa Medics is here to make the work look easy. You can bring your dream pool to life with our team of pool builders. We can help you with every step of the process, from pool design, building, and emergency repair or maintenance. Whatever your preferred pool or spa design is, our team can make it a fact of your life.
Make an Appointment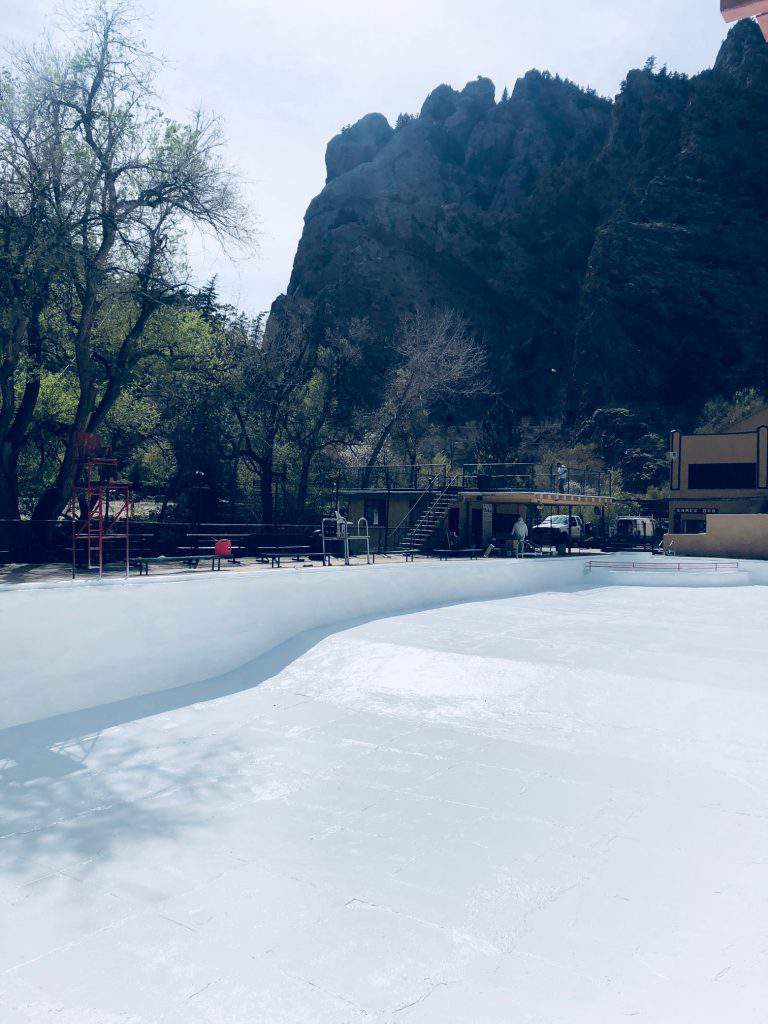 Make Your Cherry Hills Village Backyard an Oasis
Whether you need pool maintenance, repair, or resurfacing, our team in Cherry Hills Village provides the necessary services you need. Or, if you're having an emergency, our repair and cleaning services will take care of your pool without hassle. For superior pool and spa services in Cherry Hills Village, contact our team today!
Customer Satisfaction
We take pride in installing only the best products from leading manufacturers in the market.
Professional Staff
Our technicians are trained & licensed as well as committed to friendly and affordable service.
Affordable Services
We offer upfront pricing so that there are no surprise costs that take away from your needs.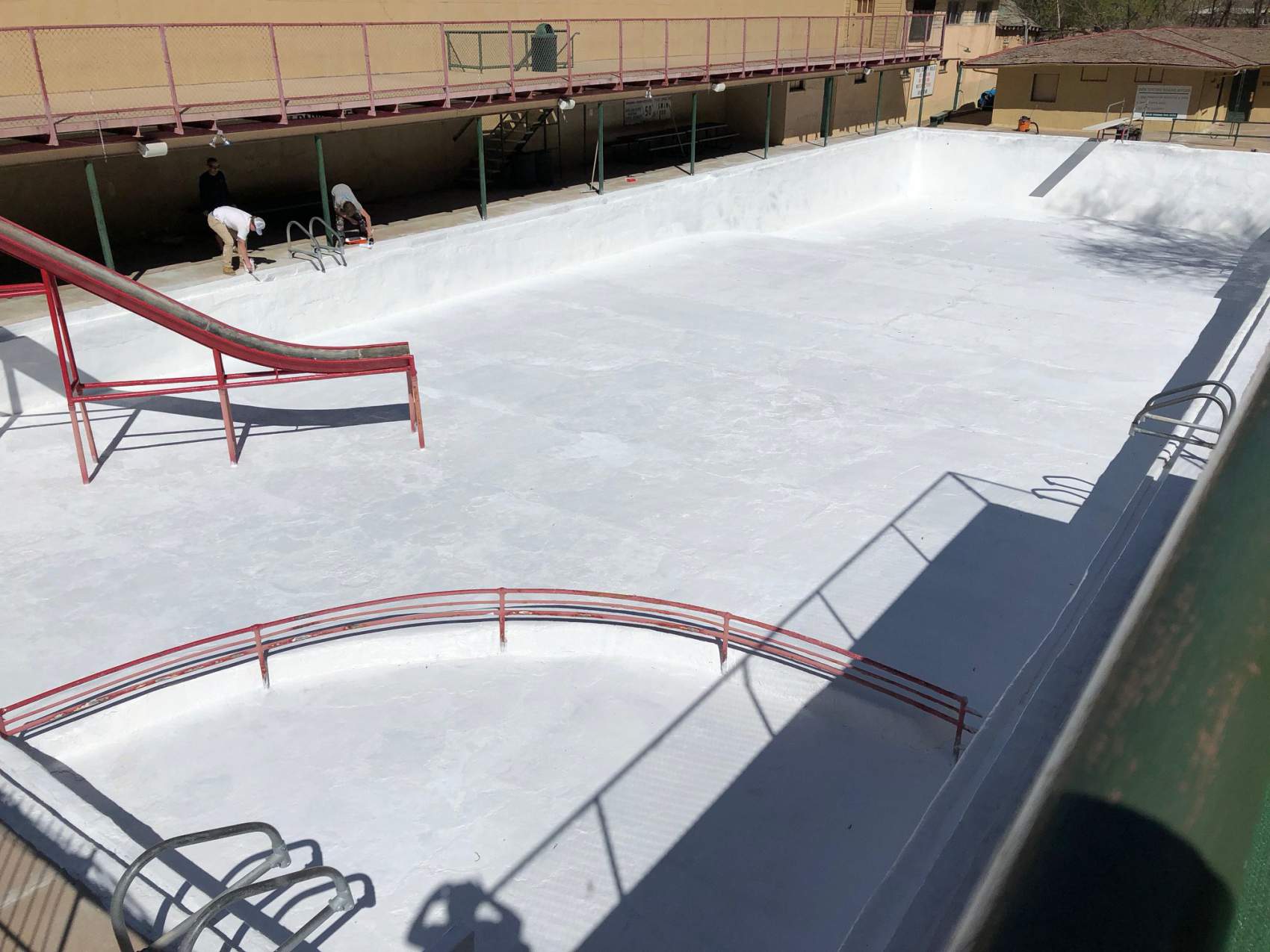 Simplify Maintenance With Pool Provides
We also offer an extensive selection of pool supplies to make your maintenance more efficient after installation. Turn the task of pool cleaning into a fast procedure with any of our extensive selection.
Make an Appointment
Need Emergency Services Today?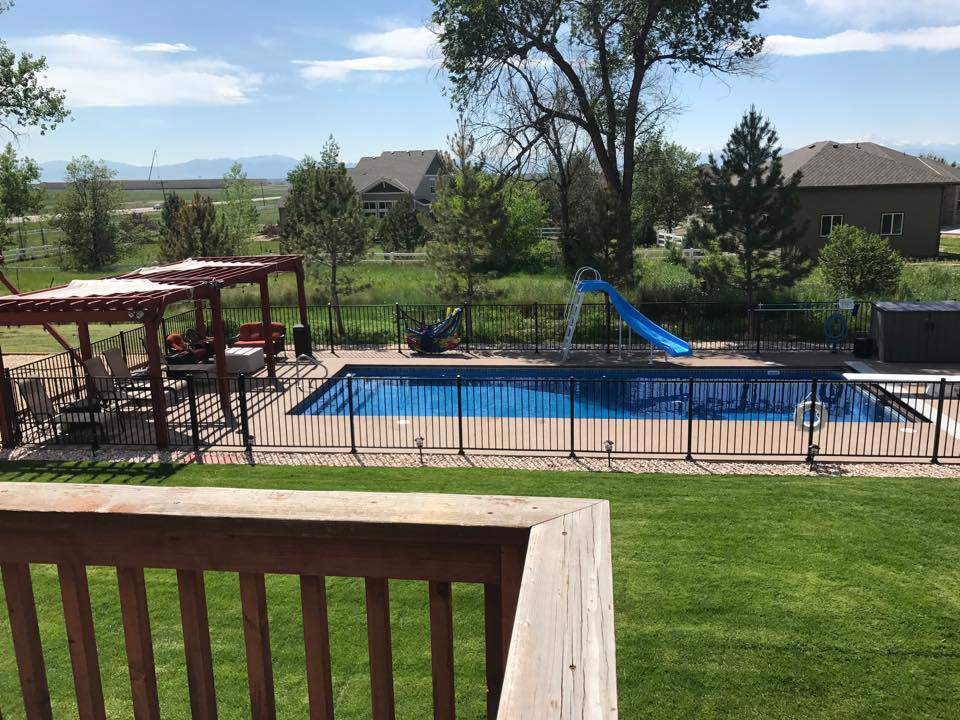 Upgrade Your Pool into a Backyard Resort
The summers offer the perfect time to enjoy a Cherry Hills Village pool, specifically one in your backyard. With our pool builders, you can have a new pool installed that will make your yard feel like a resort. Or, if your pool needs a transformation, our pool resurfacing and restoration can make it look brand new.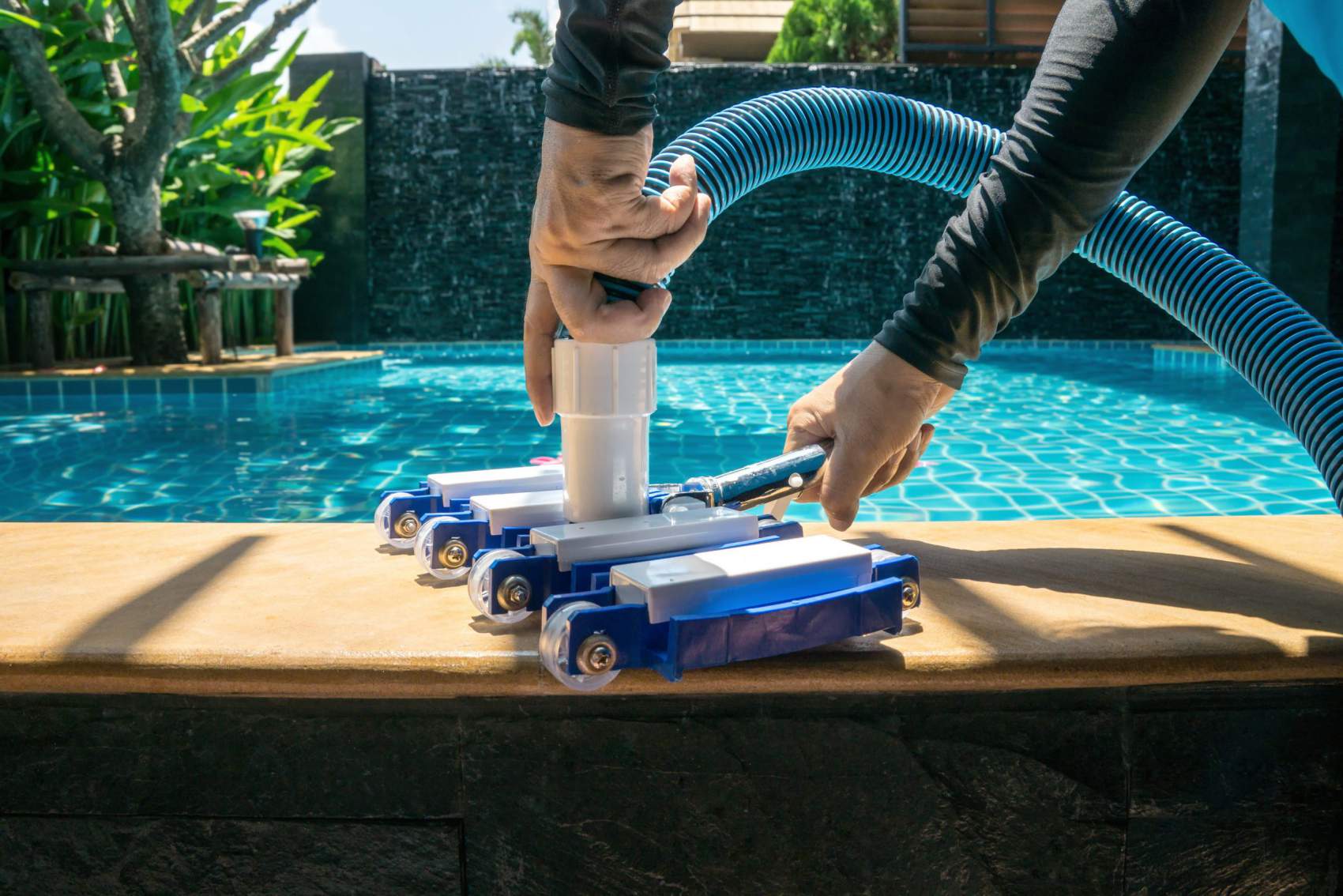 Take Back Your Lawn With Pool or Spa Removal
If you have a pool installed on your Cherry Hills Village property and you could do without it, our pool and spa builders are similarly experienced in removal services. We'll demolish, remove, and transport everything from your property, permitting you to claim back the backyard space you need.
Make Every Weekend a Spa Weekend
With our spa services, you can create a haven for rest in your home. We provide fast spa installation, restoration, and cleaning to keep your getaways soothing. If you have a spa that's seen better days, our pool and spa repair and resurfacing services can make it sparkle again. Or if you'd rather have your outdoor space back, we can provide fast removal services. No matter what you want for your spa, Pool & Spa Medics has you covered.
Maintenance, Restoration, Building – Pool & Spa Medics Does It All
For superior spa and pool services done right in Cherry Hills Village, CO, call Pool & Spa Medics. Our qualified technicians install, repair, and perform maintenance on all kinds of spas, hot tubs, and swimming pools. We are here to make sure you don't miss a day of fun and comfort in Cherry Hills Village, CO — that's why keeping your pool or spa healthy is our specialty. Let our years of quality service work for you!