Spa Services in Centennial, CO:
Spa & Hot Tub Repair, Maintenance, Removal & Supplies
As a spa owner, it can often become overwhelming trying to find a trustworthy company you can rely on. Here at Pool & Spa Medics around the Centennial area, we have the means to create a safer and easier way to manage all your spa needs. With services such as emergency spa repair, maintenance, cleaning services, removal, and top brand spa supplies, you'll be prepared for whatever comes your way.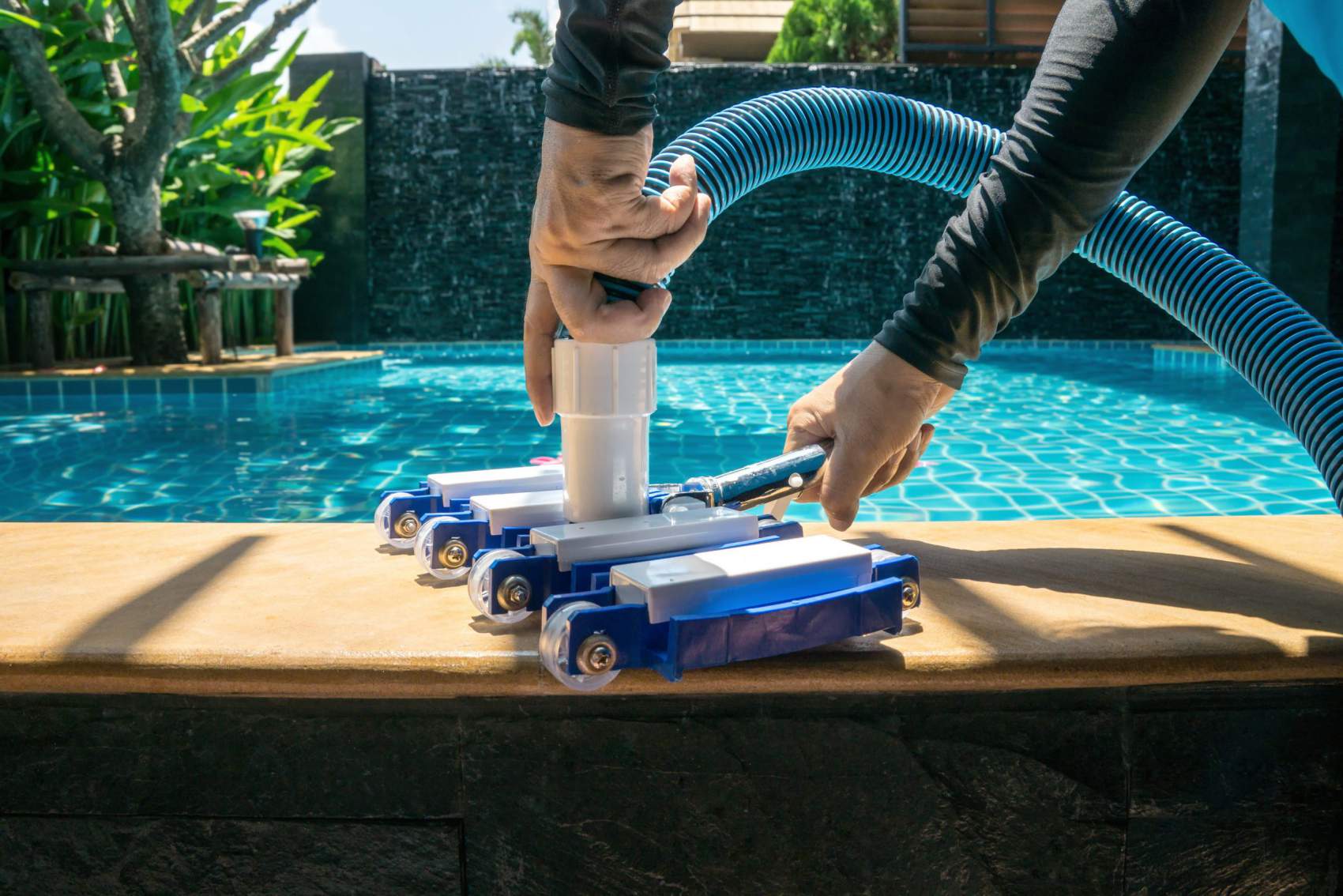 Repair Your Centennial Spa Any Time
Needing spa repair is inevitable as a Centennial spa owner. No matter how well you take care of your hot tub, there's always the possibility that something unexpected will happen. Our emergency spa repair is here day or night to assist our Centennial customers in these rare cases.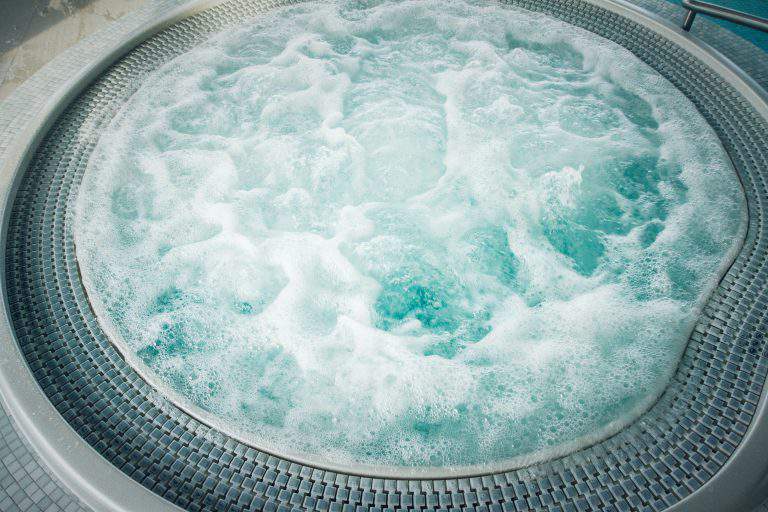 Remove Your Spa for Less Financial Strain
If you don't use your Centennial hot tub as often as you thought, yet you're still spending money on spa maintenance and repairs, it can be time to remove your hot tub. Don't waste time and money stressing about maintaining your Centennial spa when our team can eliminate the issue altogether.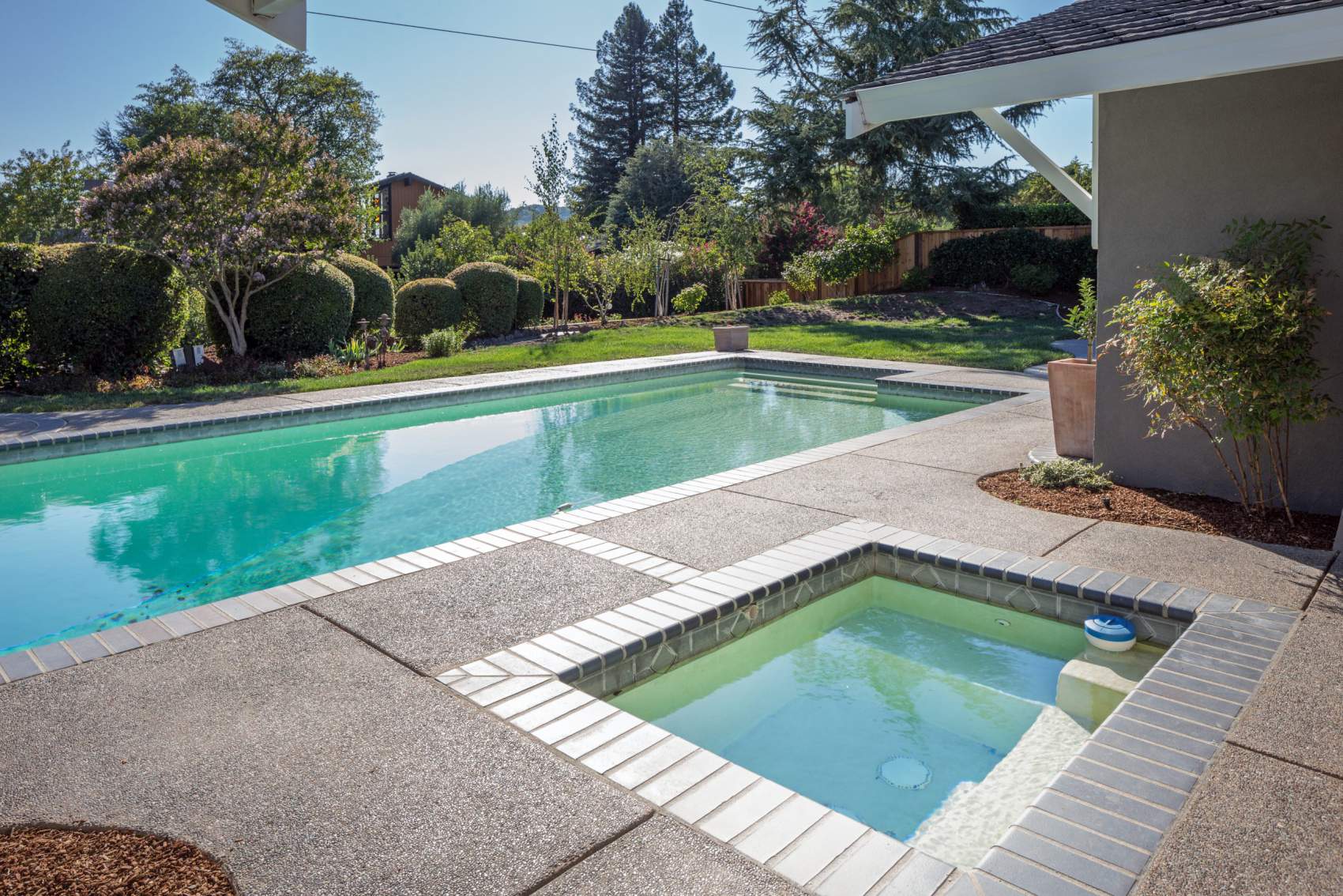 An Easy Way to Maintain Your Hot Tub
Having a constant routine for our spa maintenance and cleaning services will help you better maintain your hot tub needs. With our Centennial services, you can spot and eliminate any issue before it gets too large. Neglecting maintenance can cost you money that you could have saved with a simple phone call to our professional team around the Centennial area.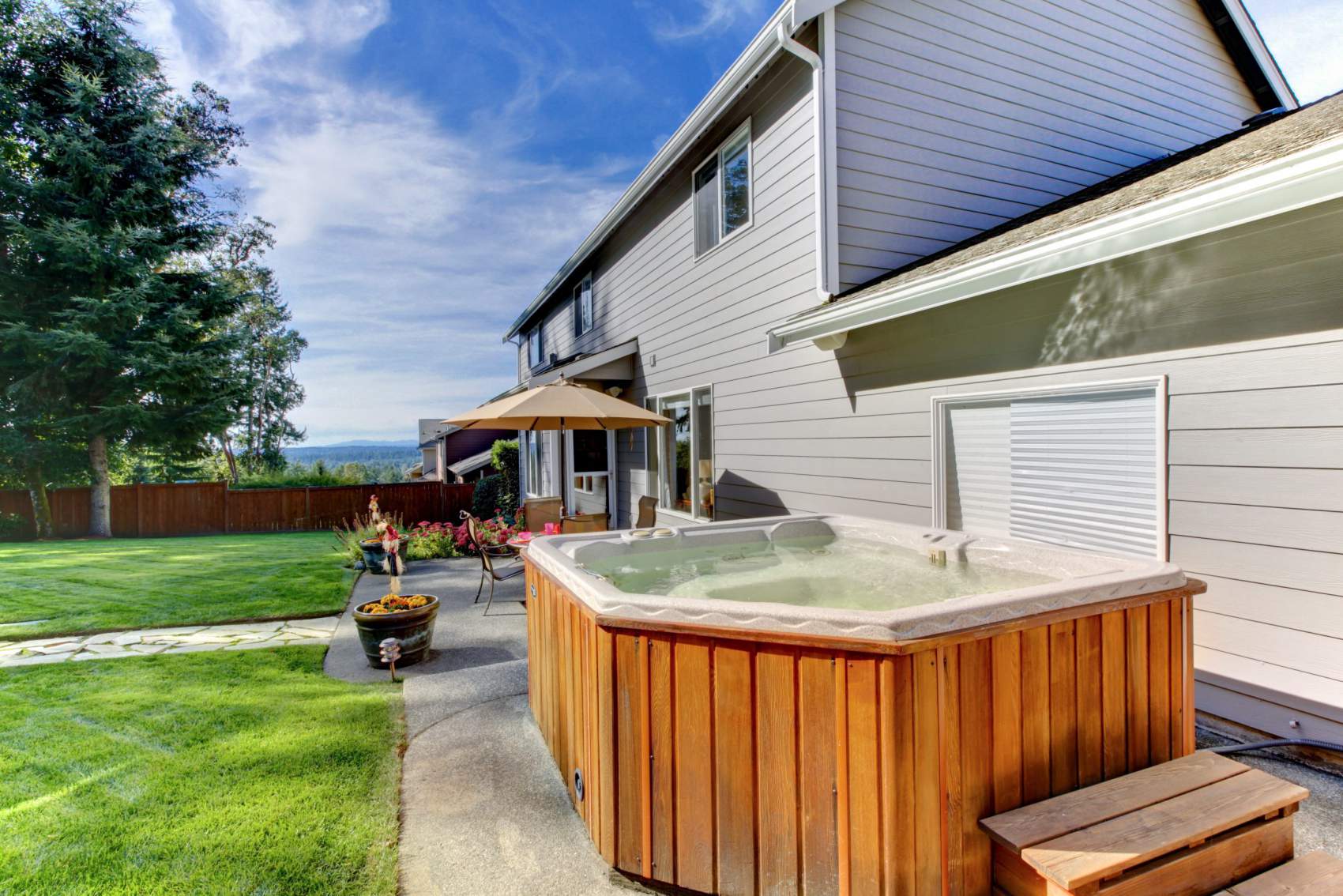 All Your Spa Necessities in One Place
Having the quality supplies you need to keep your Centennial hot tub running smoothly could make all the difference. Using low brand spa supplies can cause rust to build up in your pipes, making it dangerous for yourself and your family. Lean on Pool & Spa Medics for all your Centennial spa supply needs.
Maintenance, Restoration, Building – Pool & Spa Medics Does It All
For superior spa and pool services done right in Centennial, CO, call Pool & Spa Medics. Our qualified technicians install, repair, and perform maintenance on all kinds of spas, hot tubs, and swimming pools. We are here to make sure you don't miss a day of fun and comfort in Centennial, CO — that's why keeping your pool or spa healthy is our specialty. Let our years of quality service work for you!