Pool & Spa Contractor in Centennial, CO:
Spa, Hot Tub & Swimming Pool Building, Maintenance, Resurfacing, Emergency Repair & Removal Services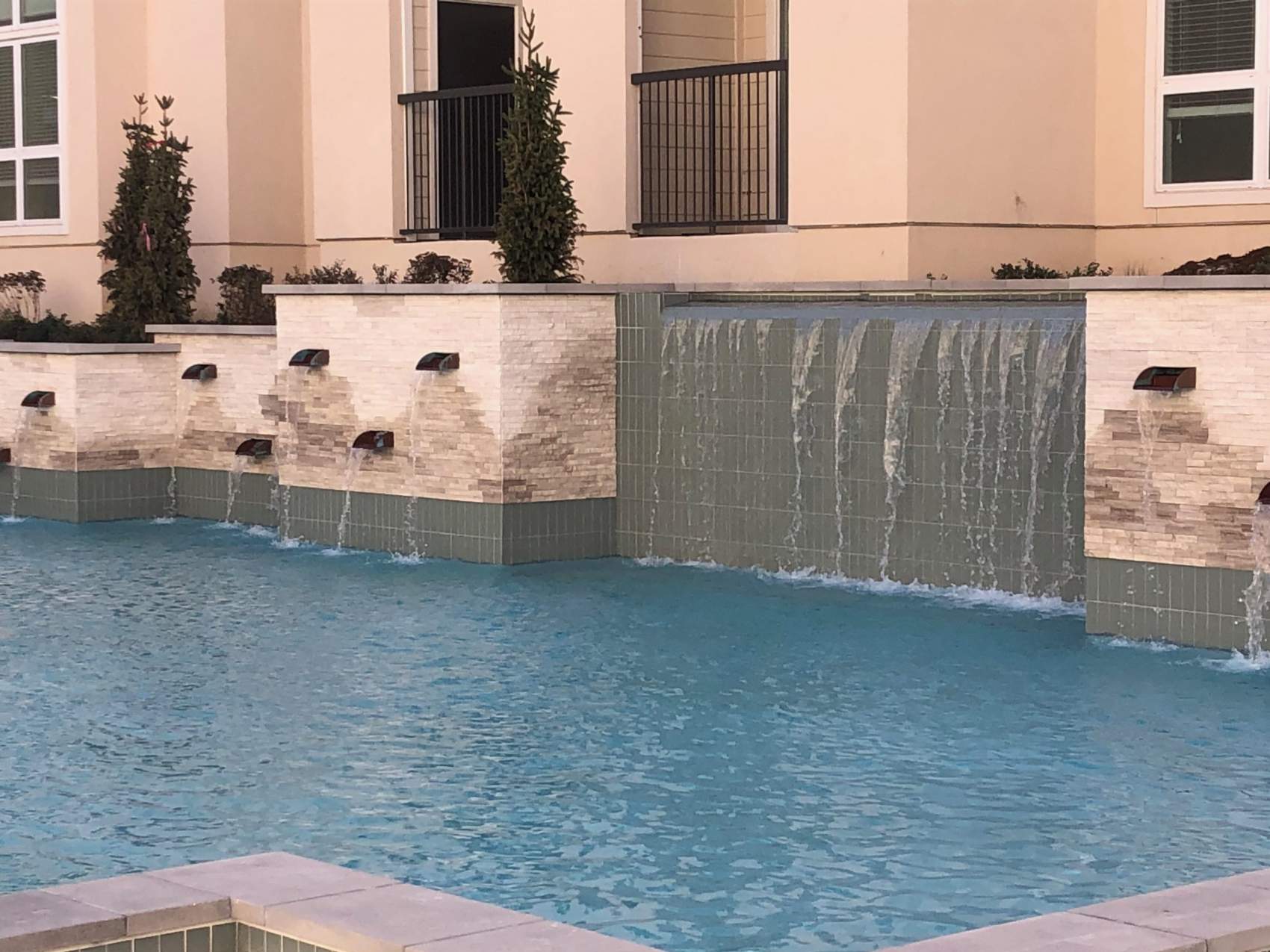 Colorado's Premier Pool Experts
If you're looking to turn your Centennial yard into a paradise, consider pool and spa installation services from the Pool & Spa Medics team. We offer an extensive service package, including pool installation, restoration, resurfacing, and emergency repair and maintenance. No matter if you're building a new pool with our builders or repairing an existing installation, our team is the best choice for all your pool requirements.
Make an Appointment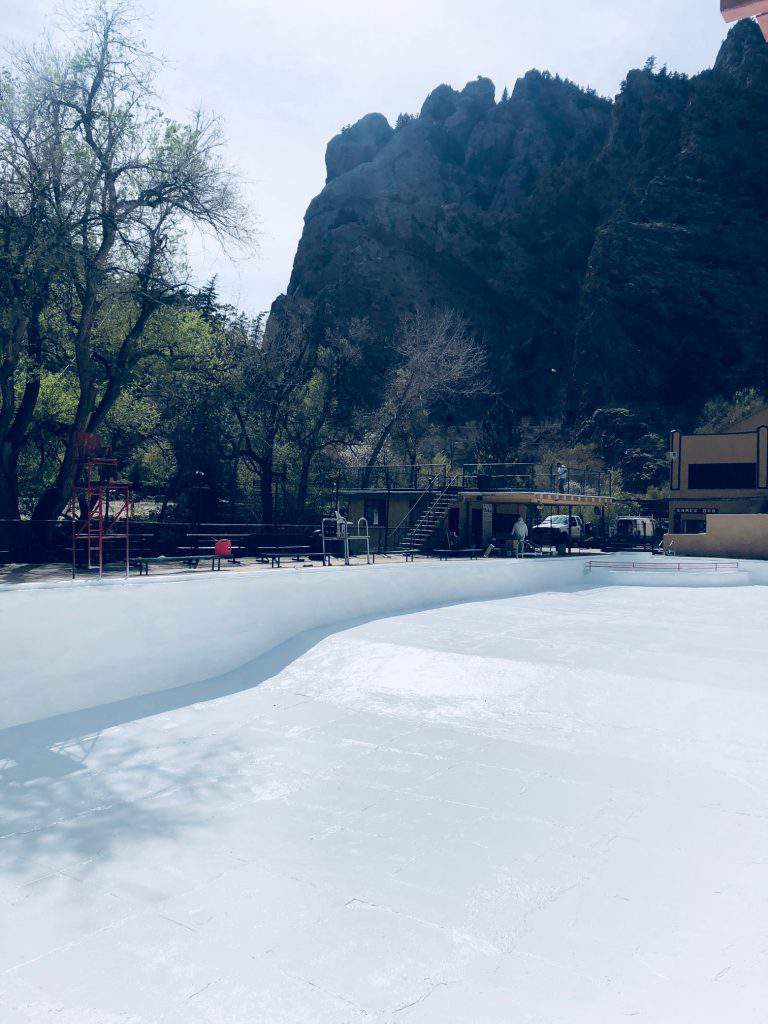 Beat the Heat With a New Pool Installation
With the Pool & Spa Medics team, you can create a retreat on your Centennial property to make the summers bearable. Not only do our pool builders walk you through every step from design to installation, but we also offer follow up services such as emergency repairs, maintenance, and resurfacing to keep your pool in the best shape all year.
Customer Satisfaction
We take pride in installing only the best products from leading manufacturers in the market.
Professional Staff
Our technicians are trained & licensed as well as committed to friendly and affordable service.
Affordable Services
We offer upfront pricing so that there are no surprise costs that take away from your needs.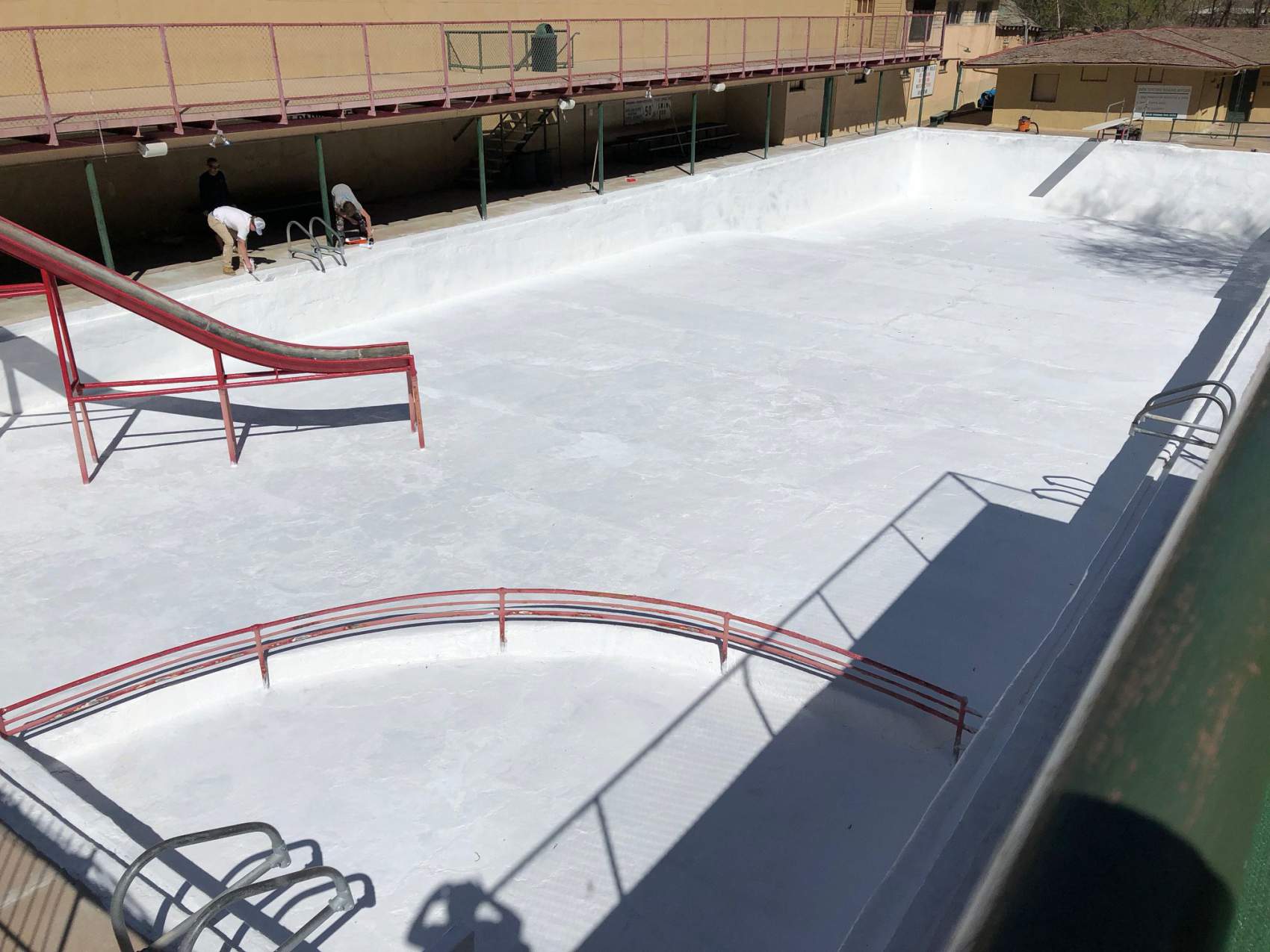 Make the Most of Your Yard's Pool
Our team offers a superior selection of pool services to keep your pool in the best shape all season. From pool cleaning to repair and resurfacing, our team delivers every necessary service you need to make your pool the jealousy of Centennial.
Make an Appointment
Need Emergency Services Today?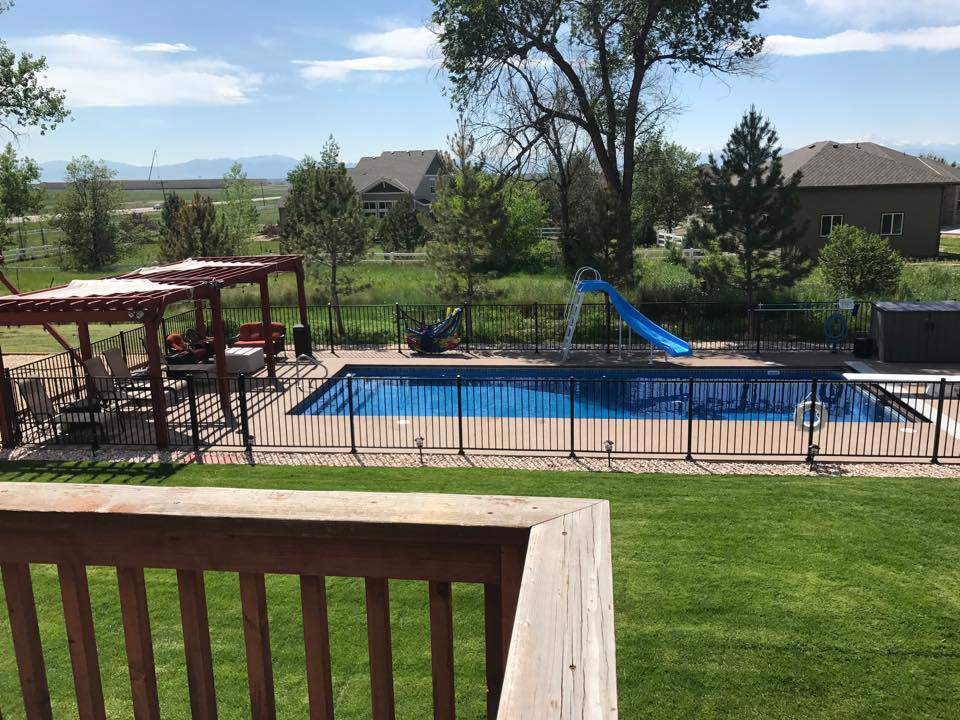 Offering Pool Supplies to Make Ownership Simpler
With the extensive selection of pool supplies available all over Centennial and beyond, you can turn pool maintenance and cleaning into simple tasks. Skip the hassle with the advanced pool supplies available from Pool & Spa Medics.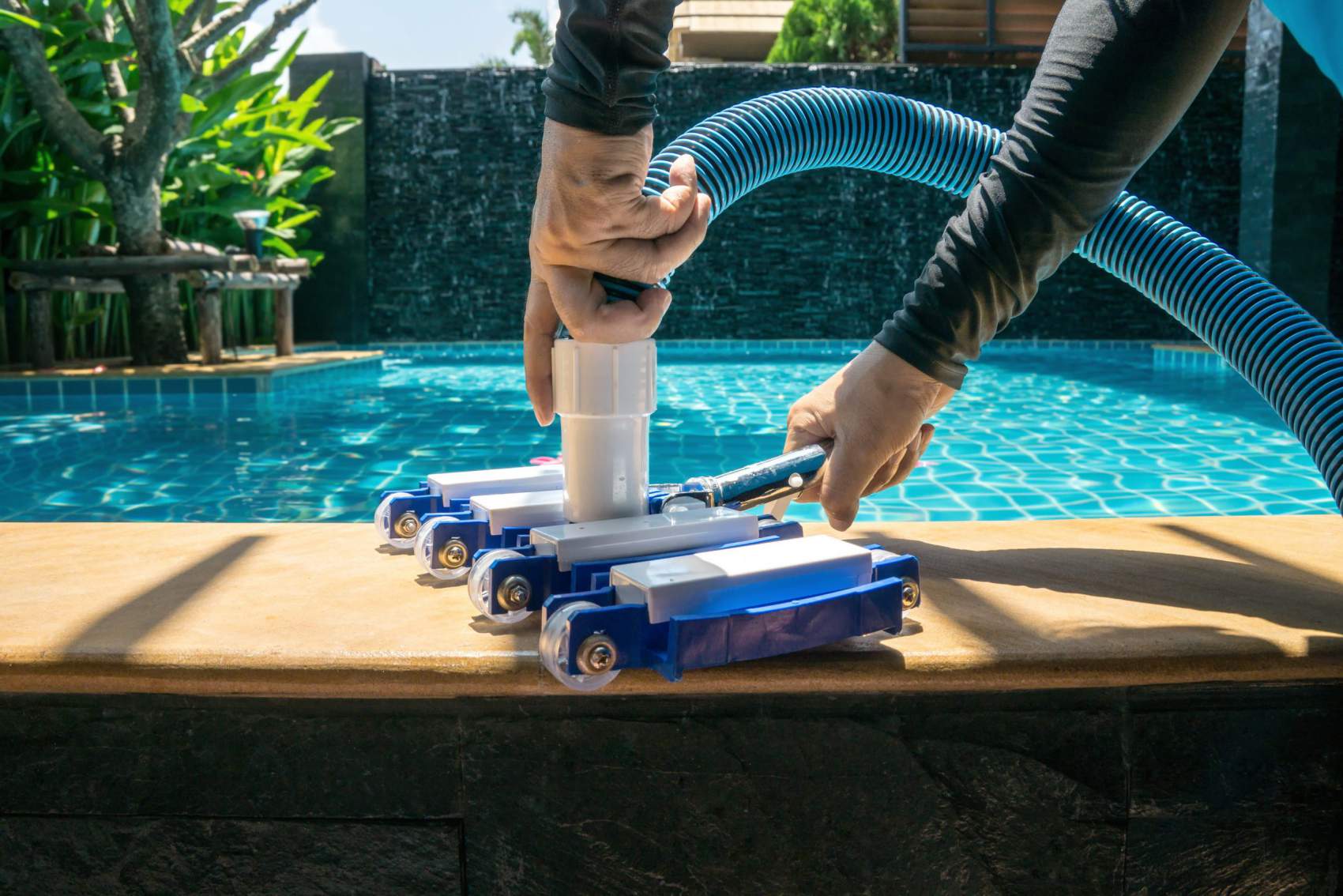 Maximize Your Backyard Space Again With Pool or Spa Removal
If you're tired of your Centennial property's pool, our pool builders can offer fast and effective removal services as well. We provide teardown and transportation so you can get back to making the most of your backyard space. Alternatively, if you need to upgrade your spa installation or are looking to free up some space in your Centennial property, our team can remove your unwanted spa units in no time. No matter what service your spa needs to make your home more soothing, our team provides an economical and fast solution.
Enjoy Tranquility in Your Centennial Home
With our spa services in Centennial, you can turn your home into a calming retreat. We can provide installation, maintenance, and cleaning services, dealing with a myriad of home spa issues for you. Contact today to begin relaxing sooner!
Maintenance, Restoration, Building – Pool & Spa Medics Does It All
For superior spa and pool services done right in Centennial, CO, call Pool & Spa Medics. Our qualified technicians install, repair, and perform maintenance on all kinds of spas, hot tubs, and swimming pools. We are here to make sure you don't miss a day of fun and comfort in Centennial, CO — that's why keeping your pool or spa healthy is our specialty. Let our years of quality service work for you!