Pool Building Company in Centennial, CO:
Swimming Pool Design, Installation, Remodel, Renovation & Decking Services
Maintaining your new or existing swimming pool can be challenging. However, with Pool & Spa Medics on your side, we're happy to assist our Centennial customers with whatever they need. We take on the responsibility of building, designing, decking, remodeling, renovating, and covering your Centennial swimming pool.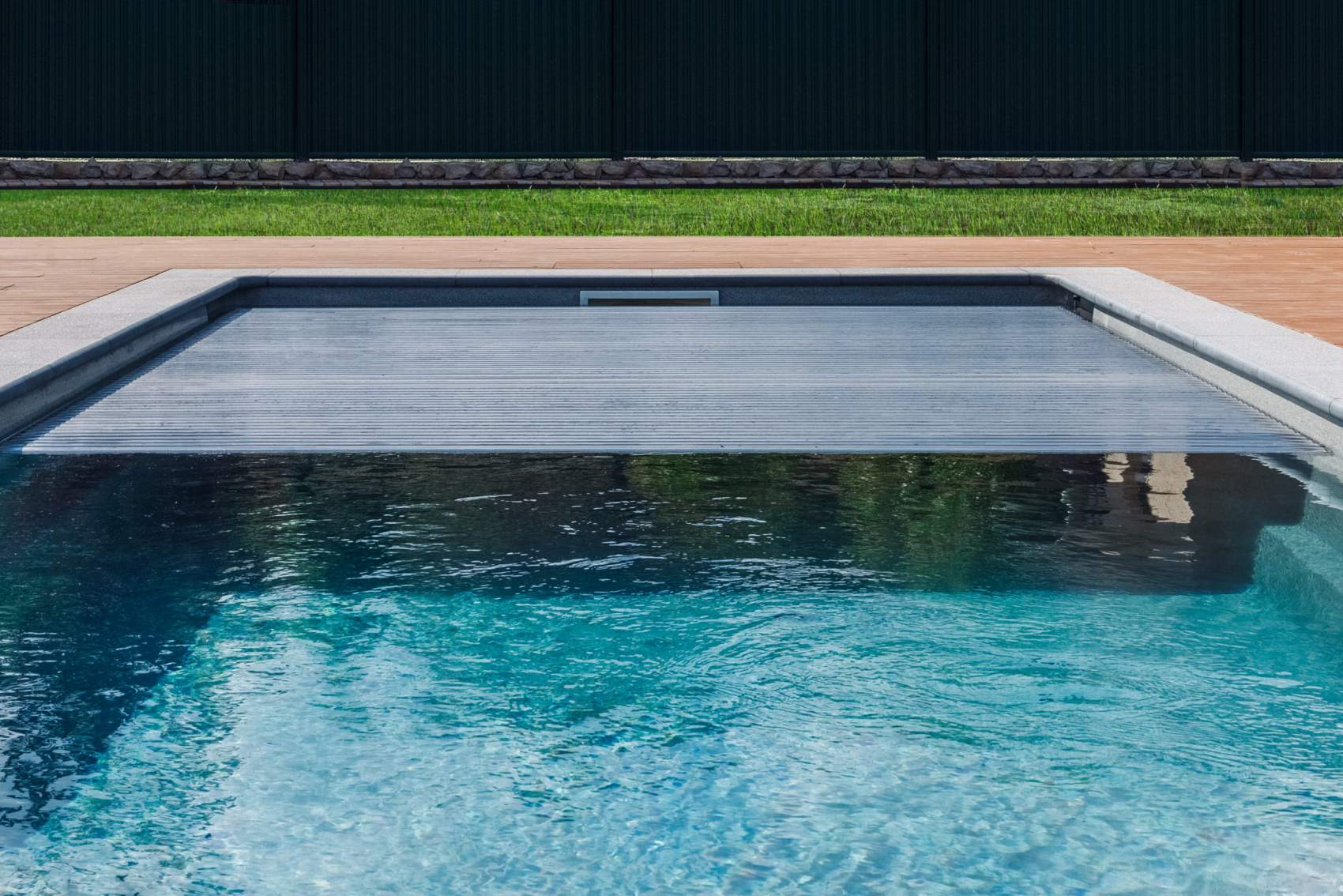 Reek the Advantages of Having A New Swimming Pool
There's never a better time to opt for our pool building services throughout the Centennial area. We have qualified builders that are ready to install a unique pool like no other. We sit down and talk with our Centennial clients about the benefits that come with installing a new swimming pool. Swimming helps your physical health, as well as decreasing your depression and anxiety. It's a great way to work out or spend time with your loved ones. We can also incorporate any elements that'll better your Centennial pool's enjoyment.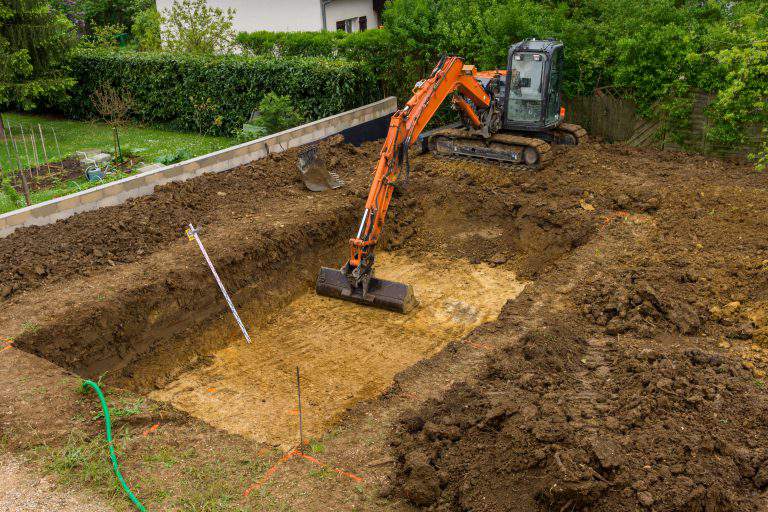 Personalize Your Pool With Talented Designers
Is it time to upgrade your existing swimming pool? With our pool remodeling and renovation services, we have the means to accompany your Centennial pool with the features you'll love. Whether you want pool lights for night swimming, a diving board for the kids, or you're looking to create a unique element of your own, our team is here to help.
Get A New Pool In Your Yard Today!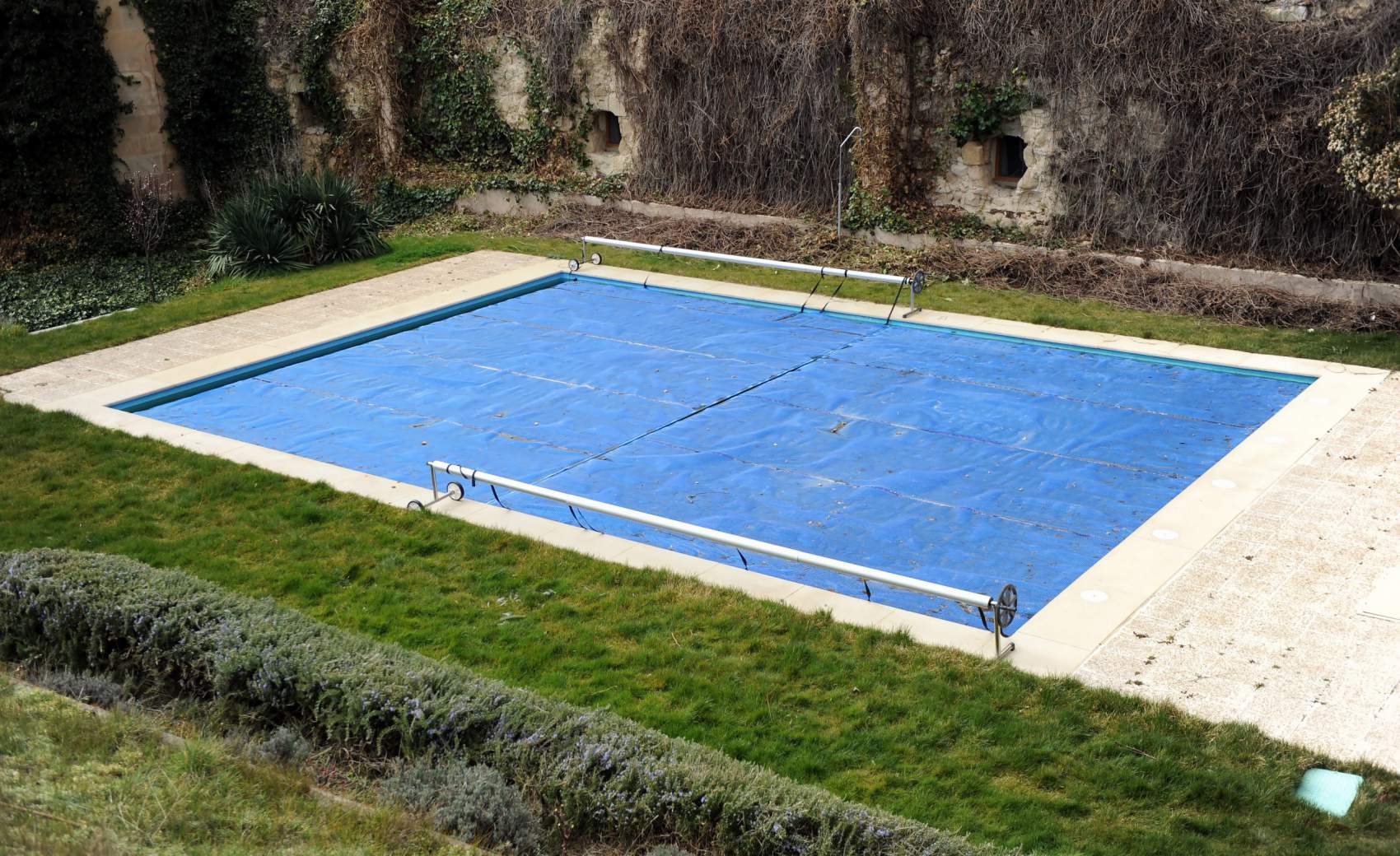 Pool Decks for the Whole Family
Our contractors help our Centennial customers design a pool deck to accompany their new or existing swimming pool. We walk you through the different types of materials we can use when creating your Centennial deck. With so many options to choose from, we feel confident you'll find something you and your family will love.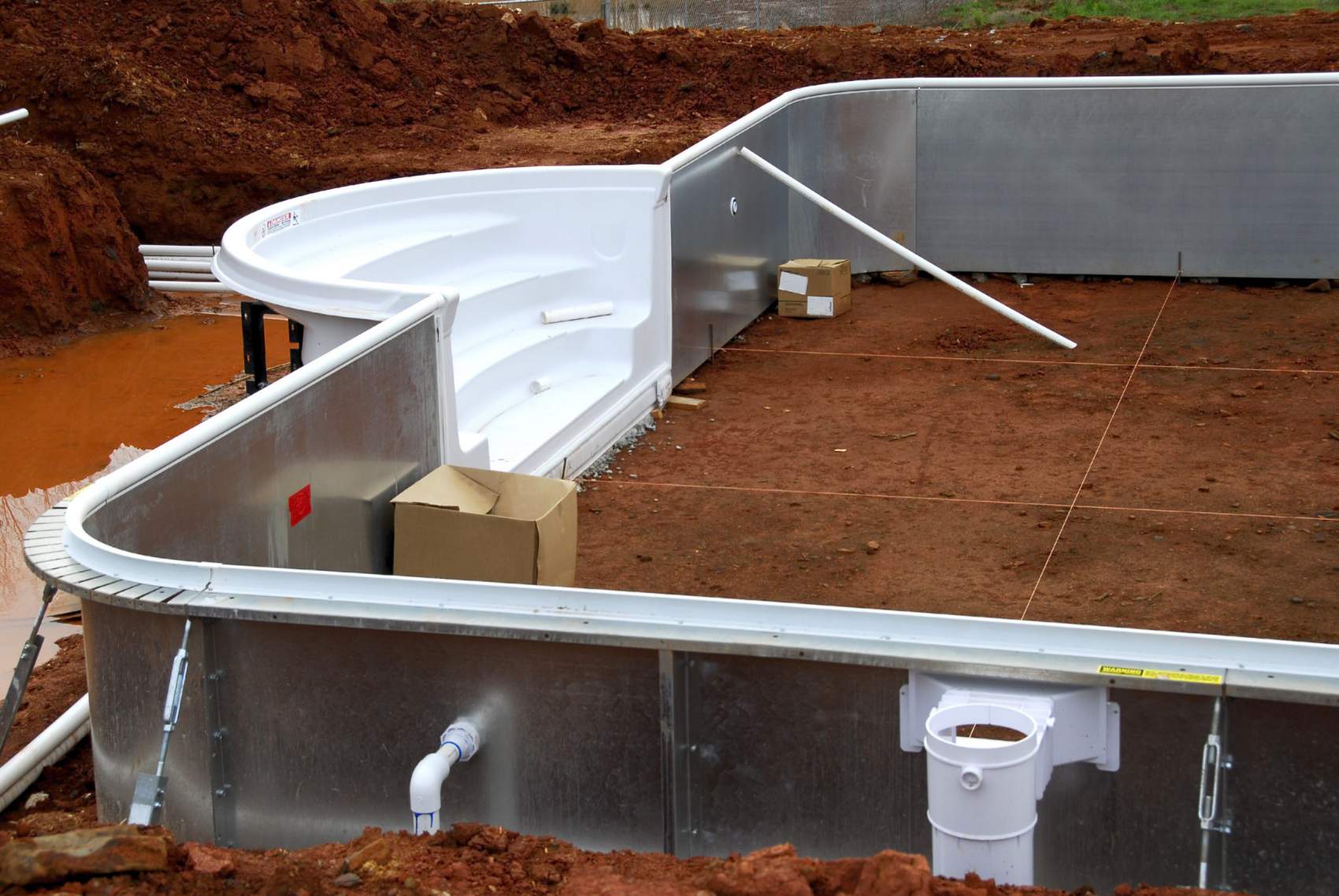 Protect Your Pool All Year Round
Many pool owners don't think of how they'll protect their swimming pools from the cold Centennial weather. With our thick and durable pool covers, we make it easy to protect your investment. We don't have to tell you that Centennial weather is unpredictable, and Pool & Spa Medics help protect what's important to you.
Maintenance, Restoration, Building – Pool & Spa Medics Does It All
For superior spa and pool services done right in Centennial, CO, call Pool & Spa Medics. Our qualified technicians install, repair, and perform maintenance on all kinds of spas, hot tubs, and swimming pools. We are here to make sure you don't miss a day of fun and comfort in Centennial, CO — that's why keeping your pool or spa healthy is our specialty. Let our years of quality service work for you!