Pool Services in Centennial, CO:
Swimming Pool Repair, Maintenance, Restoration, Resurfacing & Removal Services
Our team at Pool & Spa Medics around the Centennial area is here to help you achieve your highest enjoyment with your swimming pool. You no longer have to deal with the cluttered local pool. We can create the swimming pool you need to relax after a long day at work. We service our Centennial customers with emergency pool repair, restoration, resurfacing, maintenance, cleaning, and quality pool builders.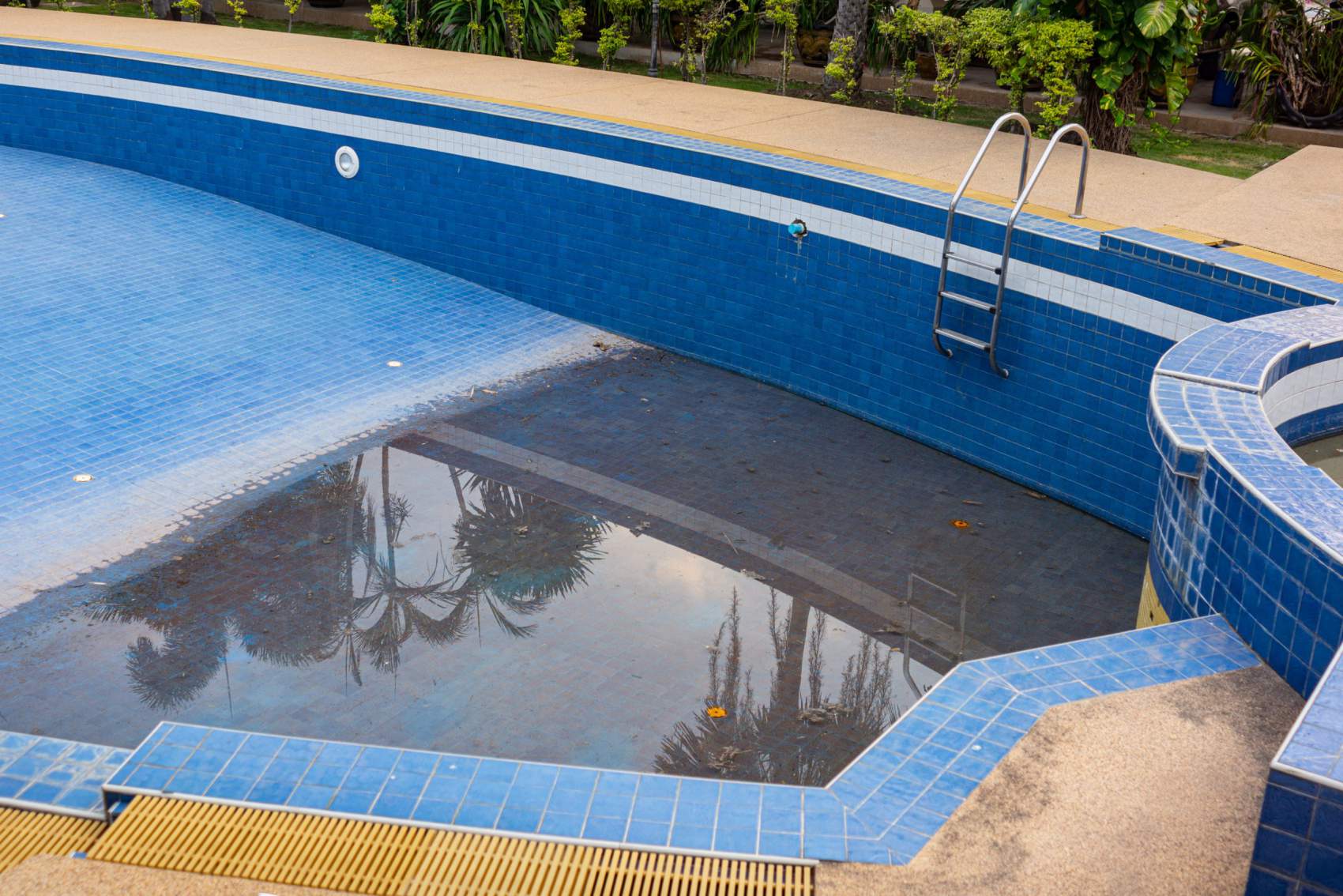 Ensure A Quality Build With Our Team
With our pool builders on your side, there's no reason to stress about the situation. We sit down with our Centennial customers and determine what they want to get out of their new swimming pool. We ensure your pool is built with precision, detail, and sturdy materials.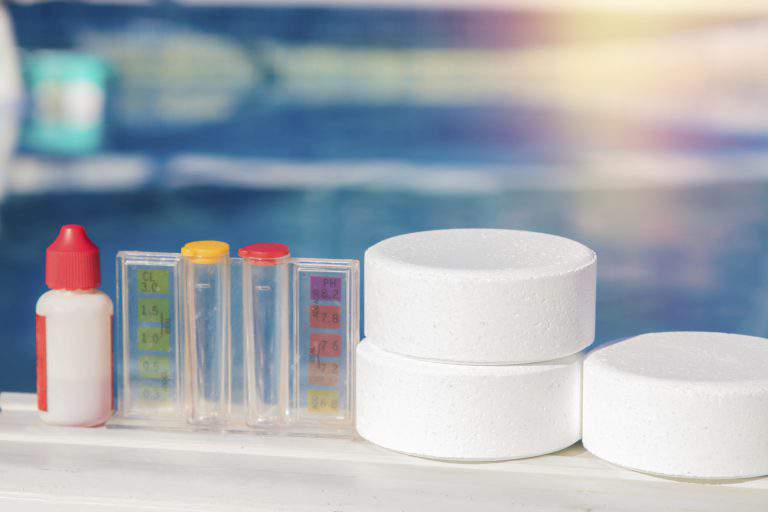 Detailed Emergency Pool Repair You Can Trust
When a situation arrives, it's best to call Pool & Spa Medics around the Centennial area. We know the places to check that other companies may not think of. Not to mention, we determine the cause of the issue and provide our Centennial customers with tips on avoiding this situation in the future.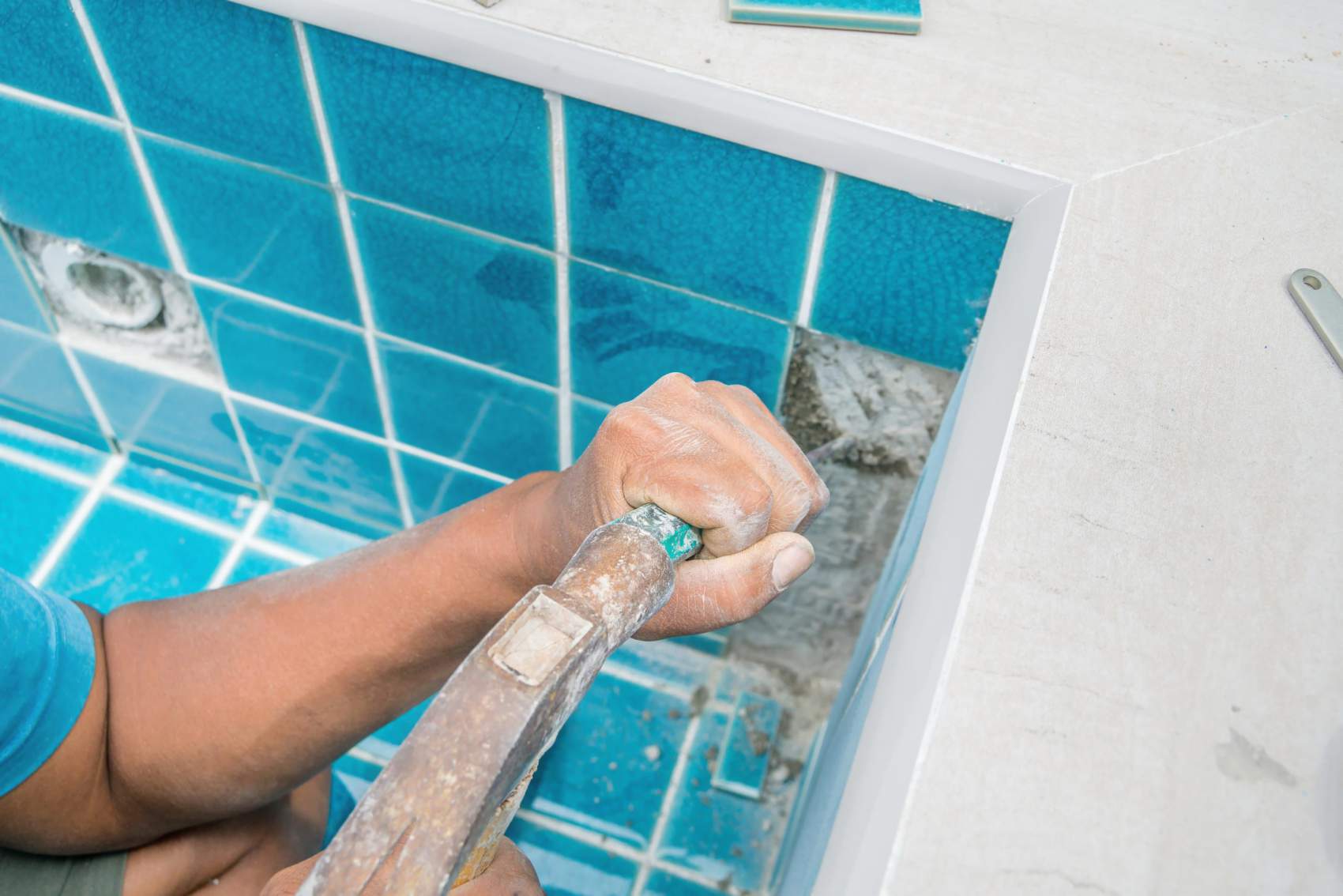 We Help You Save Money
Don't be a Centennial pool owner that neglects the need for pool maintenance and cleaning. Opting for our pool maintenance services every few months helps to better save you money in the long run. In many cases, we had found and eliminated small issues before they got too big to handle.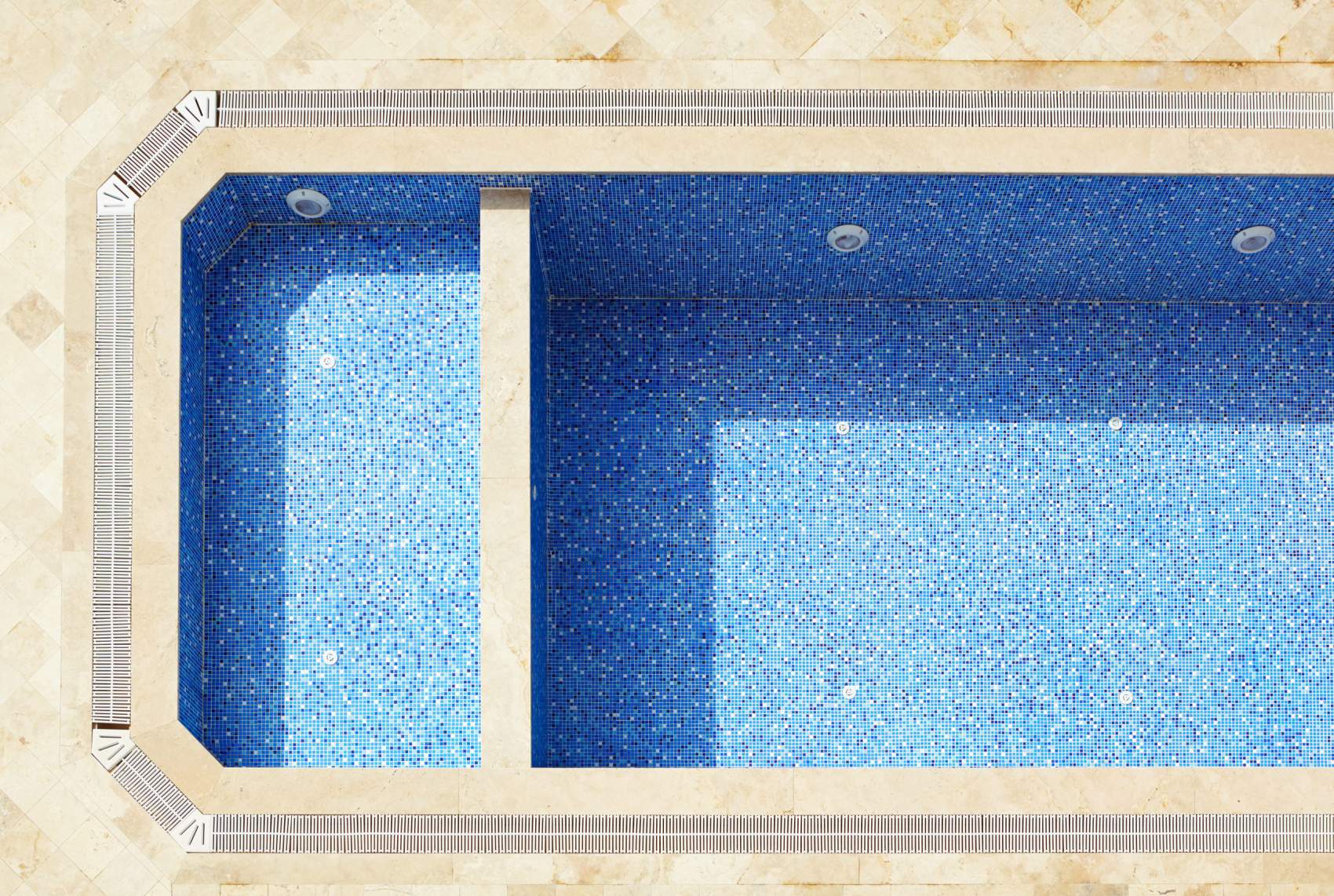 We Work on Bringing You the Best Deal for Your Pool
As a Centennial pool owner, you're bound to need our pool restoration or resurfacing services. Our team analyzes your situation and determines if it's possible to save you money and carry out our pool restoration or if you'll need resurfacing. If you're looking to upgrade your pool or change your existing surface, we're the Centennial based team for you.
Make Way for Something New
If you're unsure whether you want to keep your existing pool or remove it to make way for a new landscaping opportunity, our team can talk to you about your options. Whether you want to make room for a new Centennial pool or hot tub, or you want something completely new, we have the means to assist you.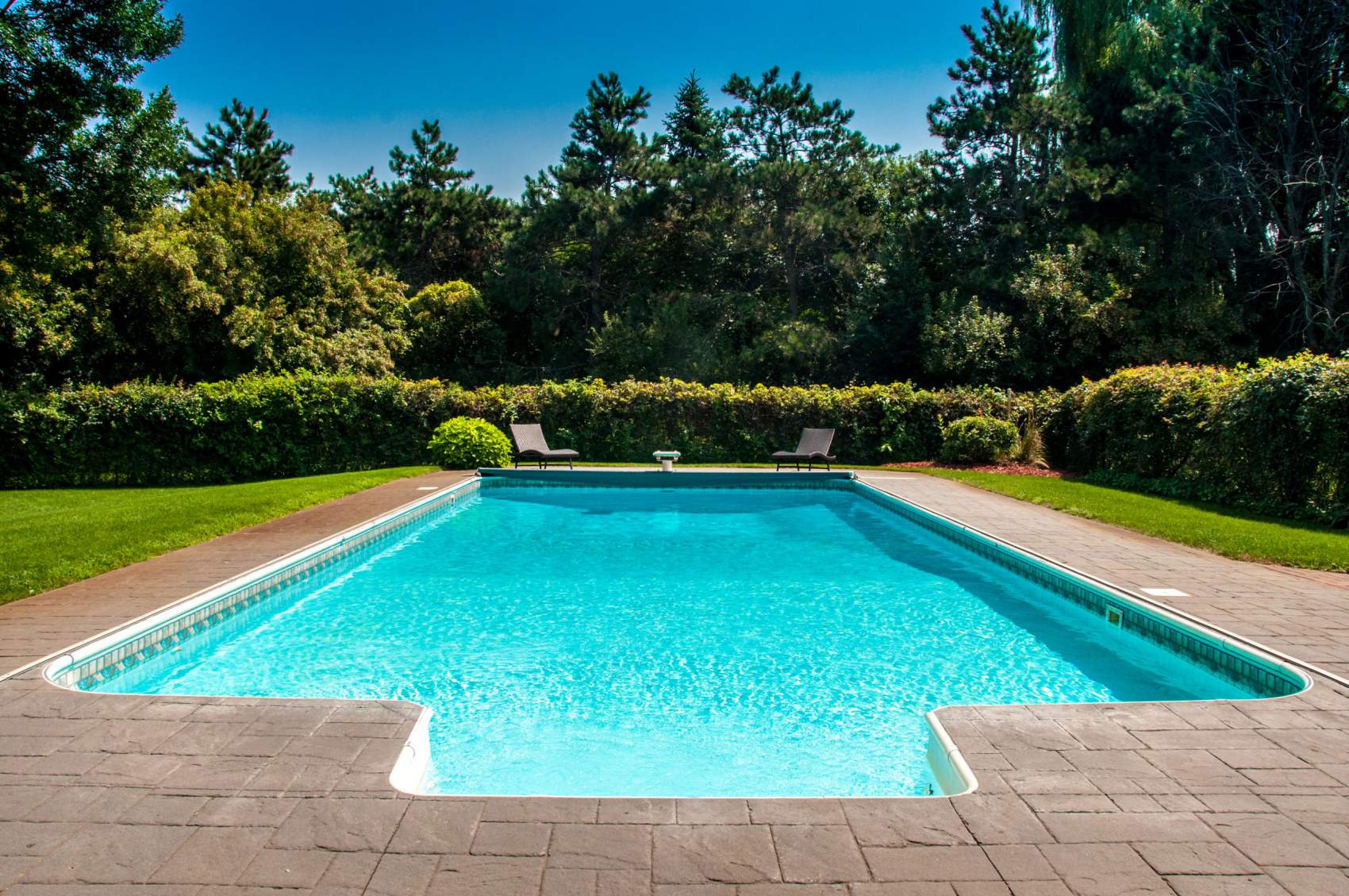 Provide Your Pool With First Rate Products
An easier way to manage your pool needs can be accomplished by choosing Pool & Spa Medics serving the Centennial community. Without the proper pool products, you can be subjecting yourself and your family to rusted pipes and a damaged filtration system.
Maintenance, Restoration, Building – Pool & Spa Medics Does It All
For superior spa and pool services done right in Centennial, CO, call Pool & Spa Medics. Our qualified technicians install, repair, and perform maintenance on all kinds of spas, hot tubs, and swimming pools. We are here to make sure you don't miss a day of fun and comfort in Centennial, CO — that's why keeping your pool or spa healthy is our specialty. Let our years of quality service work for you!