Spa Services in Broomfield, CO:
Spa & Hot Tub Repair, Maintenance, Removal & Supplies
Taking care of your Broomfield spa needs takes the right spa contractor. When you choose Pool & Spa Medics, you'll feel confident that your every need is being met. We offer our Broomfield customers a wide variety of services, including emergency spa repair, maintenance, cleaning, and removal, helping you get the most of your spa.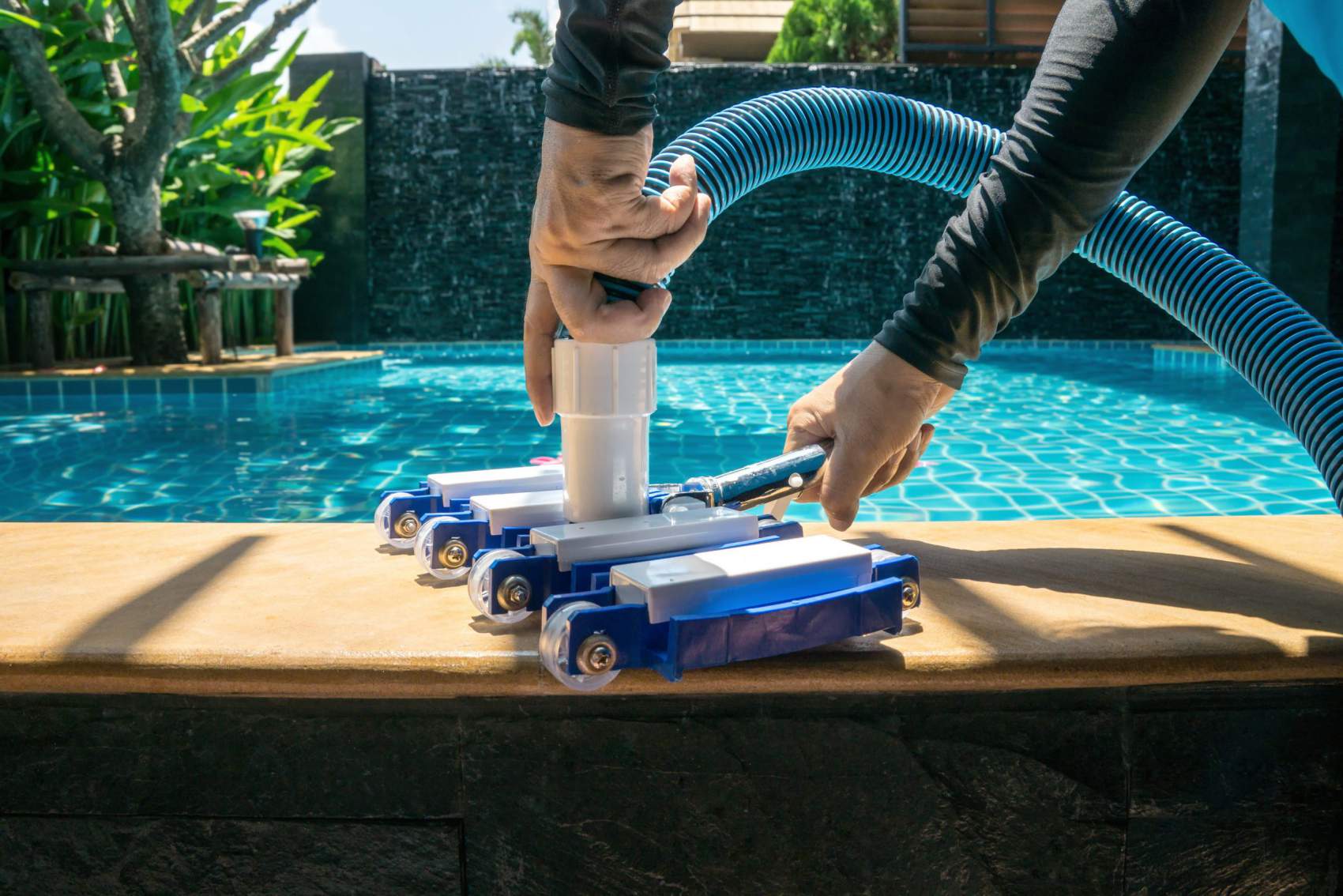 Spa Repair Whenever You Need it
Even when you take great care of your Broomfield spa, a time will come when you'll need emergency spa repair services. Contacting our team as soon as possible can help you avoid any serious damage. Our spa repair team gets started immediately, getting your spa back up and running in no time.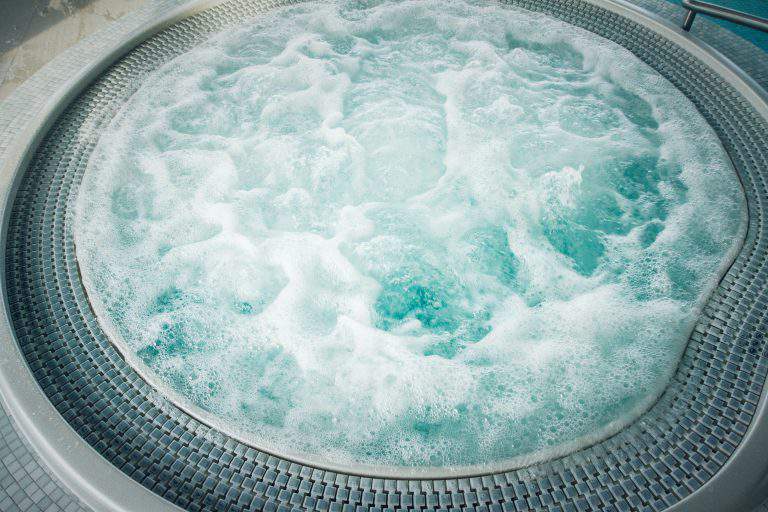 Cost Effective Spa Maintenance & Cleaning Services in Broomfield
The most cost effective way to get the most out of your Broomfield spa is by opting for spa cleaning and maintenance services. We ensure your pipes, filters, and other moving parts are clean and running smoothly, increasing the usefulness of your hot tub. With our spa maintenance services, we can catch and repair small issues before they get big, saving you time and money.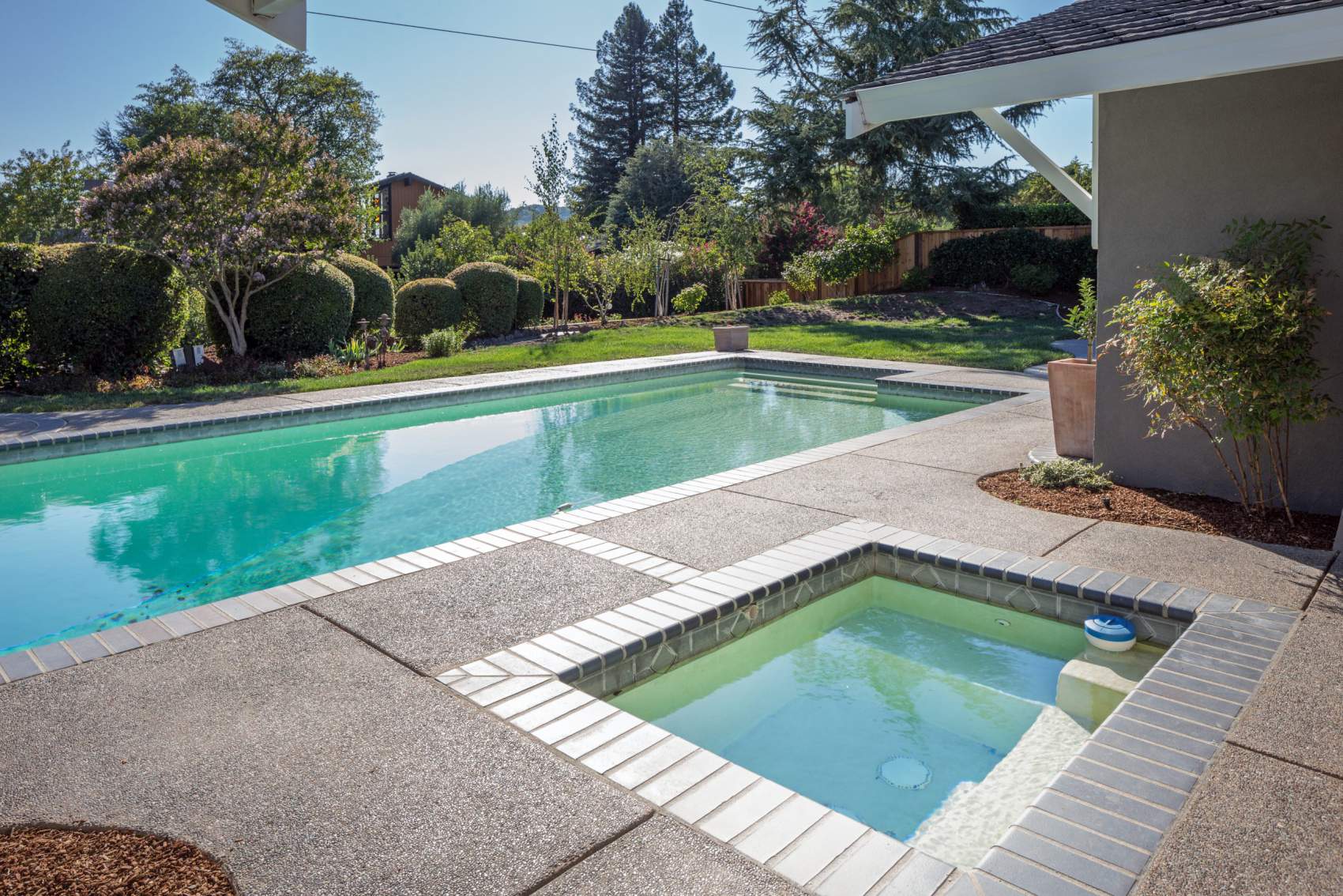 Looking for Spa Removal Services in Broomfield?
When your spa has outlasted its usefulness, it might be time for spa removal. Removing your spa could be a smart and safe option. Pool & Spa Medics uses safe and secure spa removal disposal methods, so you can feel confident knowing you're making the right choice for your Broomfield property.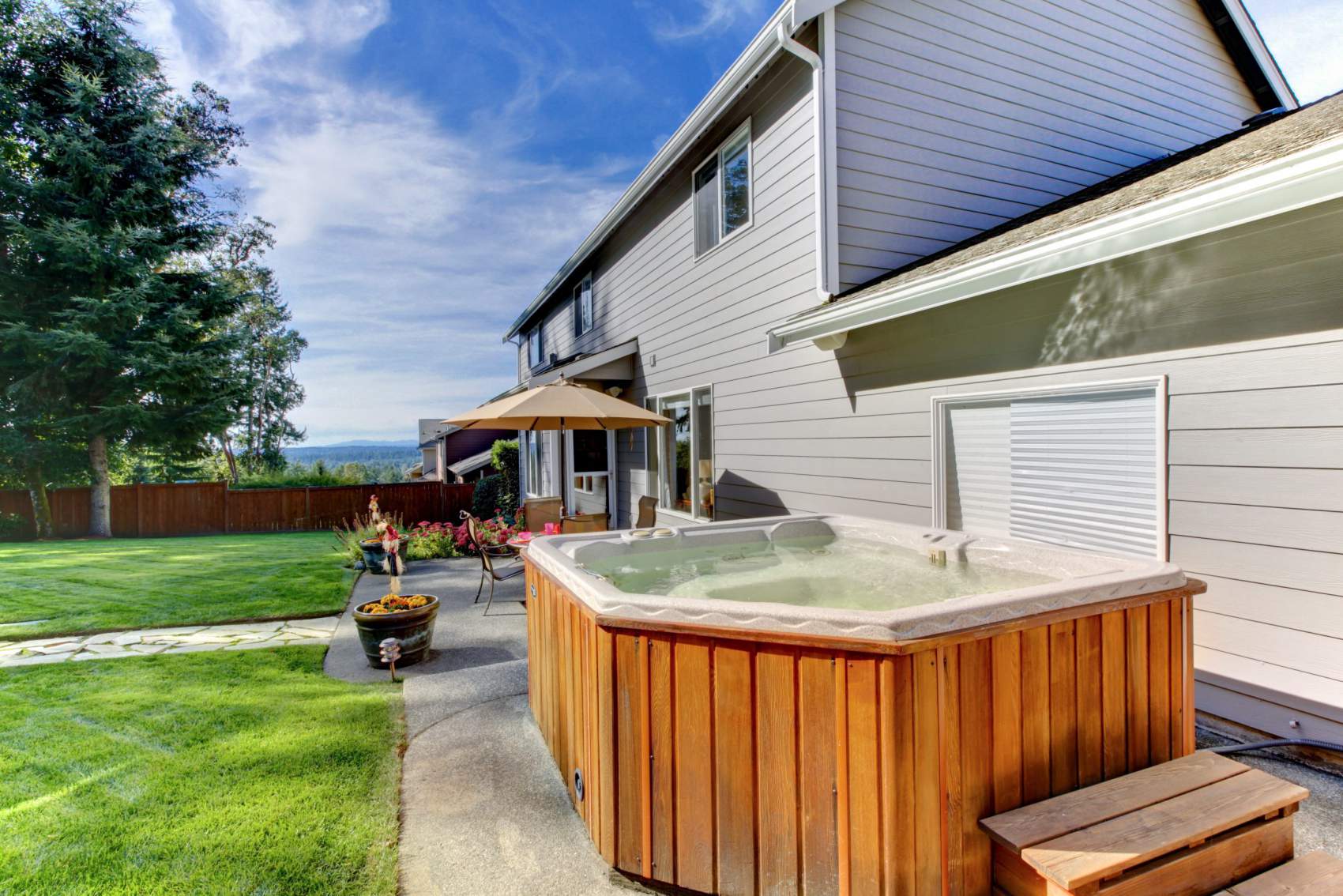 Spa Supplies Increase Enjoyment
Getting the best spa supplies in Broomfield starts with Pool & Spa Medics. As a trustworthy spa supplier, we provide you with only the top brands and products on the market. Additionally, we have professionals who are happy to install any spa supplies you purchase with Pool & Spa Medics.
Maintenance, Restoration, Building – Pool & Spa Medics Does It All
For superior spa and pool services done right in Broomfield, CO, call Pool & Spa Medics. Our qualified technicians install, repair, and perform maintenance on all kinds of spas, hot tubs, and swimming pools. We are here to make sure you don't miss a day of fun and comfort in Broomfield, CO — that's why keeping your pool or spa healthy is our specialty. Let our years of quality service work for you!