Pool & Spa Contractor in Broomfield, CO:
Spa, Hot Tub & Swimming Pool Building, Maintenance, Resurfacing, Emergency Repair & Removal Services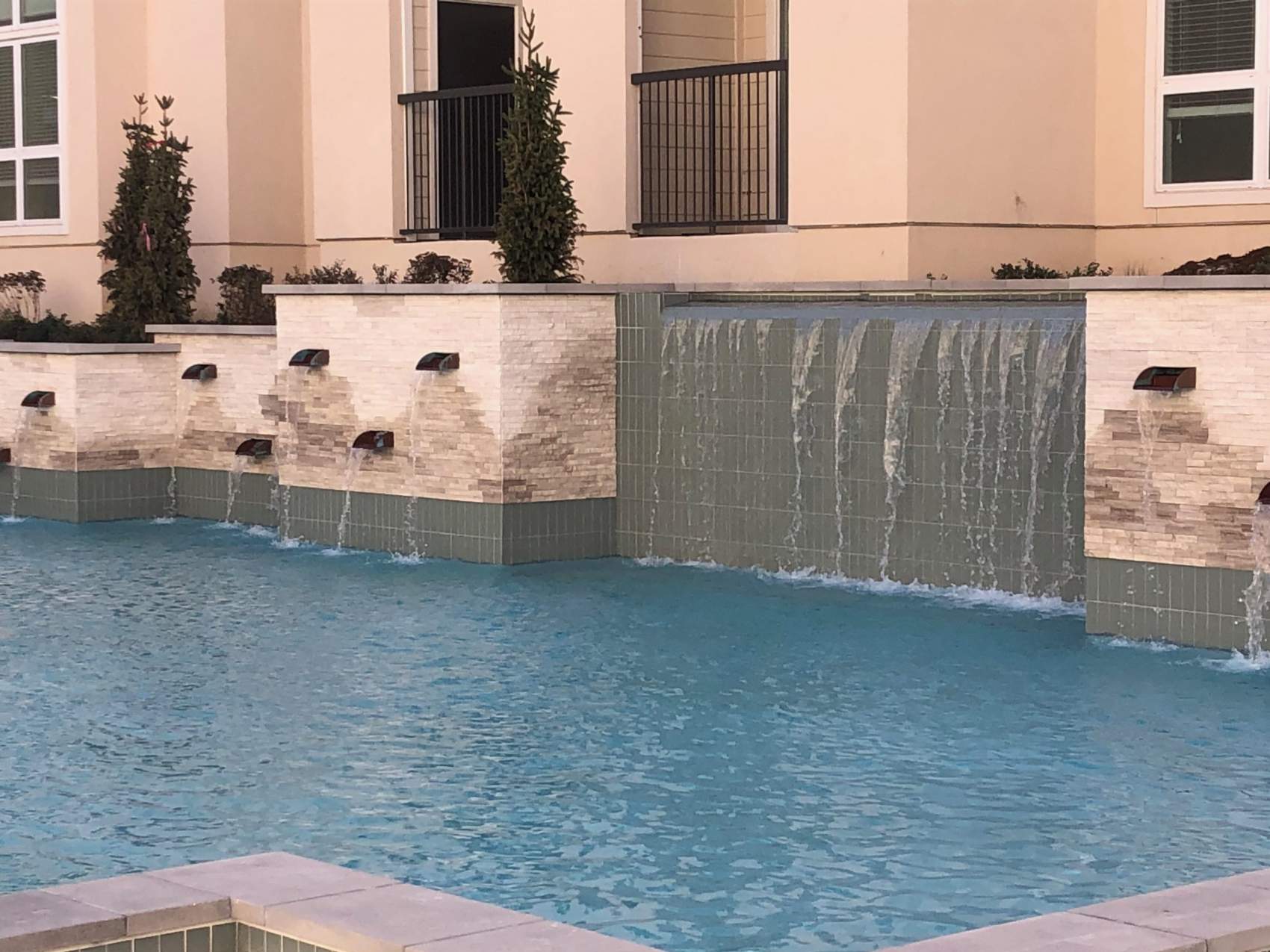 Colorado's Premier Pool Experts
At Pool & Spa Medics, we have the dedicated contractors to bring you all the pool and spa services you need in the Broomfield area. With pool building, restoration, resurfacing, maintenance, cleaning, and even emergency pool repair, there isn't anything we can't handle. We know that maintaining your pool can often become overwhelming. That's where we come in. We work hard to bring the Broomfield community the best and most trusted pool and spa services in the area.
Make an Appointment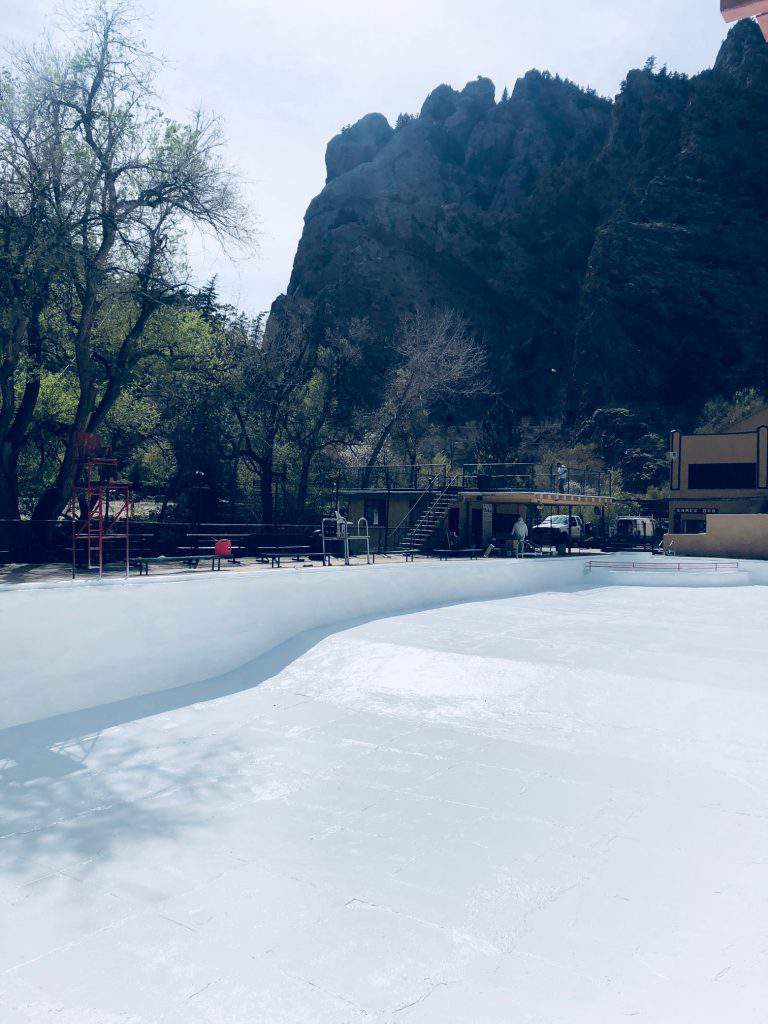 Turn Your Dreams Into Reality With Our Pool Builders
As Broomfield's number one pool builder, we know that each pool has to bring a different aesthetic. We don't just have a one size fits all method that we work from. We sit down with our Broomfield customers and determine the exact shape, size, and style of pool they want. We also build remarkable pool decks to accompany your new swimming pool. We take care of the planning, installation, and set up in no time.
Customer Satisfaction
We take pride in installing only the best products from leading manufacturers in the market.
Professional Staff
Our technicians are trained & licensed as well as committed to friendly and affordable service.
Affordable Services
We offer upfront pricing so that there are no surprise costs that take away from your needs.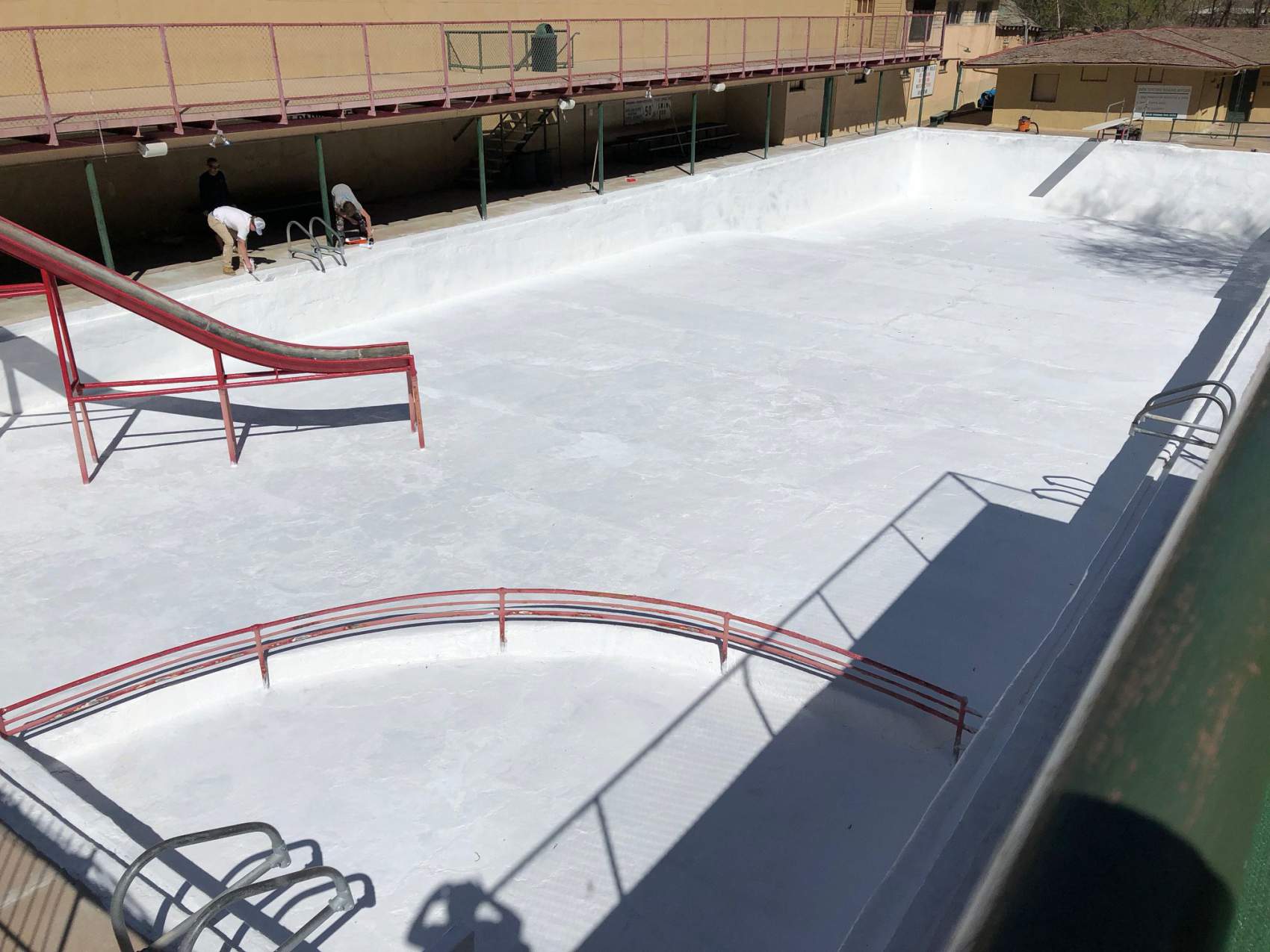 Pool Relief When You Need It Most
It's understandable to have minor and sometimes significant issues with your pool depending on how well you keep up with the maintenance. When you need immediate pool repair, our team at Pool & Spa Medics can help in Broomfield.
Make an Appointment
Need Emergency Services Today?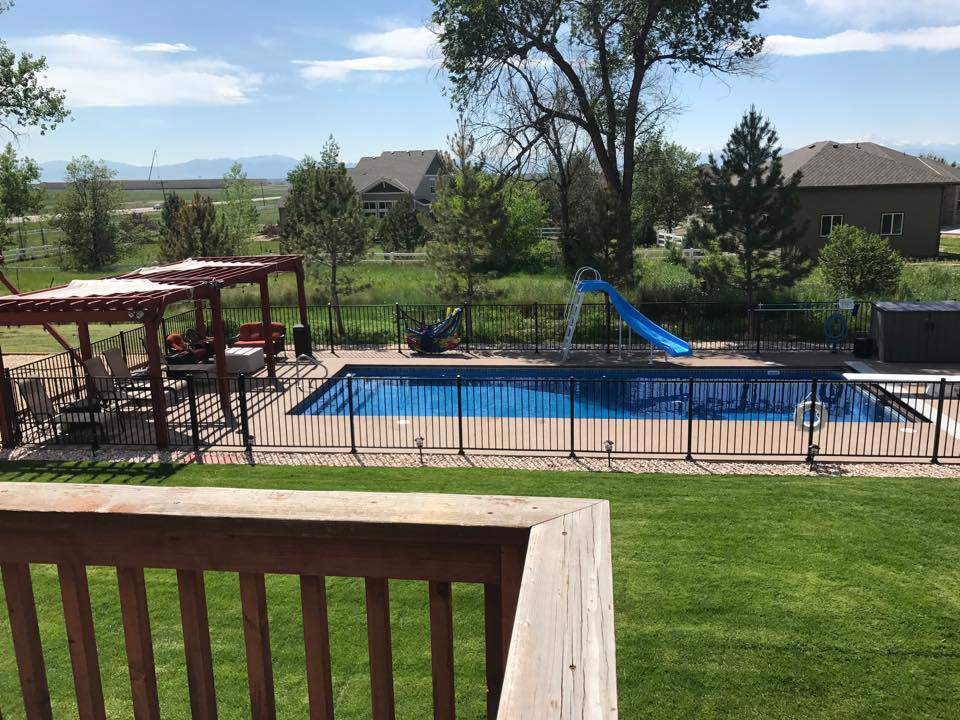 Helping Broomfield Pool & Spa Owners With Emergencies
We know the importance of having an efficient running pool, and we do all we can to get your pool running smoothly again. With our emergency pool repair services, you never have to worry about the time of day or night. We arrive at your Broomfield home as soon as possible and get to work.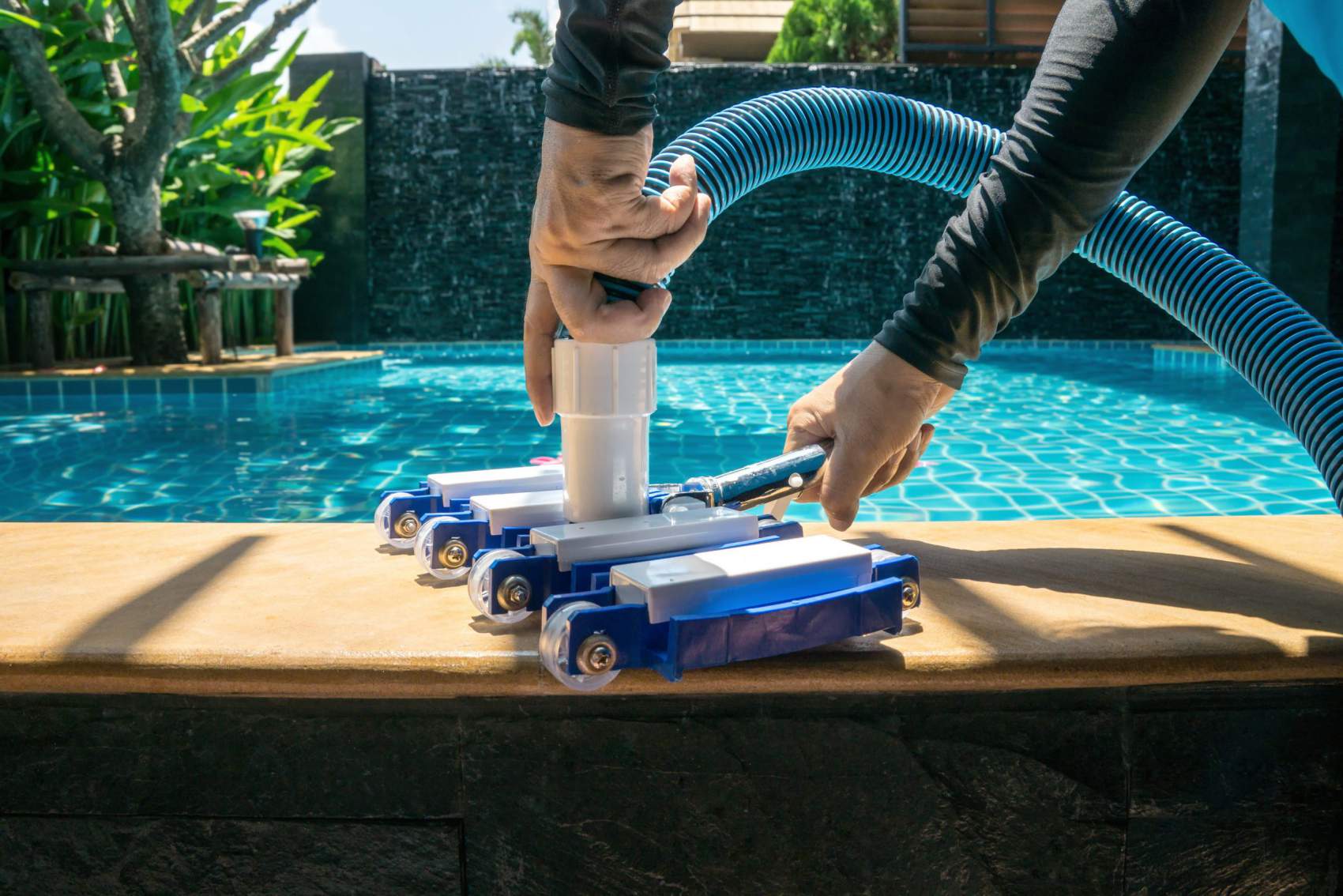 Knowing the Facts Will Help You in the Future
It's important to understand that you cannot regularly restore your pool's interior surface to avoid opting for pool resurfacing. However, our Broomfield based team thoroughly evaluates the situation to ensure which cheaper option can be put into play to save our customers money. Our pool resurfacing involves getting your pool ready for a new surface coat. A simple pool restoration or resurfacing can make the look and feel of your pool brand new.
Create A Safer Environment for Your Family
Commonly, homeowners believe having a pool improves your home value. However, that's not always the case. It's said that if your inground pool takes up more than 30% of your yard, your Broomfield home value can decrease. Not to mention, demolishing your existing swimming pool can create a safer and danger-free environment, especially for young children and elderly individuals.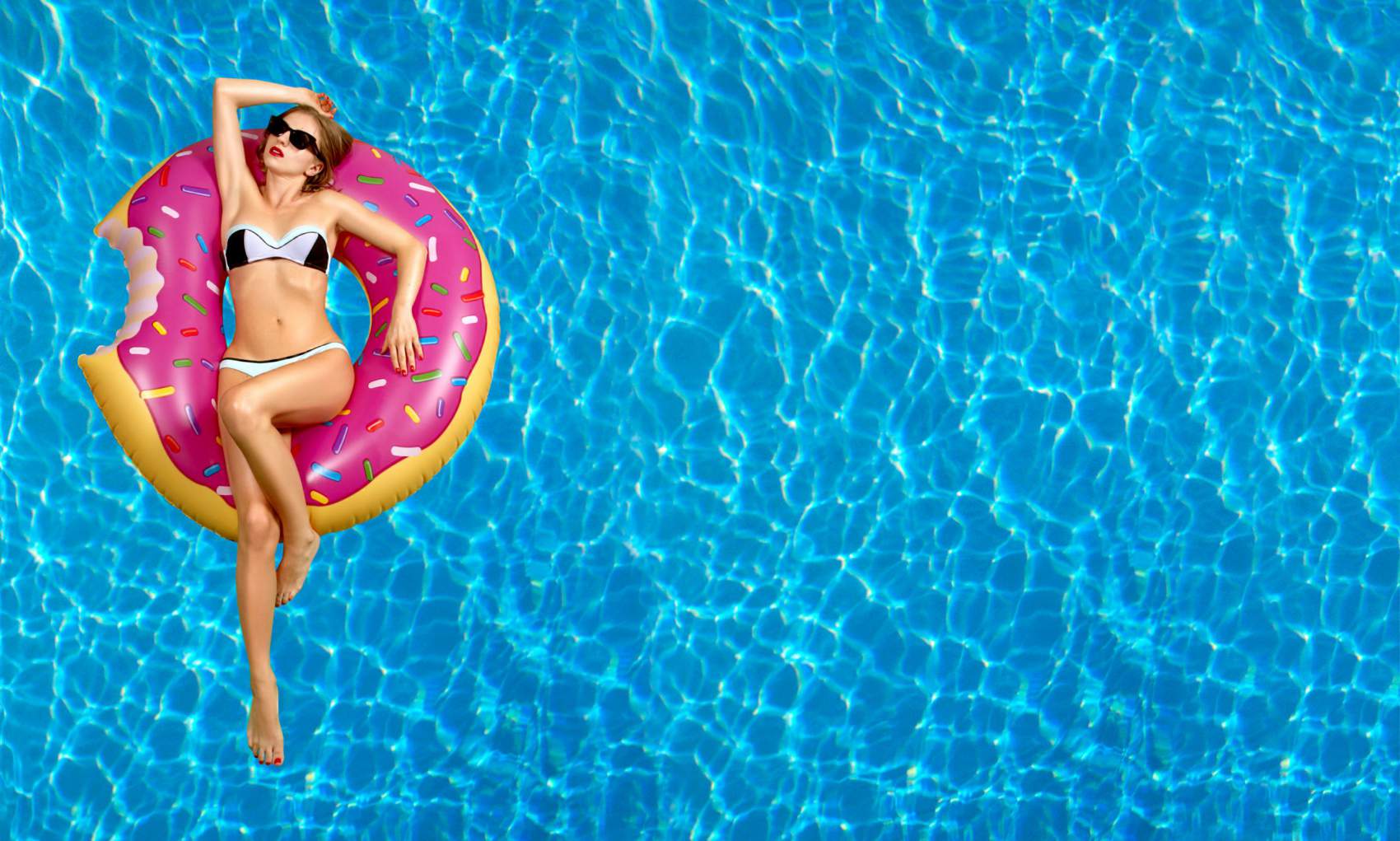 Cleaning Makes All the Difference
Often, many Broomfield pool owners tend to neglect that cleaning their pool alone can decrease needing various repairs. Allowing clogs and other bacterial elements to sit and settle into the pipes and other pool parts can cause costly repairs down the road. To avoid all these mishaps, it's best to opt for our pool cleaning and spa services in Broomfield.
Maintenance, Restoration, Building – Pool & Spa Medics Does It All
For superior spa and pool services done right in Broomfield, CO, call Pool & Spa Medics. Our qualified technicians install, repair, and perform maintenance on all kinds of spas, hot tubs, and swimming pools. We are here to make sure you don't miss a day of fun and comfort in Broomfield, CO — that's why keeping your pool or spa healthy is our specialty. Let our years of quality service work for you!