Pool Building Company in Broomfield, CO:
Swimming Pool Design, Installation, Remodel, Renovation & Decking Services
When Broomfield property owners want complete pool building services, they turn to Pool & Spa Medics. Whether you're putting in a pool for the first time, or you're looking to remodel or renovate your existing pool, we can exceed your expectations. From initial pool design to decks, we handle every aspect of the pool building process. Our first priority is that every Broomfield customer gets the pool they've always dreamed of.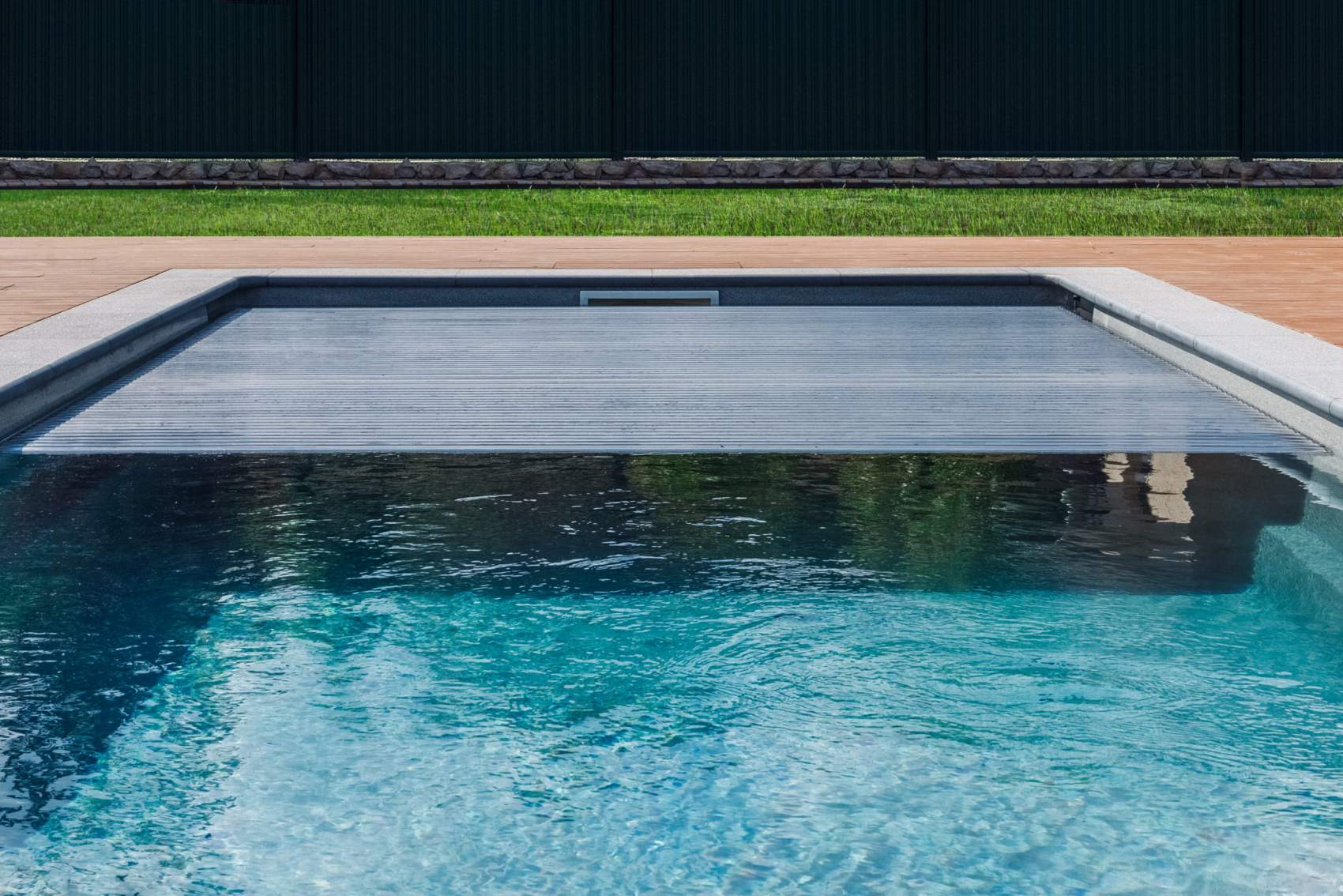 Inclusive Broomfield Pool Design Process
At Pool & Spa Medics, we like to include the property owner in the pool design process. Whether you have an idea of how you want your Broomfield pool to look or you're turning to our team for inspiration, our pool company can make it happen. Our goal is to ensure the big investment you make gets you the pool you've always wanted.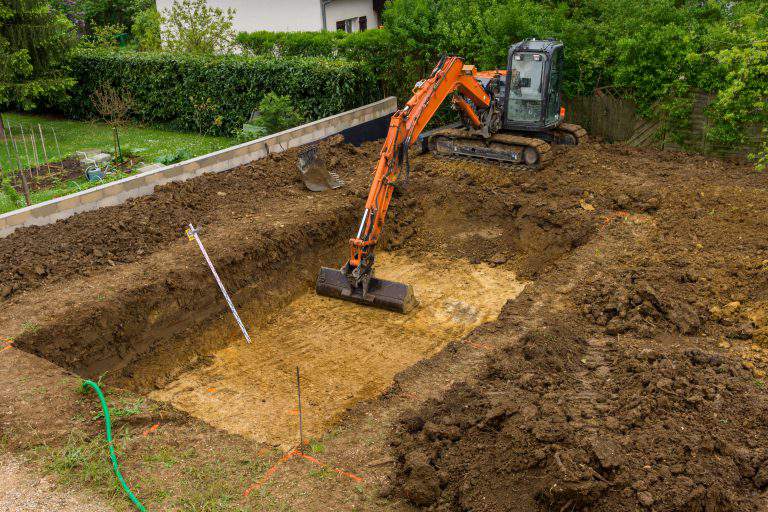 Skilled Pool Remodeling & Renovation in Broomfield
If you're looking to upgrade your current pool, you've come to the right place. At Pool & Spa Medics, our pool remodeling or renovation services guarantee you get a pool you'll love. Whether you want a whole reimagining or pool renovation to restore its old luster, our pool building services can get it done. We also consider your budget, so you never deal with unexpected fees during the process.
Get A New Pool In Your Yard Today!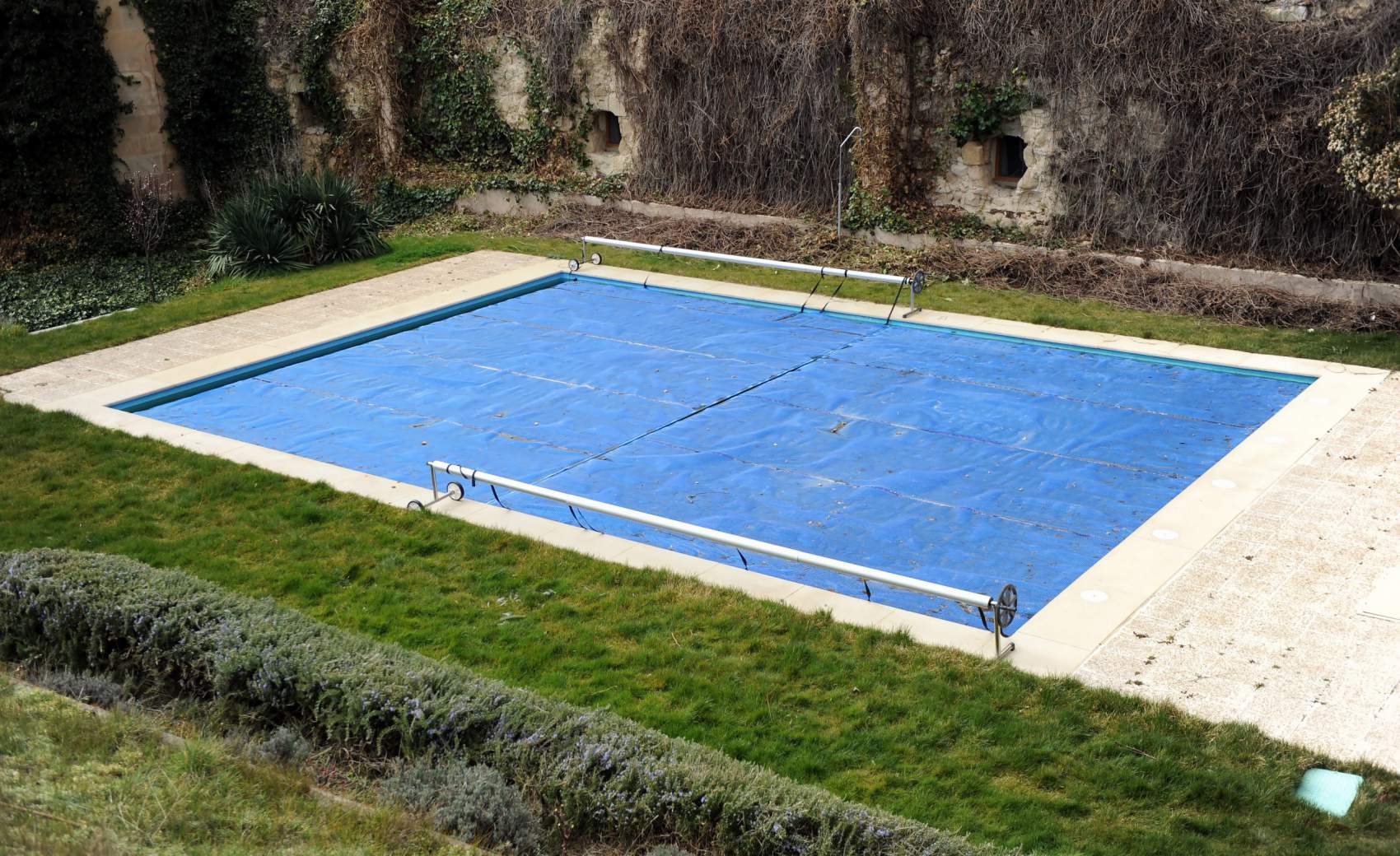 Get the Perfect Pool Deck in Broomfield
Choosing to add a pool deck to your swimming pool is the perfect way to create a more inviting outdoor entertaining area. Your new deck will help you maximize the enjoyment you get from your swimming pool while keeping children safe and giving guests a place to hang out.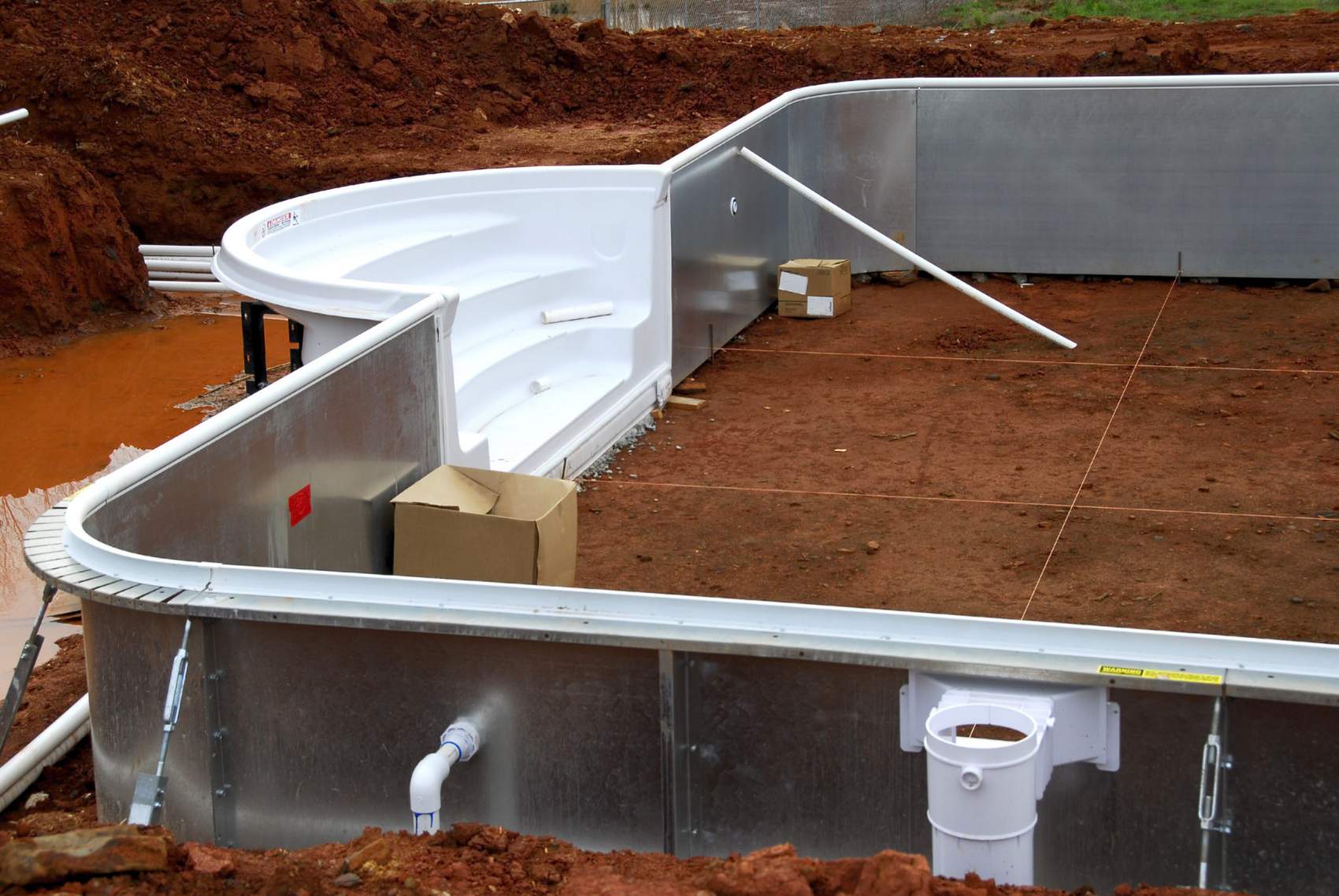 The Importance of Pool Covers
Pool covers are critical if you want to protect your investment in Broomfield, as well as any small children or pets. When not in use, weather conditions can damage your pool's interior and surface — especially during the winter. Our pool covers are the easiest way to ensure nothing gets in your pool that you don't want there. Pool & Spa Medics puts a premium on the safety and security of every Broomfield customer we serve.
Maintenance, Restoration, Building – Pool & Spa Medics Does It All
For superior spa and pool services done right in Broomfield, CO, call Pool & Spa Medics. Our qualified technicians install, repair, and perform maintenance on all kinds of spas, hot tubs, and swimming pools. We are here to make sure you don't miss a day of fun and comfort in Broomfield, CO — that's why keeping your pool or spa healthy is our specialty. Let our years of quality service work for you!