Pool Services in Broomfield, CO:
Swimming Pool Repair, Maintenance, Restoration, Resurfacing & Removal Services
Finding the right pool contractor is the biggest factor in the success of your pool project. At Pool & Spa Medics, our team is renowned for our pool services, from pool cleaning to restoration. Our team is dedicated to bringing our Broomfield customers the best pool builders and services anywhere in the area. No matter if you need emergency pool repair or just a quick cleaning, our team is excited to help you.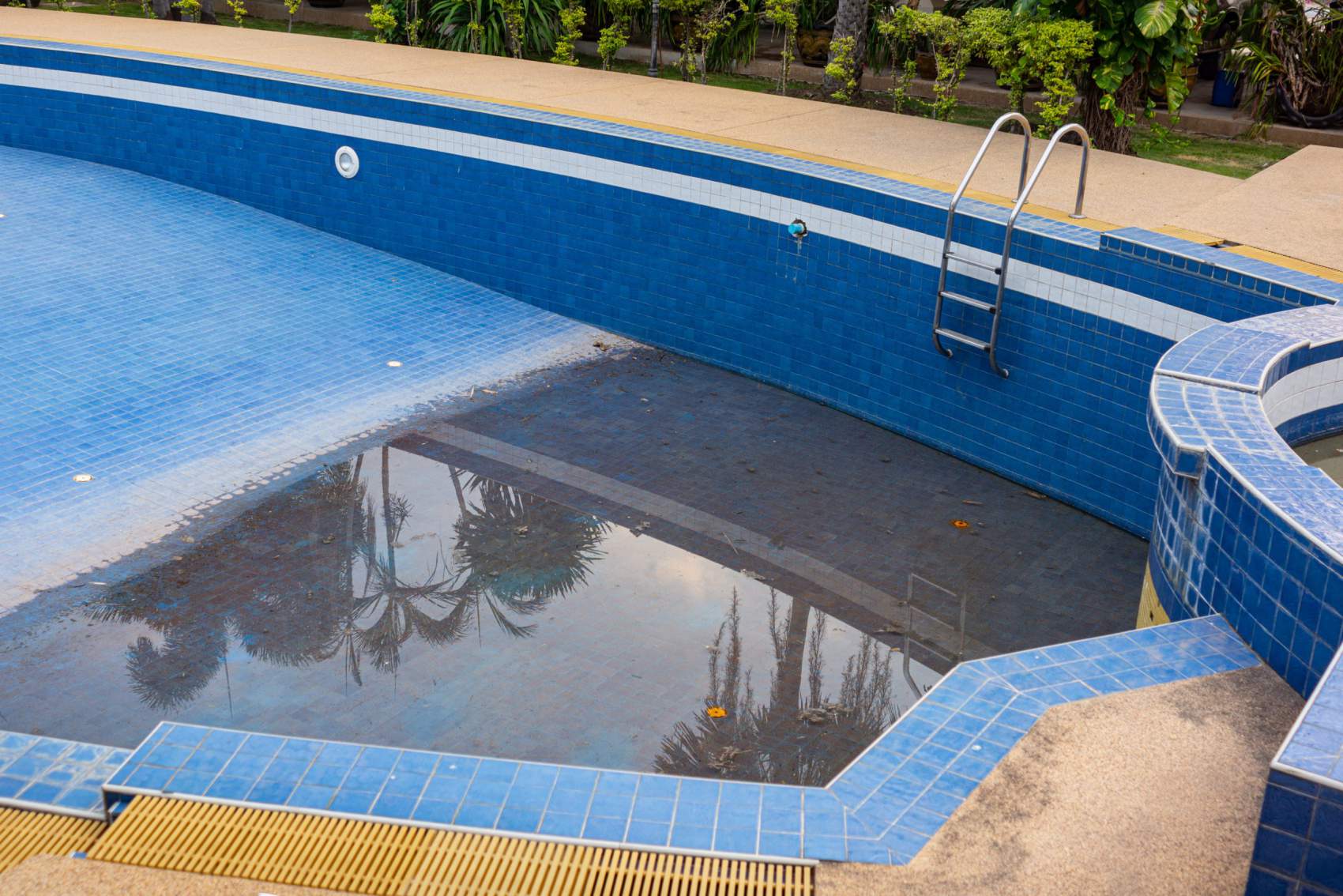 Pool Repair Broomfield Trusts
Pool & Spa Medics is dedicated to delivering repair to Broomfield pool owners — including in a crisis. With our emergency pool repair, we can quickly assess your situation and repair any issues we may find. We care about our Broomfield customers, and we use every repair situation to build lasting trust.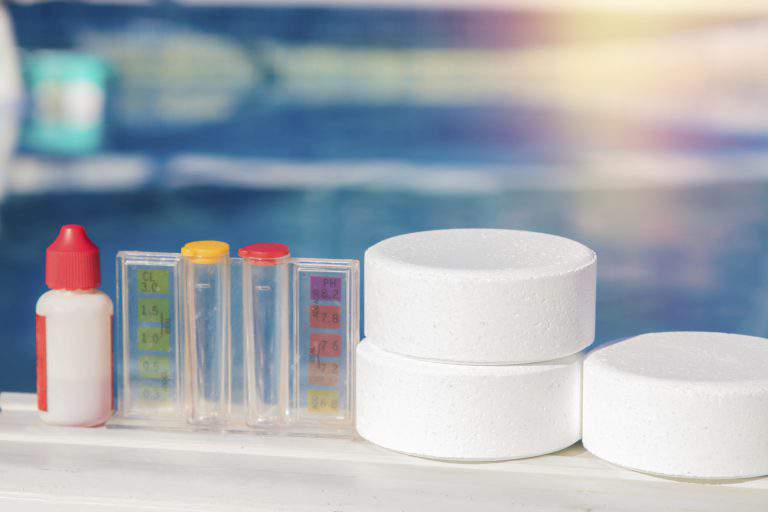 Pool Maintenance & Cleaning Solutions
Neglecting pool maintenance and cleaning can necessitate costly repairs in the future. Our pool builders make sure to thoroughly clean your pipes, ensuring there aren't any bacteria lurking in your swimming pool. A poorly maintained pool can be a hazard, especially if you've got young children or pets. Our team makes sure you get the most out of your Broomfield pool.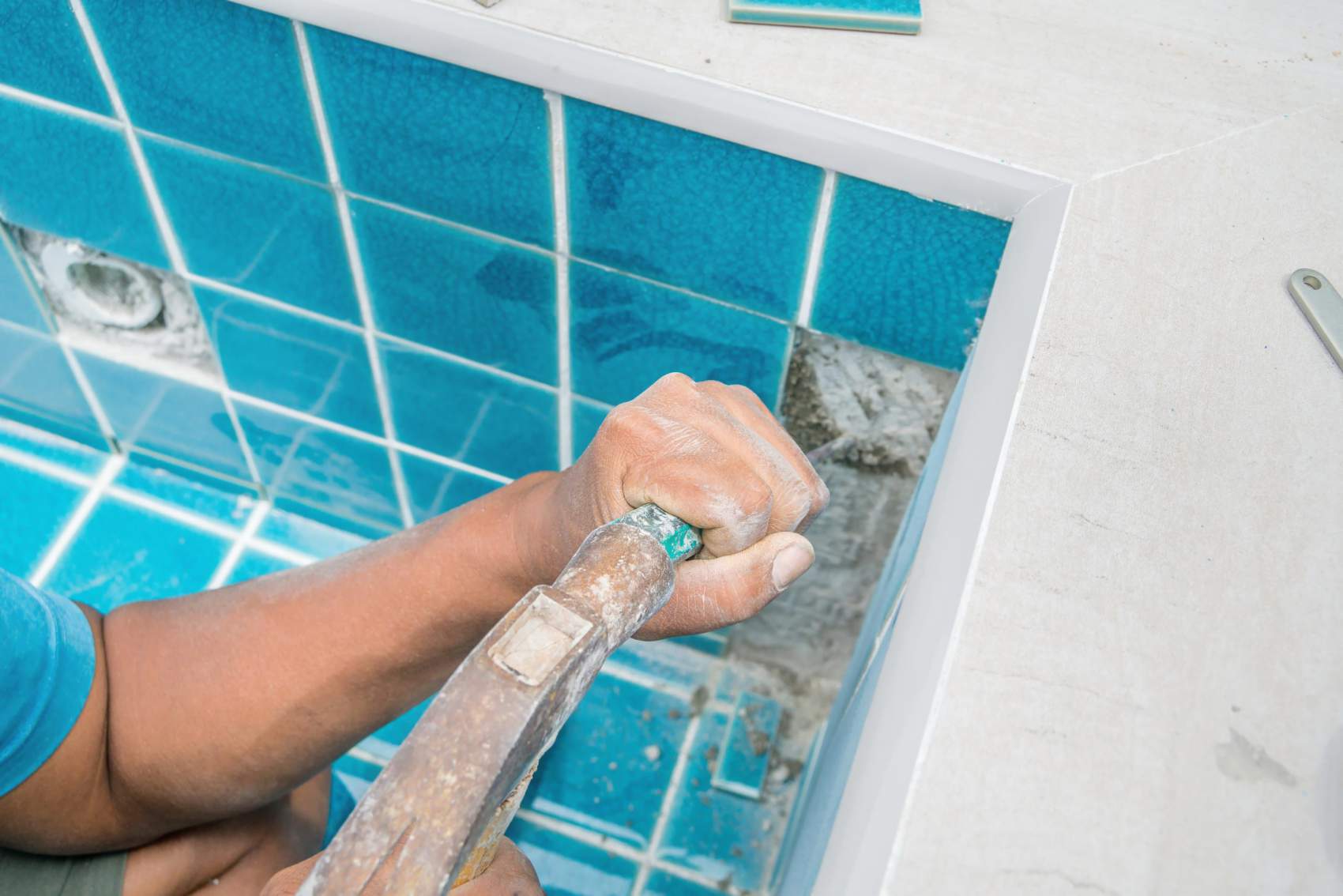 Pool Restoration & Resurfacing Made Easy
Even the best pool owners will fall victim to the harsh weather elements in Broomfield or everyday wear and tear, causing your surface to warp or crack. At Pool & Spa Medics, we can provide pool restoration that'll make your pool look new. If you aren't quite in need of total restoration, pool resurfacing can inject new life into your pool. If it's been 10 years or so, pool resurfacing can ensure you've got no cracks or leaks that can be seeping into your groundwater in Broomfield.
Maintenance, Restoration, Building – Pool & Spa Medics Does It All
For superior spa and pool services done right in Broomfield, CO, call Pool & Spa Medics. Our qualified technicians install, repair, and perform maintenance on all kinds of spas, hot tubs, and swimming pools. We are here to make sure you don't miss a day of fun and comfort in Broomfield, CO — that's why keeping your pool or spa healthy is our specialty. Let our years of quality service work for you!