Spa Services in Aurora, CO:
Spa & Hot Tub Repair, Maintenance, Removal & Supplies
Pool & Spa Medics can handle everything related to your spa. From spa repairs to cleaning services and removal, our contractors know the best way to ensure safety and maximize your enjoyment in Aurora. We always work efficiently, and we can even provide repairs during emergency situations. When you choose our team, you can rest easy knowing our experts are committed to taking care of you.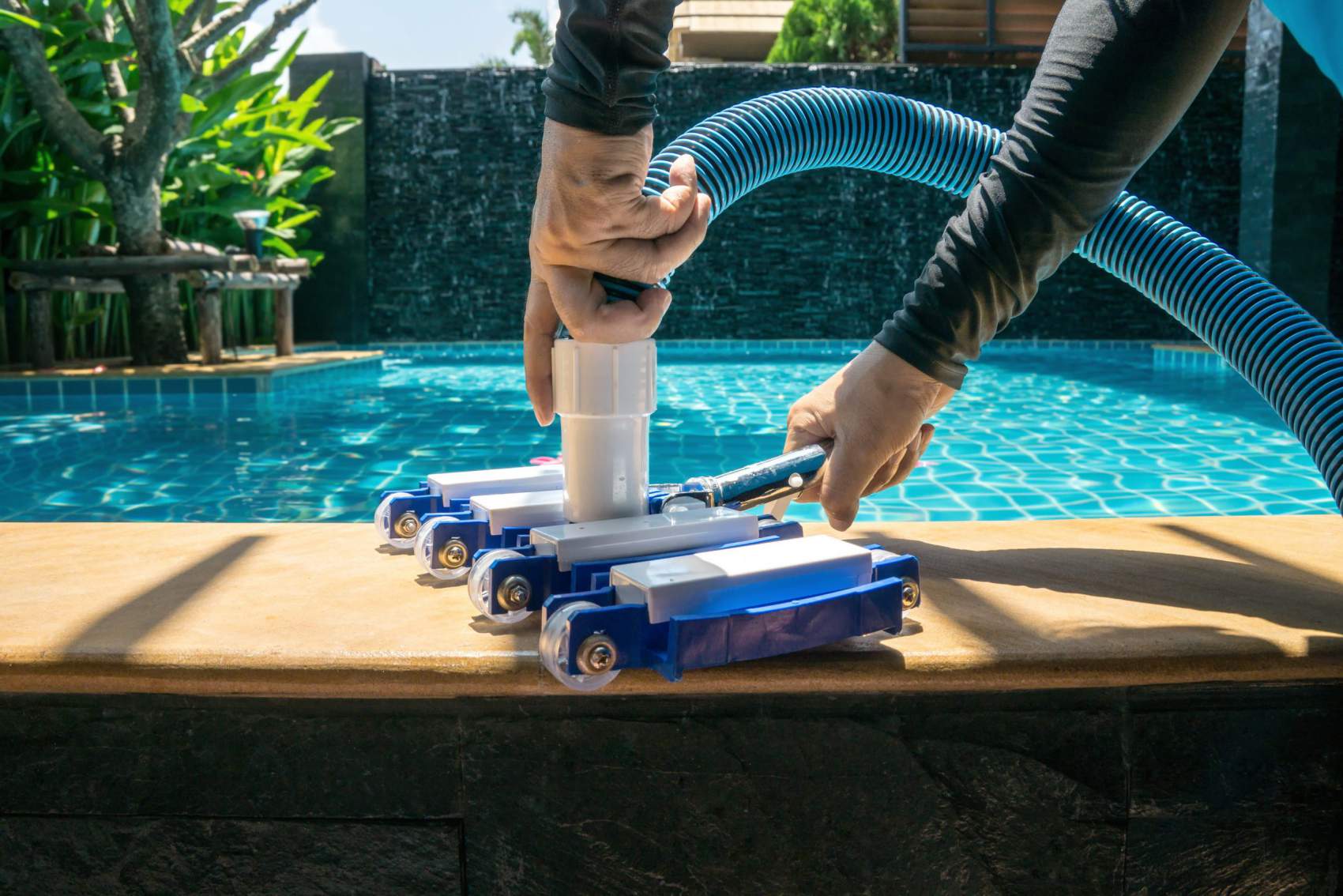 Professional Spa Maintenance and Cleaning Services in Aurora
If you want to enjoy your pool for as long as possible, the best way to do that is to stay on top of spa cleaning services and maintenance. When you contact Pool & Spa Medics, we quickly identify small issues that could turn into major problems in the future. Instead of waiting until you need an emergency spa repair, we can keep your spa safe and clean year round in Aurora.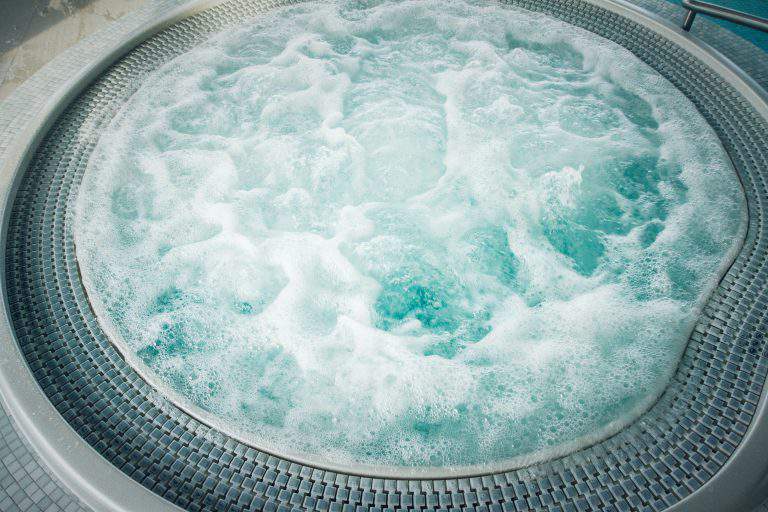 Timely Spa Repair Aurora
Even the most proactive Aurora hot tub owners will eventually need spa repair. At Pool Spa & Medics, we understand how this can happen at the most inconvenient times, which is why we offer fast emergency spa repair. Never put your Aurora spa at risk; our spa contractors can address any issue you're having in a hurry.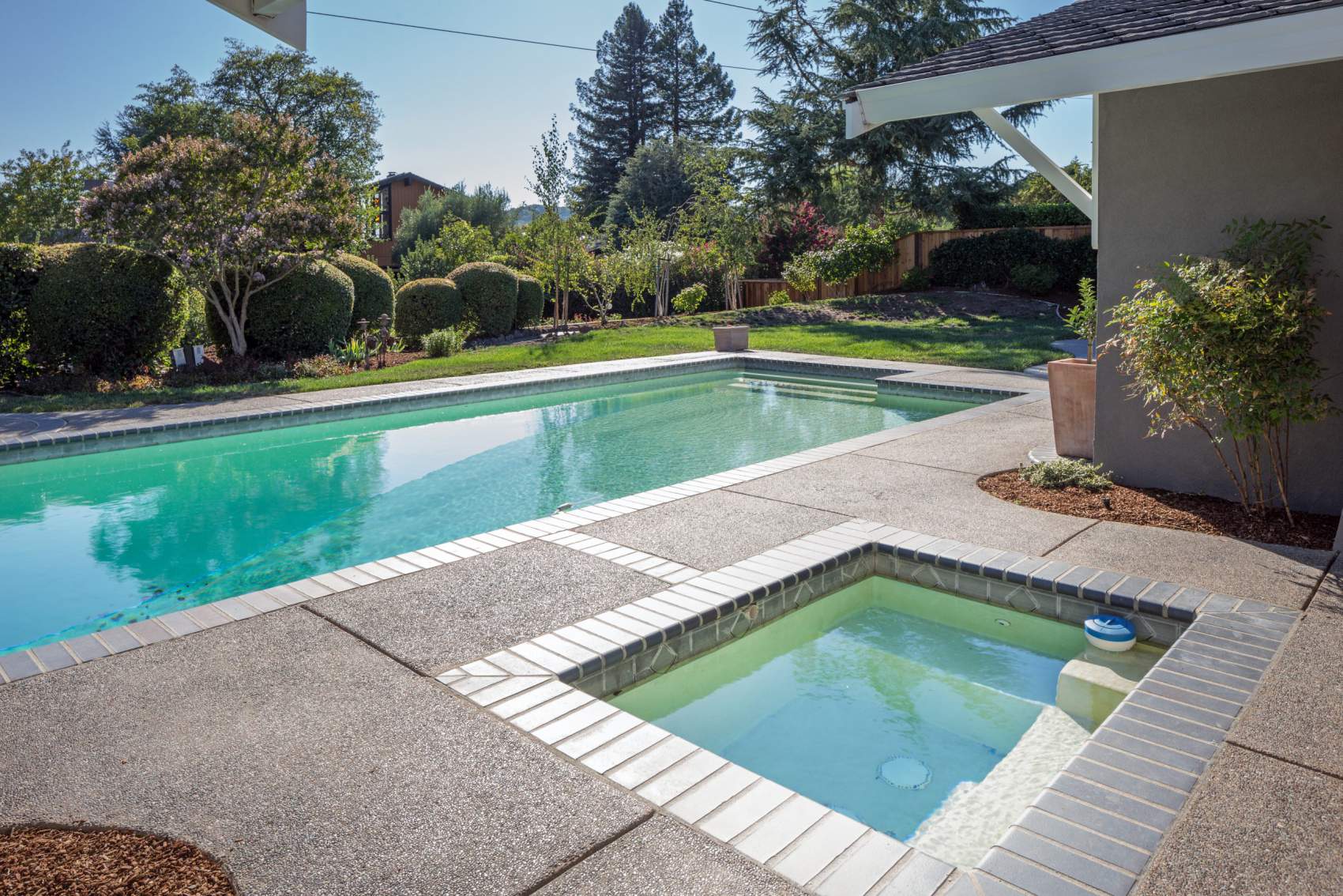 Aurora Spa Removal Done Safely
Spa removal done incorrectly can be a disaster for Aurora property owners. Our team can quickly and safely remove your old spa and haul away debris properly. Once your old unit is gone, our spa contractors work with you to build a new spa or leave a clean space on your Aurora property for you to do something different with the void.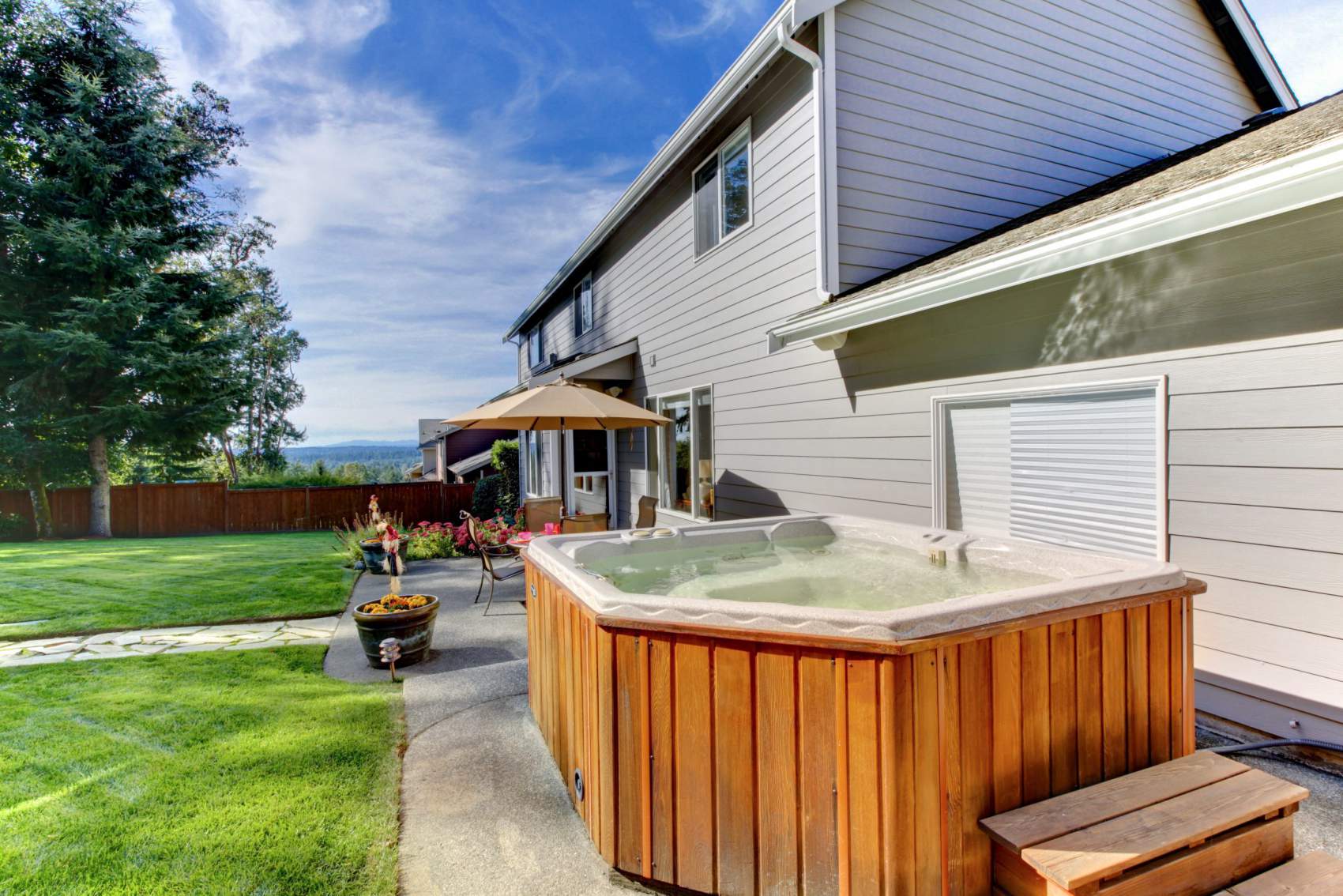 The Benefits of Spa Supplies
The right spa supplies help your hot tub run clean and strong for longer, ensuring you get the most out of your investment. From pumps to cleaning supplies, our team knows how to keep your spa running at its peak. We stay current on the newest equipment, helping you make the most informed decision for your Aurora hot tub.
Maintenance, Restoration, Building – Pool & Spa Medics Does It All
For superior spa and pool services done right in Aurora, CO, call Pool & Spa Medics. Our qualified technicians install, repair, and perform maintenance on all kinds of spas, hot tubs, and swimming pools. We are here to make sure you don't miss a day of fun and comfort in Aurora, CO — that's why keeping your pool or spa healthy is our specialty. Let our years of quality service work for you!