Pool Building Company in Aurora, CO:
Swimming Pool Design, Installation, Remodel, Renovation & Decking Services
Pool & Spa Medics provides exceptional pool building services in Aurora. If you have a unique vision for your pool design, our team is dedicated to bringing it to life. Whether you're in the market for an above or inground swimming pool, our pool builders can exceed your expectations. You can count on our pool company to meet your property's needs, all while staying within codes and regulations in the Aurora area.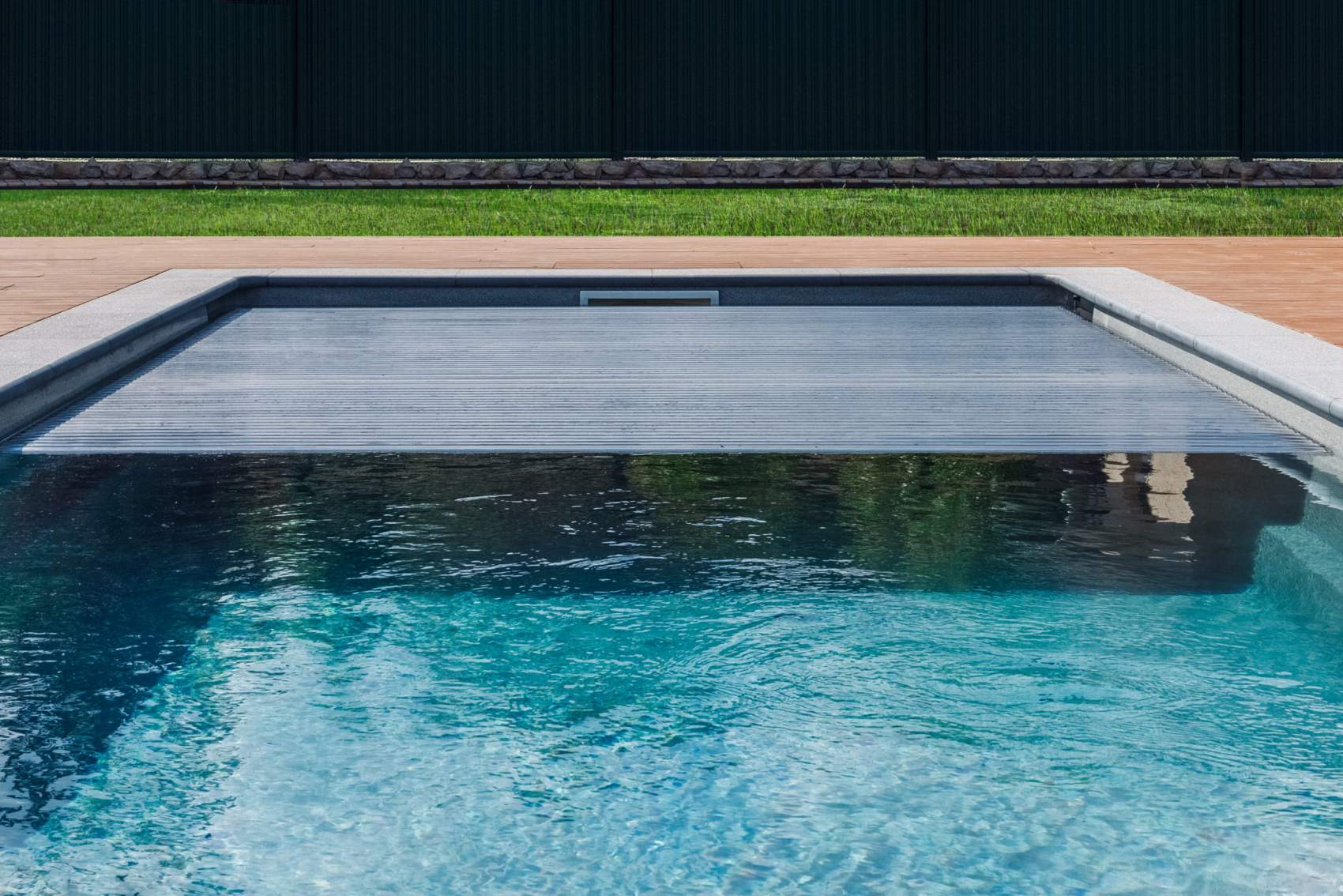 We Are a Pool Building Company Proudly Serving Aurora
If you happen to have a specific design in mind for your pool, and our pool building experts are prepared to help you execute it. Pool design requires a careful and creative team to ensure safety, allowing your friends and family to enjoy it for as long as possible. At Pool Spa & Medics, our pool building services cover the entire spectrum of putting a pool in your Aurora yard.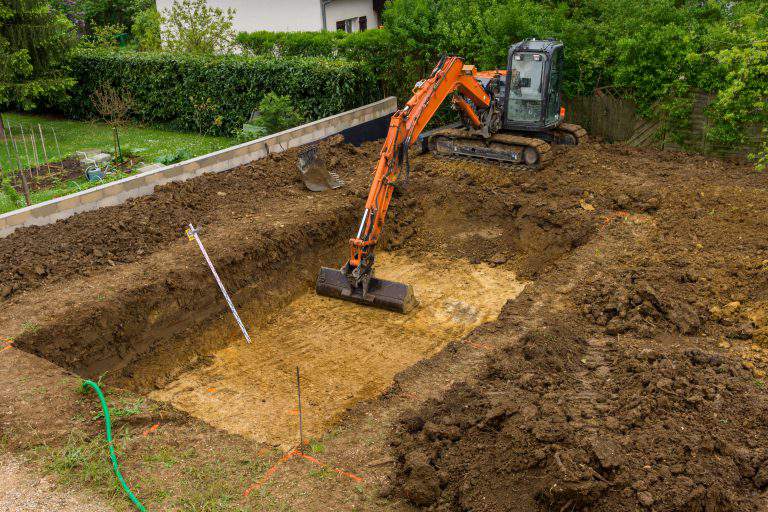 Considering Pool Remodeling and Renovation?
Is your pool past its prime? If so, trust that Pool & Spa Medics is the team to call for pool remodeling and renovation in the Aurora area. Maybe you want your pool to be deeper, or are simply looking to spruce up the surrounding area; no matter what you're hoping to accomplish, our team has the experience and skills to make pool renovation a reality.
Get A New Pool In Your Yard Today!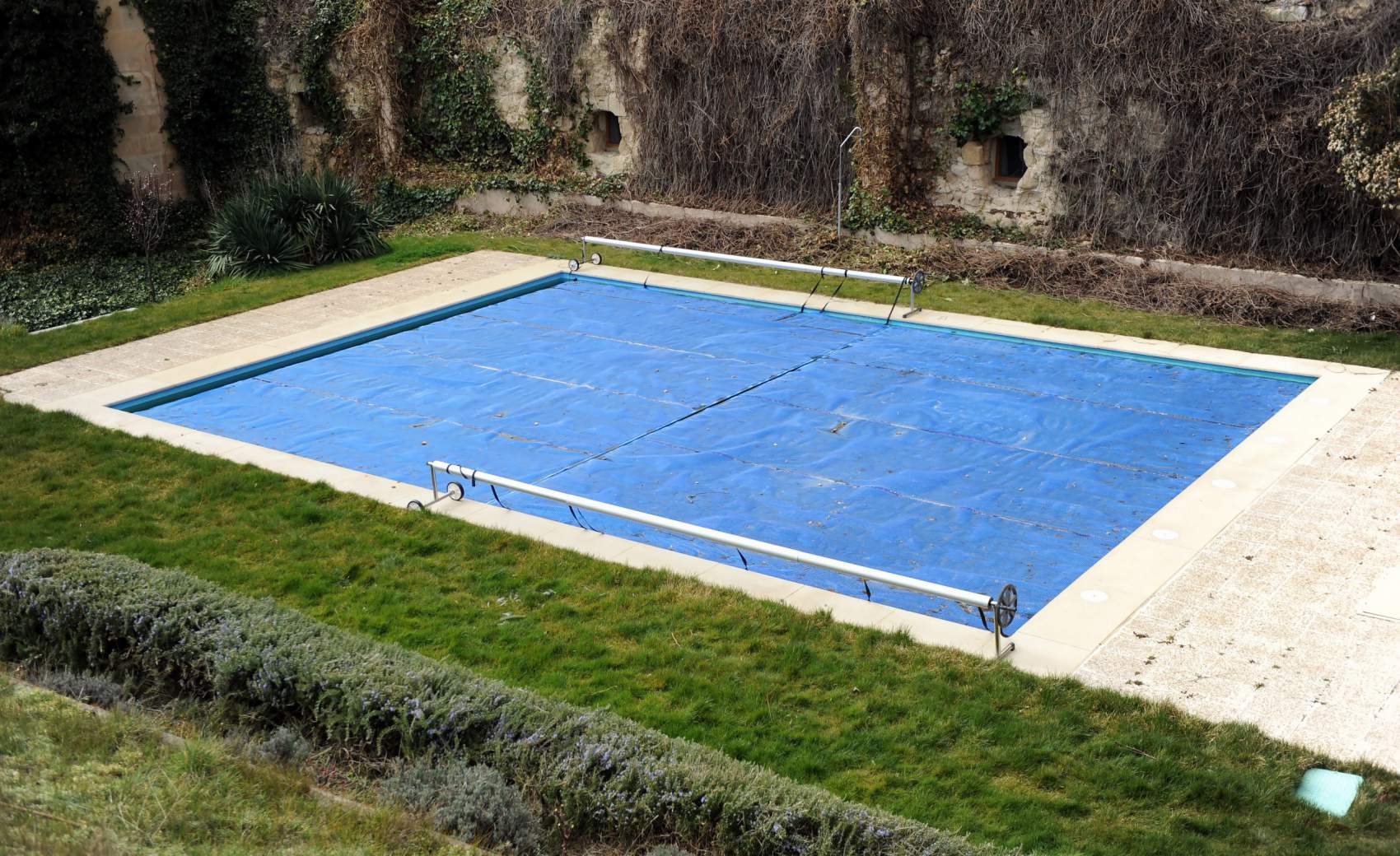 Putting in a Pool Deck in Aurora?
A pool deck can increase the value of your entire property in Aurora. At Pool Spa & Medics, our pool decking professionals can create stunning decks for above or inground pools. We use only the best and safest materials during construction, ensuring your deck is sturdy and structurally sound. Whatever you want from your new deck, our crew can make it happen.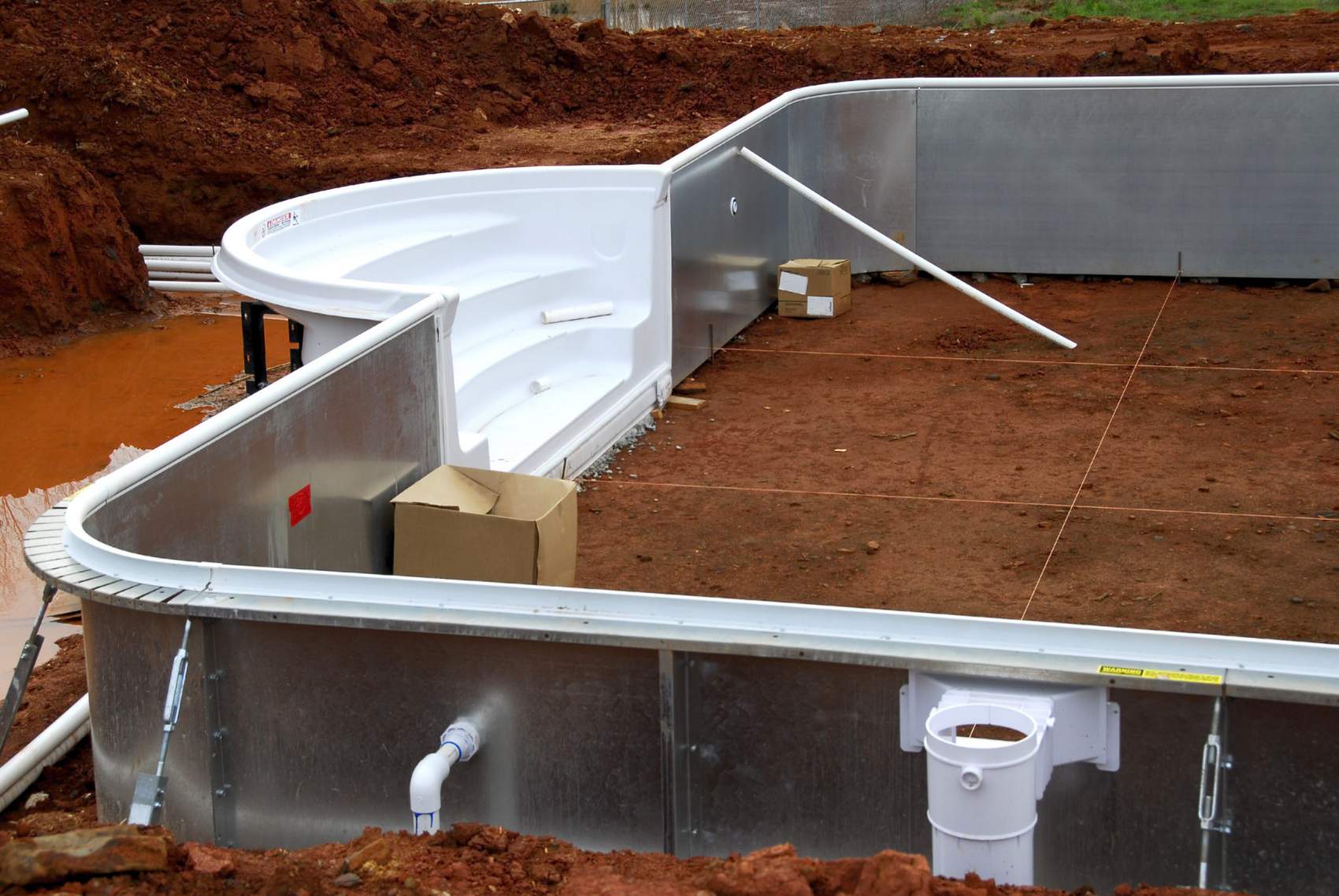 Don't Overlook Pool Covers
Without a pool cover, your Aurora pool will be exposed to harsh weather elements. Pool covers are key to keeping everyone safe around your pool when it's not in use. You never know what might accidentally fall in your pool if it isn't properly covered. When you need a team that operates in Aurora that makes safety a priority, turn to Pool & Spa Medics.
Maintenance, Restoration, Building – Pool & Spa Medics Does It All
For superior spa and pool services done right in Aurora, CO, call Pool & Spa Medics. Our qualified technicians install, repair, and perform maintenance on all kinds of spas, hot tubs, and swimming pools. We are here to make sure you don't miss a day of fun and comfort in Aurora, CO — that's why keeping your pool or spa healthy is our specialty. Let our years of quality service work for you!