Pool Services in Aurora, CO:
Swimming Pool Repair, Maintenance, Restoration, Resurfacing & Removal Services
Without a skilled pool builder, it's incredibly difficult to ensure the safety and long term viability of your pool. From emergency pool repairs to restoration and cleaning in the Aurora area, Pool Spa & Medics knows the best ways for you to get the most out of your pool. When you work with our pool contractors, we work tirelessly to guarantee your pool needs are met.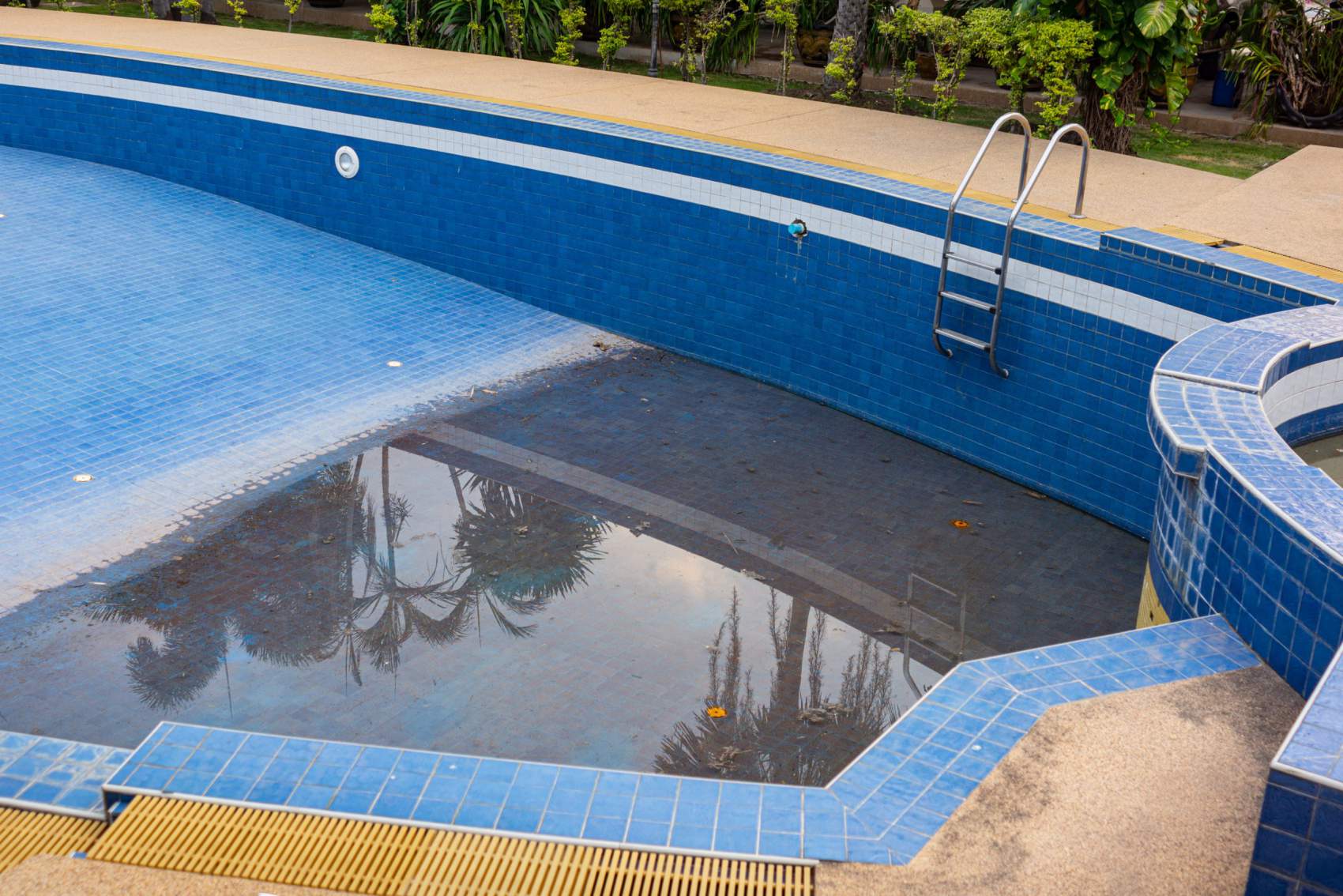 Pool Cleaning and Maintenance Measures in Aurora
Regular pool cleaning and maintenance services will ensure you get the most out of your investment in Aurora. At Pool Spa & Medics, our experienced pool contractors are skilled at catching small issues before they become large ones. Pool maintenance is the most economical way to keep your pool running like new.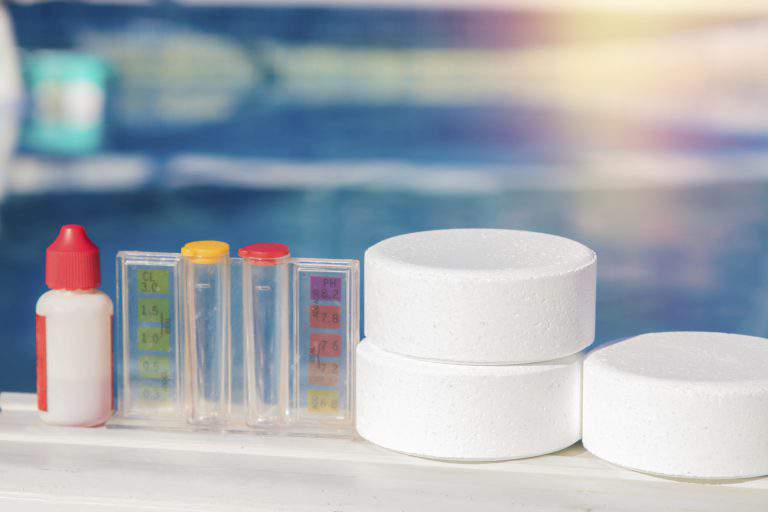 Fast Pool Repair in Aurora
The pool builders at Pool Spa & Medics understand that pool repairs cannot wait, which is why we provide fast emergency pool repair to all our Aurora clients. As a pool owner in Aurora, it's critical that you don't expose your pool to damage. We make our emergency pool repair services affordable, so you don't lose value on the investment you made in your home or commercial property.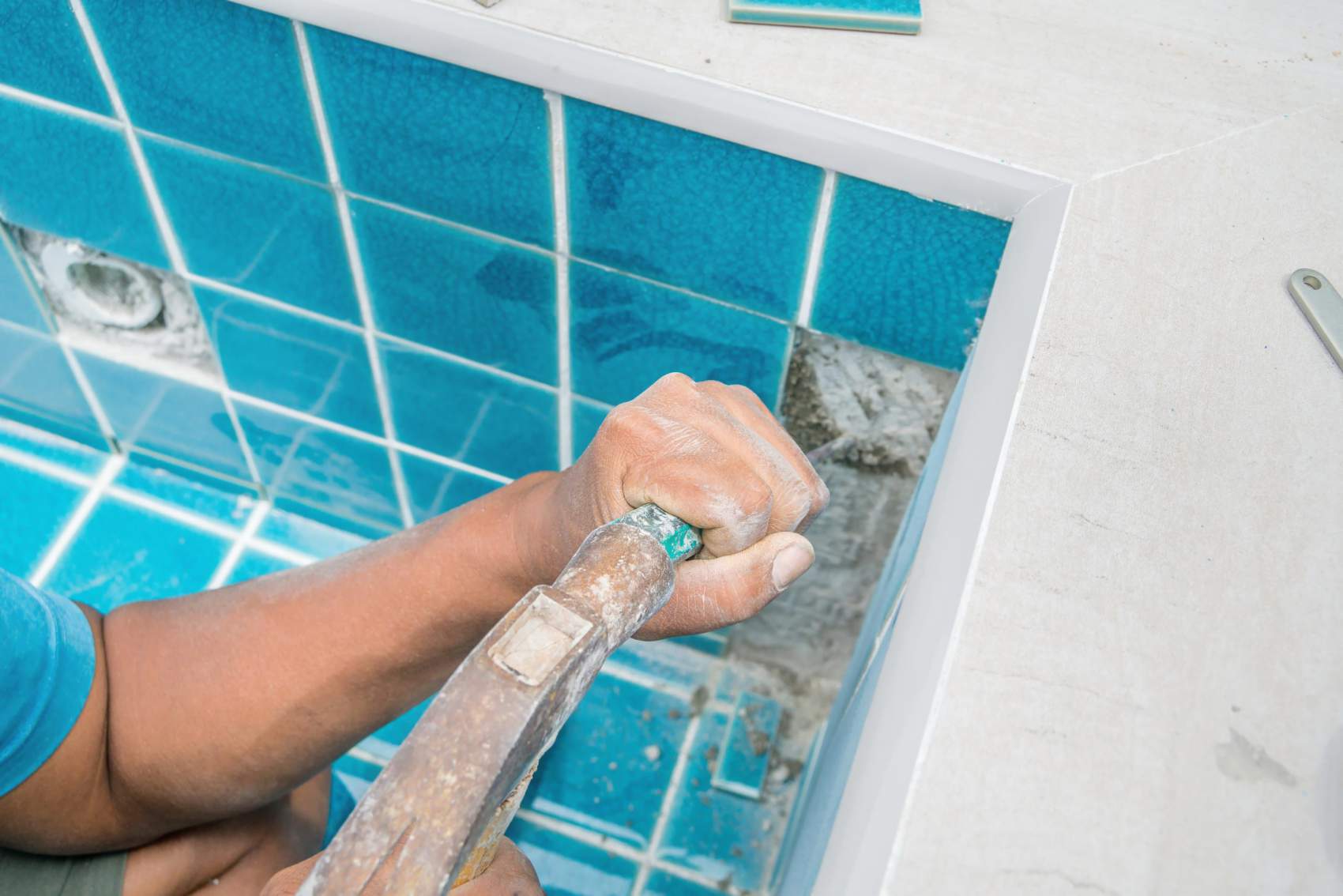 Time for Pool Restoration and Resurfacing in Aurora?
If you've noticed your pool in Aurora has started to show signs of wear and tear, don't hesitate to talk with us about pool resurfacing or restoration. Our pool builders are trained to perform both residential and commercial services and can help you determine whether resurfacing or restoration is right for you.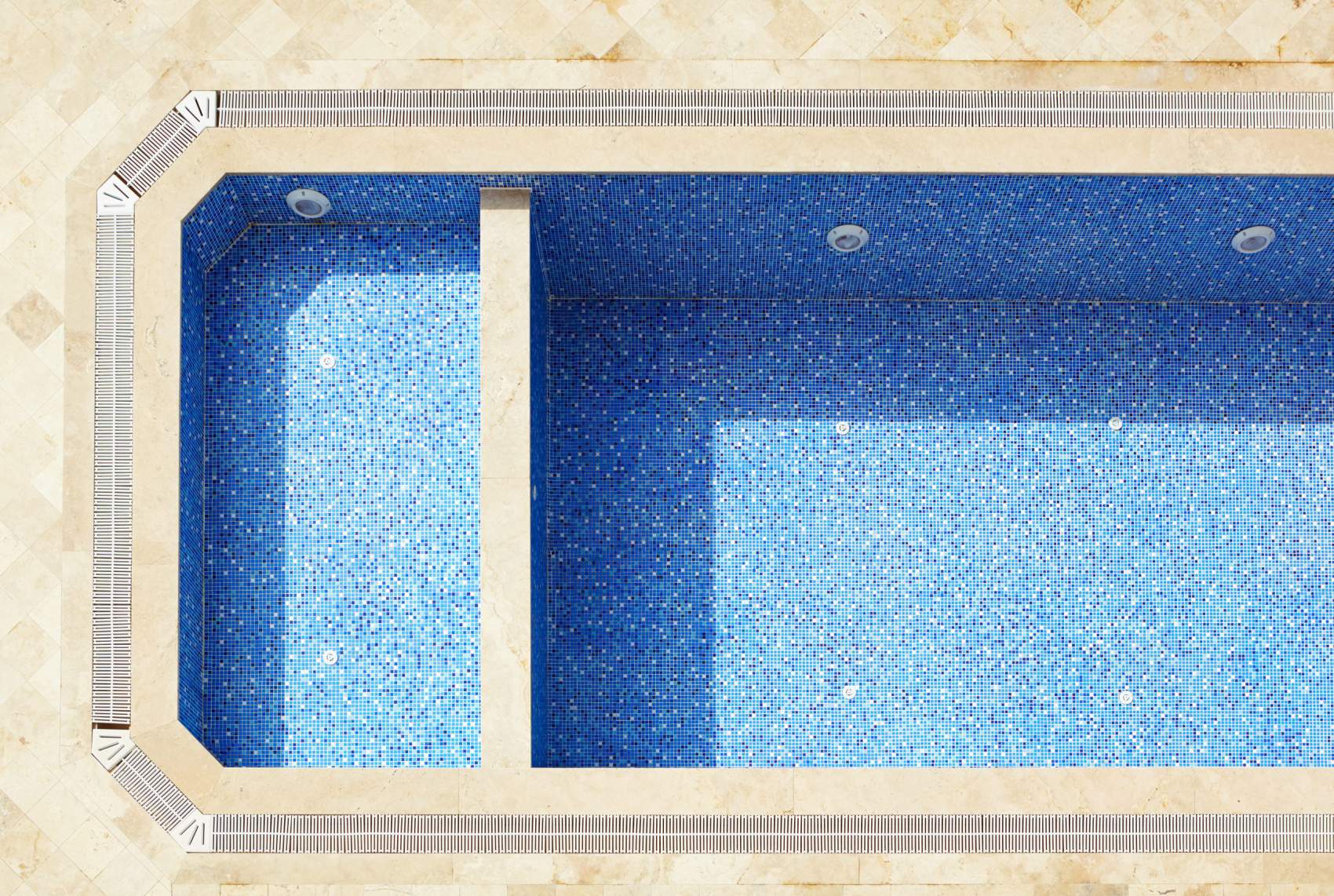 Auroras Trusted Pool Removal Team
If you've decided to scrap your pool and start over, you need a trustworthy pool removal team to ensure it's done right. Piece by piece, our pool builders will haul away the debris and waste to be disposed of safely. Once the old pool is gone, we can either fill in the hole or help you start designs on a brand new pool.
Pool Supplies and Accessories for a Better Experience
Any experienced pool builder can tell you the importance of proper pool supplies and accessories. From pool pumps to covers, we supply the equipment that keeps you safe. At Pool Spa & Medics, our crew is knowledgeable in the latest equipment, and we can lend our expertise to help you make the best choice for your Aurora pool.
Maintenance, Restoration, Building – Pool & Spa Medics Does It All
For superior spa and pool services done right in Aurora, CO, call Pool & Spa Medics. Our qualified technicians install, repair, and perform maintenance on all kinds of spas, hot tubs, and swimming pools. We are here to make sure you don't miss a day of fun and comfort in Aurora, CO — that's why keeping your pool or spa healthy is our specialty. Let our years of quality service work for you!