Pool & Spa Contractor in Aurora, CO:
Spa, Hot Tub & Swimming Pool Building, Maintenance, Resurfacing, Emergency Repair & Removal Services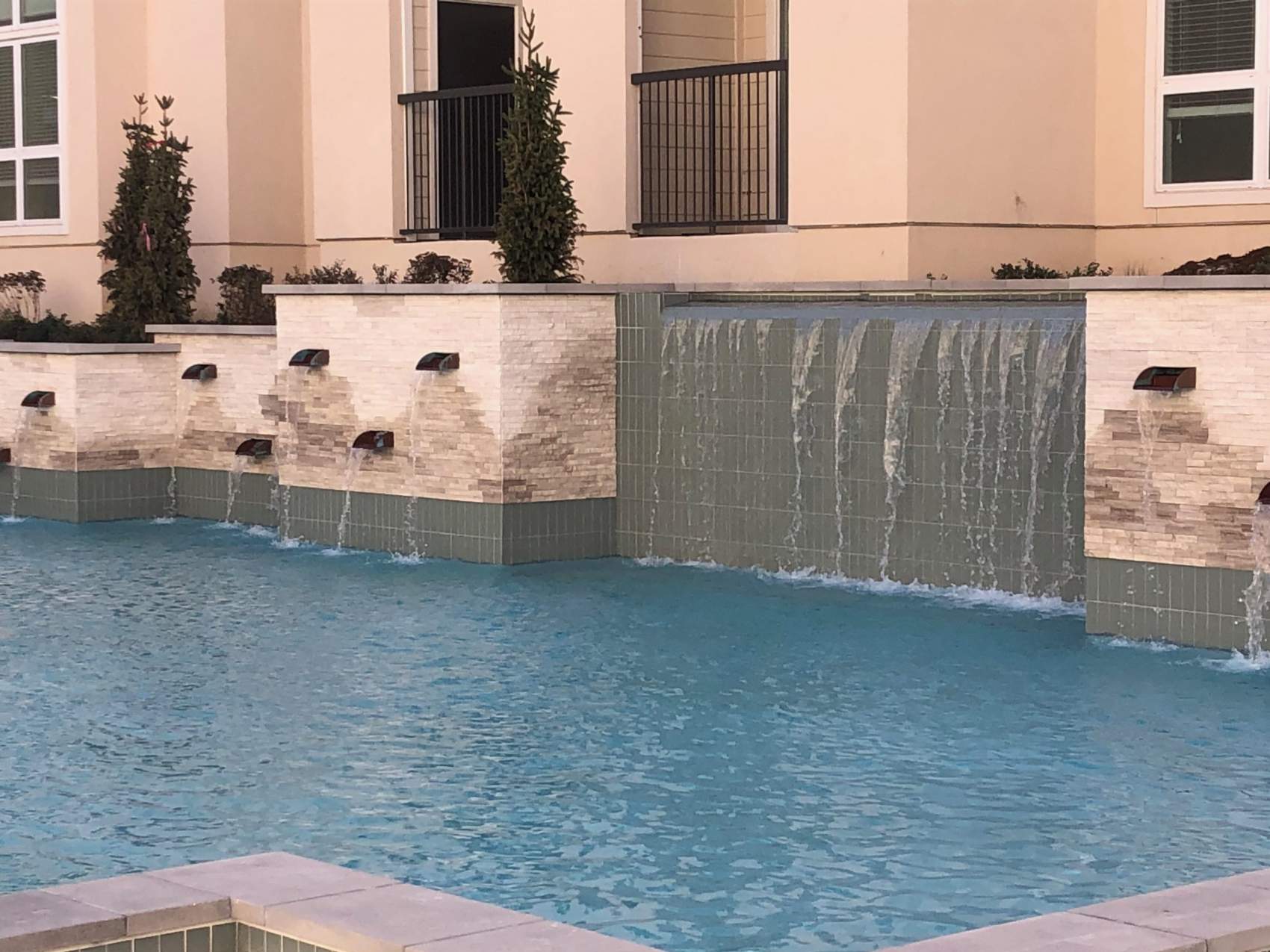 Colorado's Premier Pool Experts
Many Aurora pool companies tend to give you false information about the realities of building and installing a swimming pool within your commercial or residential property. However, here at Pool & Spa Medics, we provide our Aurora customers with honest and straightforward pool and spa services. We don't tell you as little as possible, having you be blindsided with unexpected fees from work that's already been done. We've built our Aurora company on integrity, and we intend to complete every task with candor.
Make an Appointment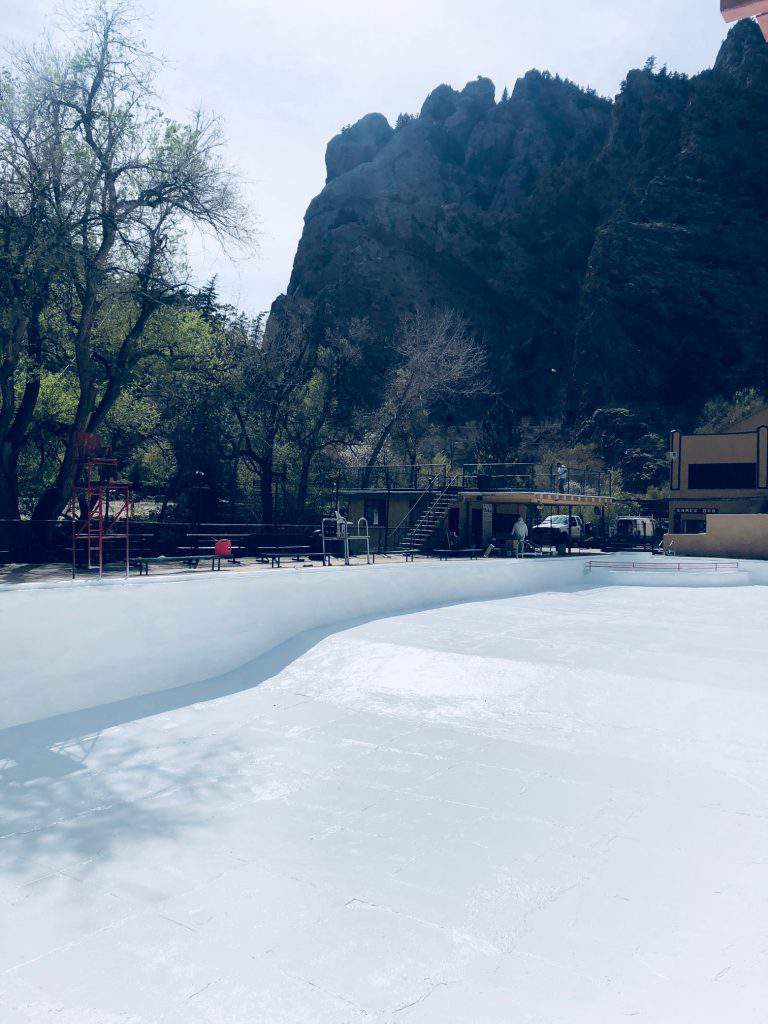 Building Your Aurora Pool Can Be Painless
With so many different options to choose from when you're in the process of building and designing your new swimming pool, it can often become overwhelming. However, with the help of our experienced Aurora-based professionals, we can explain to you which type of materials and design would best suit your residence as well as your wallet. When all the agreements have been settled, we carry out your design, installation, and set-up of your beautiful new Aurora pool.
Customer Satisfaction
We take pride in installing only the best products from leading manufacturers in the market.
Professional Staff
Our technicians are trained & licensed as well as committed to friendly and affordable service.
Affordable Services
We offer upfront pricing so that there are no surprise costs that take away from your needs.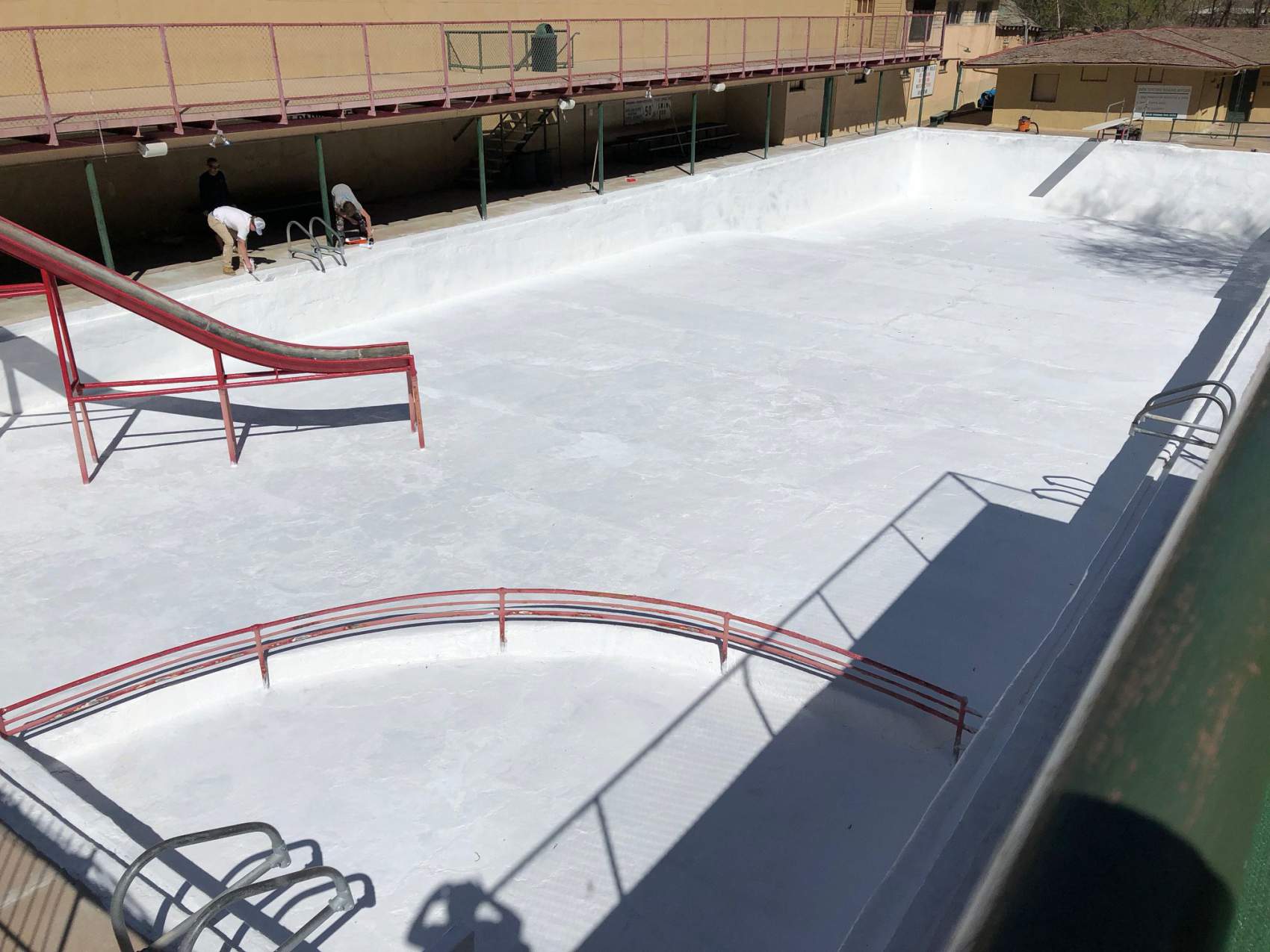 The Best Pool Restoration & Resurfacing in the Business
The truth is it's inevitable that you'll need pool restoration or resurfacing throughout the time of being a pool owner. Depending on how well you maintain your new pool surface, our pool resurfacing should last around 10 to 15 years, exceeding most Aurora pool companies.
Make an Appointment
Need Emergency Services Today?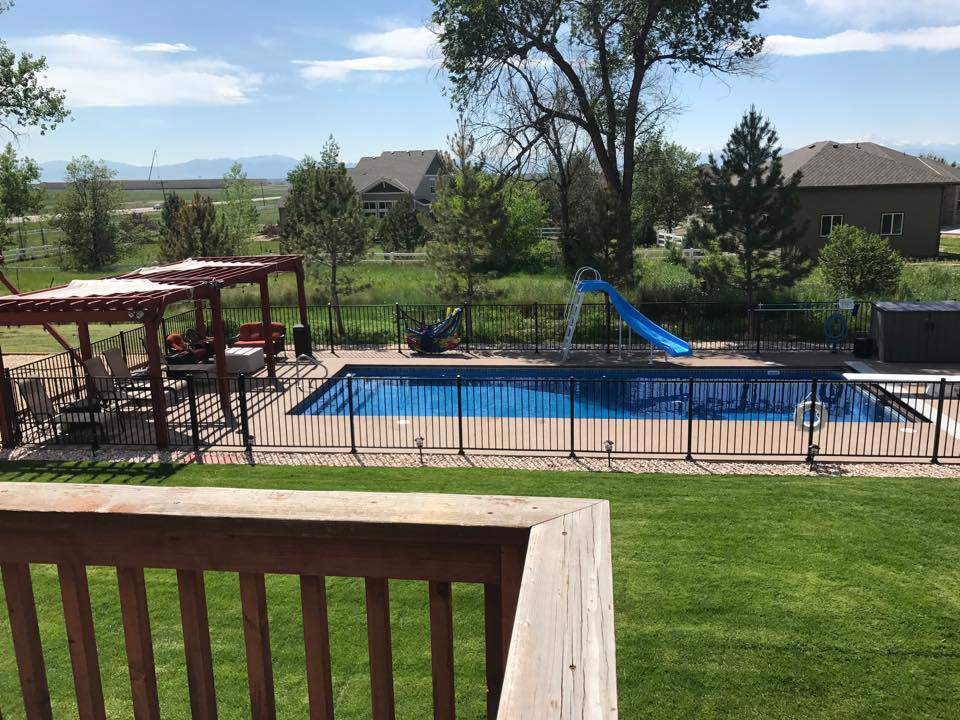 Keep Your Pool Efficient with the Proper Services
Repair is inevitable without proper maintenance. Maintaining your pool at least once a year (6 months for bigger pools) can help you to save money in the future. However, there are always unexpected incidents that can cause you to need emergency pool repair. If that happens, Pool & Spa Medics is here for Aurora residents and businesses. With our emergency pool repair and maintenance services, your Aurora pool is sure to last for years to come.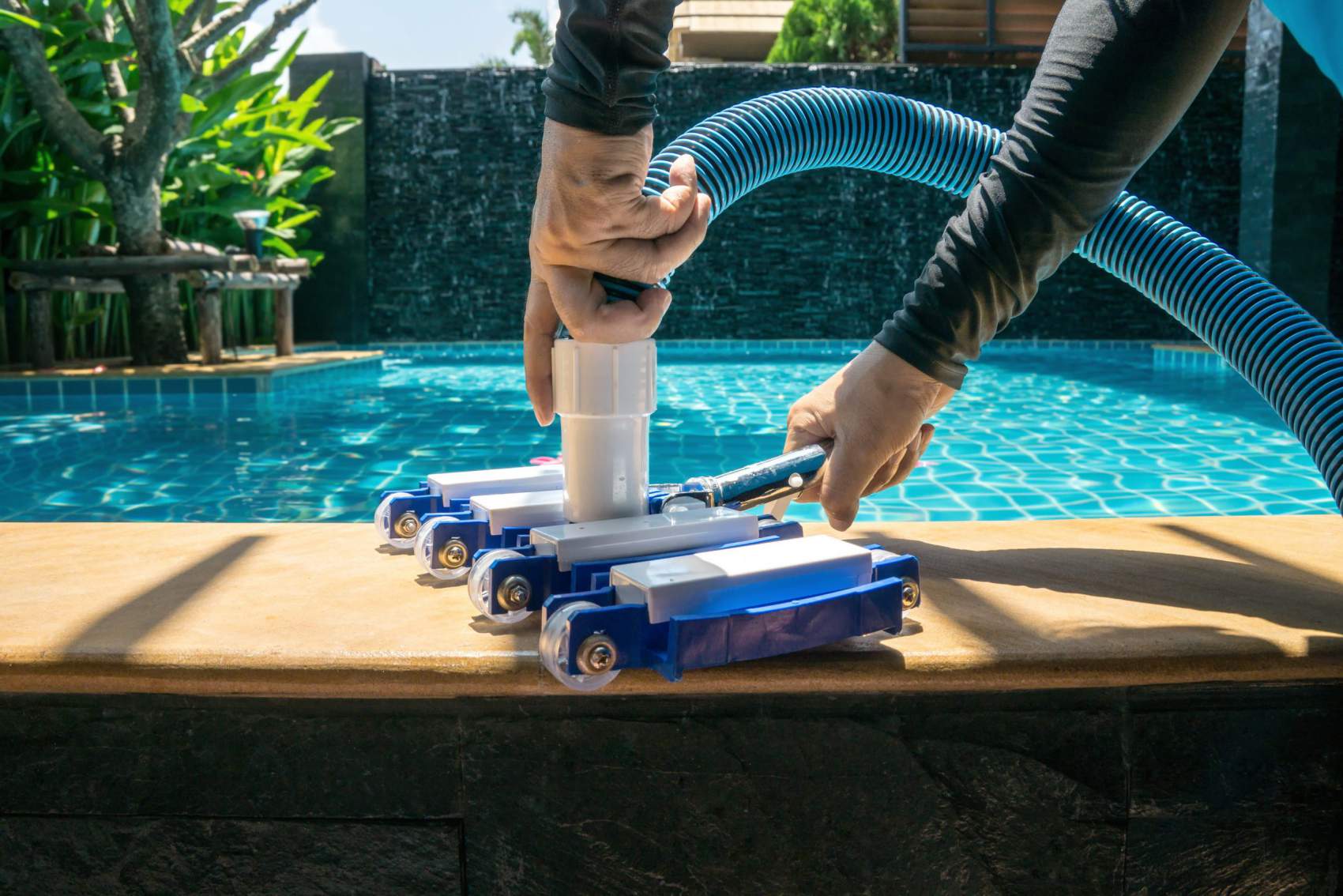 Removing Your Pool Can Benefit Your Residence
Wanting to remove your Aurora pool may seem like so much work, you might ask yourself: is it worth it? We're here to tell you the answer is yes. There are many reasons you may want to demolish your inground pool. We don't need to know why, just when you want it gone.
Don't Want Your Spa? We Can Help
Whether the upkeep is just too difficult to maintain or you want to create a safer environment for your new family, we've got you covered. Our Aurora span and hot tub removal includes our experts draining the pool, demolishing the structure, and leveling the existing hole.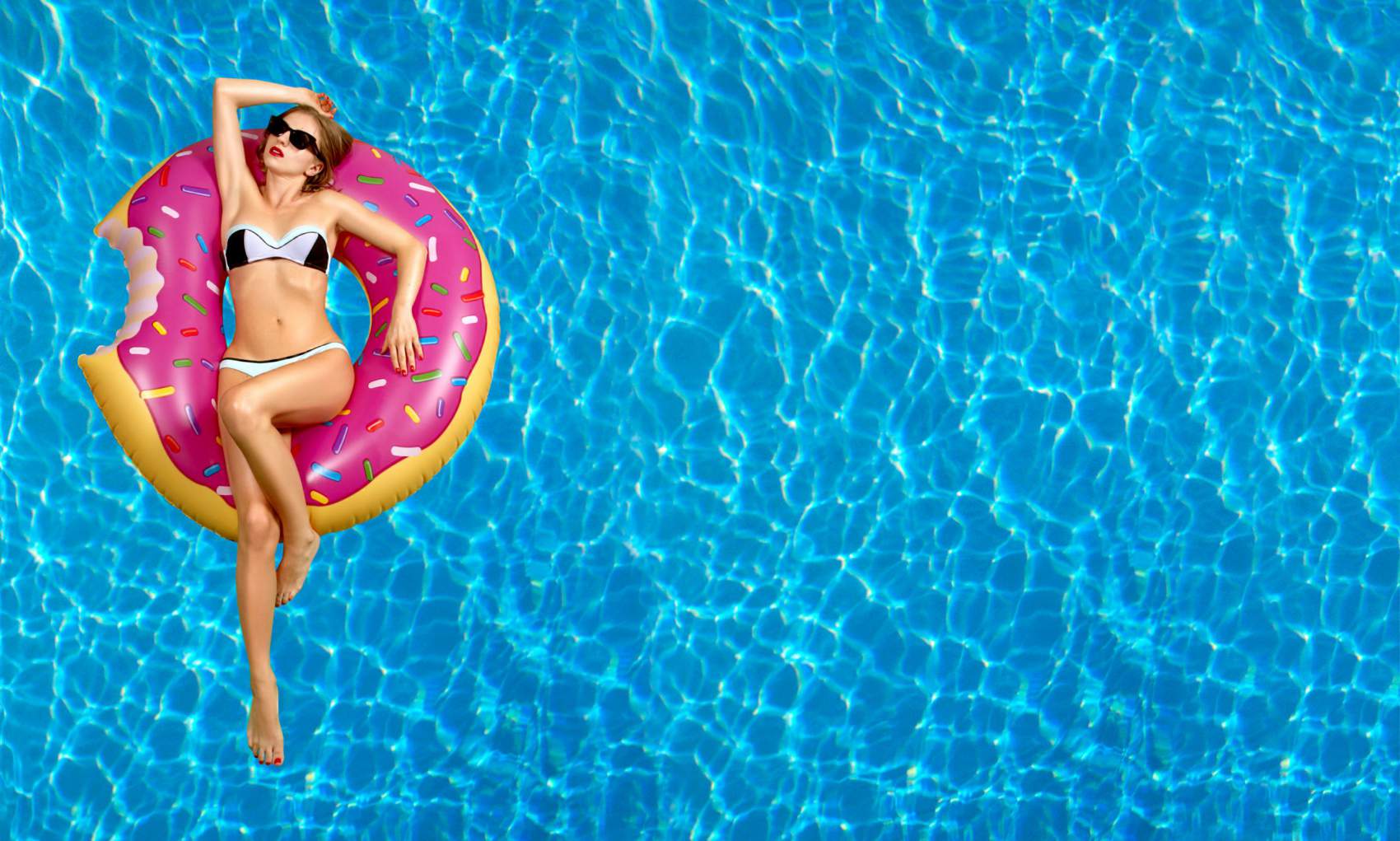 A Simple Cleaning is All You Need
With such a busy schedule, it's hard to find the time to clean your entire Aurora pool. That's where we come in. With our dedicated staff, we have the pool cleaning crew ready to de-clog and eliminate all bacteria that may be lurking in your pool. This also helps ensure your Aurora pool doesn't have any breaks or issues that could have easily been avoided.
Maintenance, Restoration, Building – Pool & Spa Medics Does It All
For superior spa and pool services done right in Aurora, CO, call Pool & Spa Medics. Our qualified technicians install, repair, and perform maintenance on all kinds of spas, hot tubs, and swimming pools. We are here to make sure you don't miss a day of fun and comfort in Aurora, CO — that's why keeping your pool or spa healthy is our specialty. Let our years of quality service work for you!