Spa Services in Arvada, CO:
Spa & Hot Tub Repair, Maintenance, Removal & Supplies
Maximizing your relaxation is important. Working with Pool & Spa Medics to stay on top of spa maintenance is a small, but significant, way to stress about one fewer thing. With our spa maintenance and repair services, we make sure that when your hot tub breaks down unexpectedly in the Arvada area, our team is here to assist you.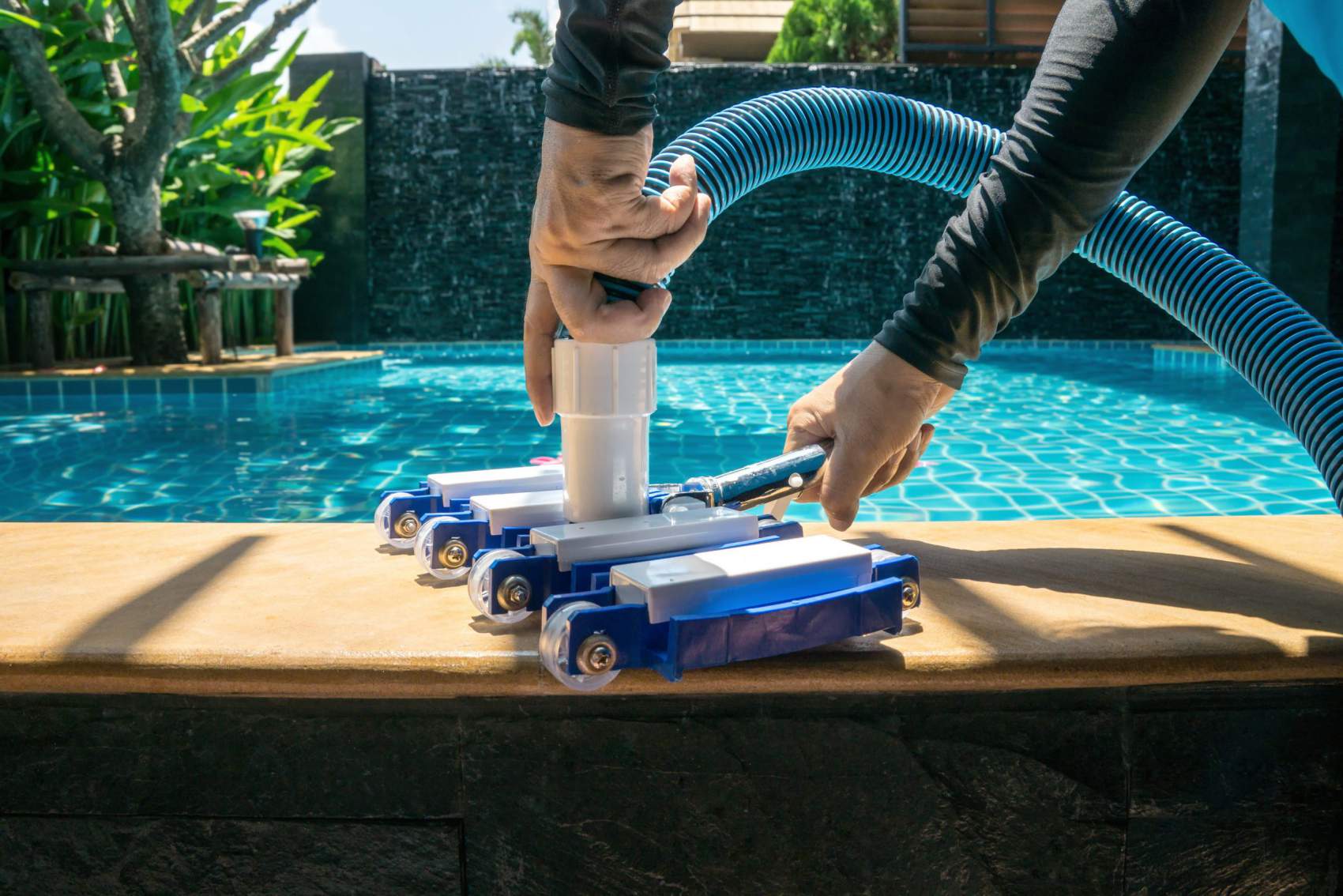 Repair When You Need It
Who will you turn to when your hot tub breaks down and needs emergency spa repairs? Pool & Spa Medics is ready to take on the job. With our emergency spa repair services, you never have to worry about the time of day or night. We're here for our Arvada clients every day.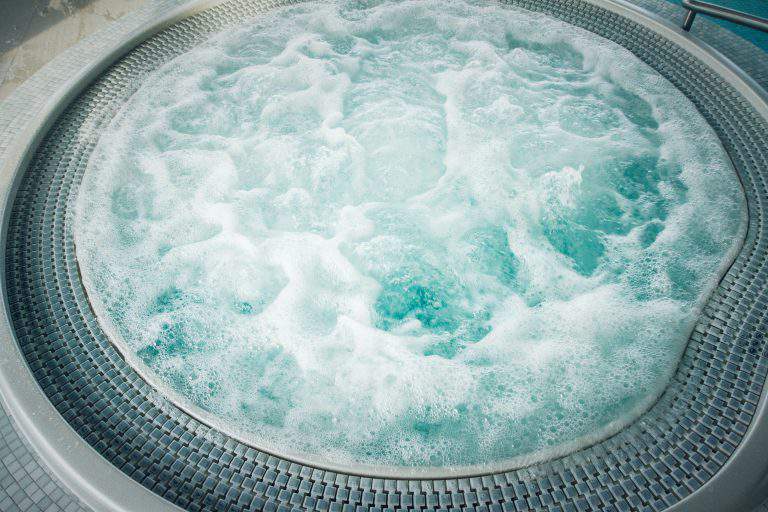 It's Vital to Take Care of Your Pool
As an Arvada hot tub owner, spa maintenance services are a no brainer. By taking care of your hot tub while it's still in good condition will only help avoid costly damages in the future. To keep spa repairs minimal, our maintenance services are the perfect way to ensure an efficient spa system by allowing us to catch minor issues before they cause expensive repairs.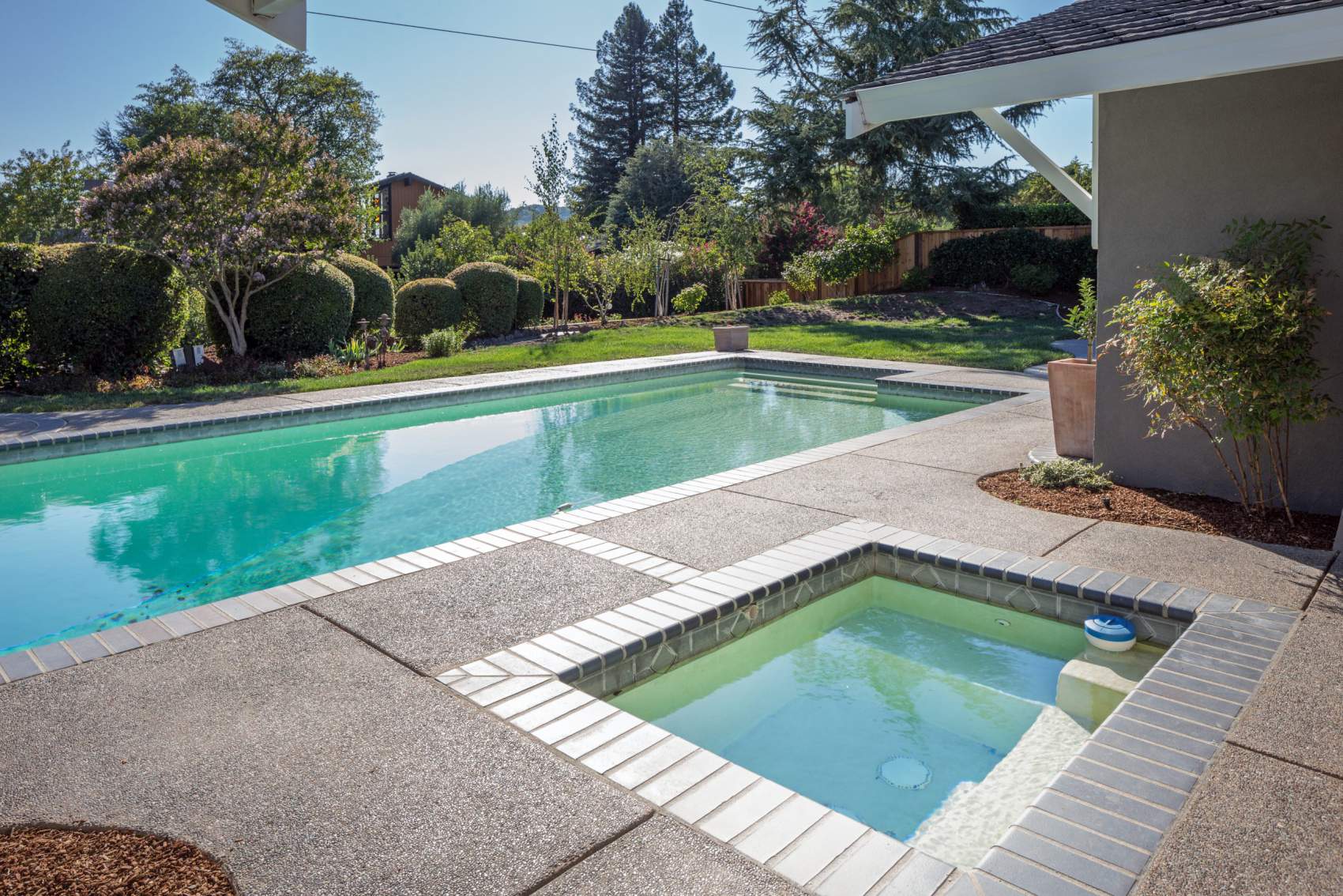 We Help Determine If Spa Removal Is Right for You
If your hot tub hasn't been getting much use and you'd like to have that space back, call on our spa removal team to get the job done for you. We'll not only remove the hot tub but dispose of the system responsibly.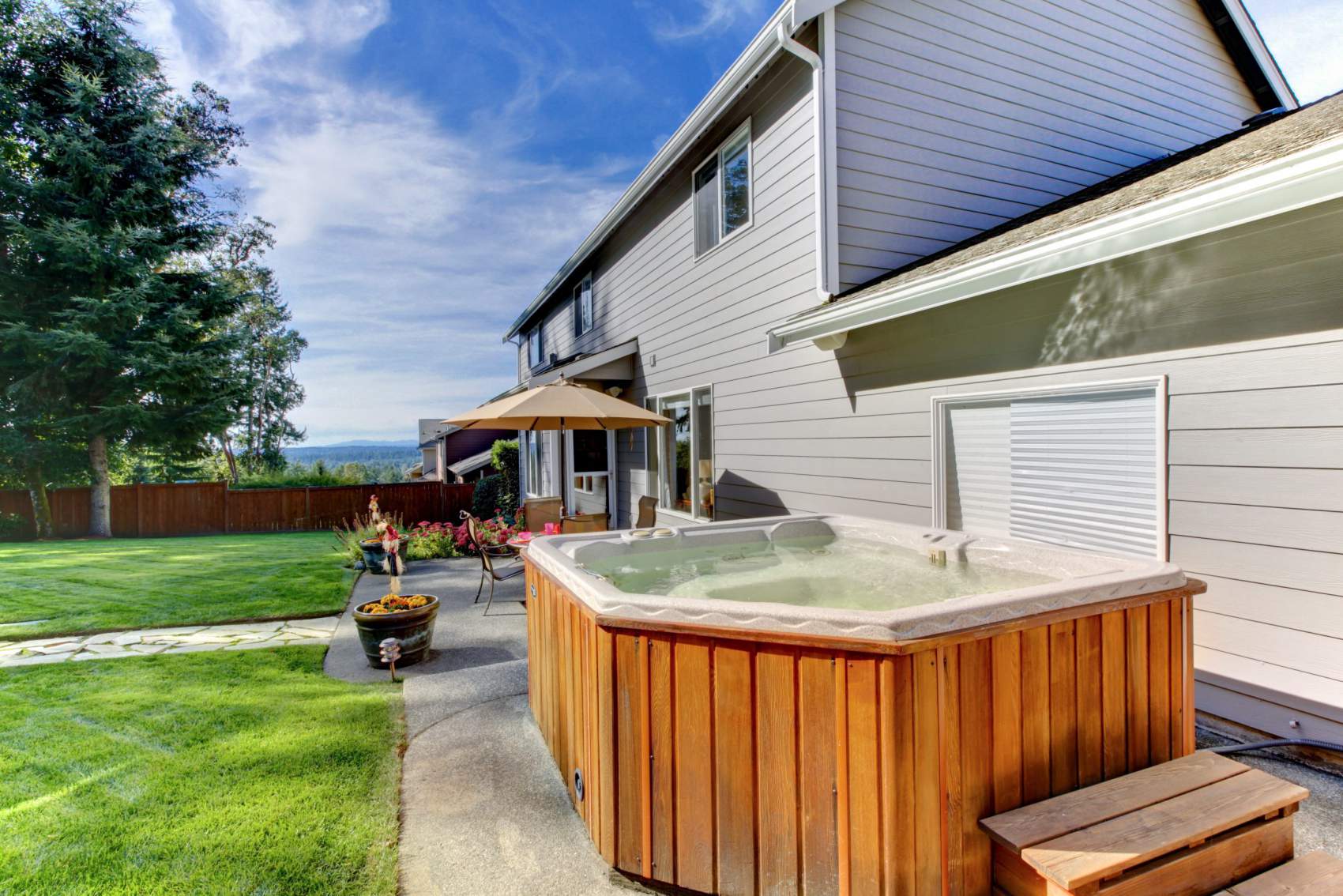 A Simple Cleaning Goes a Long Way
Cleaning your hot tub is probably a priority to you, but it's also a time-consuming task. Instead of saying to yourself, "I'll get around to it one day," delegate that to Pool & Spa Medics. Opting for quality hot tub cleaning services often can keep your spa running efficiently and avoid any malfunctions in the future.
Choose Our Spa Supplies for Your Hot Tub
At Pool & Spa Medics, we're proud to be the preferred spa supply provider of the Arvada area. From fun accessories to additions for better accessibility for those with physical limitations, we're here to make sure everyone can have a good time in your hot tub.
Maintenance, Restoration, Building – Pool & Spa Medics Does It All
For superior spa and pool services done right in Arvada, CO, call Pool & Spa Medics. Our qualified technicians install, repair, and perform maintenance on all kinds of spas, hot tubs, and swimming pools. We are here to make sure you don't miss a day of fun and comfort in Arvada, CO — that's why keeping your pool or spa healthy is our specialty. Let our years of quality service work for you!