Pool & Spa Contractor in Arvada, CO:
Spa, Hot Tub & Swimming Pool Building, Maintenance, Resurfacing, Emergency Repair & Removal Services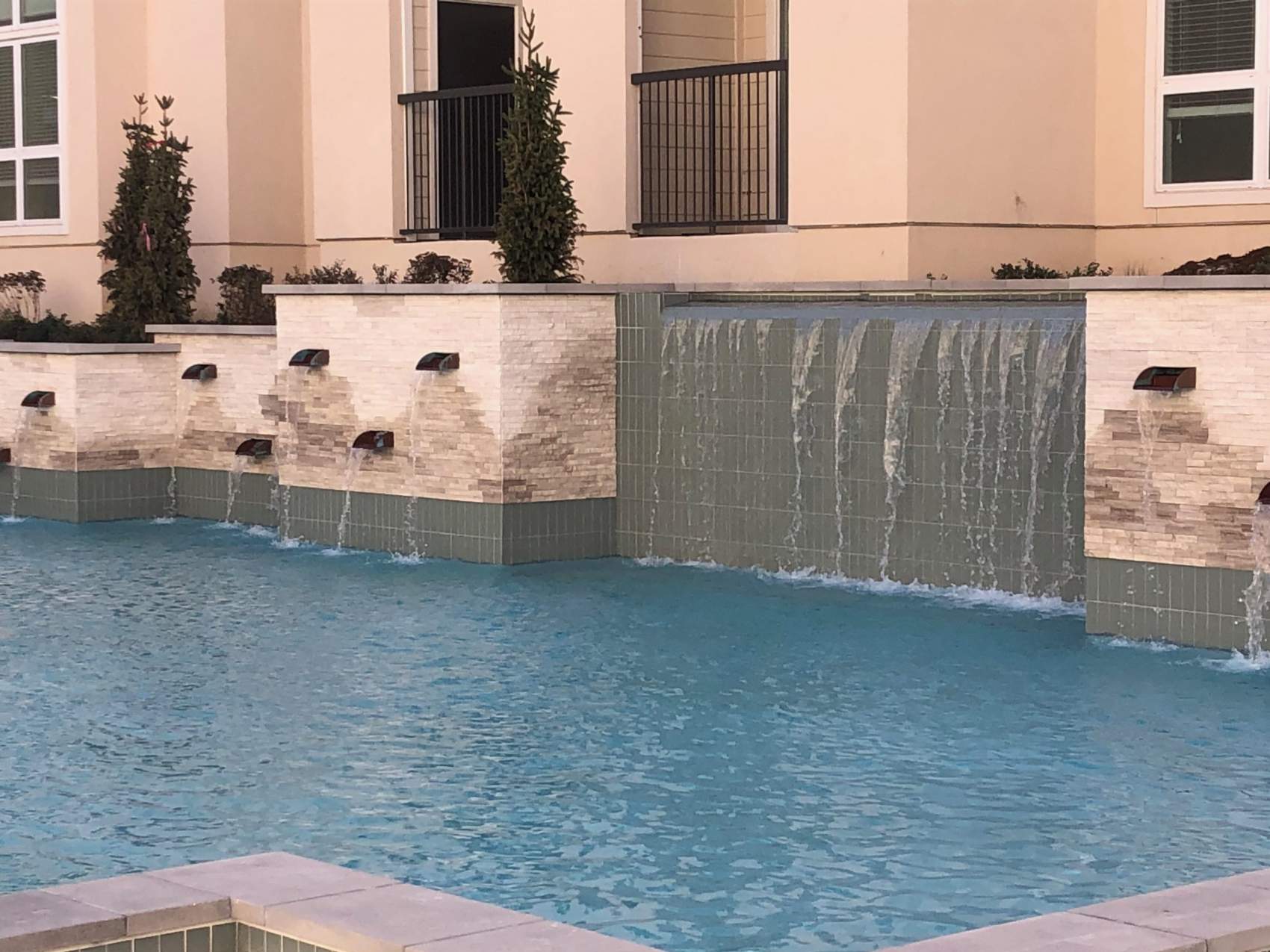 Colorado's Premier Pool Experts
There are so many reasons to build a pool within your Arvada residence. Individuals use it as a fun activity to bond with their families. Others use it as a way to keep up with their health demands. Others just simply love swimming. No matter the reason you're looking to install a swimming pool in your Arvada home, our Pool & Spa Medics team of experienced and certified contractors can help.
Make an Appointment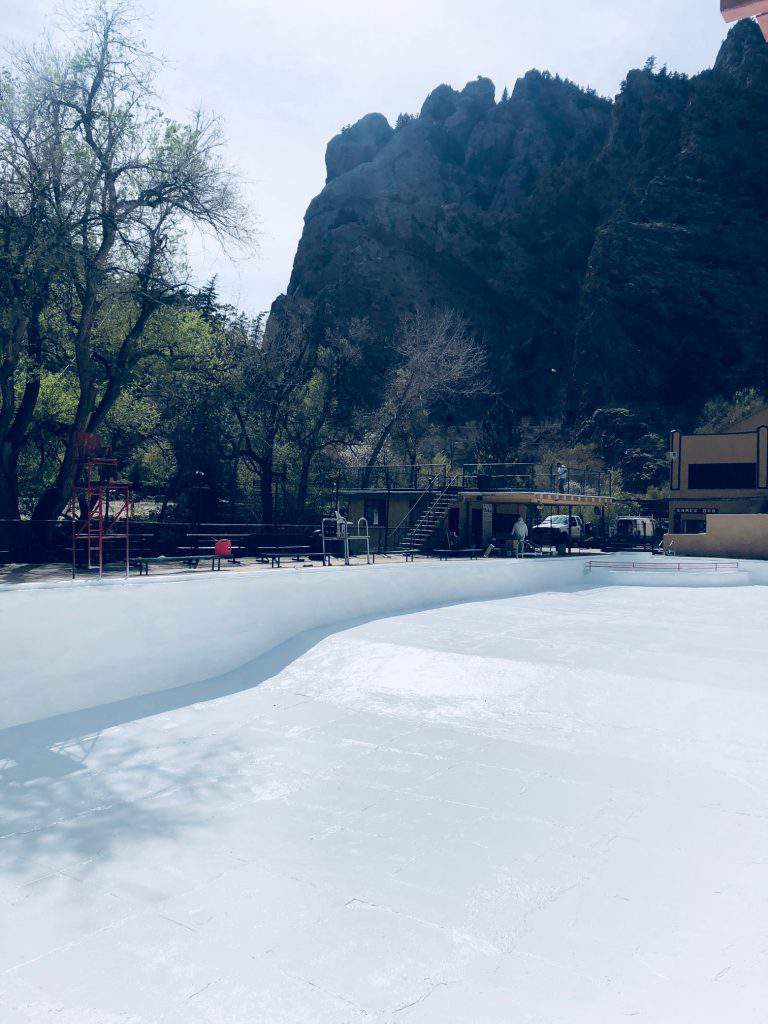 There's Never Been A Better Time to Install a New Pool
Our pool builders sit down with our Arvada clients and explain all the benefits of installing a pool. As a great stress reliever, you'll find there isn't a negative reason to opt for our pool building services today! By choosing Pool & Spa Medics to help you in Arvada, you're placing the entire burden to us. We take care of everything for you, from the planning, installation to the overall set up.
Customer Satisfaction
We take pride in installing only the best products from leading manufacturers in the market.
Professional Staff
Our technicians are trained & licensed as well as committed to friendly and affordable service.
Affordable Services
We offer upfront pricing so that there are no surprise costs that take away from your needs.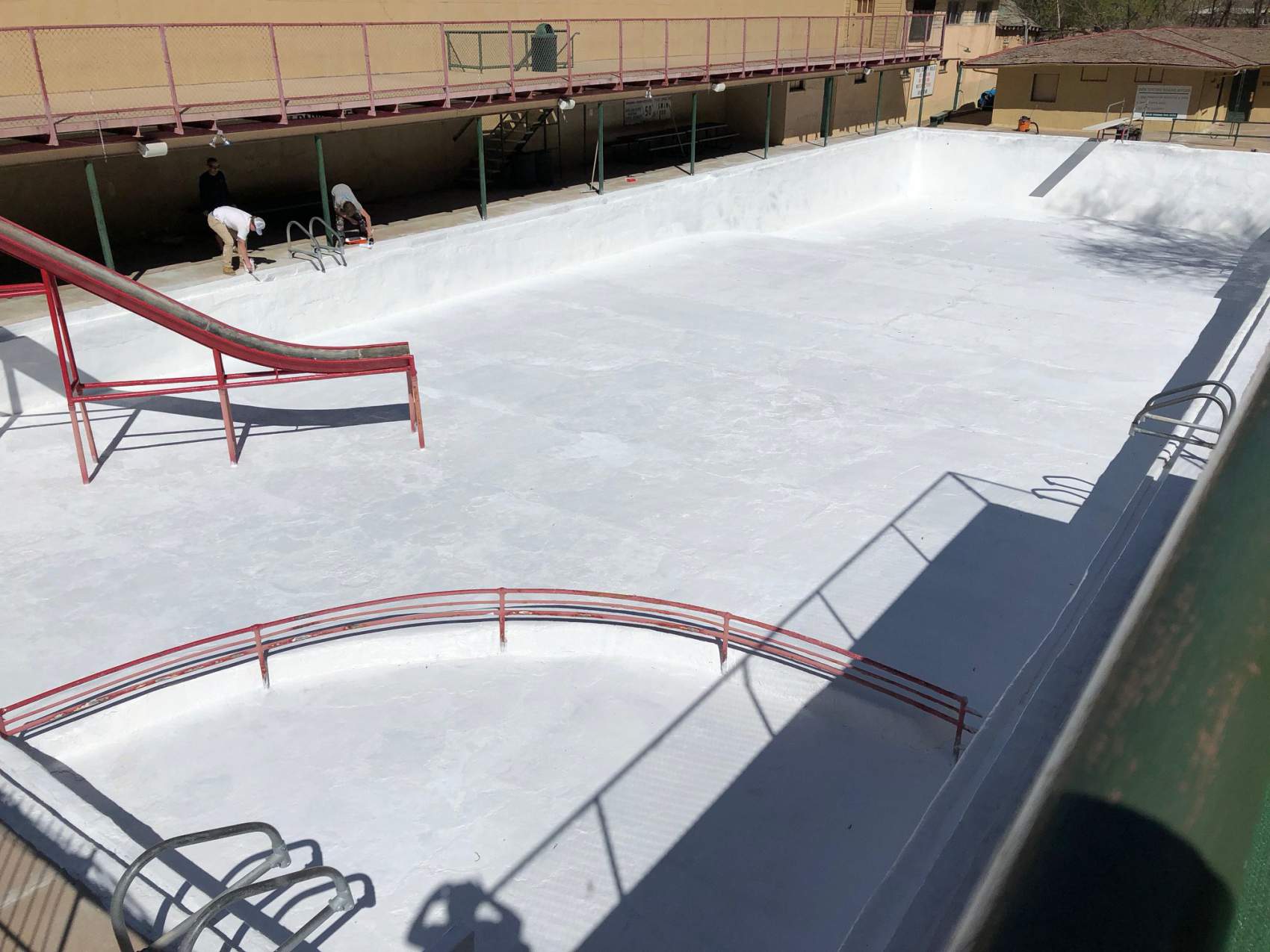 Maintain Your Pool for a Longer Lifespan
Finding out your Arvada pool has endured a problem of any sort can quickly turn into a massive headache. With years of spa service experience under our belt, we know that when any issues arise, big or small, it's best to take care of the situation immediately.
Make an Appointment
Need Emergency Services Today?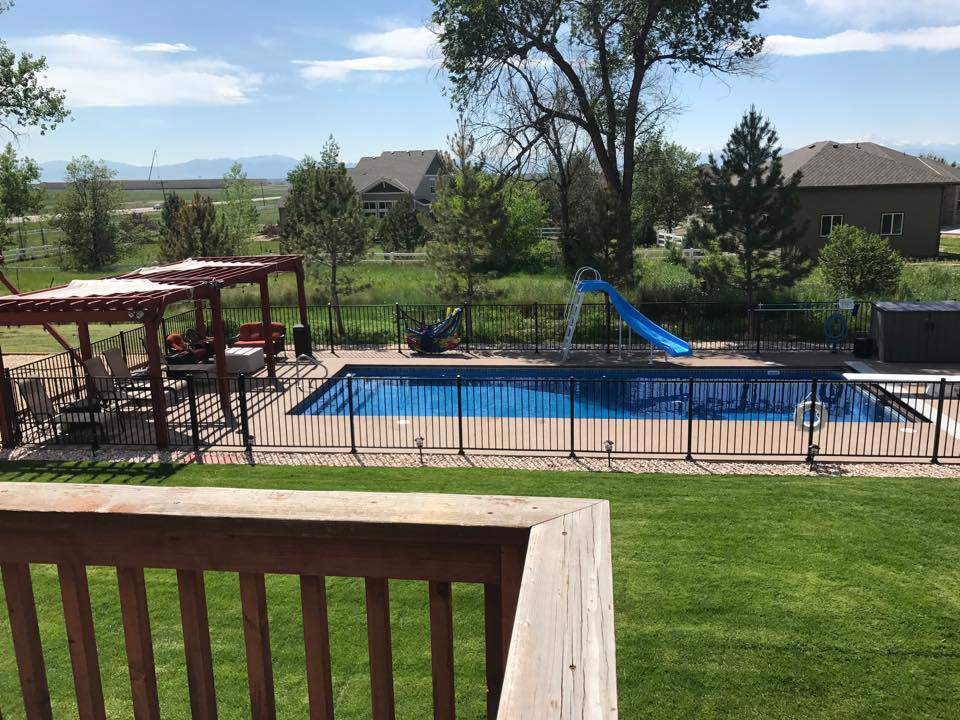 Emergencies Happen, and We're Here When They Do
With our emergency pool repair in Arvada, we address the problem right away. It's important to note that you won't have to opt for our pool repair services if you remember to keep up with your pool maintenance at the very least once a year.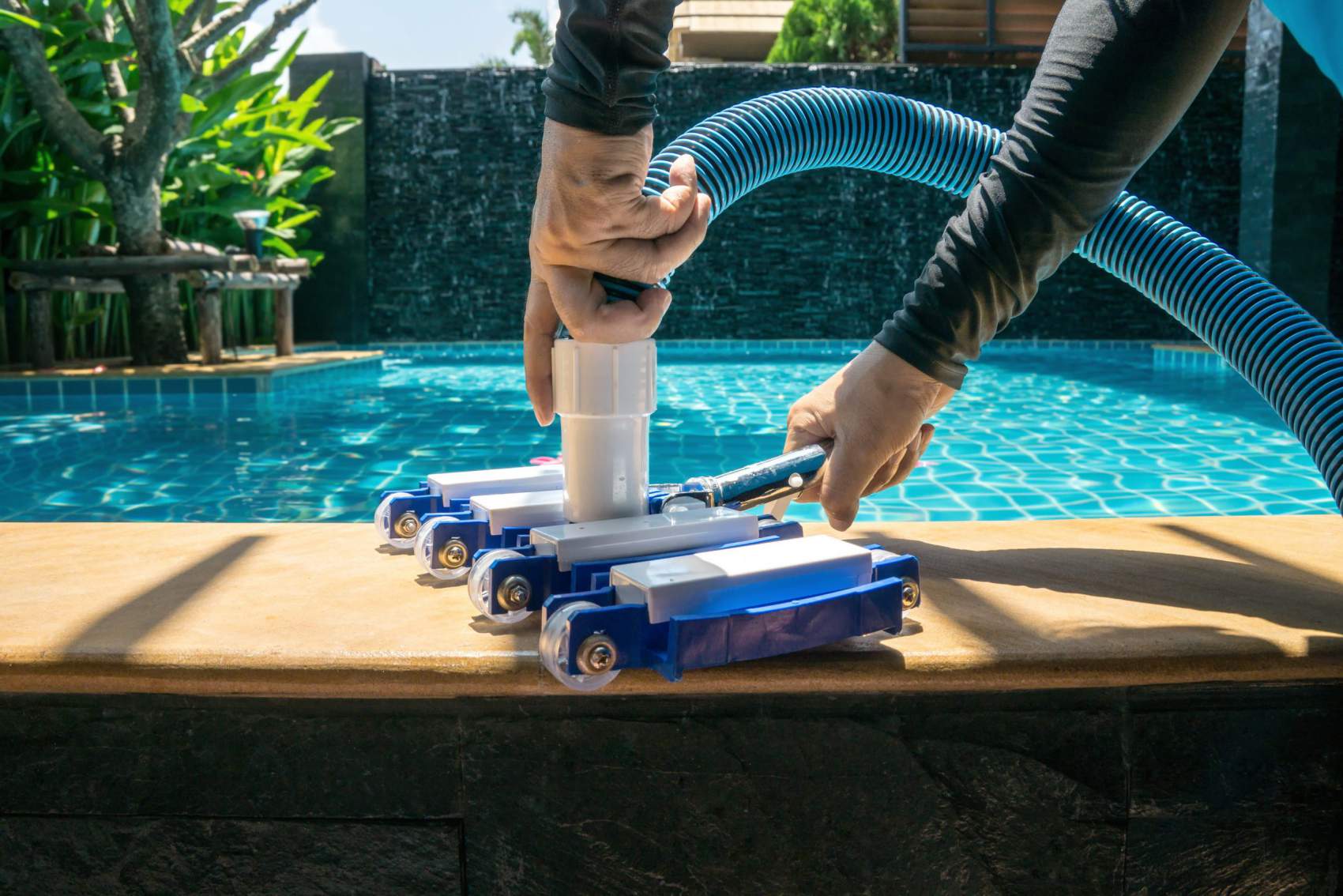 Opt for a Better Pool Foundation Today!
With our certified Arvada contractors, you'll have the knowledge to make smart decisions on how you should go about any restoration or resurfacing your pool. If you've been an Arvada pool owner for a long time, it's not uncommon to need pool resurfacing. This is where we chip away at your old surface coat to lay down a new and better foundation.
Should You Remove Your Existing Swimming Pool?
In terms of the real estate market, it may be a good idea to demolish your pool if you're thinking about selling your Arvada residence in the near future. Taking up over 30% of your yard with a swimming pool can actually decrease your home value. Others would rather have the landscaping freedom to design their Arvada backyard as they please, rather than accommodating with already built-in designs (such as pools).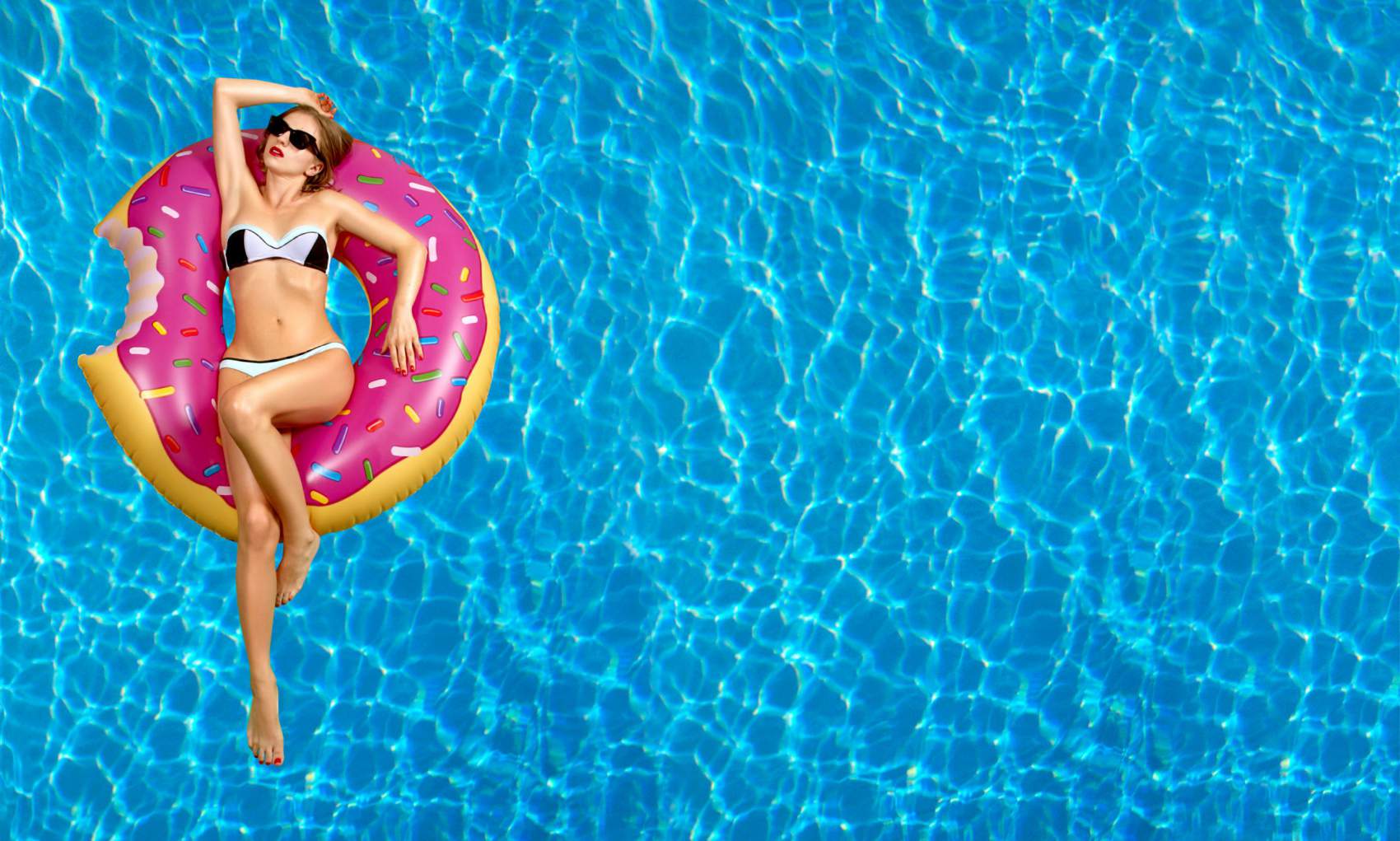 Don't Forget to Clean Your Pools
Opting for our pool cleaning services in Arvada can help you save money on repairs further down the road. Not allowing bacteria and clogs to settle in your pool pipes and other parts can ensure an efficient and smooth running Arvada swimming pool. Don't get stuck paying for unwanted pool repairs and avoidable problems.
Maintenance, Restoration, Building – Pool & Spa Medics Does It All
For superior spa and pool services done right in Arvada, CO, call Pool & Spa Medics. Our qualified technicians install, repair, and perform maintenance on all kinds of spas, hot tubs, and swimming pools. We are here to make sure you don't miss a day of fun and comfort in Arvada, CO — that's why keeping your pool or spa healthy is our specialty. Let our years of quality service work for you!