Pool Services in Arvada, CO:
Swimming Pool Repair, Maintenance, Restoration, Resurfacing & Removal Services
With our pool builders serving the Arvada area, we can create a pool of you can call your own. With the best team and top of the line equipment, we're here to help you create your own private oasis. And for customers who already have a pool, Pool & Spa Medics can help with pool restoration, resurfacing, maintenance, cleaning, and emergency pool repair as well.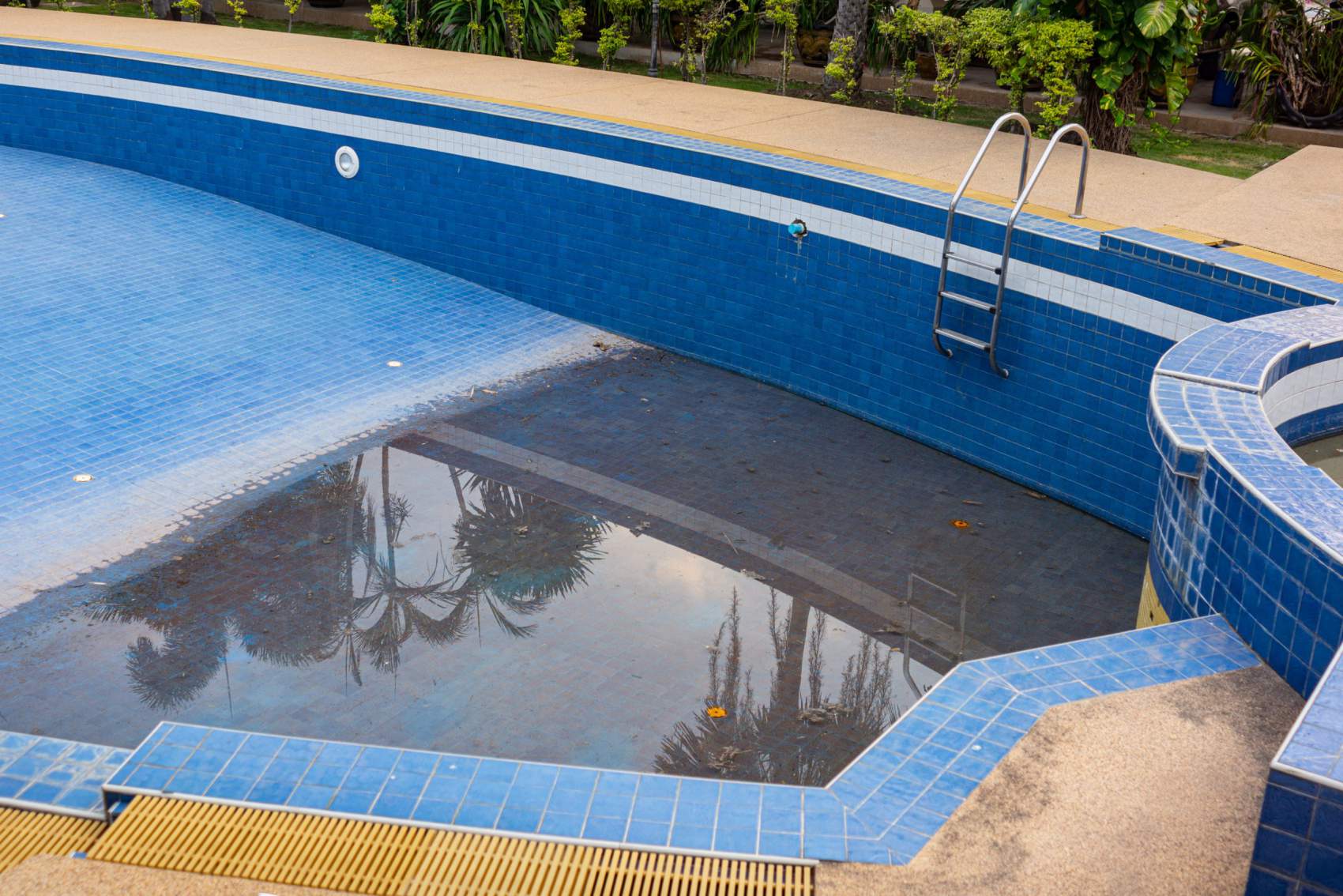 Building a New Pool Has Never Been Easier
Building a pool for your Arvada property doesn't have to be challenging if you work with the pros. We work diligently and are backed by our years of experience in every aspect of pool building and maintenance. With our best designers and pool builders partnering with you, you'll wonder why you ever put off getting a pool.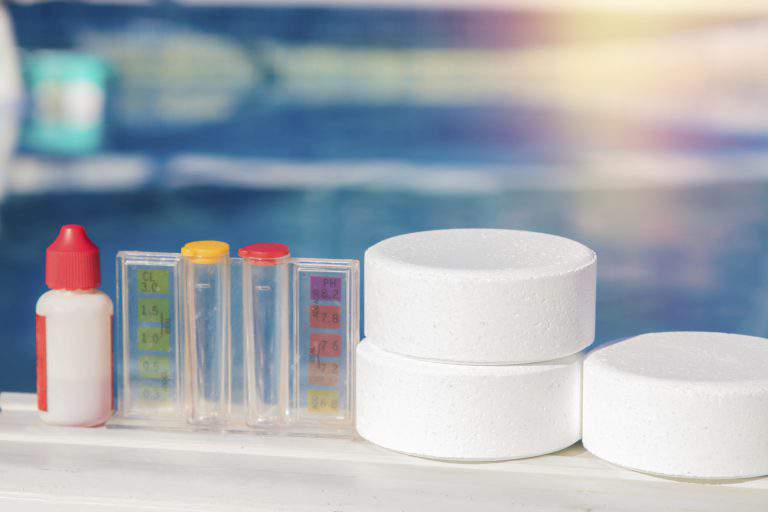 There's Nothing We Can't Repair
Whether it's a small crack or the filtration system is acting up, Pool & Spa Medics can help. With our emergency pool repair, we can get to the root of the problem and fix it in a snap. When issues with your pool arise, don't delay in calling the area's most seasoned pros in pool repair.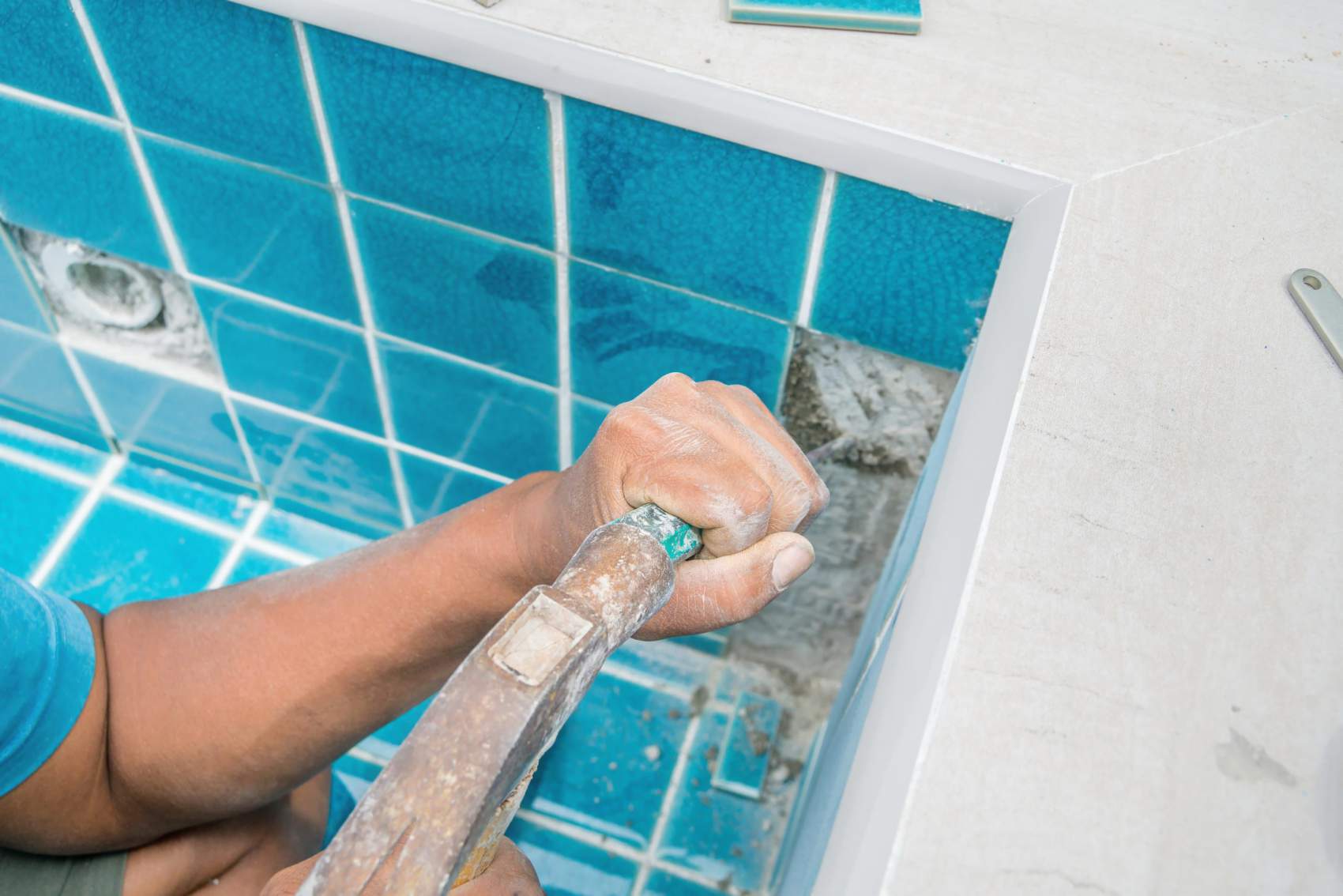 Maintain Your Pool for a Better Summer
You should never neglect pool maintenance. What might be a small issue can quickly turn into costly repairs, and that's not a stressor you want to deal with. Keep expensive repairs at bay by hiring us to perform regular, professional-grade maintenance on your pool. One of the most important aspects of pool maintenance is cleaning. Buildup and clogged pipes and pumps can easily be taken care of when you have Pool & Spa Medics to handle pool cleaning to ensure a smooth and efficient system.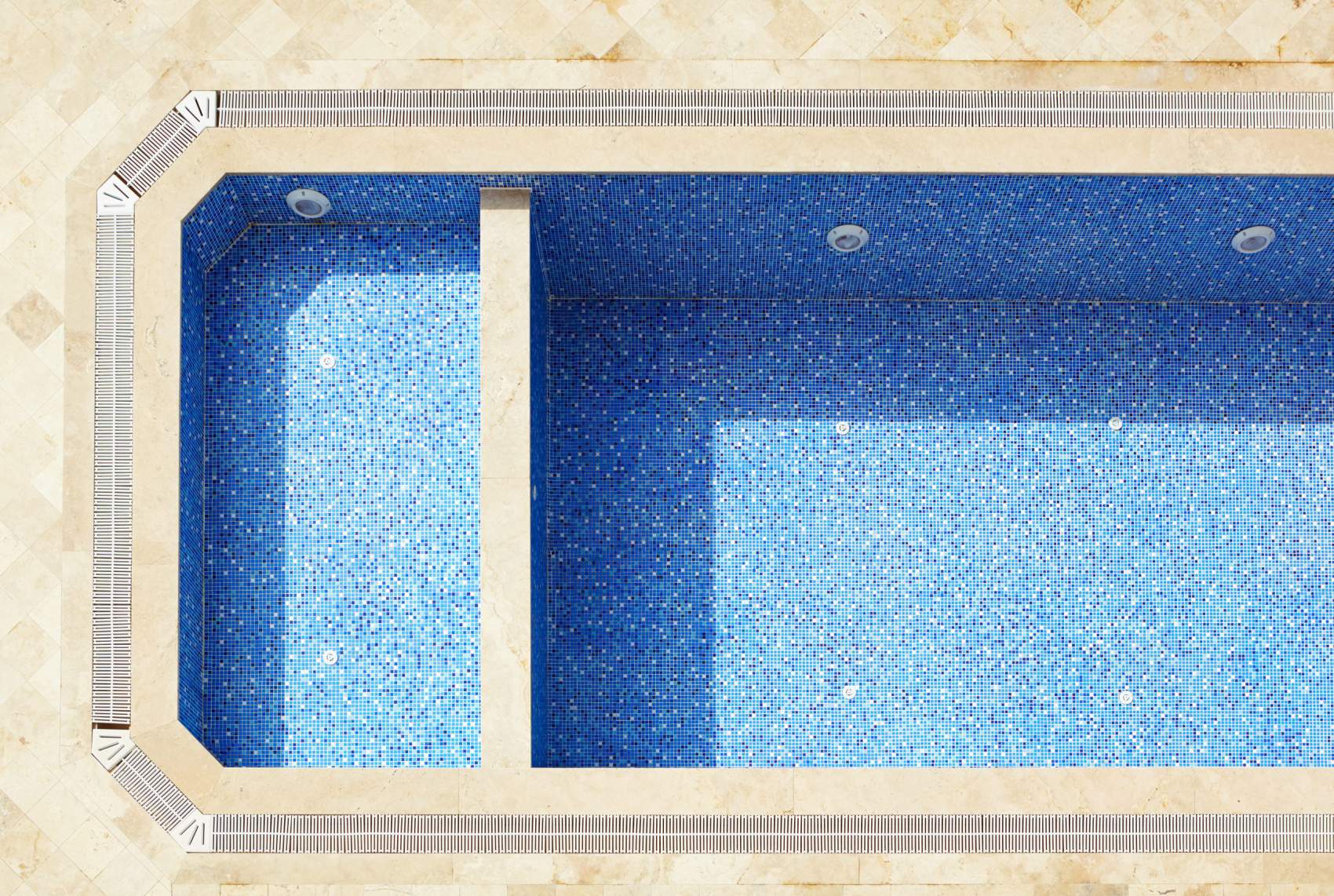 Give Your Pool the Attention It Needs
Even the most diligent pool owner will need pool restoration or resurfacing. Whether you want to change up the interior or color, our pool resurfacing contractors can carry out the job with ease. On average, our pool resurfacing services are designed to last between 10 to 15 years – much longer than the average Arvada pool company. Precision and craftsmanship are our number one priority, and you'll be impressed with our pool restoration and resurfacing services.
Is Our Pool Removal Right for Your Property?
If you have young children running around or want to use your pool area for a different feature, choosing to remove your pool can create a large, safer environment. You don't want to suffer through extended downtime, wondering if you'll ever get your yard back, so take the first step and call Pool & Spa Medics. If your swimming pool takes up a lot of your yard, it might actually hurt your property's value since most buyers would rather have the freedom to choose how to landscape their future property.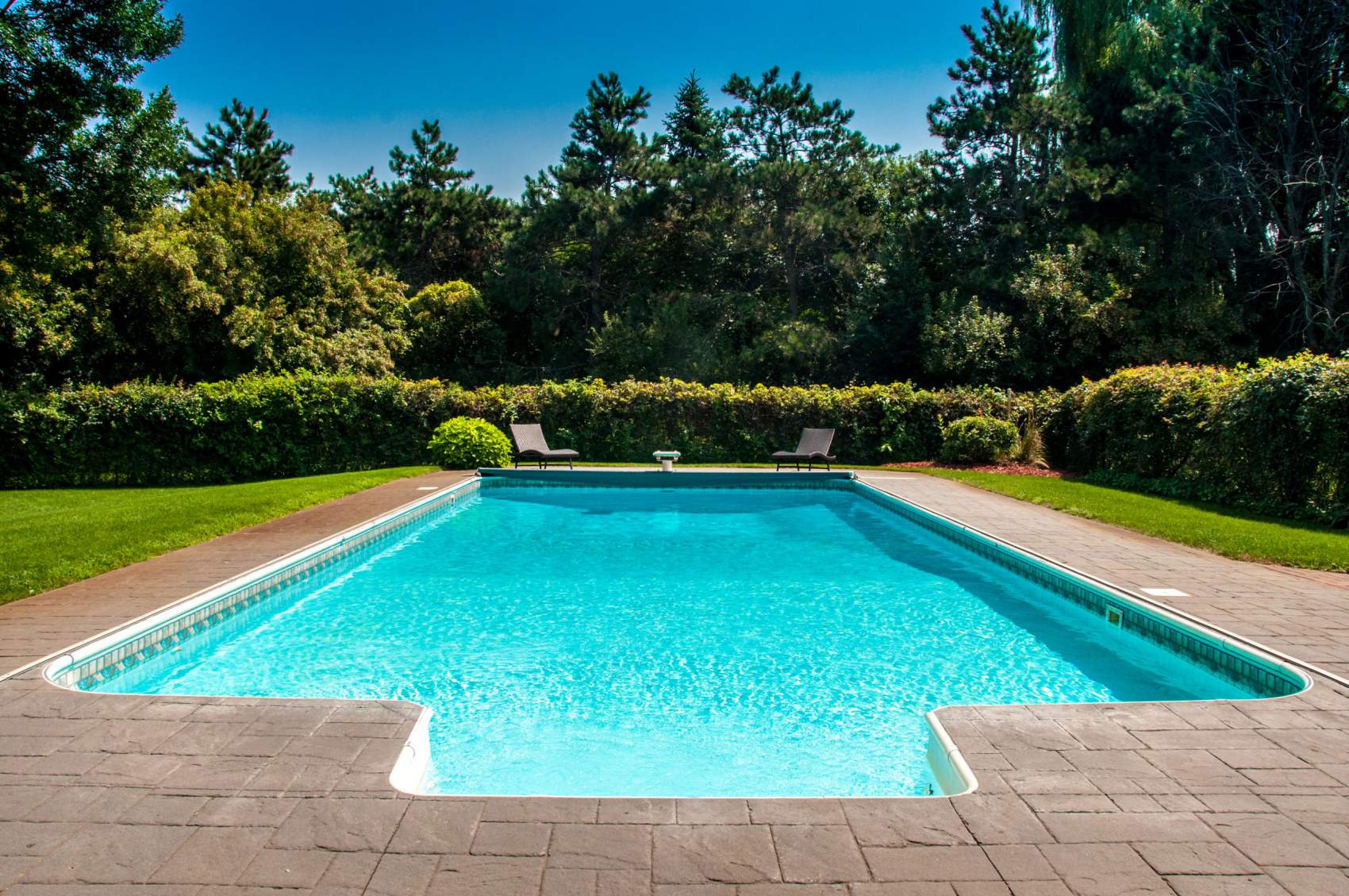 A Partner Who Wants What's Best for Your Pool
Having a pool partner you can trust for top quality pool supplies is a must. As a pool owner, you can't trust any shop to provide you with quality parts and supplies you can count on to keep your pool running smoothly. You can always rely on Pool & Spa Medics and our large supply selection.
Maintenance, Restoration, Building – Pool & Spa Medics Does It All
For superior spa and pool services done right in Arvada, CO, call Pool & Spa Medics. Our qualified technicians install, repair, and perform maintenance on all kinds of spas, hot tubs, and swimming pools. We are here to make sure you don't miss a day of fun and comfort in Arvada, CO — that's why keeping your pool or spa healthy is our specialty. Let our years of quality service work for you!