Pool Building Company in Arvada, CO:
Swimming Pool Design, Installation, Remodel, Renovation & Decking Services
You've given it a lot of thought, and now you know you're ready: you want to have a pool. But now for the crucial next step! Finding the best pool builder who can come to your Arvada home or business and work with you. With Pool & Spa Medics on your side, we can carry out pool remodels, renovations, covers, decking, and building services.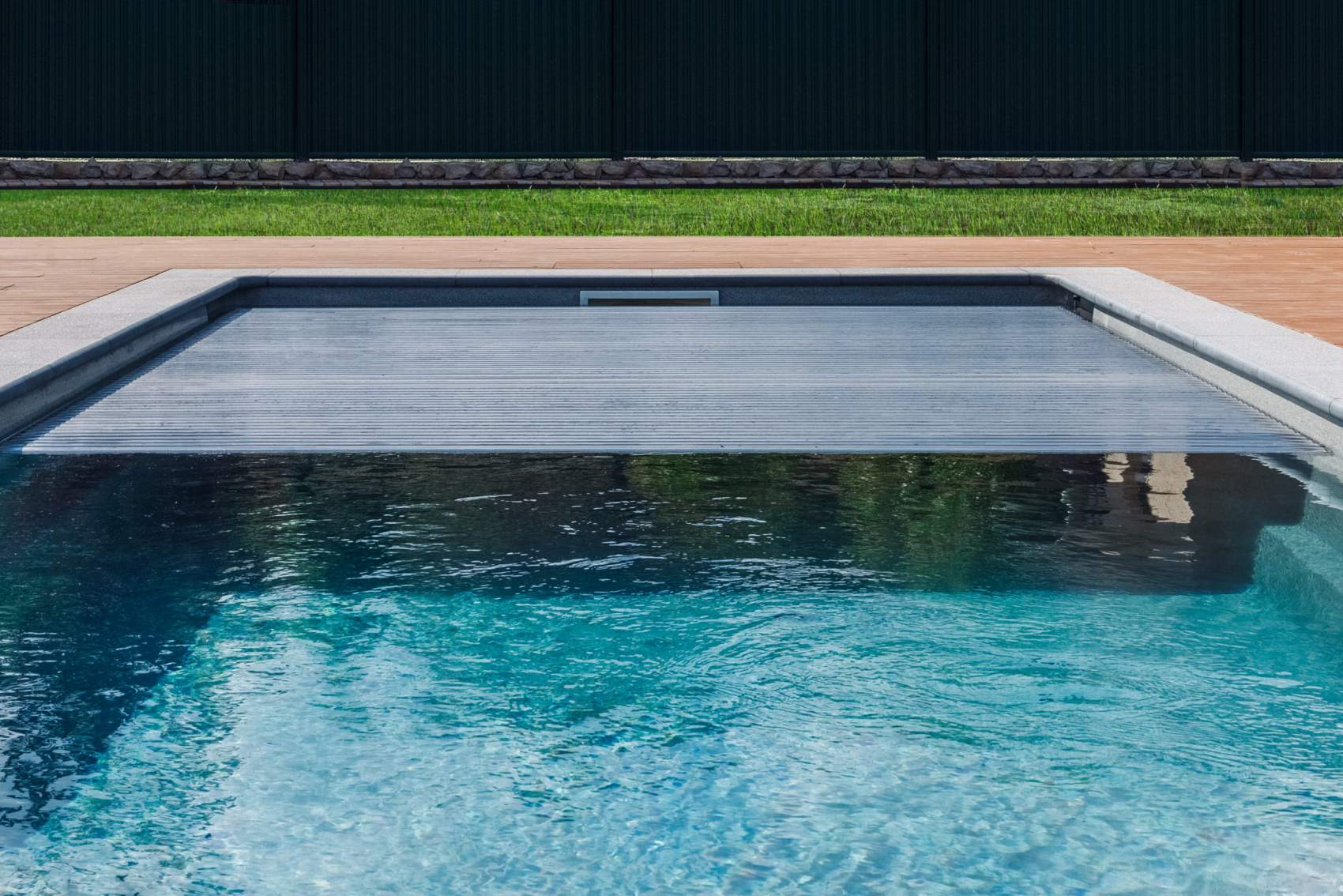 Let Us Design A Stunning Private Pool for You
Designing your pool can be overwhelming – there are so many options! However, with our pool designers, we know how to create a stunning pool while on a budget. You deserve to have the pool of your dreams in Arvada built by the best designers in the area. With various options and designs to choose from, our contractors can build, install and set up your new swimming pool in no time. Our team is determined to build you the pool you want with little hassle, eliminating the stressful situation that most other pool companies put you through.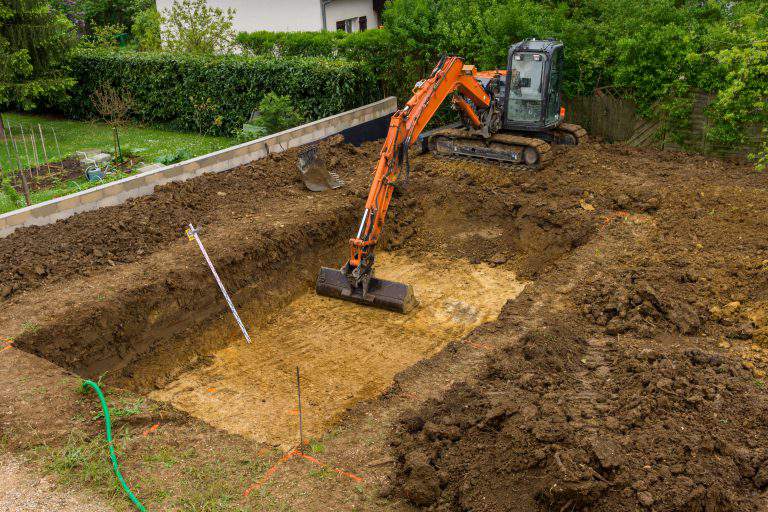 Enhance Your Swimming Pool Today!
Choosing Pool & Spa Medics to handle your pool remodel and renovation services is a great idea. With our services unmatched by any other company operating the Arvada area, we can install new features such as custom lighting, pressurized jets, custom surfaces, and much more. Give your swimming pool the upgrade you've always wanted with our pool remodeling and renovation services.
Get A New Pool In Your Yard Today!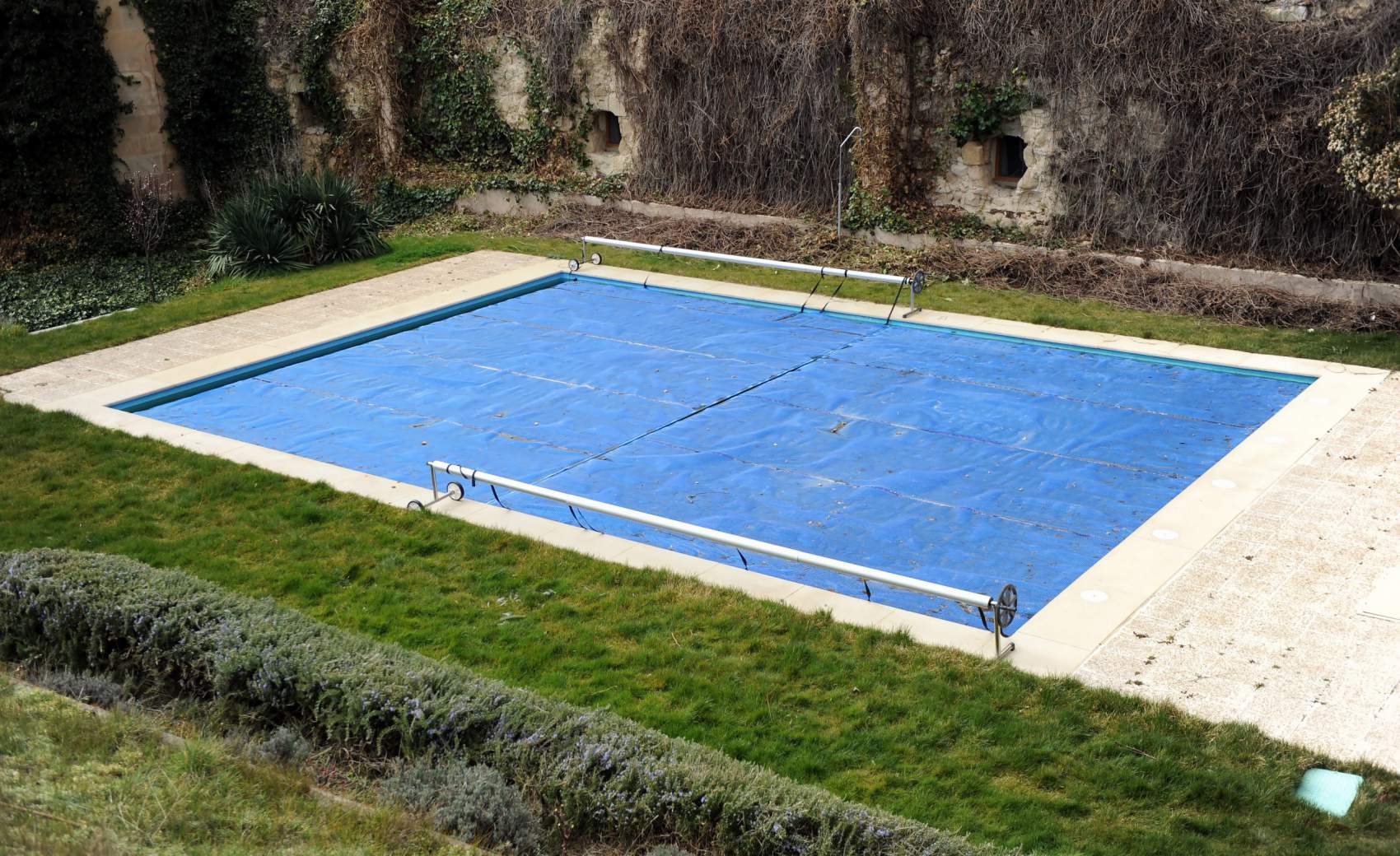 We Offer Affordable Options to Spruce Up Your Pool
Allowing our team to build your pool deck can greatly enhance the look and feel of your hot tub's ambiance. Our pool decking services help personalize your space by providing the perfect area to place outdoor tables, lounge chairs, or other decorative ornaments. Our options include exposed aggregate, wood, concrete, and much more. With our pool designers' help, we can create a unique and luxurious environment to accompany your private pool in Arvada.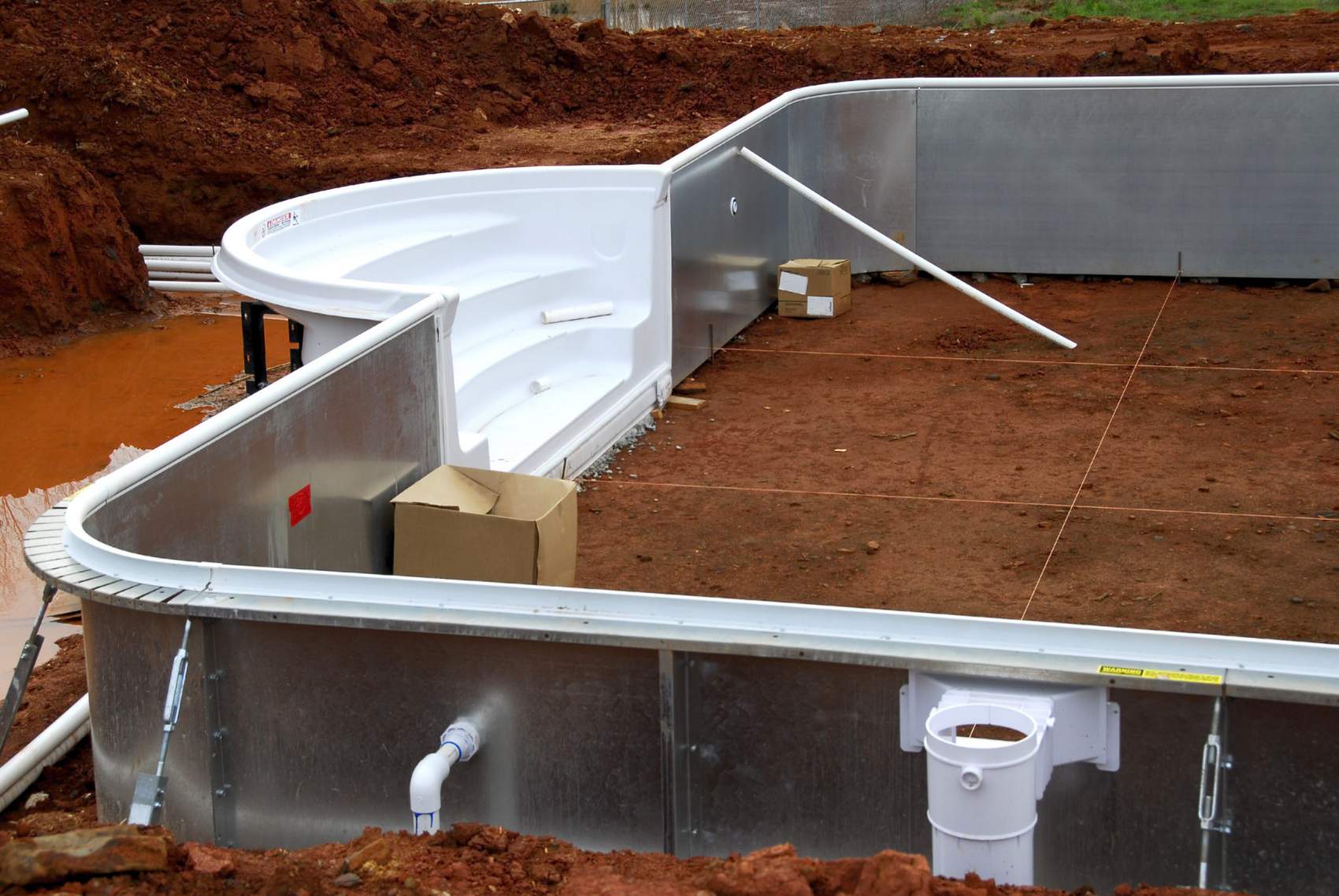 Defend Your Pool Against the Cold
You won't use your pool as much during the winter months. How do you plan on protecting your pool during that time? With a variety of pool covers for both in ground and above ground pools and hot tubs, you can be ready when the unexpected Arvada weather hits.
Maintenance, Restoration, Building – Pool & Spa Medics Does It All
For superior spa and pool services done right in Arvada, CO, call Pool & Spa Medics. Our qualified technicians install, repair, and perform maintenance on all kinds of spas, hot tubs, and swimming pools. We are here to make sure you don't miss a day of fun and comfort in Arvada, CO — that's why keeping your pool or spa healthy is our specialty. Let our years of quality service work for you!