Spa Services in Wheat Ridge, CO:
Spa & Hot Tub Repair, Maintenance, Removal & Supplies
When you need spa contractor services in Wheat Ridge, you can count on fast and effective solutions from Pool & Spa Medics. Our team takes pride in our exhaustive spa cleaning services, maintenance, repair, and a host of other services. We want you t get the most out of your spa time, and we are happy to serve both residential and commercial properties — even in an emergency situation.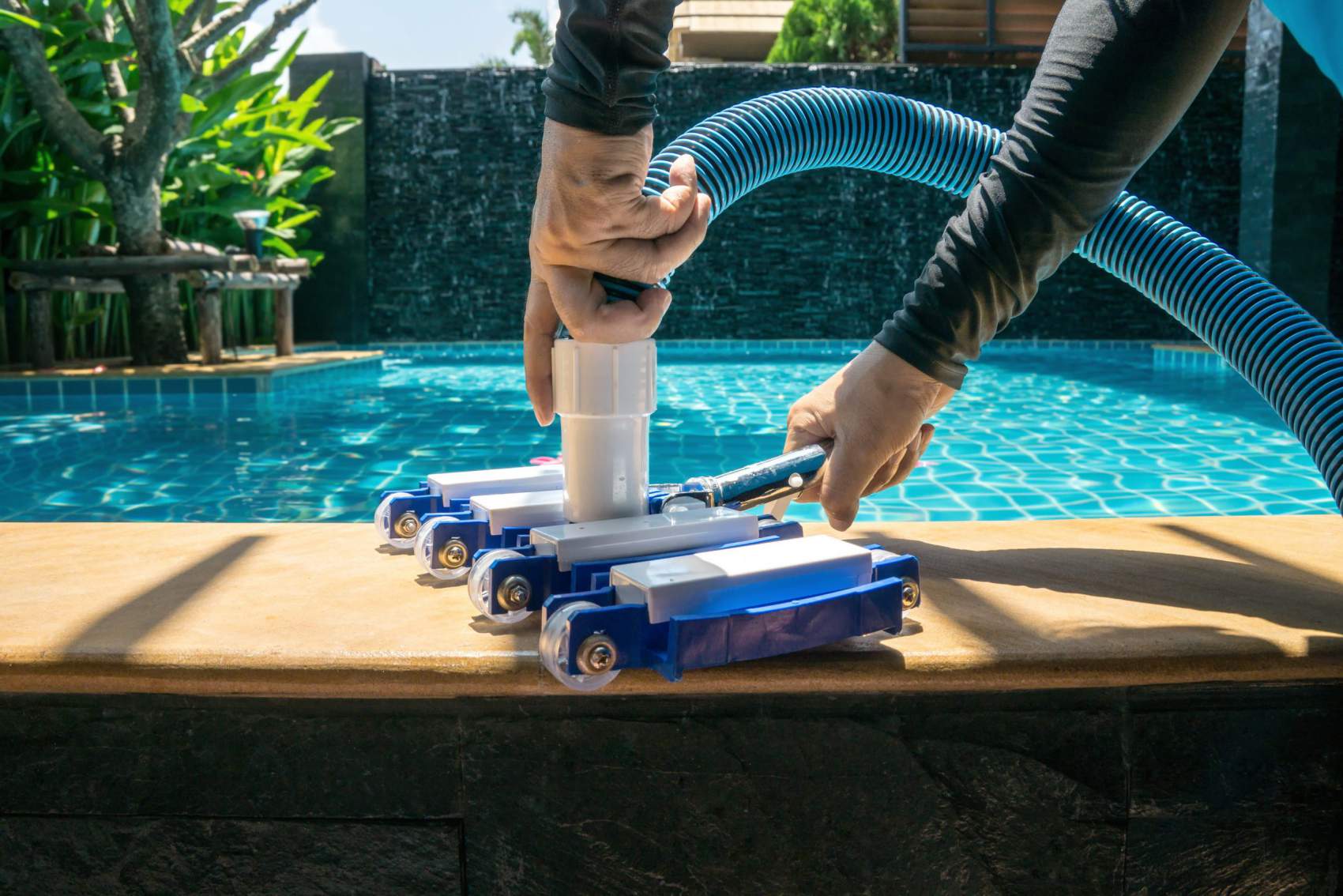 Safe Spa Repair in Wheat Ridge
Staying on top of spa repairs keeps your unit running strong through the length of its life. Whether it's a pump or a jet in your hot tub, addressing the repairs immediately will result in the best outcome. We understand that you cannot always wait, which is why we provide emergency spa repair in Wheat Ridge. We take pride in being there for you any time you need us, so never hesitate if you require emergency spa repair services.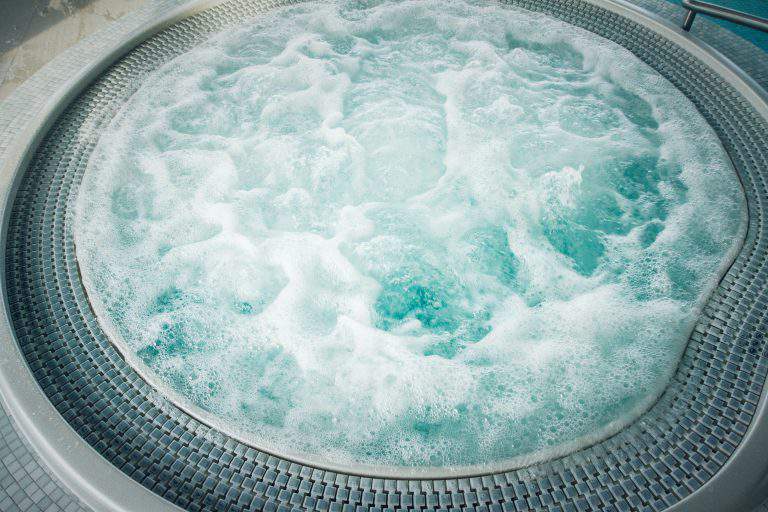 Spa Maintenance & Cleaning Services That Keep Your Spa Strong
When it comes to keeping your spa in outstanding condition, it must be properly cleaned and maintained. Spa maintenance and cleaning services are not small jobs, and we can service both commercial and home units. Instead of worrying about taking care of it yourself, let the professionals at Pool & Spa Medics help you out.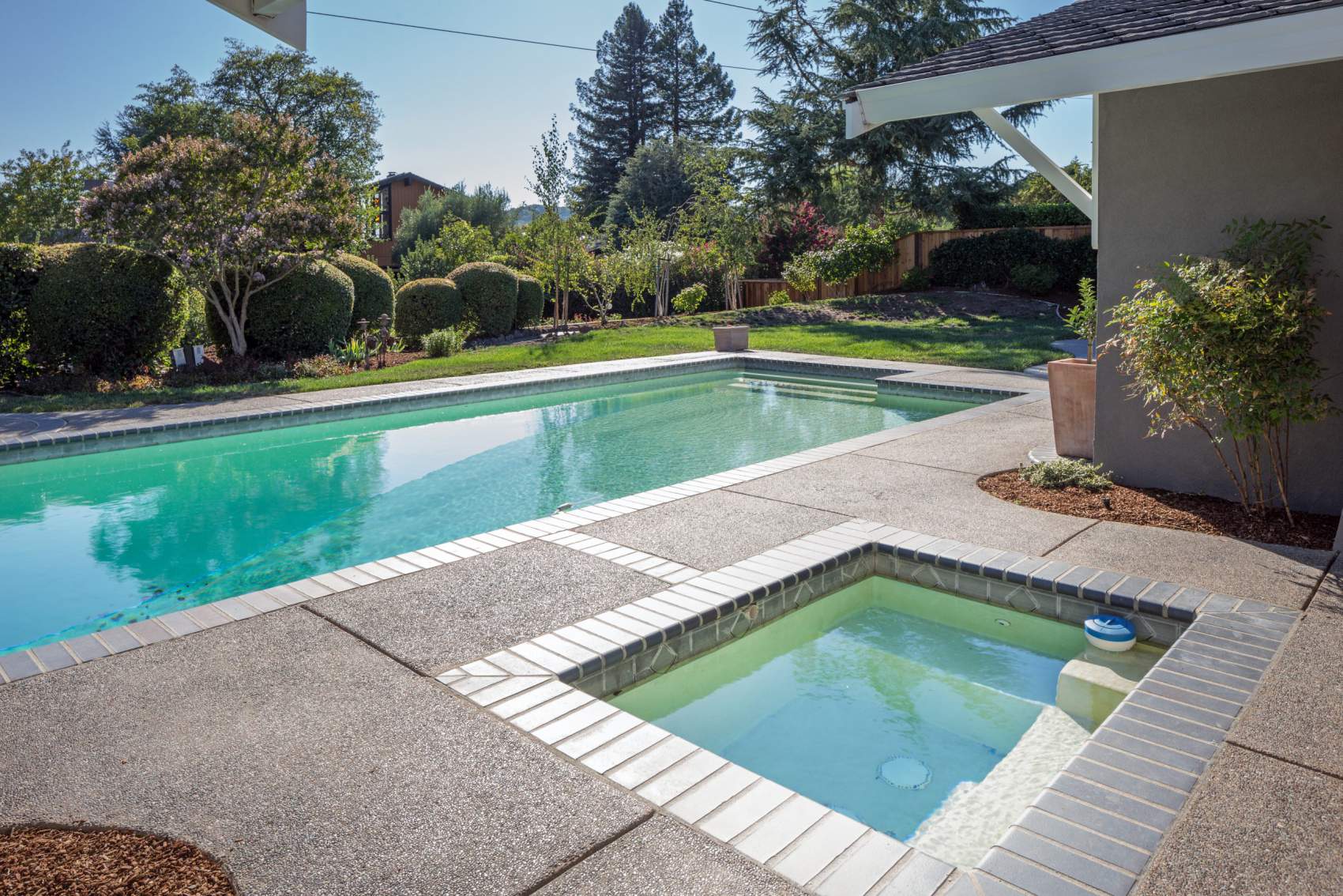 Need Quick Spa Removal in Wheat Ridge?
When your Wheat Ridge hot tub has reached the end of its effectiveness, it could be time for spa removal services. Our professionals at Pool & Spa Medics show up quickly and provide safe removal, disposing of the old unit in an environmentally friendly manner. Whether you've run into an unfixable electrical issue or simply want to upgrade, our team can make the problem of your unwanted unit disappear.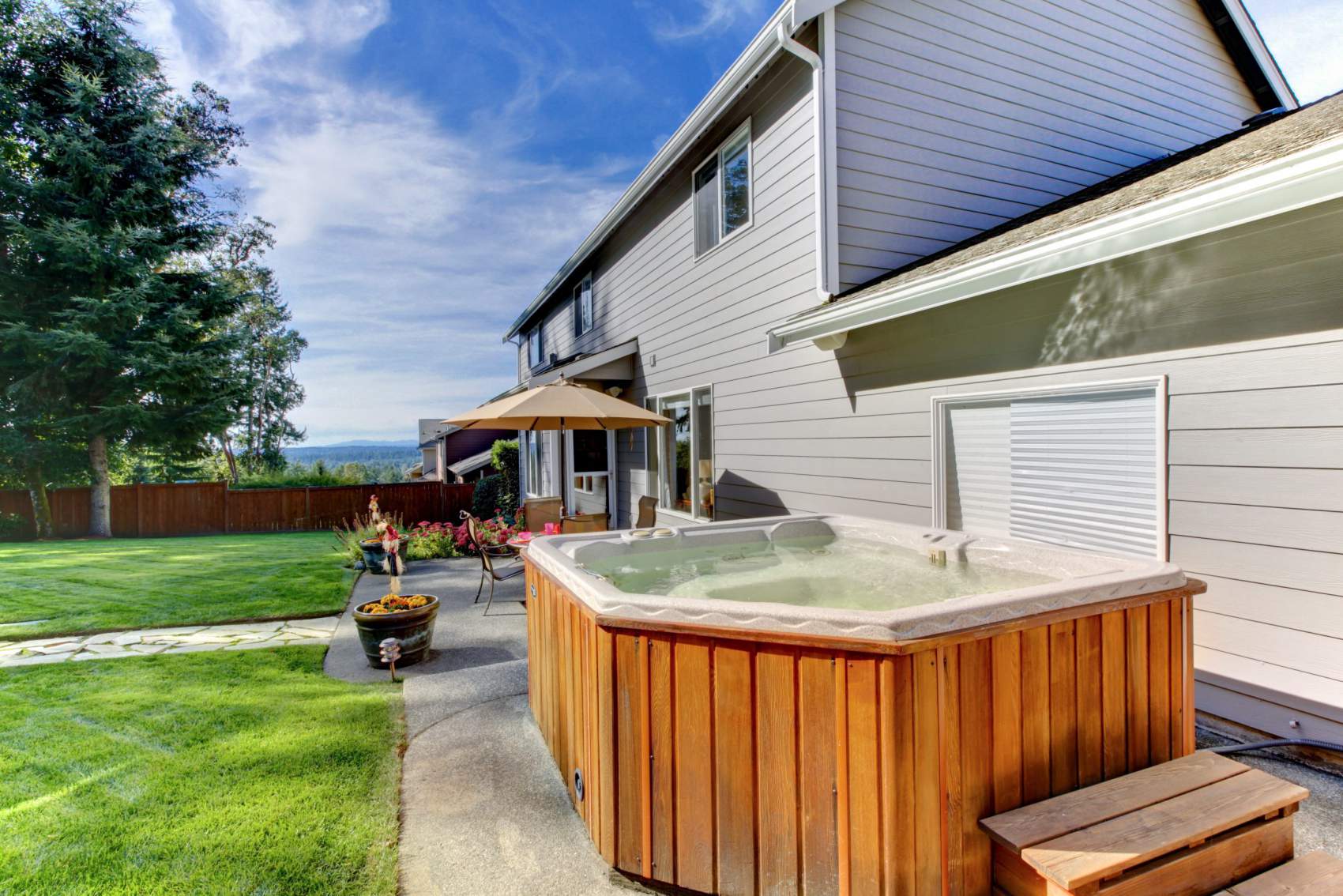 Want the Best Spa Supplies?
The best spa supplies on the market can help elevate your hot tub experience to another level. When you choose Pool & Spa Medics for hot tub supplies, you can set your spa above the rest, easily becoming the envy of your Wheat Ridge neighborhood. For the latest spa gadgets and accessories, look no further.
Maintenance, Restoration, Building – Pool & Spa Medics Does It All
For superior spa and pool services done right in Wheat Ridge, CO, call Pool & Spa Medics. Our qualified technicians install, repair, and perform maintenance on all kinds of spas, hot tubs, and swimming pools. We are here to make sure you don't miss a day of fun and comfort in Wheat Ridge, CO — that's why keeping your pool or spa healthy is our specialty. Let our years of quality service work for you!