Pool Services in Wheat Ridge, CO:
Swimming Pool Repair, Maintenance, Restoration, Resurfacing & Removal Services
When you need services for your pool, you can rely on fast and affordable solutions from our pool builders. At Pool & Spa Medics, we take pride in servicing the Wheat Ridge area with pool cleaning, maintenance, and repair — including during an emergency. Our pool builders are skilled in pool restoration and resurfacing at both residential and commercial properties. We prioritize getting the job done right the first time, ensuring you get the most out of your Wheat Ridge pool.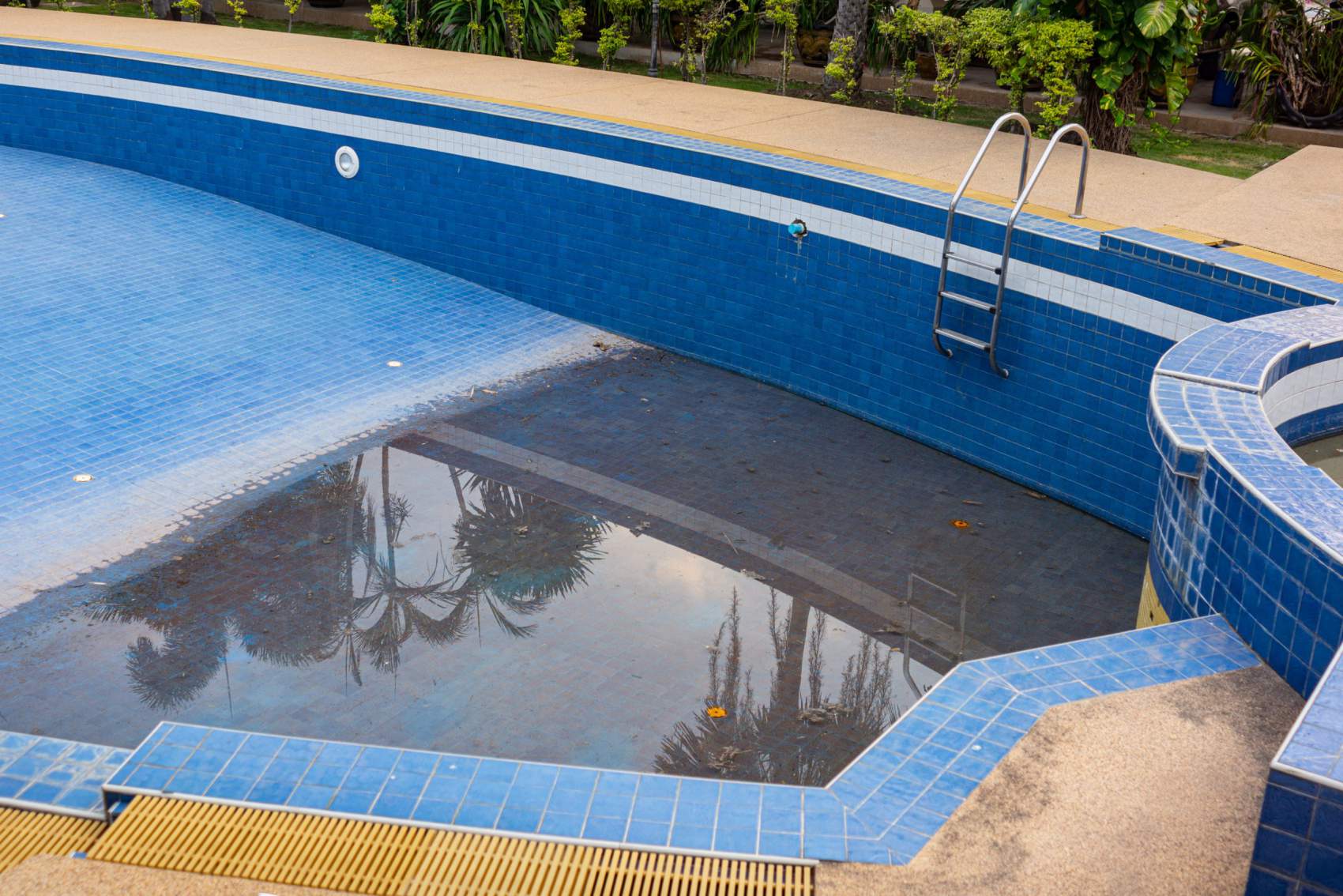 Avoid Disaster With Emergency Pool Repair in Wheat Ridge
Whether you're dealing with a leak, a heater malfunction, or a pool pump issue, you need repairs in a hurry. A pool is a big investment, and any damage needs immediate attention to avoid possible financial disaster. With our emergency pool repair services in Wheat Ridge, you get peace of mind help knowing our team is only a phone call away — whenever you need it.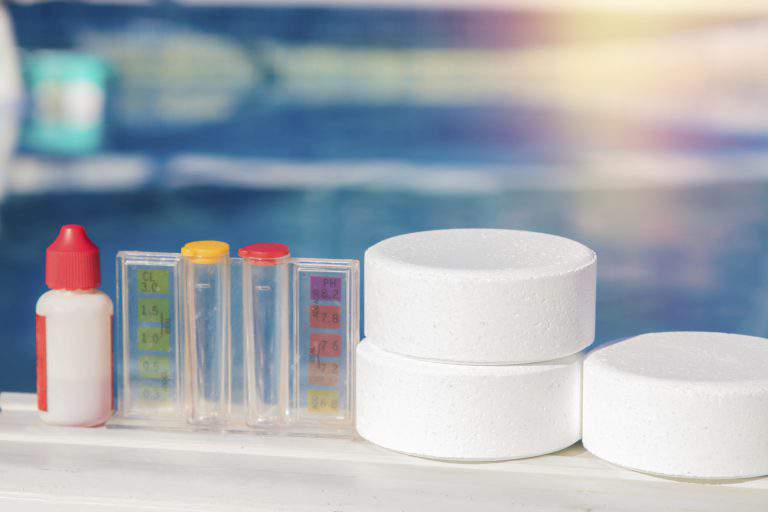 Thorough Pool Cleaning & Maintenance
When it comes to keeping your pool in excellent condition, it must be regularly cleaned and maintained. Not only will this keep it looking great, but it will ensure that all the working parts get are serviced properly. Both pool maintenance and cleaning are big jobs — often being labor intensive and time consuming. Instead of attempting to do it yourself, let the experts at Pool & Spa Medics handle your commercial or residential pool in Wheat Ridge.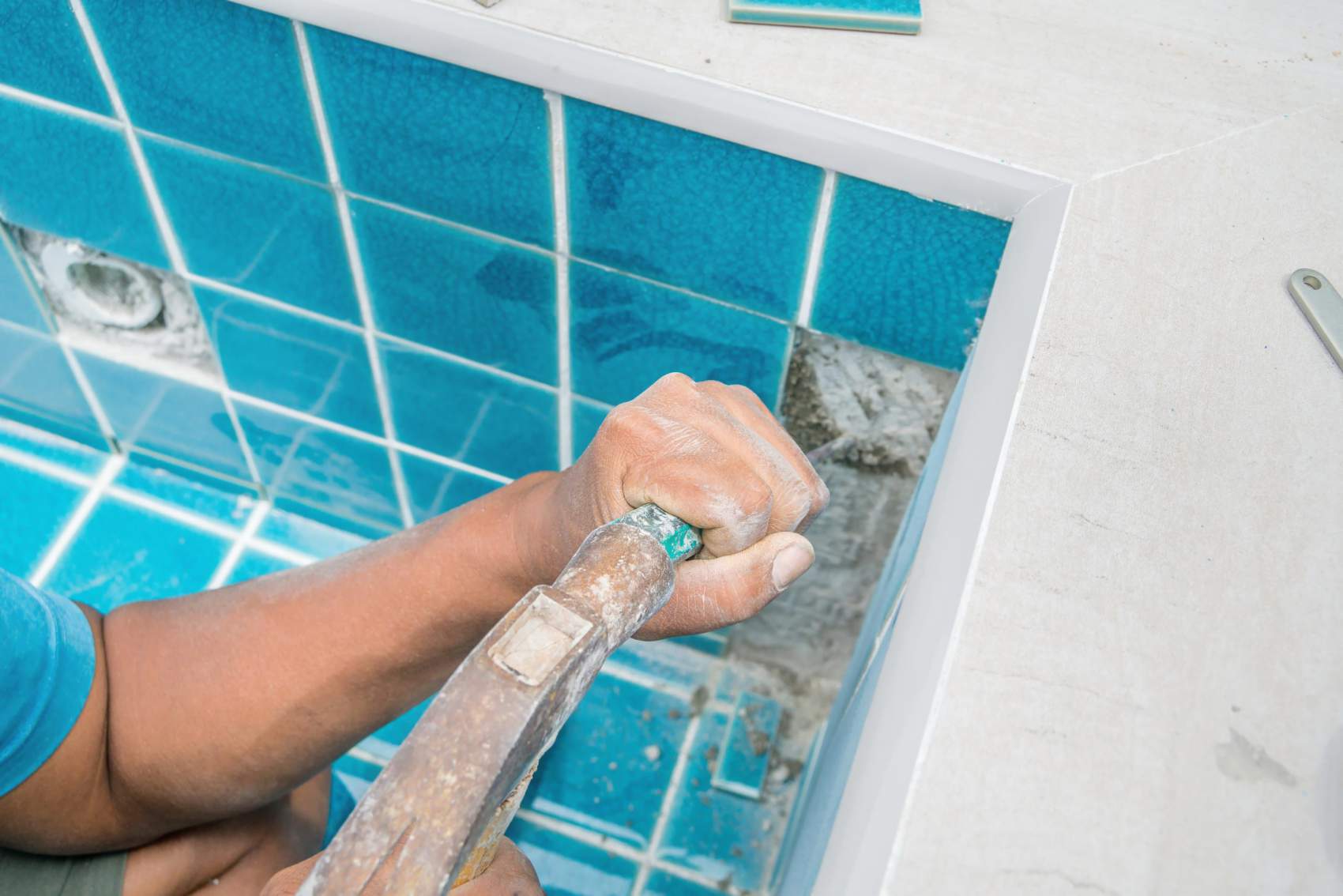 Need Pool Restoration & Resurfacing in Wheat Ridge?
Chemicals that keep your pool clean can be erosive. Fortunately, Pool & Spa Medics can visit your Wheat Ridge property and provide pool restoration, making your pool look good as new. Whether you need retiling or something larger, our restoration services are comprehensive. The interior surface of your pool serves not only serves the purpose of looking great but also to prevents seepage from getting into the ground. The original surfacing used by most pool builders is standard — nothing special — and lasts anywhere between five and 15 years. If yours is looking shoddy, it could be time for pool resurfacing.
Maintenance, Restoration, Building – Pool & Spa Medics Does It All
For superior spa and pool services done right in Wheat Ridge, CO, call Pool & Spa Medics. Our qualified technicians install, repair, and perform maintenance on all kinds of spas, hot tubs, and swimming pools. We are here to make sure you don't miss a day of fun and comfort in Wheat Ridge, CO — that's why keeping your pool or spa healthy is our specialty. Let our years of quality service work for you!