Pool Building Company in Wheat Ridge, CO:
Swimming Pool Design, Installation, Remodel, Renovation & Decking Services
Hiring the right pool building services is the best way to ensure you get the pool of your dreams in Wheat Ridge. At Pool & Spa Medics, our extensive track record of exceeding our clients' expectations guarantees we can help you. From pool design to remodels and renovations, we can turn your backyard into the place to be. When you need pool builders who care about your vision, choose Pool & Spa Medics.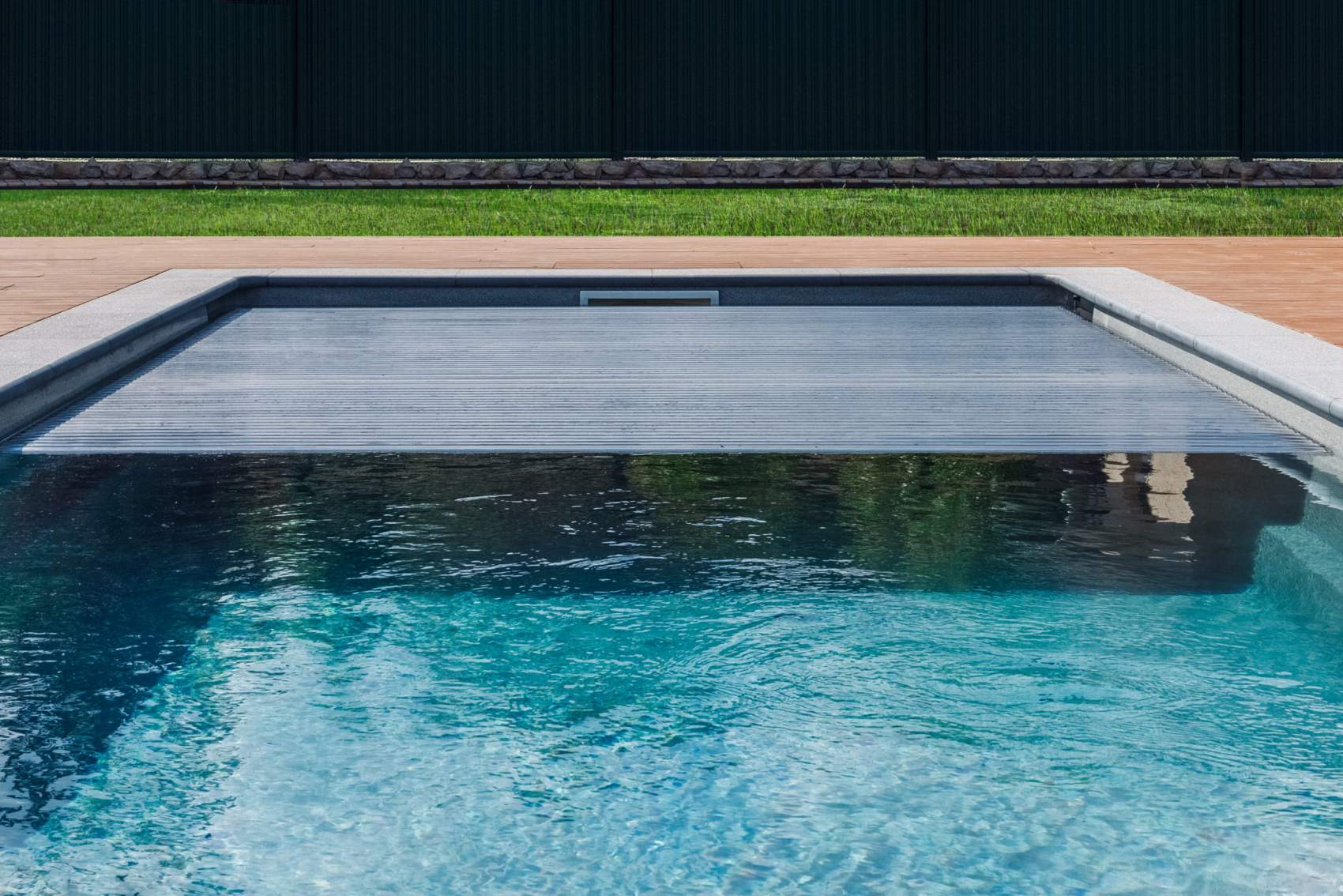 Creative Pool Design & Installation in Wheat Ridge
Getting the pool of your dreams always starts with a creative pool design. At Pool & Spa Medics, we provide comprehensive pool building services, from initial design to final installation. We want all our Wheat Ridge customers to get the pool they envision, and it all starts before we even break ground.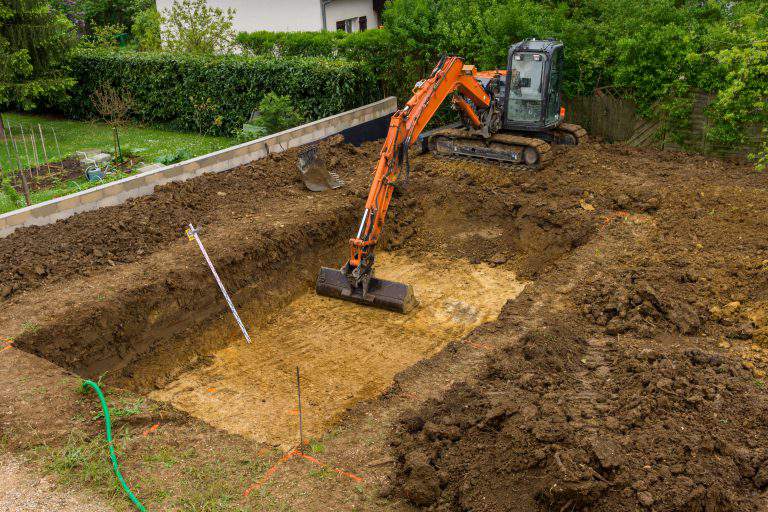 Thinking About Pool Remodeling or Renovation?
Maybe you initially hired the wrong company, or time has gotten the best of your pool; luckily, Pool & Spa Medics is here to provide Wheat Ridge property owners with pool renovations or remodels to satisfy their needs. Whether it's outdated or you're simply looking to upgrade, get in touch with our pool builders today.
Get A New Pool In Your Yard Today!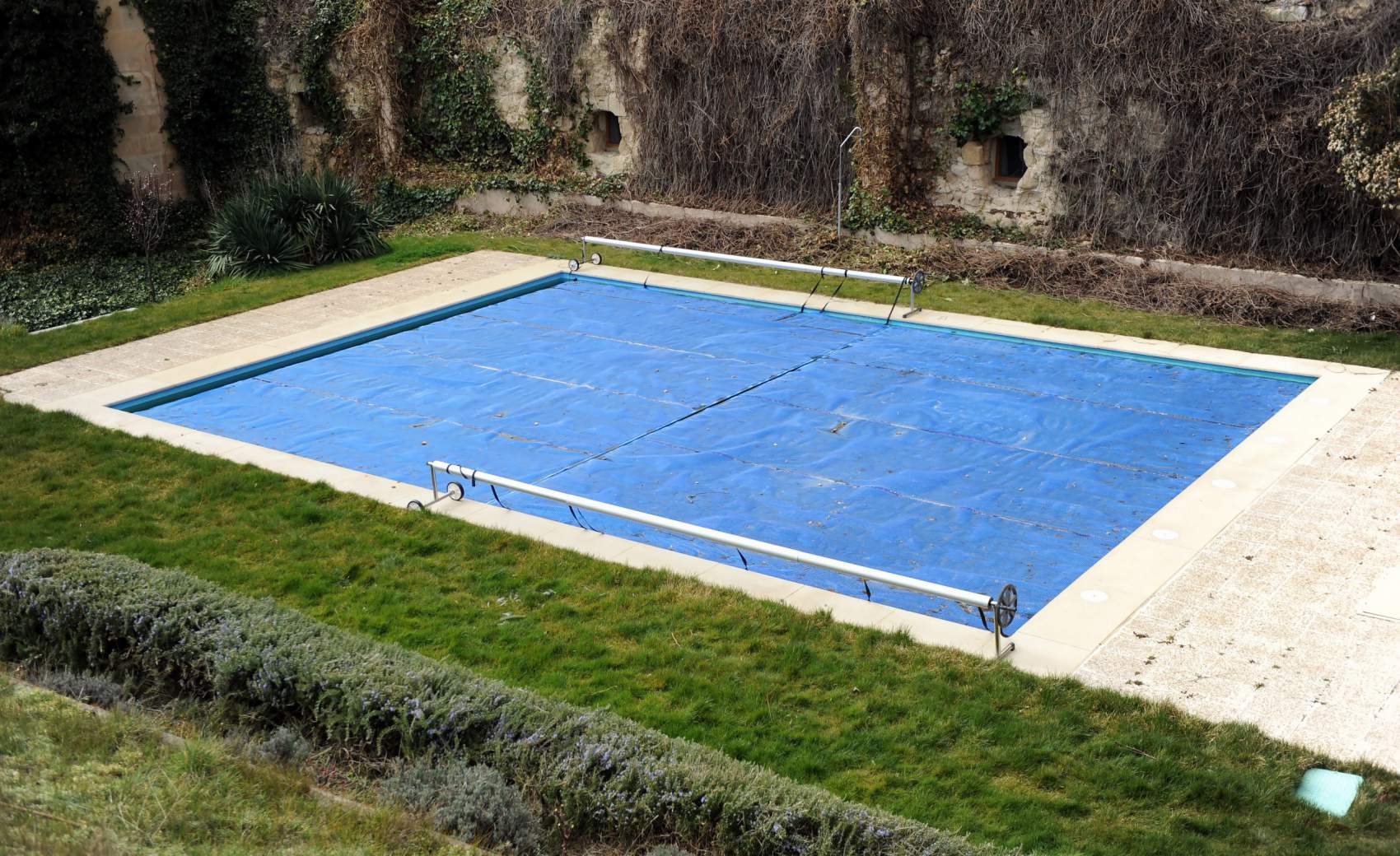 Pool Decking Experts in Wheat Ridge
Having a safe and stylish deck around your pool increases the overall enjoyment. If you've got an above or in ground pool, our experts can put in pool decking that increases accessibility and safety. In addition, our decks are durable, able to stand up to the harsher elements in Wheat Ridge.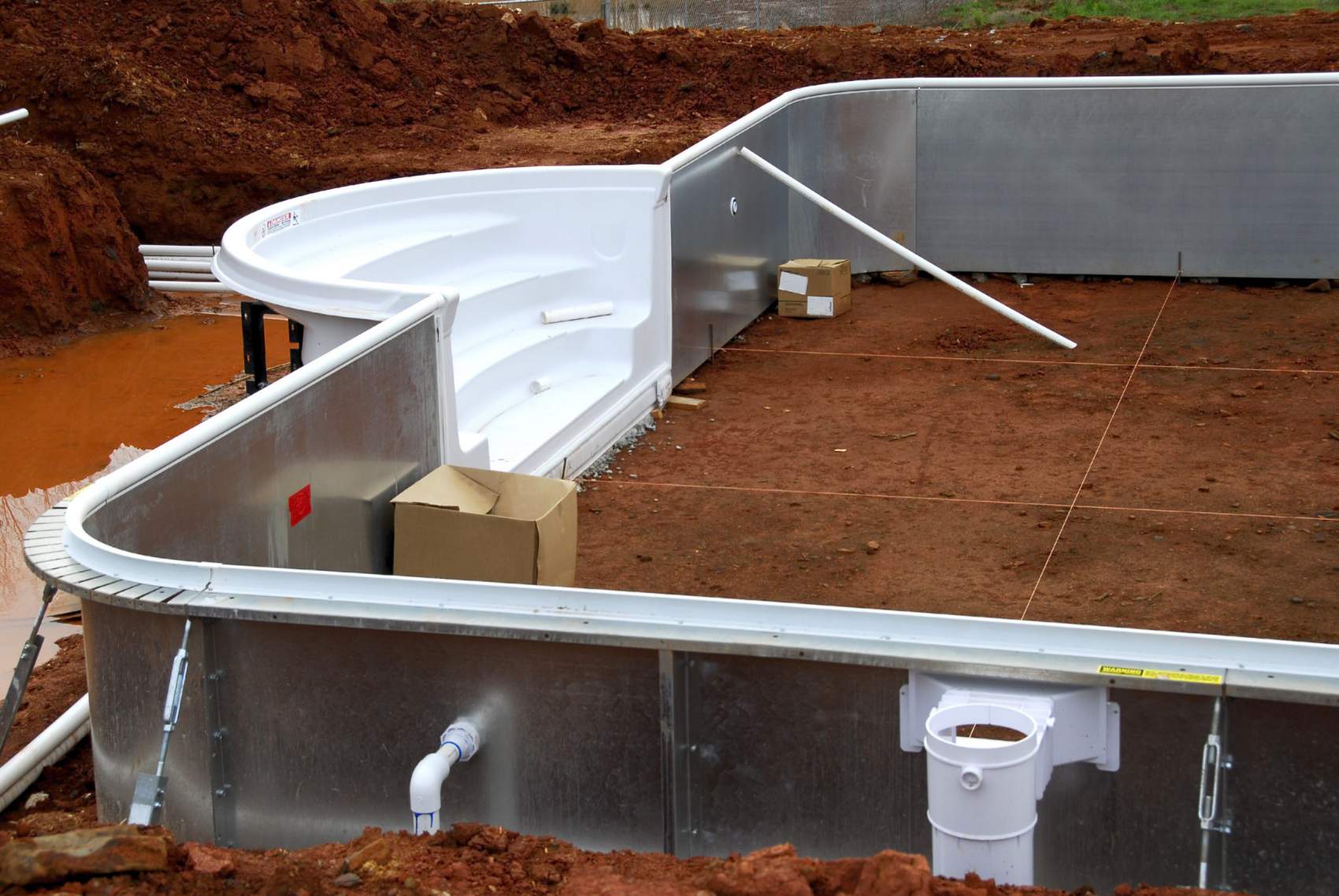 Protective Pool Cover Options
Going without a pool cover is not a good idea — especially if you have young children or pets. Having a cover protecting your Wheat Ridge pool will also help you save money on chemicals, as your pool won't be exposed to the sun and rain when you don't want it to be. A quality cover will help keep out UV light and keep your chlorine strong.
Maintenance, Restoration, Building – Pool & Spa Medics Does It All
For superior spa and pool services done right in Wheat Ridge, CO, call Pool & Spa Medics. Our qualified technicians install, repair, and perform maintenance on all kinds of spas, hot tubs, and swimming pools. We are here to make sure you don't miss a day of fun and comfort in Wheat Ridge, CO — that's why keeping your pool or spa healthy is our specialty. Let our years of quality service work for you!