Spa Services in Thornton, CO:
Spa & Hot Tub Repair, Maintenance, Removal & Supplies
Stay up to date on the best spa supplies equipment to help you get the most from your spa. Pool & Spa Medics has a dedicated team that can handle everything related to your spa. From spa repairs to cleaning services and removal, our spa contractors know the best way to ensure safety and elevate enjoyment in Thornton. When you choose our team, you can trust we work efficiently to take care of you.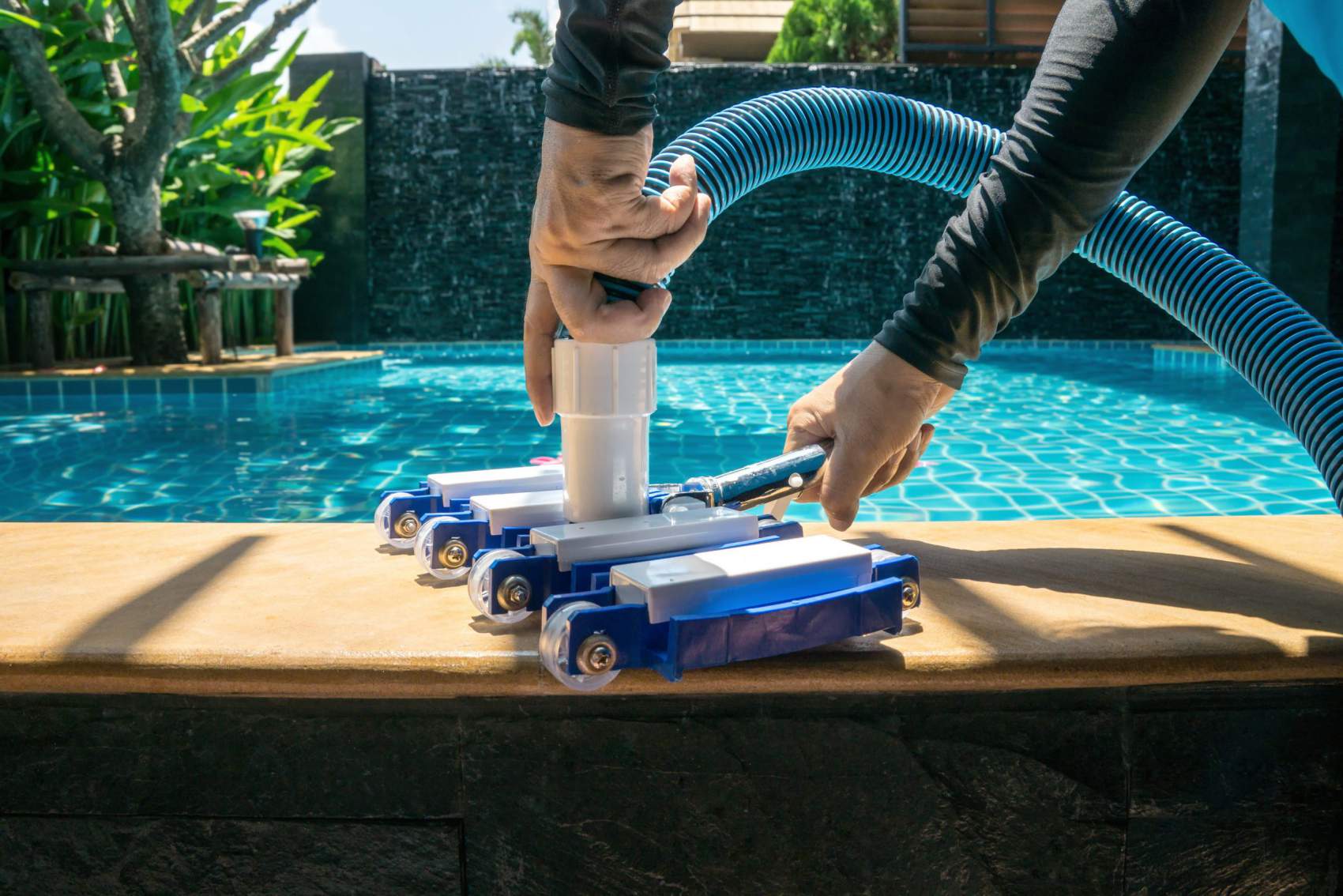 Spa Maintenance and Cleaning Services in Thornton
If you want to get the most out of your spa or as long as possible, you cannot neglect spa cleaning services and general maintenance. With regular spa maintenance at your Thornton property, you can lessen the risk of having to deal with major problems down the road.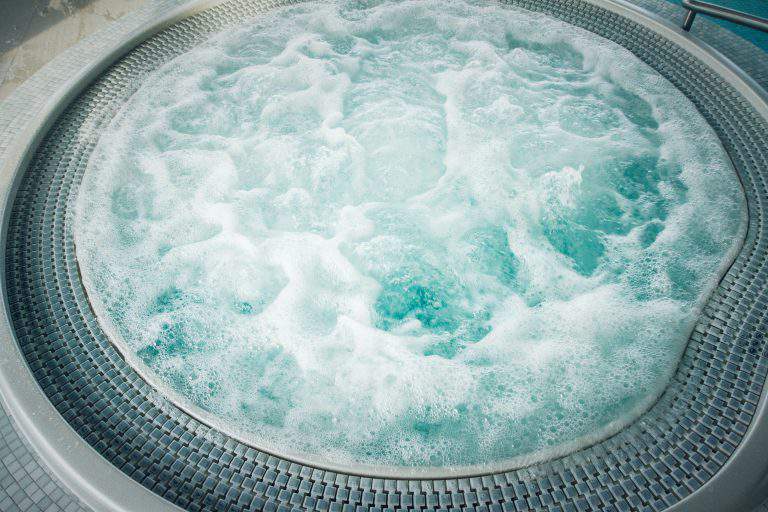 Comprehensive Spa Repair in Thornton
At Pool Spa & Medics, we provide fast and effective spa repair services — including emergency spa repair. Every hot tub owner in Thornton could face an emergency spa repair at some point, even the most diligent owners. Don't put your Thornton property at risk for more damage because of your malfunctioning spa —address the repairs quickly. Whenever you need comprehensive spa repair, our team is here for you.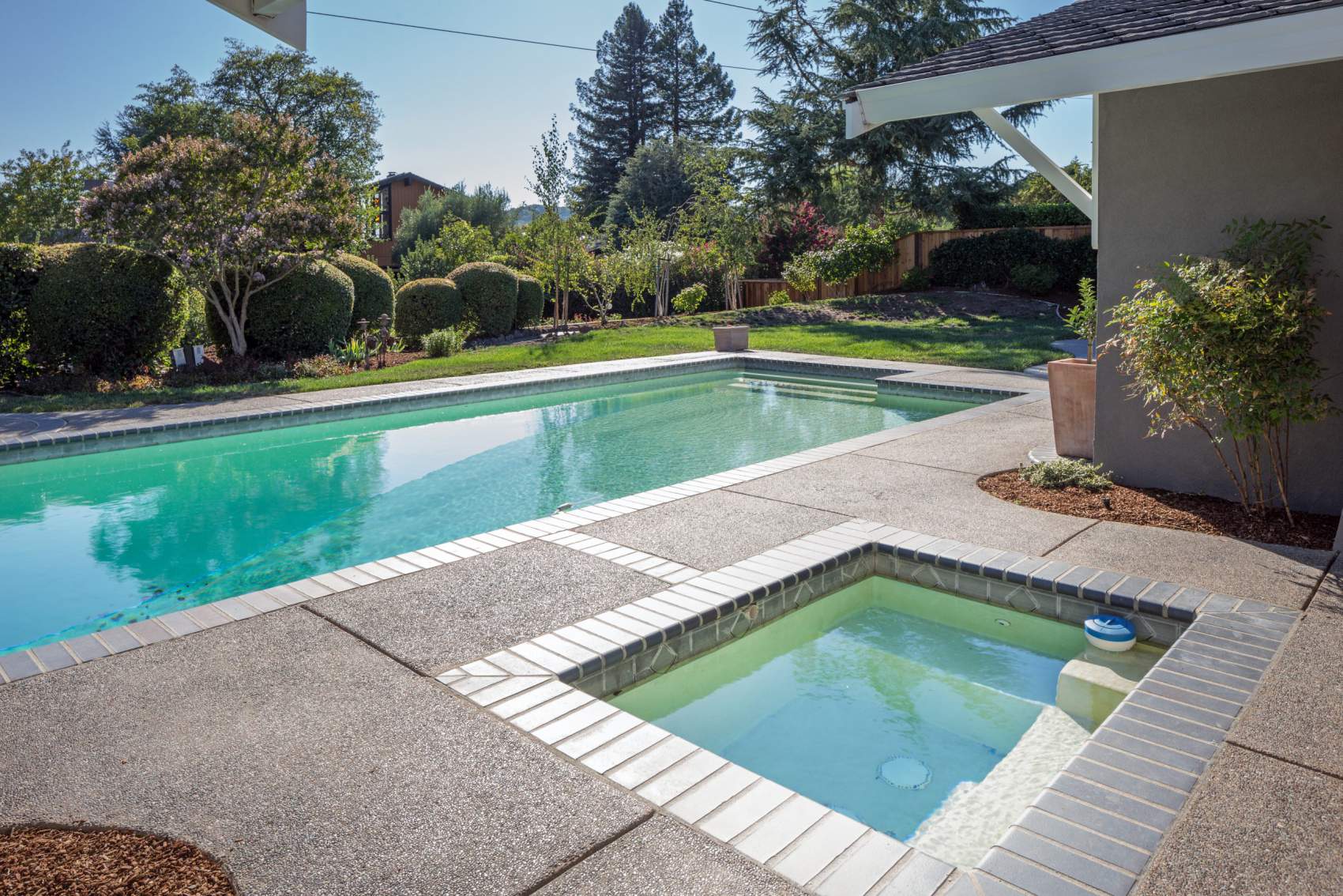 Spa Removal Made Simple
Hot tubs don't last forever, and if your unit has reached the end, you need a skilled spa contractor to provide spa removal. At Pool Spa & Medics, we remove your old spa and haul away the debris for safe disposal. After, we work with you to build another hot tub or leave a clean yard so you can go in a different direction with your Thornton property.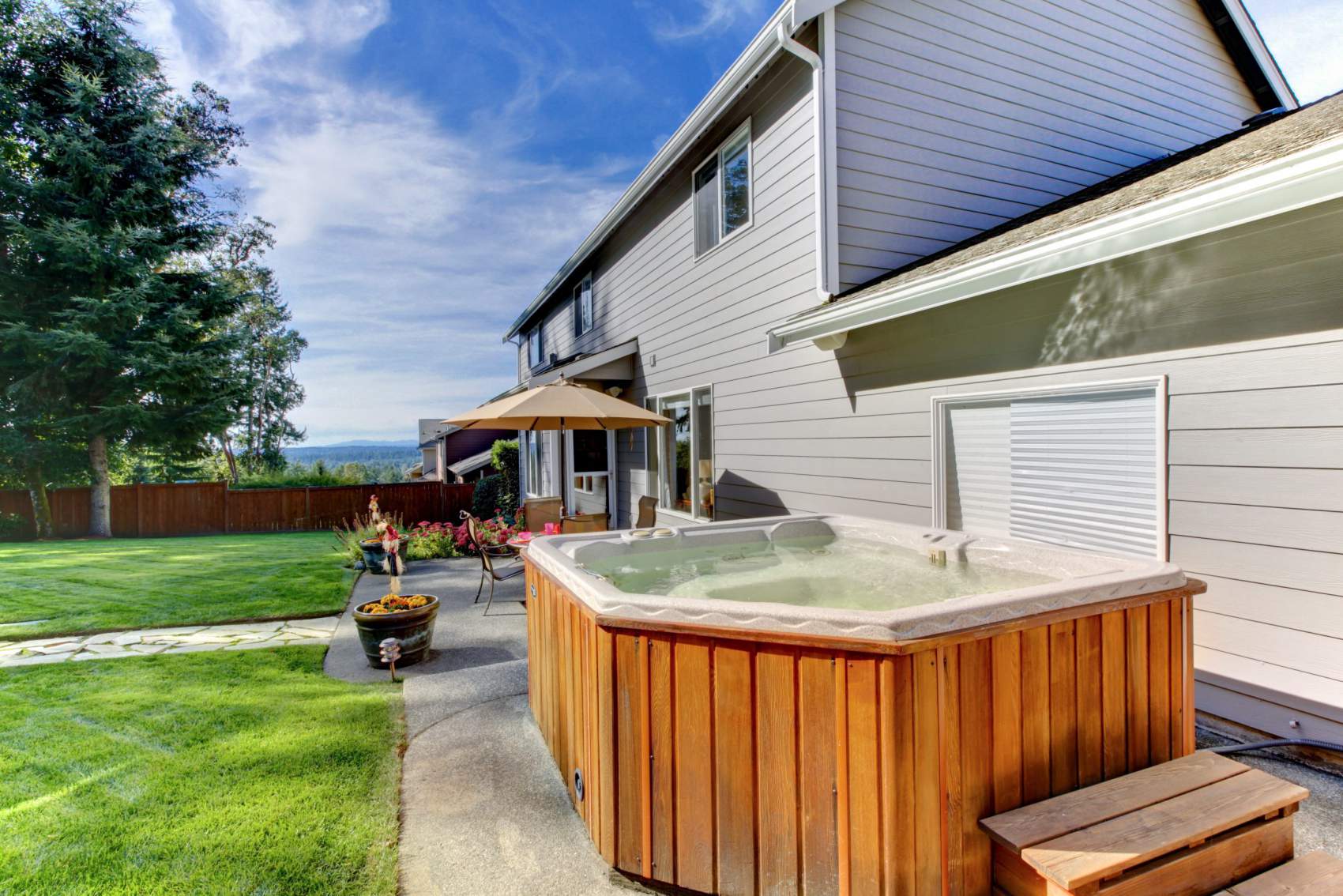 Only the Best Spa Supplies in Thornton
The key to a perfectly running hot tub is a pump and cleaner that keeps working while you use your spa. A high functioning pump is one of the most important spa supplies for Thornton property owners to consider. At Pool Spa & Medics, we stay up to date on the latest spa supplies, helping you make the best decision for your spa or hot tub.
Maintenance, Restoration, Building – Pool & Spa Medics Does It All
For superior spa and pool services done right in Thornton, CO, call Pool & Spa Medics. Our qualified technicians install, repair, and perform maintenance on all kinds of spas, hot tubs, and swimming pools. We are here to make sure you don't miss a day of fun and comfort in Thornton, CO — that's why keeping your pool or spa healthy is our specialty. Let our years of quality service work for you!