Pool Services in Thornton, CO:
Swimming Pool Repair, Maintenance, Restoration, Resurfacing & Removal Services
Thornton property owners rely on pool contractor services to ensure the safety and durability of their pools. At Pool Spa & Medics, our skilled pool builders handle everything, from pool cleaning and maintenance to emergency pool repair. Whether you've got an above or inground pool in Thornton, our team can help you get the most out of your pool, all while ensuring your safety so you can maximize your recreation time.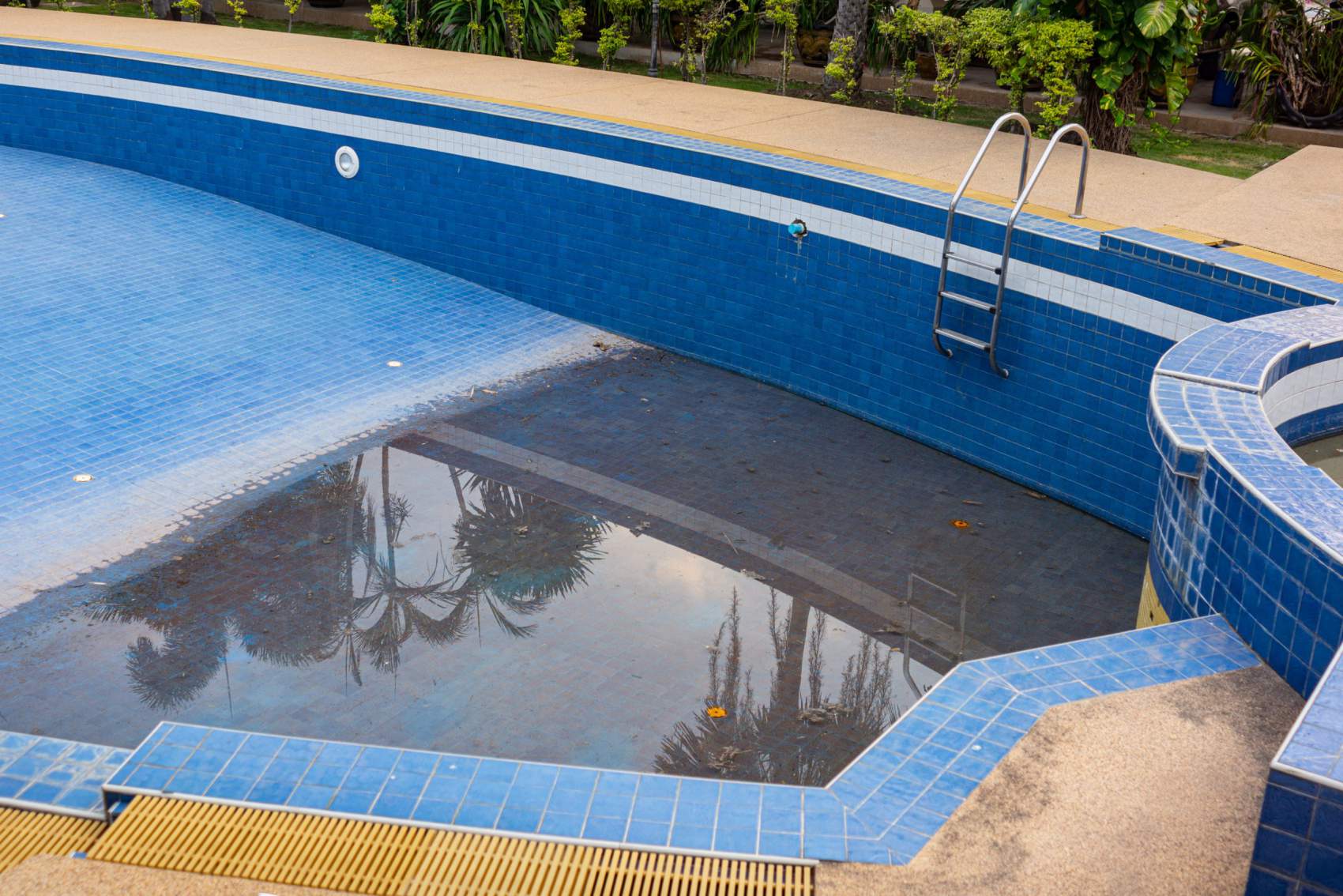 Preventive Pool Cleaning and Maintenance in Thornton
In order to get the most out of your Thornton pool, the best way to do that is to stay on top of your pool cleaning and maintenance. At Pool Spa & Medics, our team is capable of catching small issues before they turn into more expensive repair situations. Regular pool maintenance is the most cost-effective way to avoid a potential pool emergency.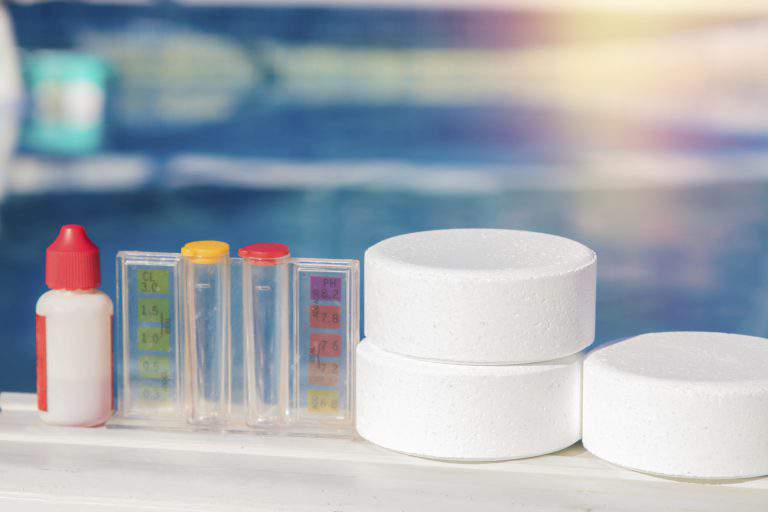 Responsive Emergency Pool Repair in Thornton
Unfortunately, nobody can predict the future, and even the most responsible pool owner in Thornton will face an emergency pool repair situation at some point. Never expose your Thornton property to further damage because of your pool — we can get to you in quickly and provide top of the line repairs.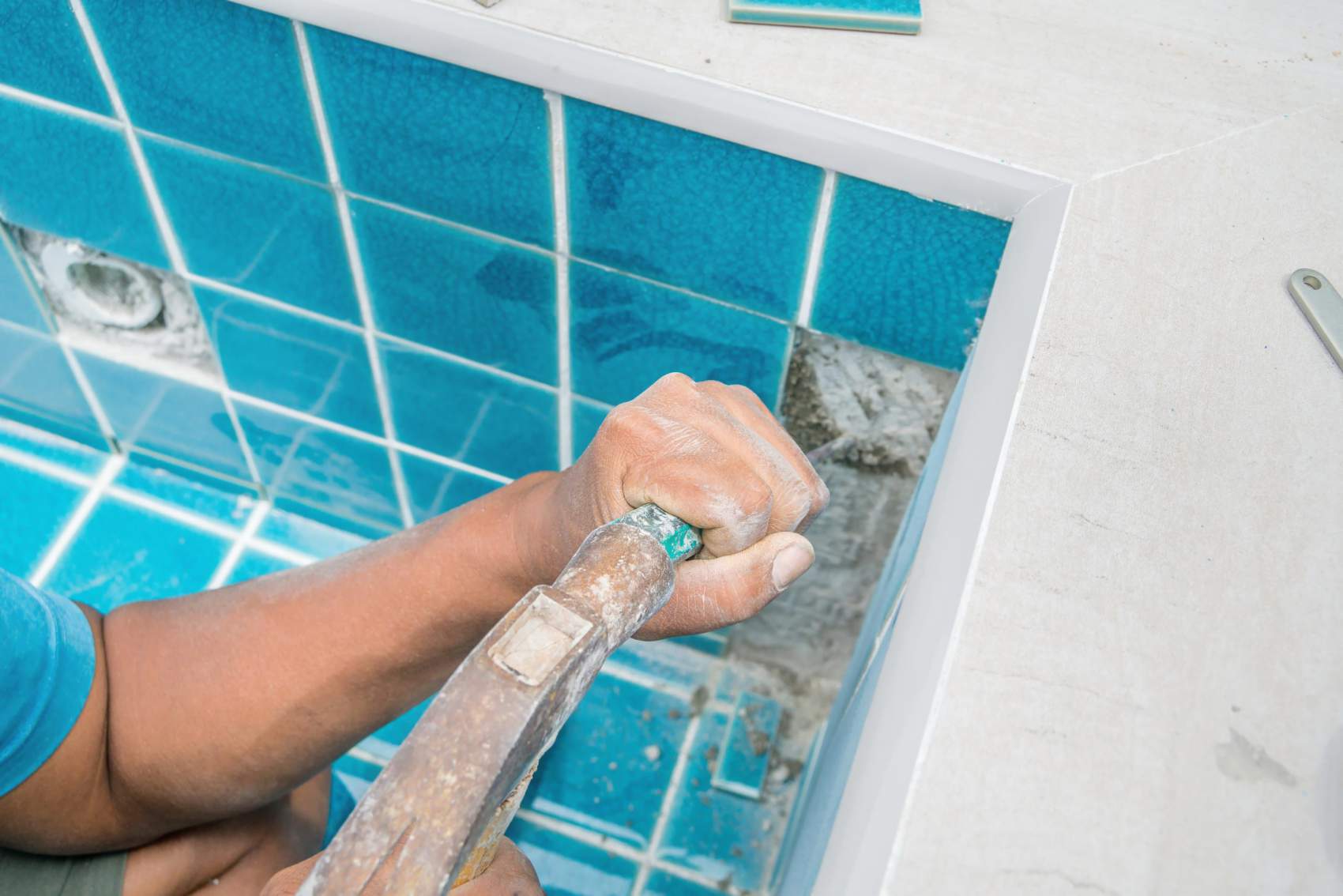 Pool Restoration and Resurfacing Experts
When your pool in Thornton has begun to show signs of wear and tear, it might be time for pool restoration and resurfacing. Our pool contractors are trained to perform both residential and commercial solutions. We are happy to help you determine if pool resurfacing is the option, or if restoration is better for you.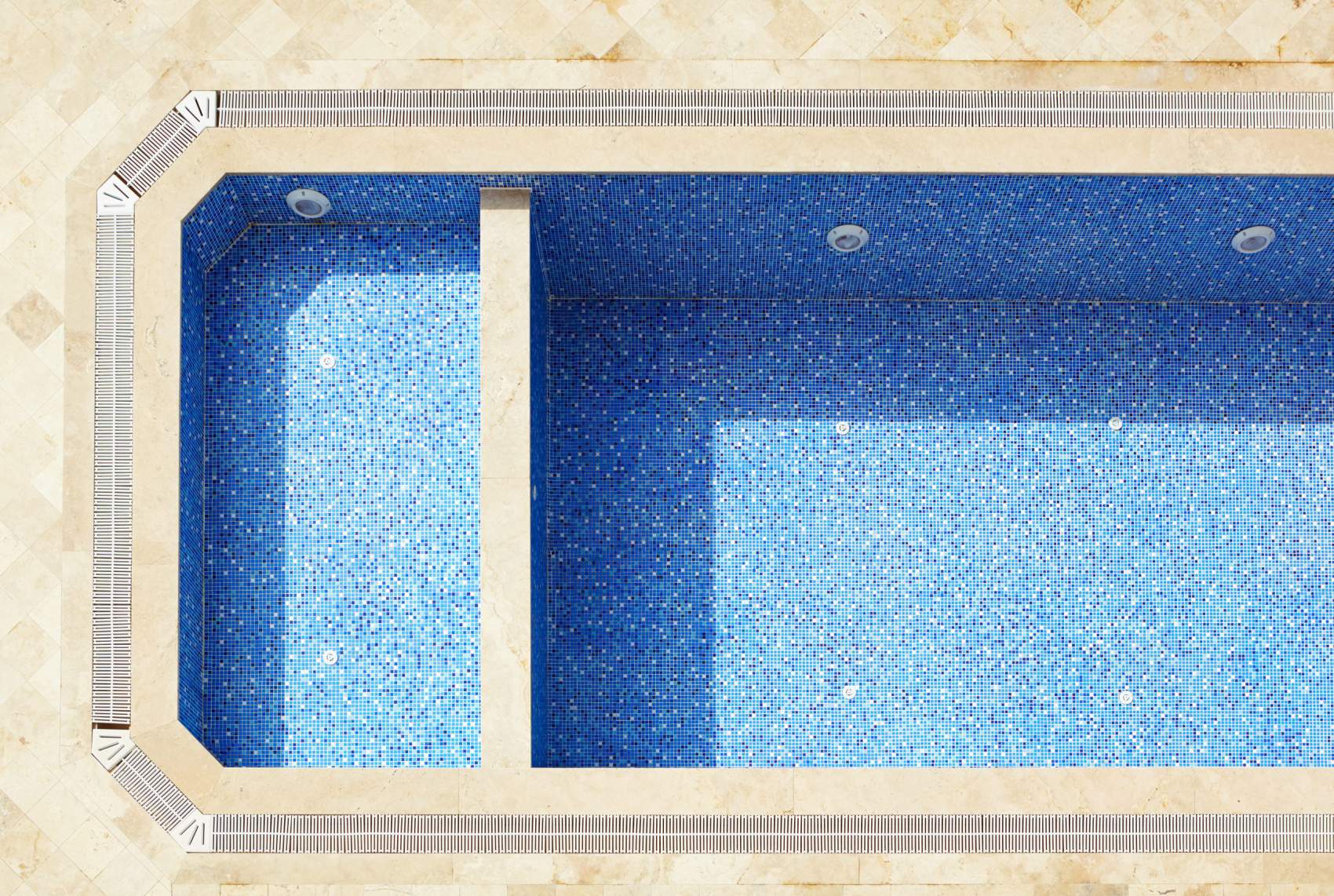 Has Your Pool in Thornton Seen Better Days?
Sometimes an existing pool cannot be saved, making pool removal is necessary. At Pool Spa & Medics, our pool builders are highly skilled at removing pools safely, disposing of all the debris and waste properly. After your pool is gone, we can either fill in the hole or begin work constructing a brand new pool.
Optimize Your Pool With the Best Supplies and Accessories
Your Thornton pool will need certain supplies to keep it running clean and problem free. Pool pumps and cleaners are key to ensuring your pool is free of debris and is always ready to be enjoyed. Our pool builders are experts in the latest equipment, and we are happy to help you make the perfect choice for Thornton pool.
Maintenance, Restoration, Building – Pool & Spa Medics Does It All
For superior spa and pool services done right in Thornton, CO, call Pool & Spa Medics. Our qualified technicians install, repair, and perform maintenance on all kinds of spas, hot tubs, and swimming pools. We are here to make sure you don't miss a day of fun and comfort in Thornton, CO — that's why keeping your pool or spa healthy is our specialty. Let our years of quality service work for you!