Pool Building Company in Thornton, CO:
Swimming Pool Design, Installation, Remodel, Renovation & Decking Services
Pool & Spa Medics provides outstanding pool building services in Thornton. Whether you have a unique vision for your pool design or need our experts to come up with one for you, we can make it happen. At Pool & Spa Medics, our pool builders are adept at meeting your space's needs, all while staying within codes and regulations in the Thornton area.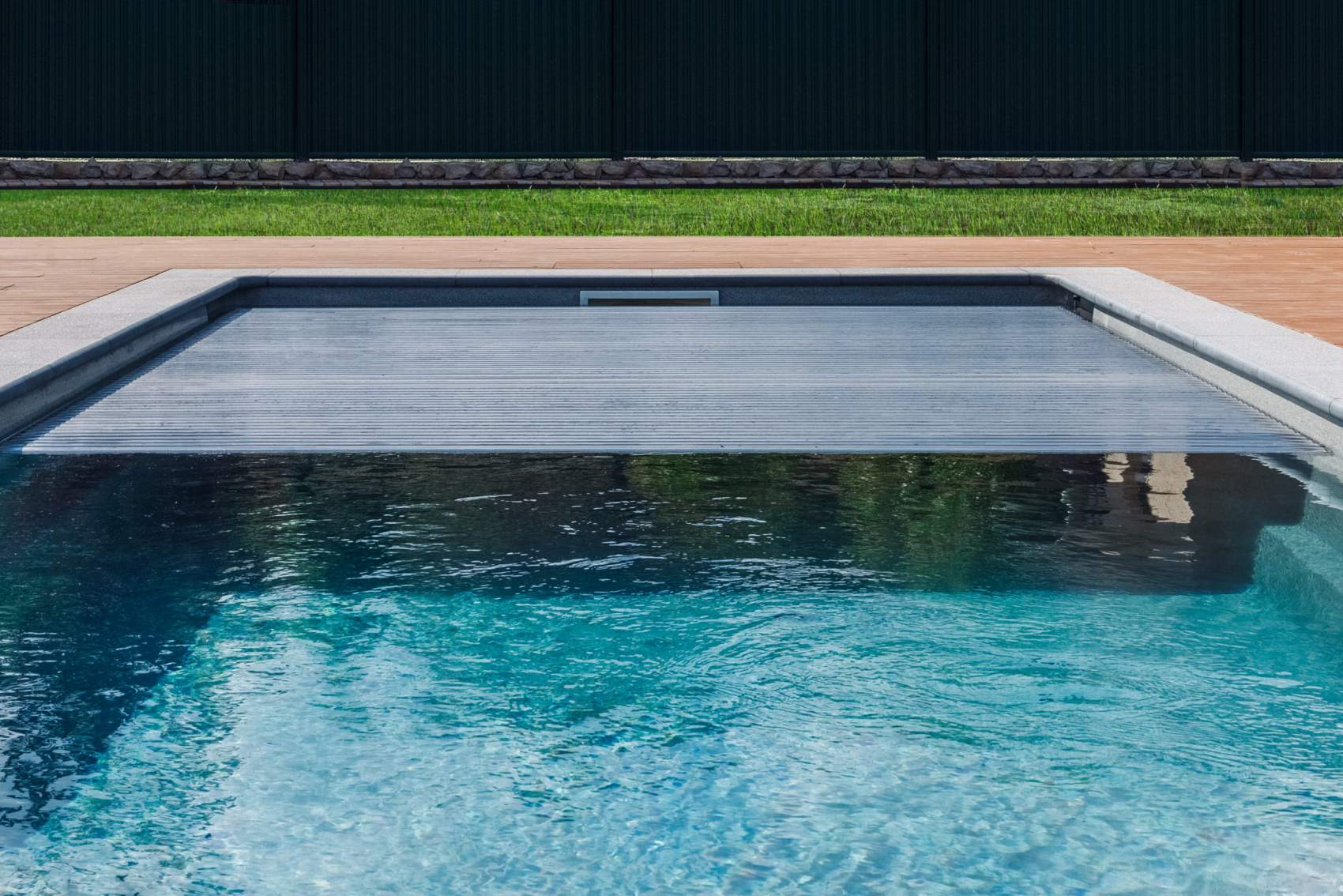 Thornton's Preferred Pool Building Company
When you need pool building services with a reputation for excellence in pool design and installation in the Thornton area, look no further than Pool Spa & Medics. If you've got a vision for your pool in mind, our expert pool builders will help you realize it. Our team pays careful attention to every detail during the pool design and installation process, ensuring your pool doesn't have issues in the future.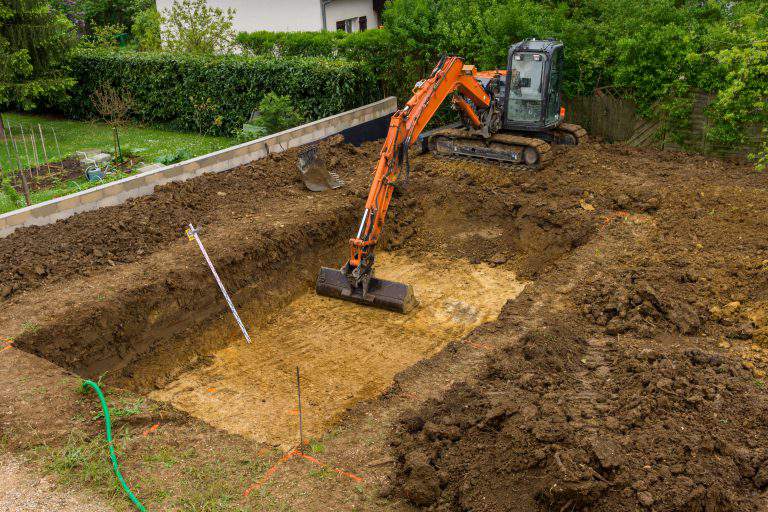 Creative Pool Remodeling and Renovation in Thornton
If you've had your pool for a while or an accident recently occurred, it might be time to upgrade to something that suits your situation better. Whatever the pool remodeling or renovation needs are at your Thornton property, Pool & Spa Medics is the team to call for pool building services. Whether you've got an in or above ground pool, we've got the solutions.
Get A New Pool In Your Yard Today!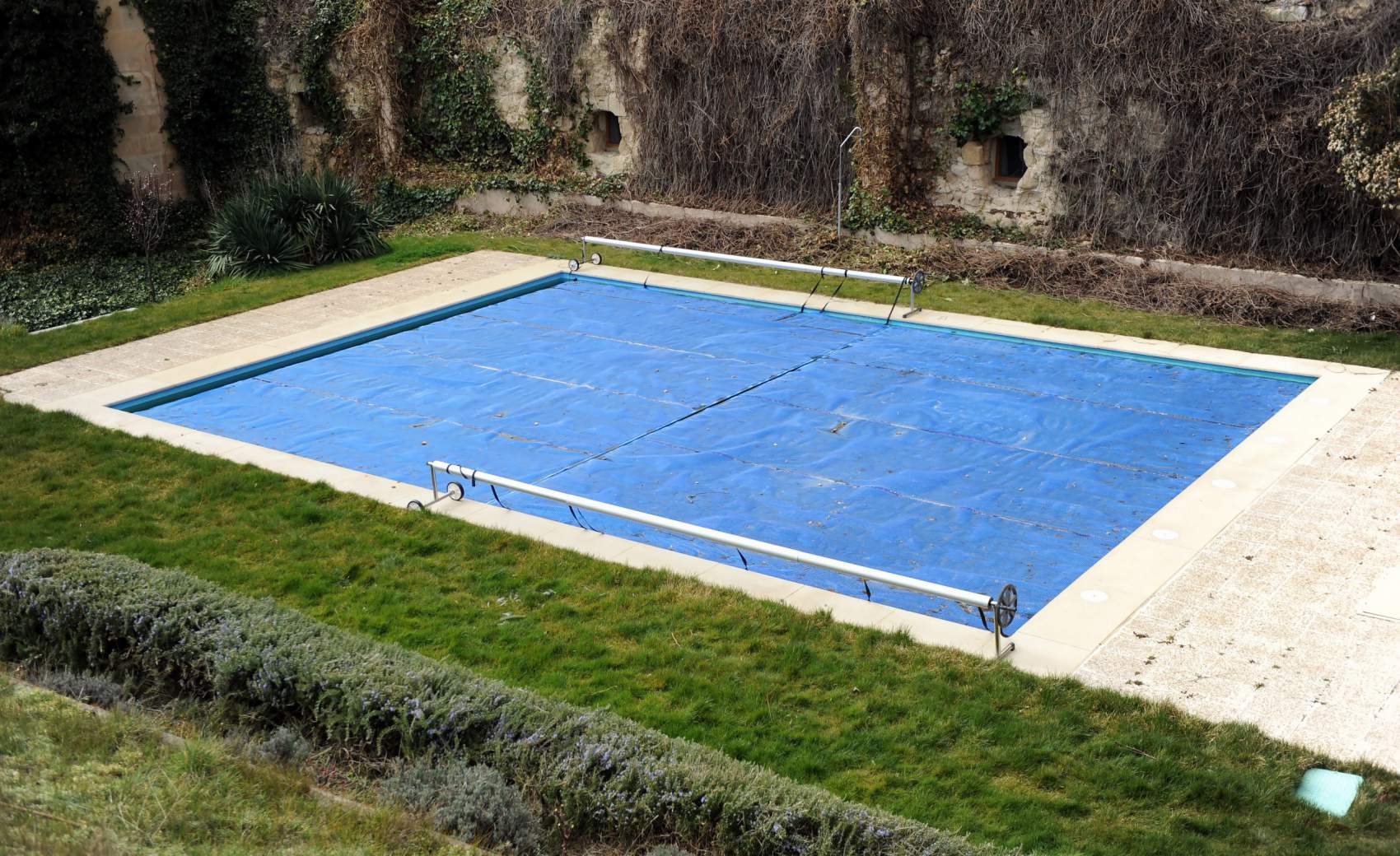 Safe Pool Decking in Thornton
Adding pool decking to your pool area in Thornton is the perfect way to maximize safety and enjoyment. If you're simply lounging by your pool or want a safe area to entertain guests, pool decking is a great option. At Pool Spa & Medics, we use the safest materials during construction, tailoring them to your property and style.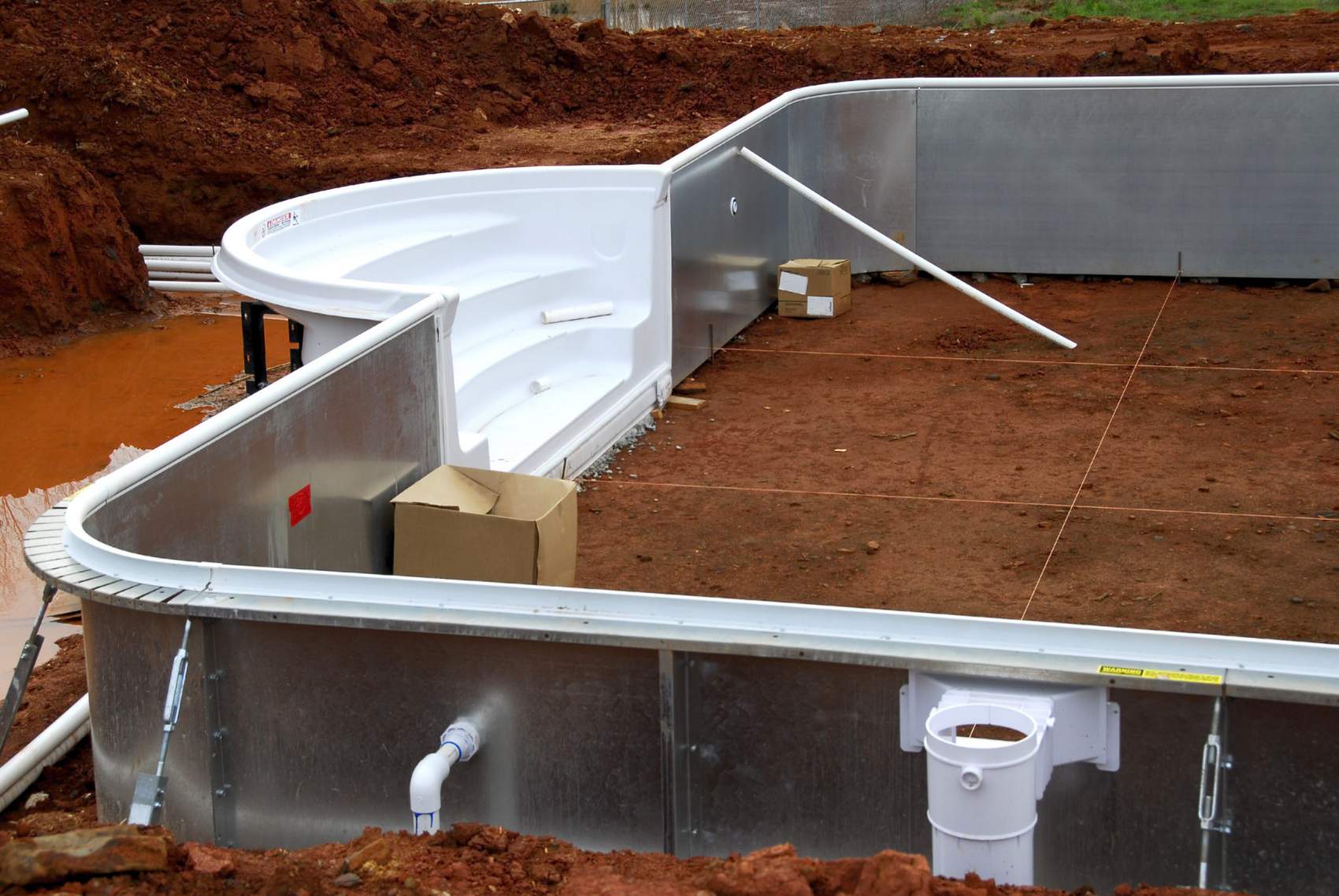 Keep Out Debris and Waste With a Pool Cover
Pool covers are essential to keep your Thornton pool pristine when it's not in use, as they keep debris and waste out during the offseason. In addition, pool covers are a great way to keep loved ones or pets from potentially falling in the pool and harming themselves.
Maintenance, Restoration, Building – Pool & Spa Medics Does It All
For superior spa and pool services done right in Thornton, CO, call Pool & Spa Medics. Our qualified technicians install, repair, and perform maintenance on all kinds of spas, hot tubs, and swimming pools. We are here to make sure you don't miss a day of fun and comfort in Thornton, CO — that's why keeping your pool or spa healthy is our specialty. Let our years of quality service work for you!